YCH feat. Aria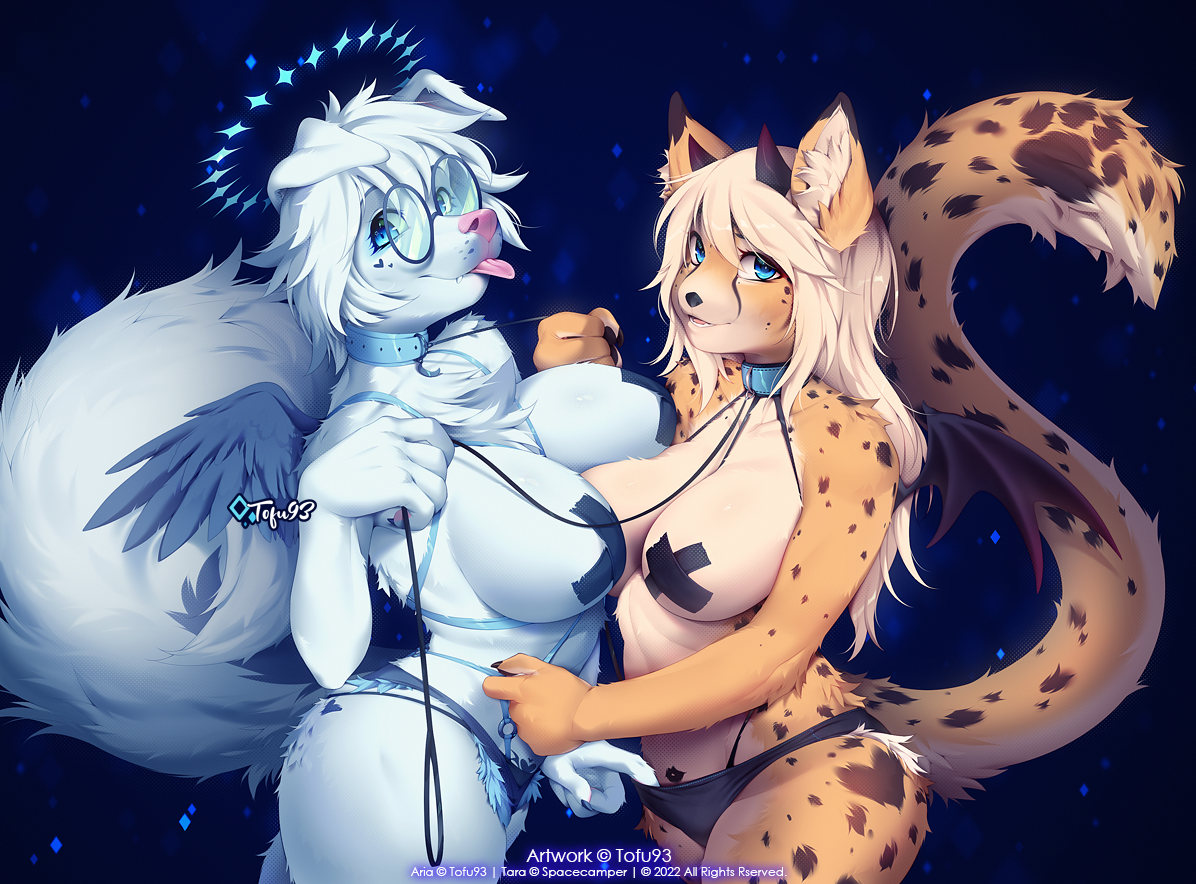 Winning Bid - $---
Autobuy - $600
Tofu93
Completed
Average turnaround: 4D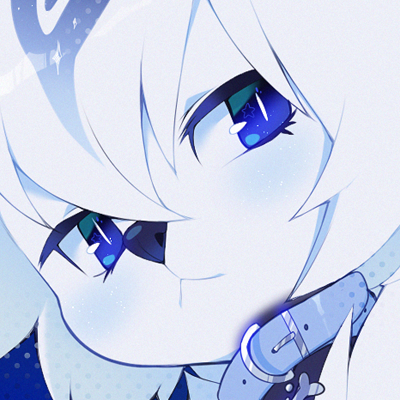 Portfolio Description
Bids (15)
Artist Info
An YCH I sketched last month, featuring my canine OC Aria! (on the left)
You are bidding on the character on the right!! It can be any species - feline is ofc a placeholder for now! The only thing that will stay on are the horns, wings and the outfit, so please make sure you're ok with that before placing your bid! Thank you!
PLEASE BE AWARE THAT YOU ARE BIDDING ON MY CURRENT ART AND STYLE. PLEASE DO NOT OFFER ME BIG MONEY IF YOU WILL ALSO EXPECT ME TO GO BEYOND MY STYLE AND COMFORT ZONE. YOU KNOW WHAT YOU'RE GETTING, PAY AS MUCH YOU THINK IT IS WORTH AT ITS CURRENT STATE.
Any furry species is ok except ridiculous ones such as Elephants, orcas etc where the entire anatomy and look would need a redraw! I will not draw pony characters for this one. Breast size can be changed to any size! No hyper though. The image will be completed as seen. No alt edits will be made.
My TOS apply. Please read it in full before placing your bid: https://tofu93tos.carrd.co/
Missed markings edits apply free of charge. Please do not ask me for stylistic edits like 'make eyebrows smaller'. See how I draw things first and if you like it then bid on it!
I start my work only after full payment.

You will be given a refined sketch and flat colors, that is 2 WIP images.
Please check my gallery on FurAffinity or deviantART to grasp an idea of the style being used. Feel free to check my portfolio/gallery in here as well!

You must provide a visual reference. No description and long stories. No 3D images. Artwork with clean distinguishable colors is what I can work with.

• You have the right to use the commissioned image for your personal use.
• You may not sell the image I produced even if the character(s) belong to you; it's for non-commercial use.
• You must credit me when using the image in public.
• You may not claim the image I produced is made by you.
• You are not allowed to use or reproduce my artworks in ANY commercial use. This includes prints or buttons sold on conventions etc.
Badges
Statistics
Currently running auctions
0