Valentines Adopt: Bee Starting Bid - $30
Autobuy - $100
Sticks
Unsold
Average turnaround: N/A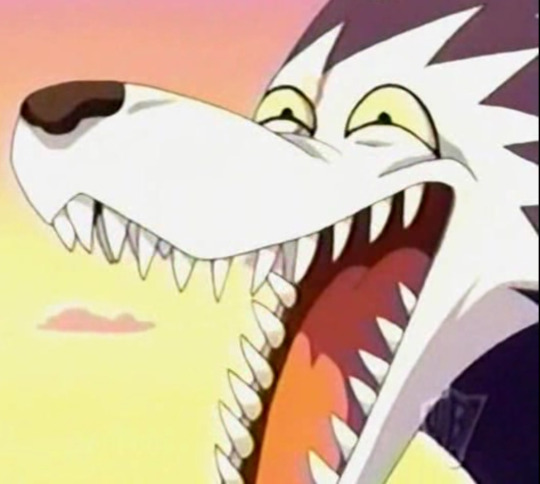 Portfolio
This user has no current portfolio images.
Description
Bids (0)
Artist Info
TOS:

- The character is yours, and you may edit it as you like.

- You will receive the full sized art with and without wings so the design is fully visible

- You cannot claim credit for the art in this image

- Payment over paypal

- If the winner does not contact me within 48 hours, the adoptable will go to the next highest bidder

- You may resell the character, but not for more than you bought it for. If you sell it for more than you paid, you forfeit the ownership of the design.

- If you would like adjustments made to this image, it will likely be an extra fee. We can discuss it once the auction ends.
Badges
Statistics
Currently running auctions
0