U Got That [3/6] Animated!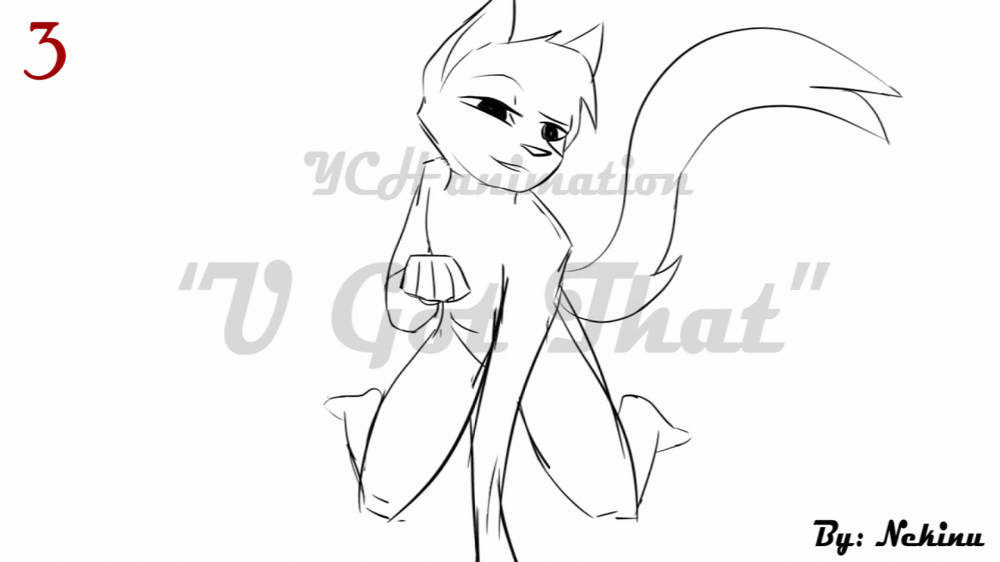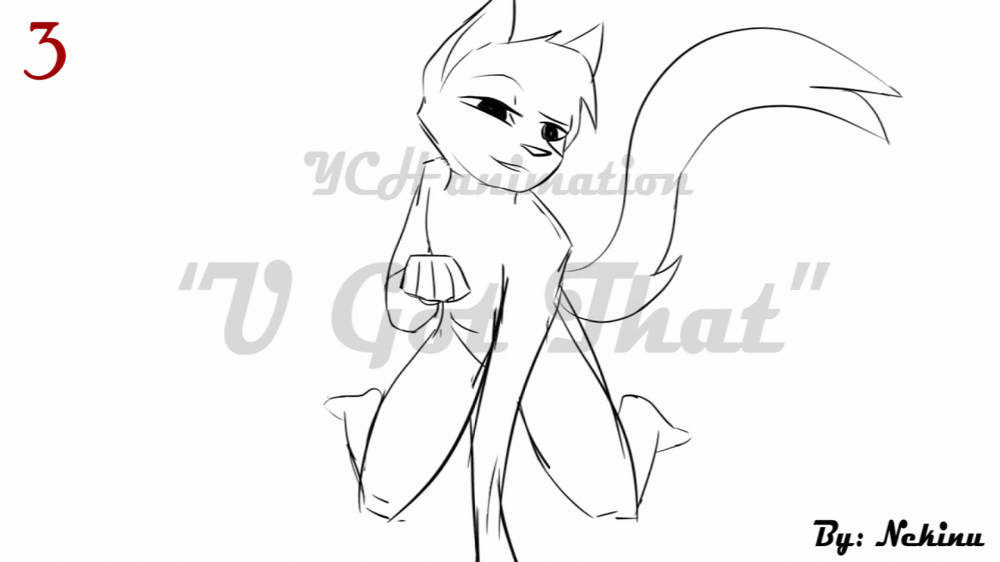 Winning Bid - $40
Autobuy - $70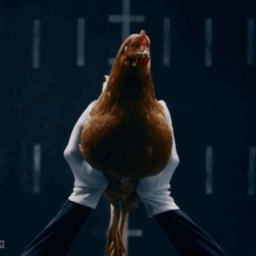 Artbook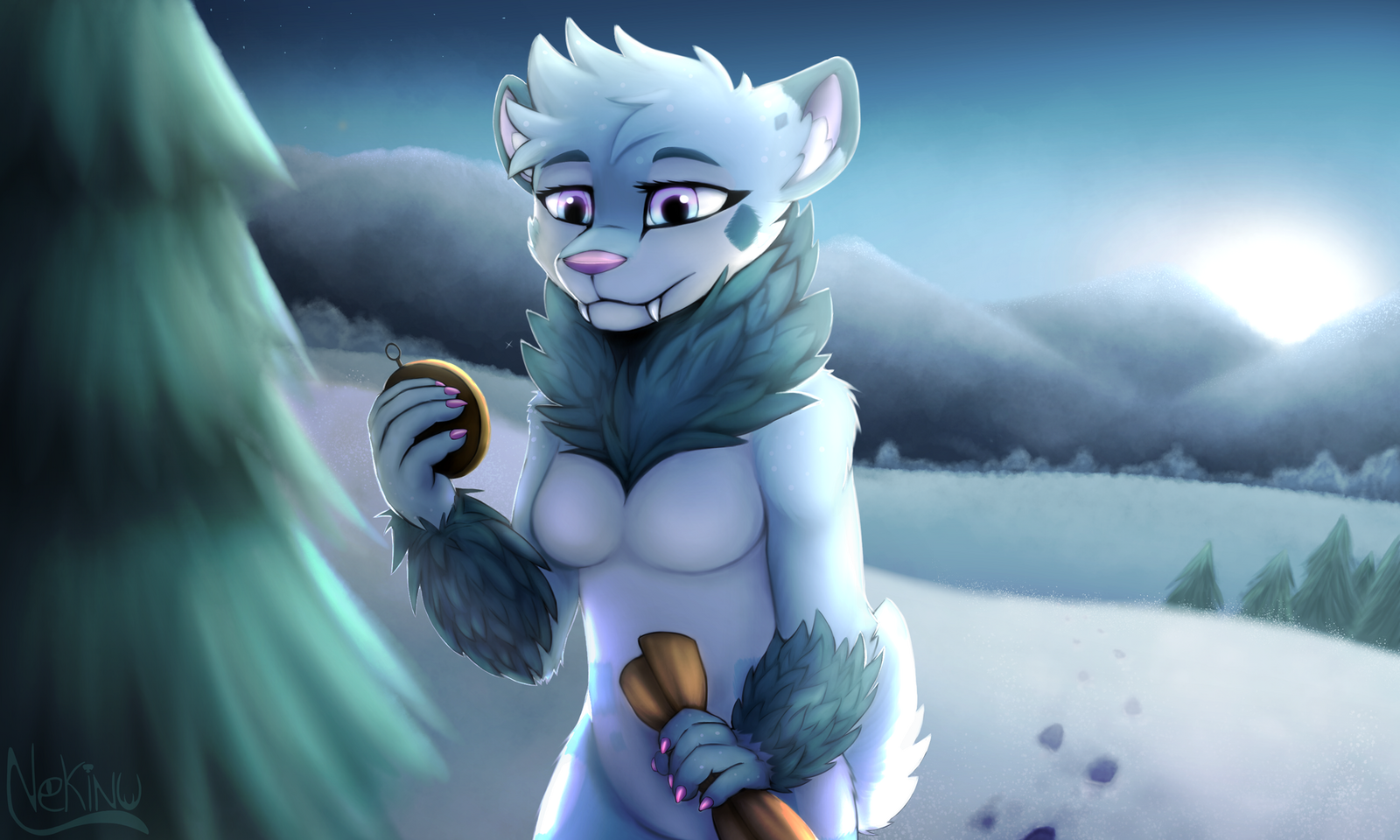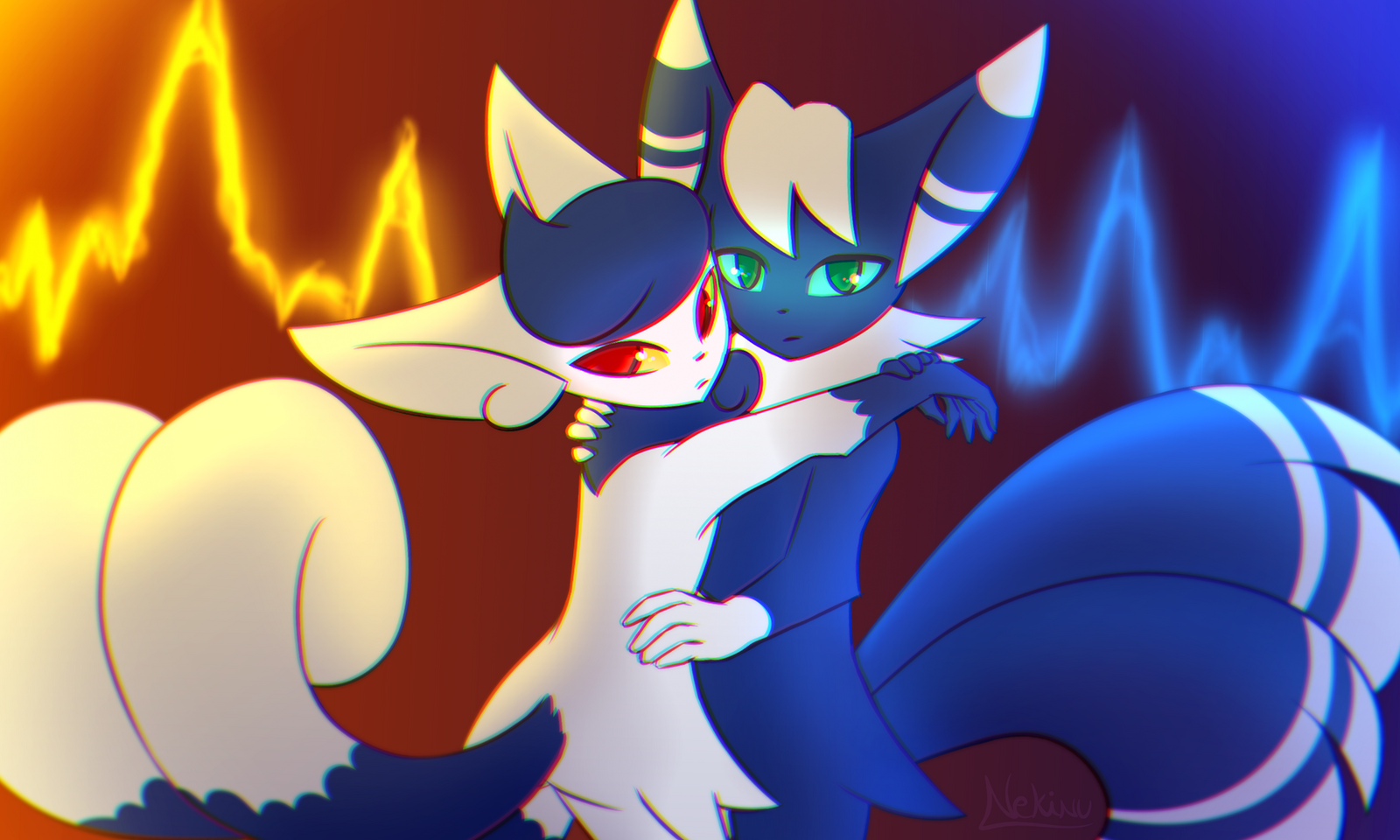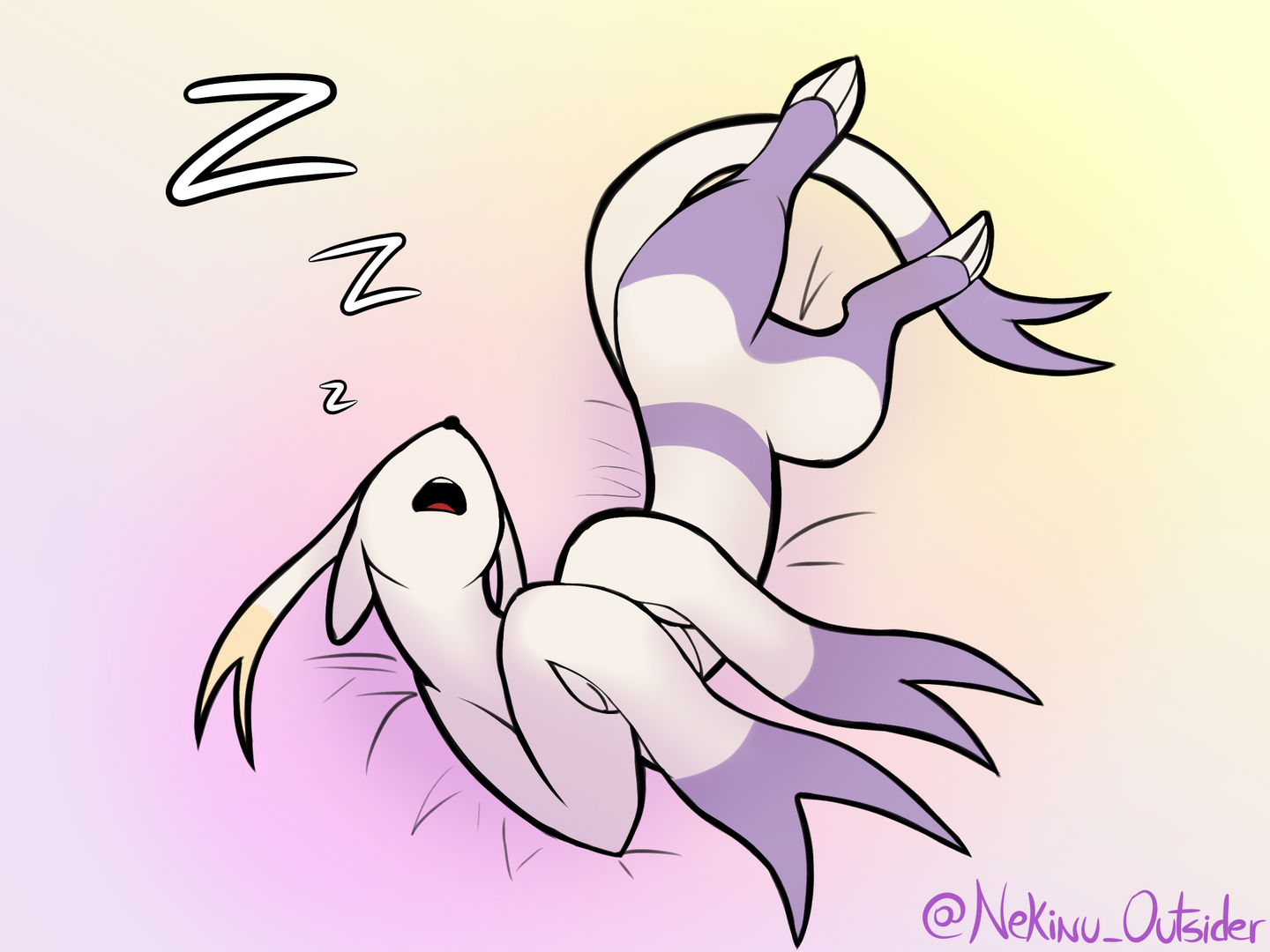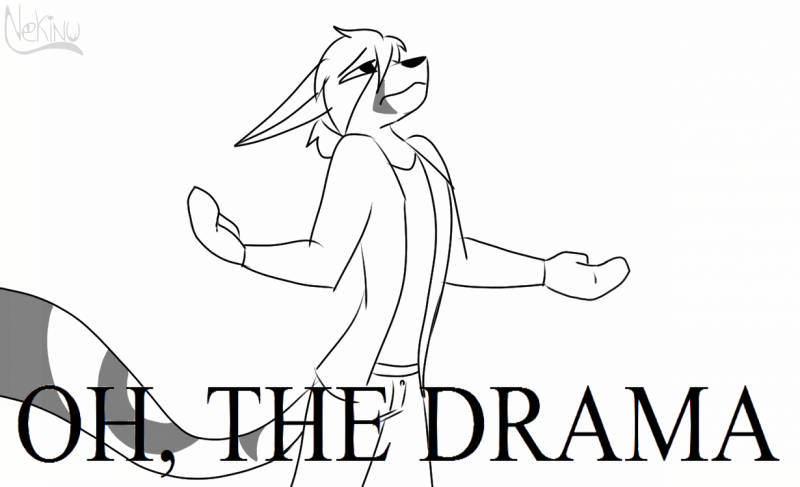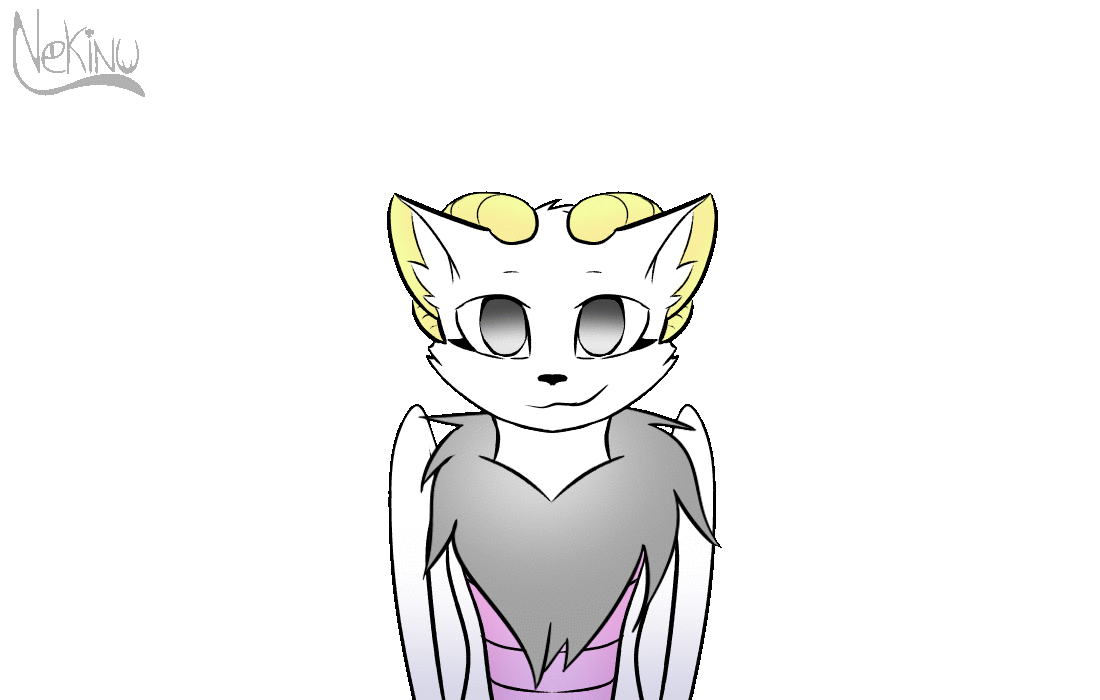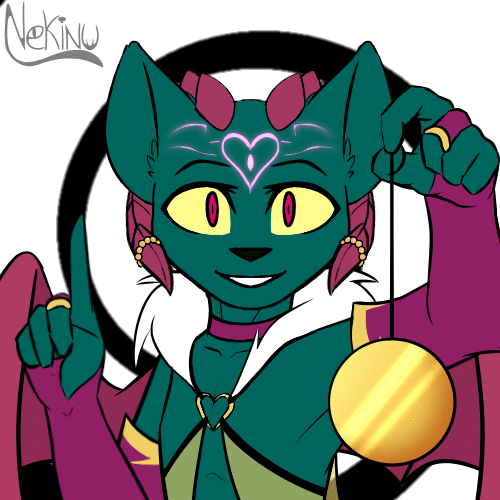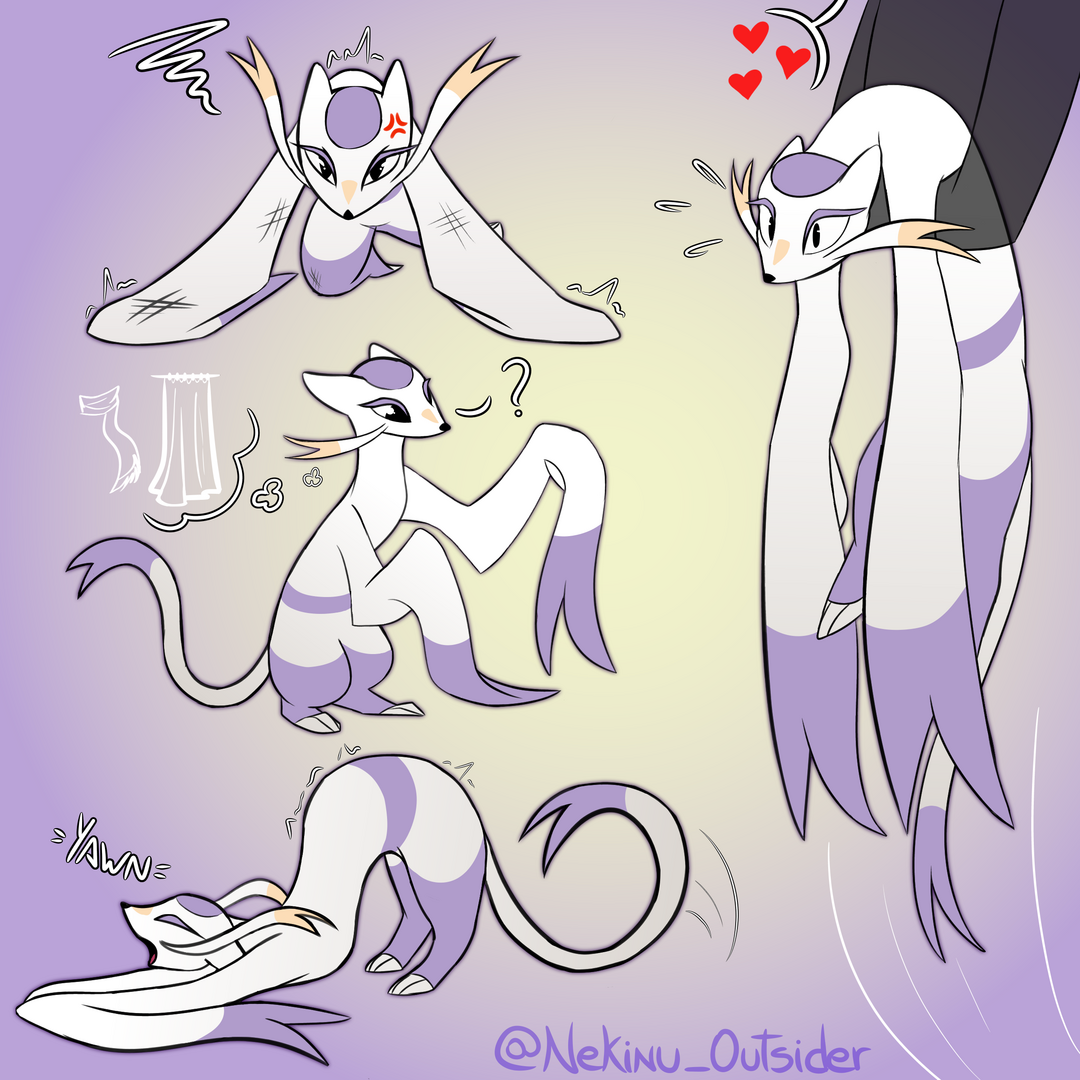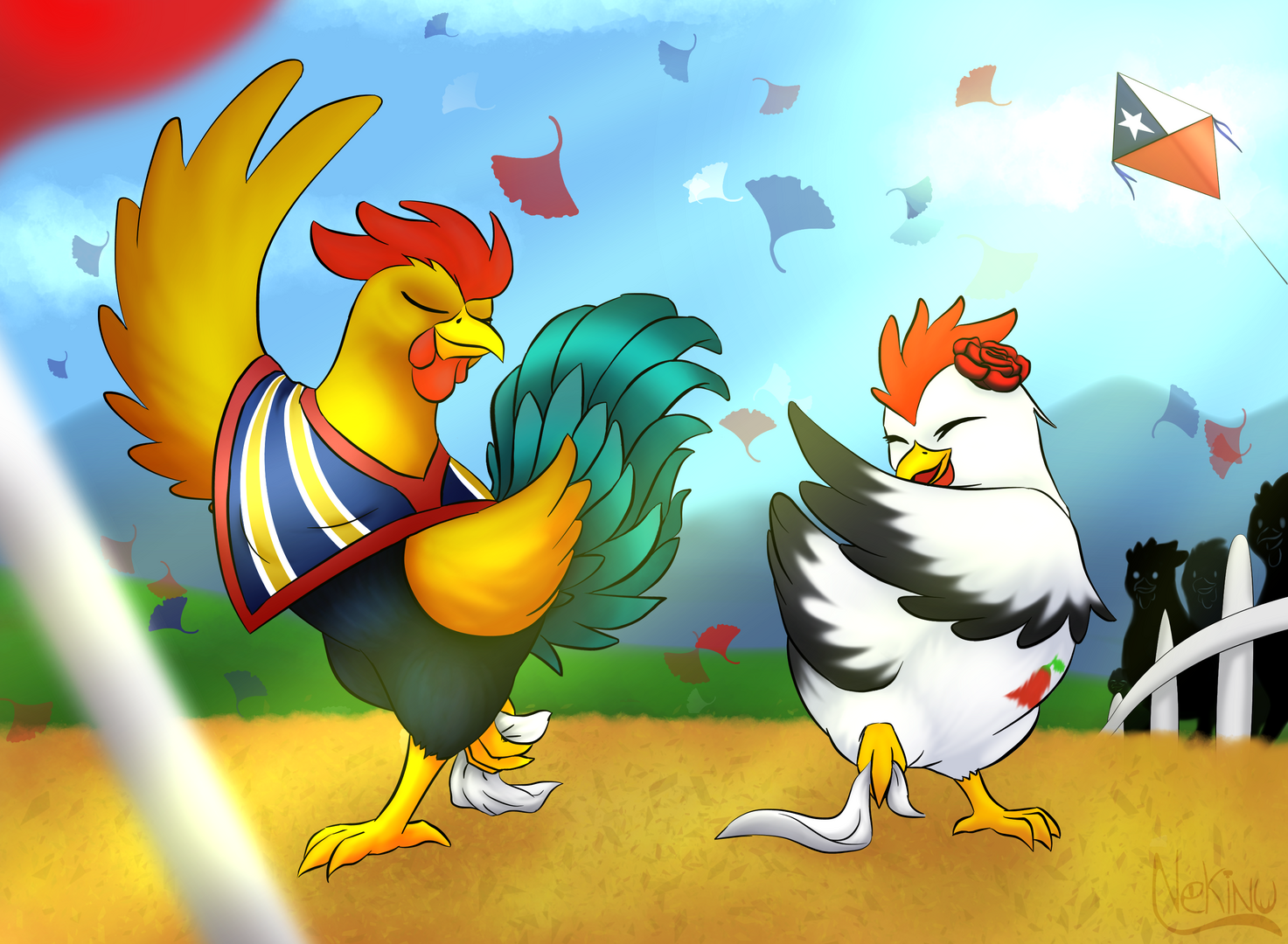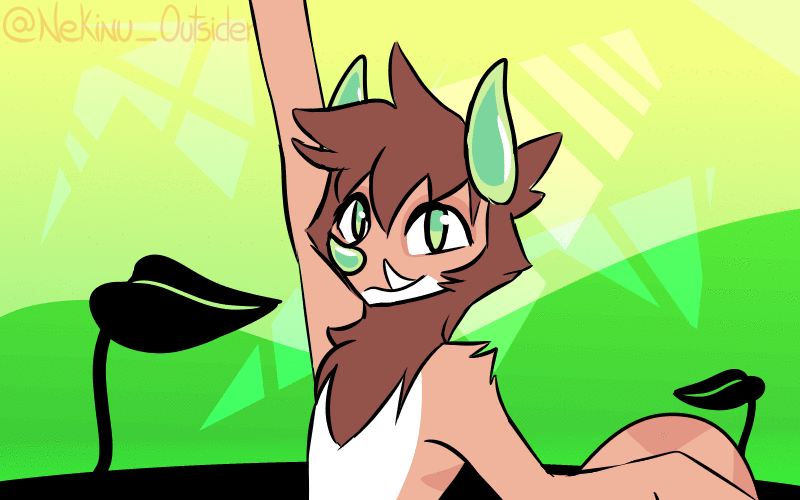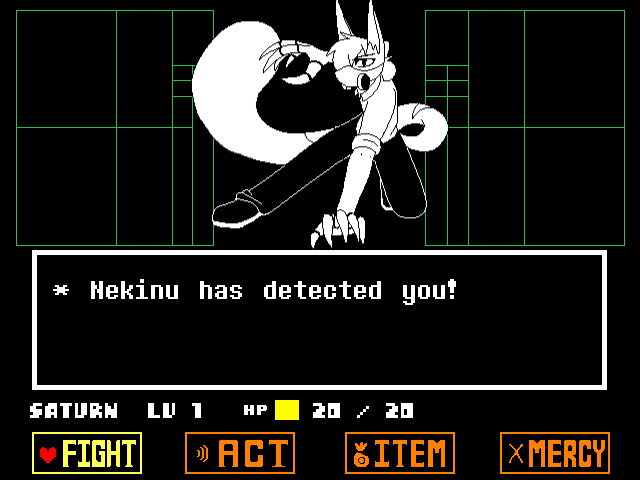 Description
Bids (2)
Artist Info
RULES are simple...
- ONLY Paypal (si eres chilen@ se agrega la opción de CuentaRUT).
- ONLY anthro characters.
- Any species.
- Any gender.
- Accessories allowed.
- The expression can be changed.
The final version is in greyscale* and includes LIPSYNC + EYE MOVEMENT
* Eyes (or really special things, like marks/symbols/etc...) will be colored.
VIDEO HERE: www.furaffinity.net/view/31462399/
The last part was made using my fursona, it works as an example of the final result n.n
Detailed: twitter.com/Nekinu_Outsider/status/1125950475185082369
Coolrocklobster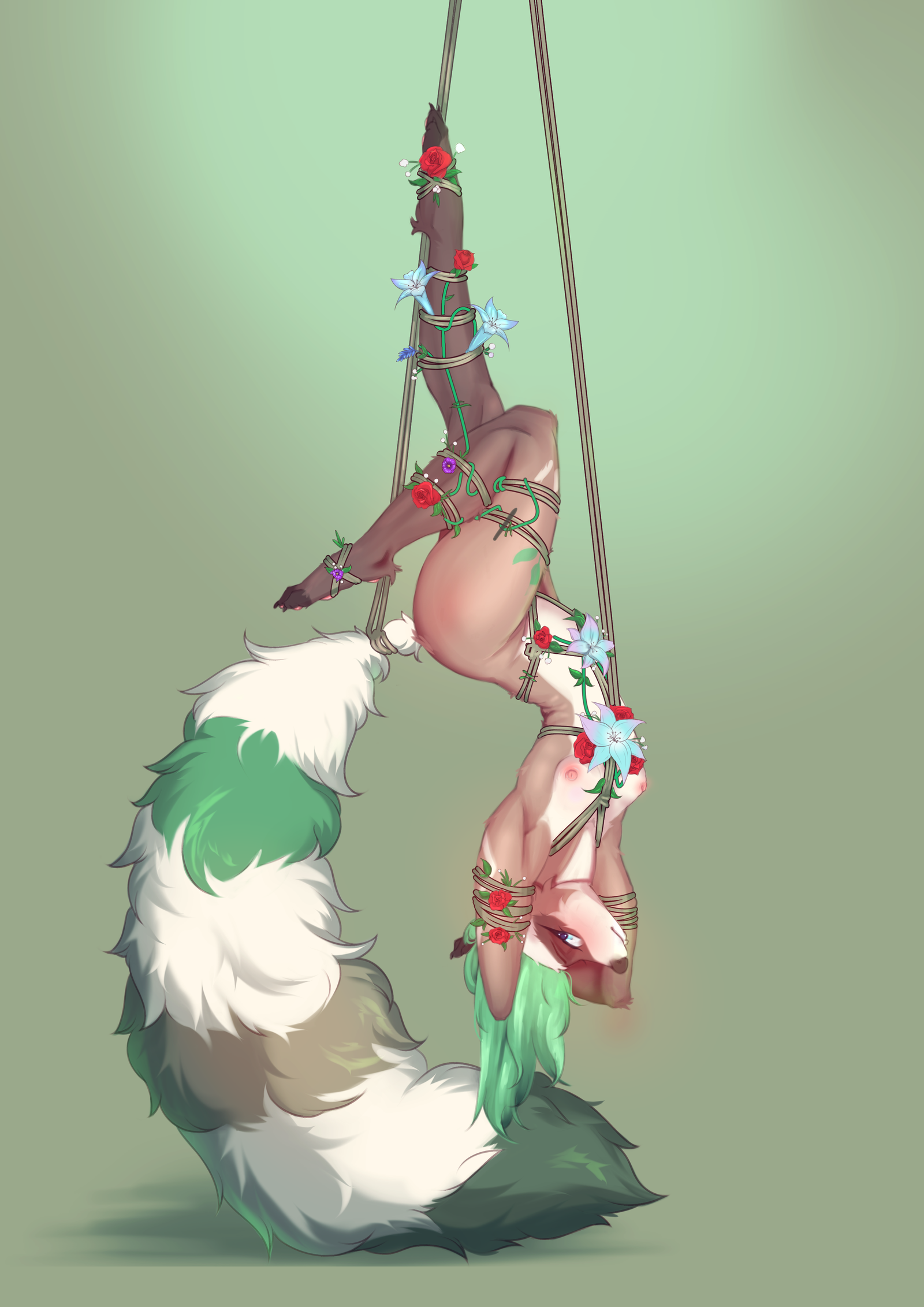 Coolrocklobster
$ 40
1H 50M
Moonys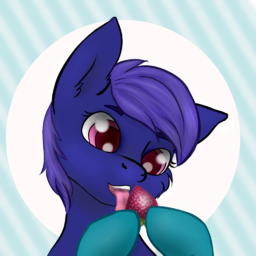 Moonys
$ 35
1D 10H
Badges
Statistics
Currently running auctions
0