Little (big) pet!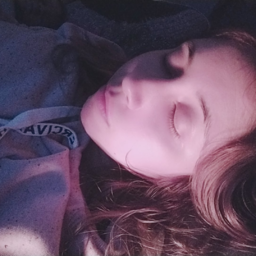 Portfolio Description
Bids (0)
Artist Info
SB:30

MB:5

>60: Any extra like cum, clothes, toys

♥ Female or male
♥ Any Pony specie (unicorn, pegasus, similars). But if you have another specie/animal/creature you can ask below. I'll let you know if I can make it for you.
♥ Things that can be changed: the facial expressions, body type or anything else to fit your character.
♥ Paypal only.
♥ Bid if you have the money.
Badges
Statistics
Currently running auctions
0