Double the fun!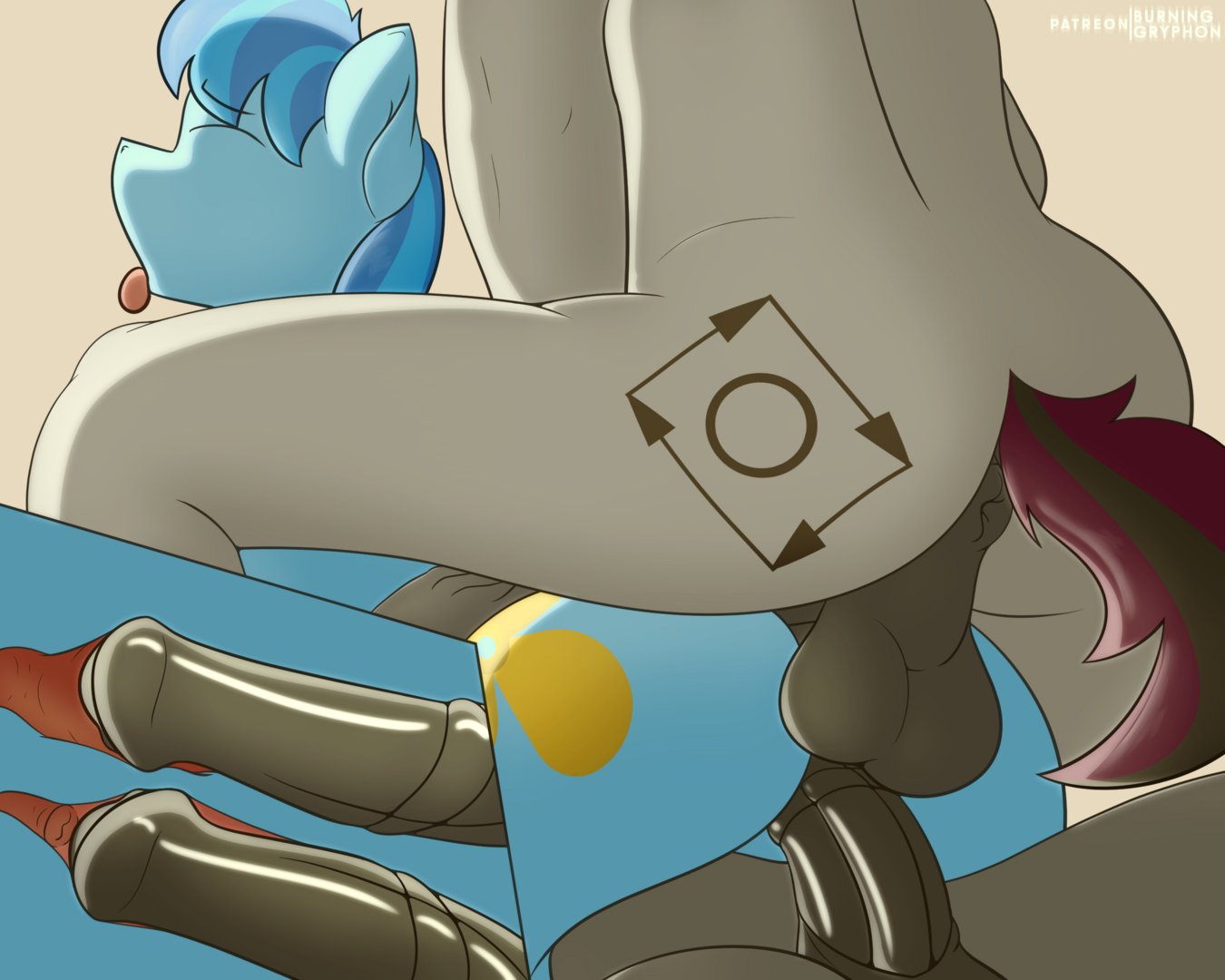 Winning Bid - $---
Autobuy - $150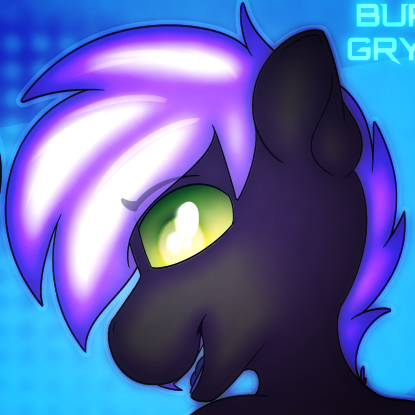 Portfolio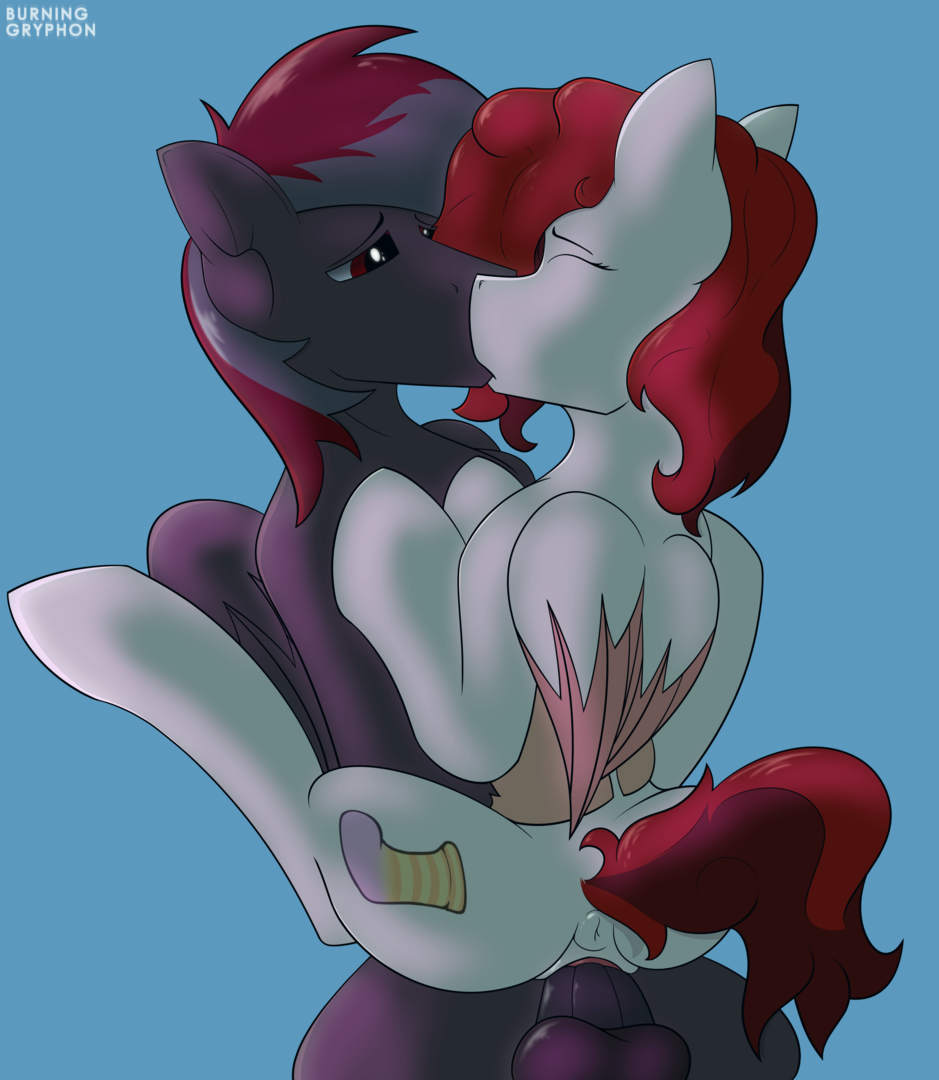 Description
Bids (1)
Artist Info
Any pony-related species (pony, changeling, hippogriff, batpony, zebra, gryphon, etc.)
Any additional edits and/or accessories
Character in the middle can be any gender - male, female, herm etc.
Characters above and under can only be a male or herm
By winning the auction you buy
PayPal only.
Final image is full shaded (example 1 and example 2)
Badges
Statistics
Currently running auctions
8