YCH_JULY01_3vs1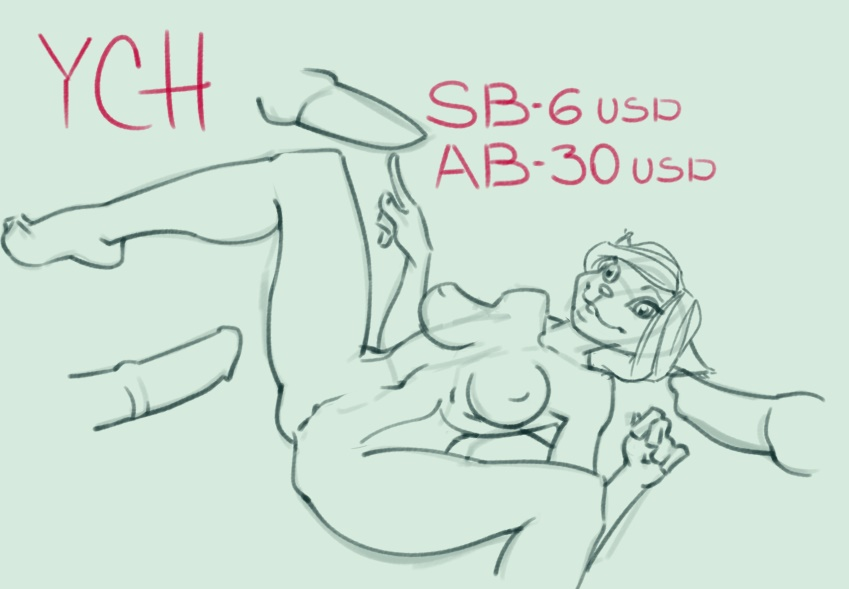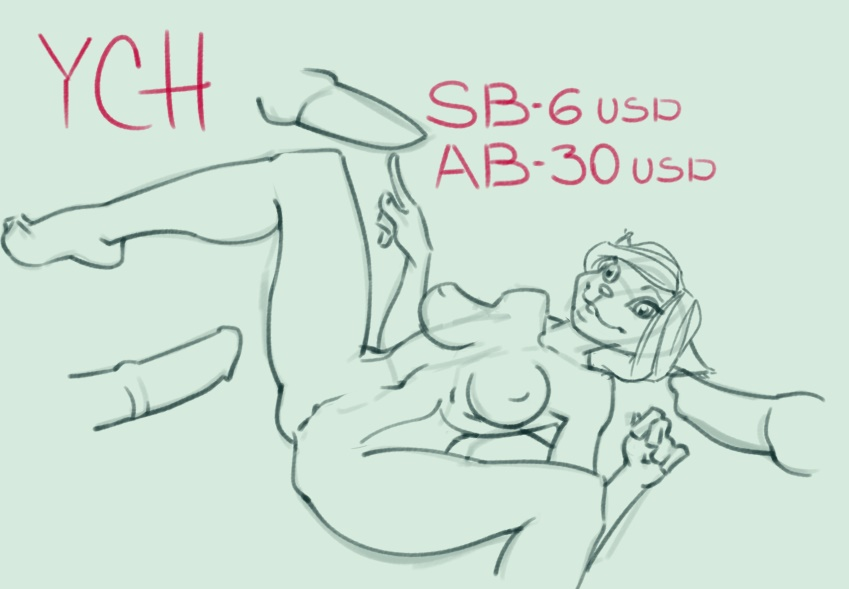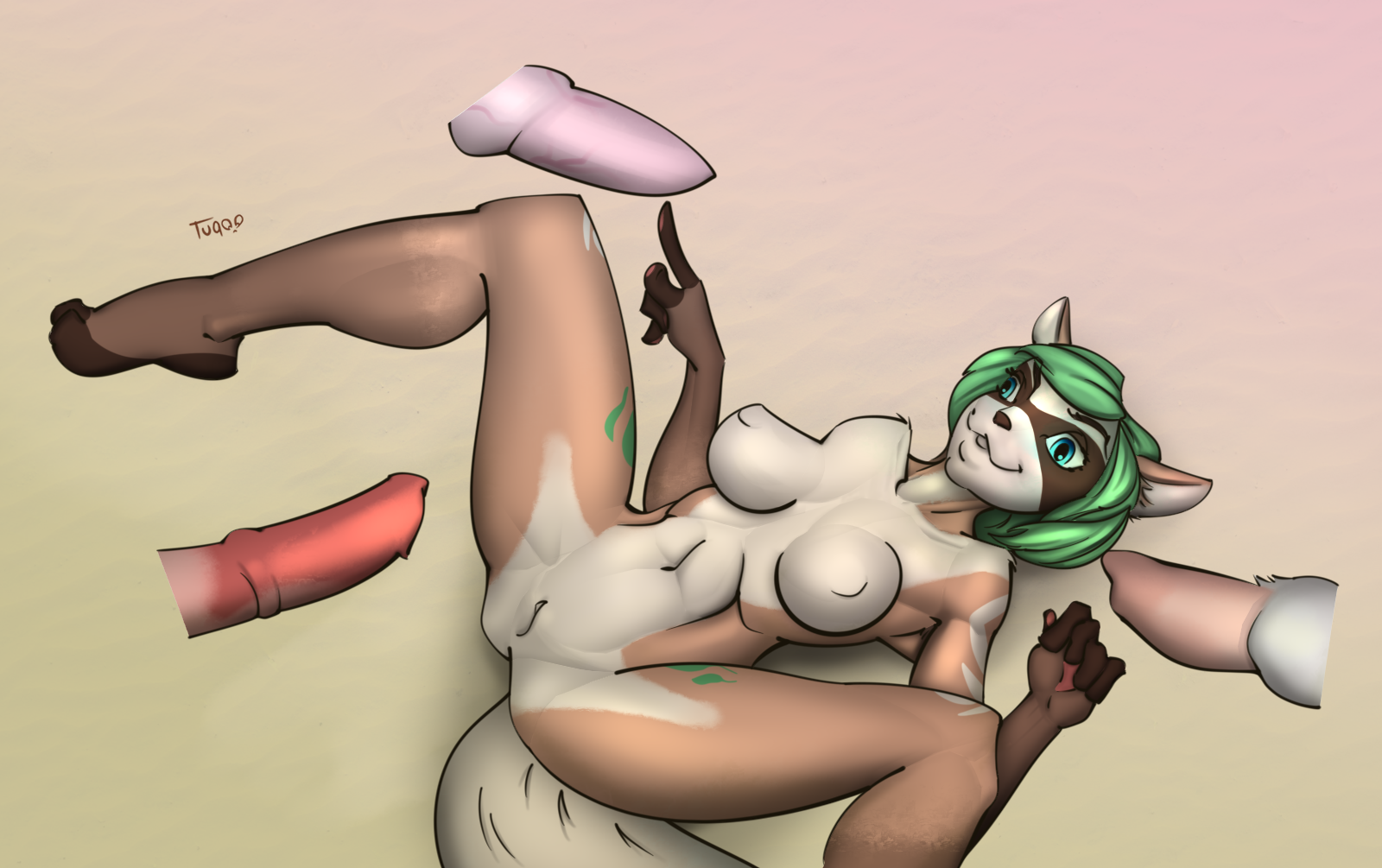 Winning Bid - $12
Autobuy - $30
Tuqoo
Completed
Average turnaround: 4D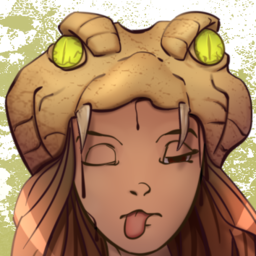 Artbook
This user has no current artbook images.
Description
Bids (4)
Artist Info
http://www.hentai-foundry.com/user/tuqoo/profile
>> The picture above is just a ROUGH SKETCH! Final quality will be way to better! <<
- $10 bonus reach - add piercing
- $15 bonus reach - alternate cum version
- $20 bonus reach - add simple armor/outfits
- $30 bonus reach - b/w tatoo*
*You can add bonuses if you want
Any species Furry(Anthro only) / Human; original characters or Fanart.

Minimal bid increase $2

Simple color background include

SFW or NSFW, as you choose.

- Pose cannot be changed drastically, but minor alterations (like boob size or nipple shapes) are OK.
- Payment must be made within 48 hours after the auction's end.
- Payment: Paypal Invoice
You can see my artwork on my social media, feel free to ask me about anything!
Badges
Statistics
Currently running auctions
0