Swirling Pendant Starting Bid - $40
Autobuy - $120
Stirren
Unsold
Average turnaround: 1D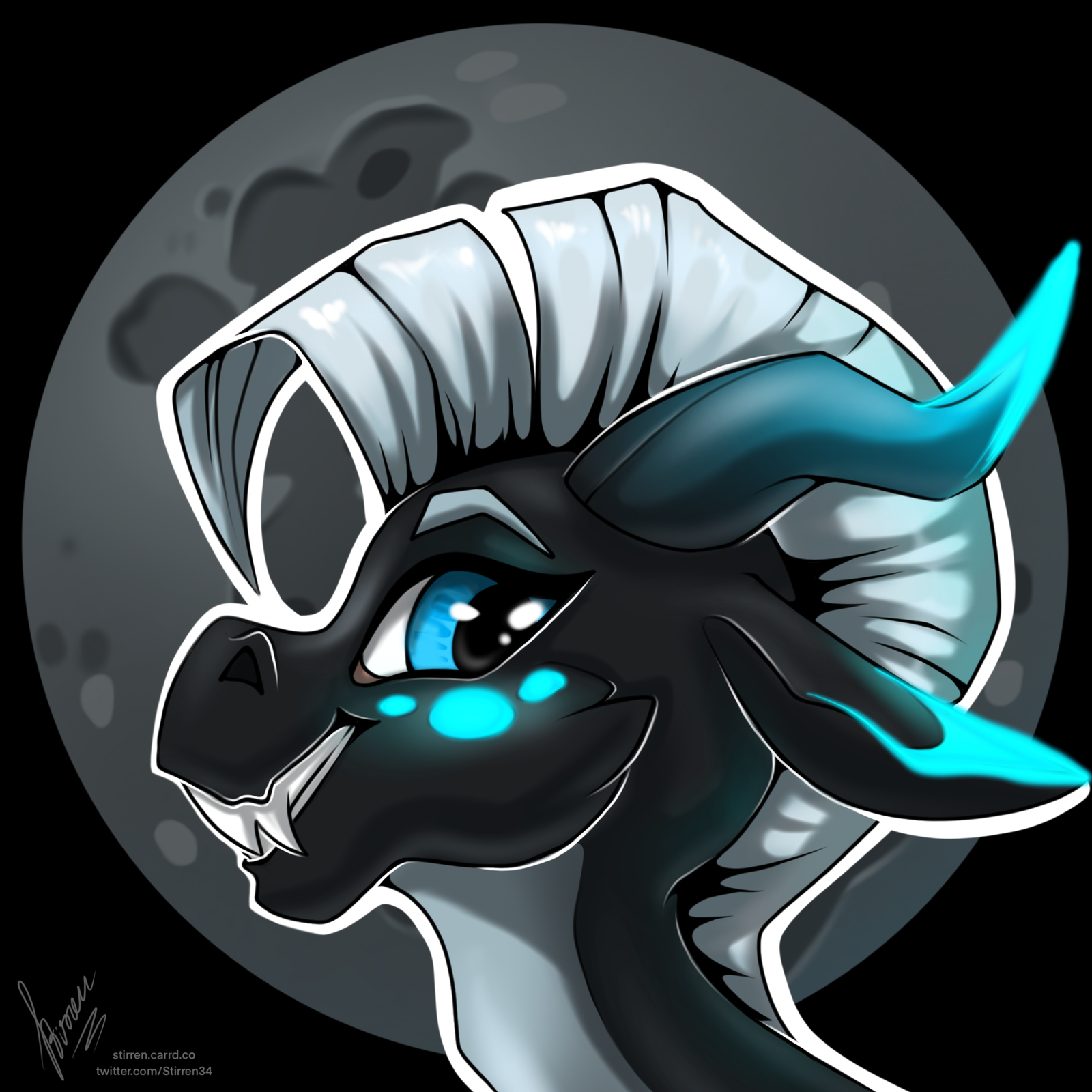 Portfolio Description
Bids (0)
Artist Info
- S-so... P-pretty...

Any gender.
Ponies and lookalikes only. (earth ponies, pegasi, unicorns, alicorns, bat ponies, changelings, kirins)

Extra details and complex character designs may require a markup, typically $10-20.

Rendering tiers:
$40 - colored sketch
$70 - colored sketch + shading
$90 - colored lineart

Primary payment options are Patreon and Boosty. Others are discussable.
Badges
Statistics
Currently running auctions
4