Girl with a book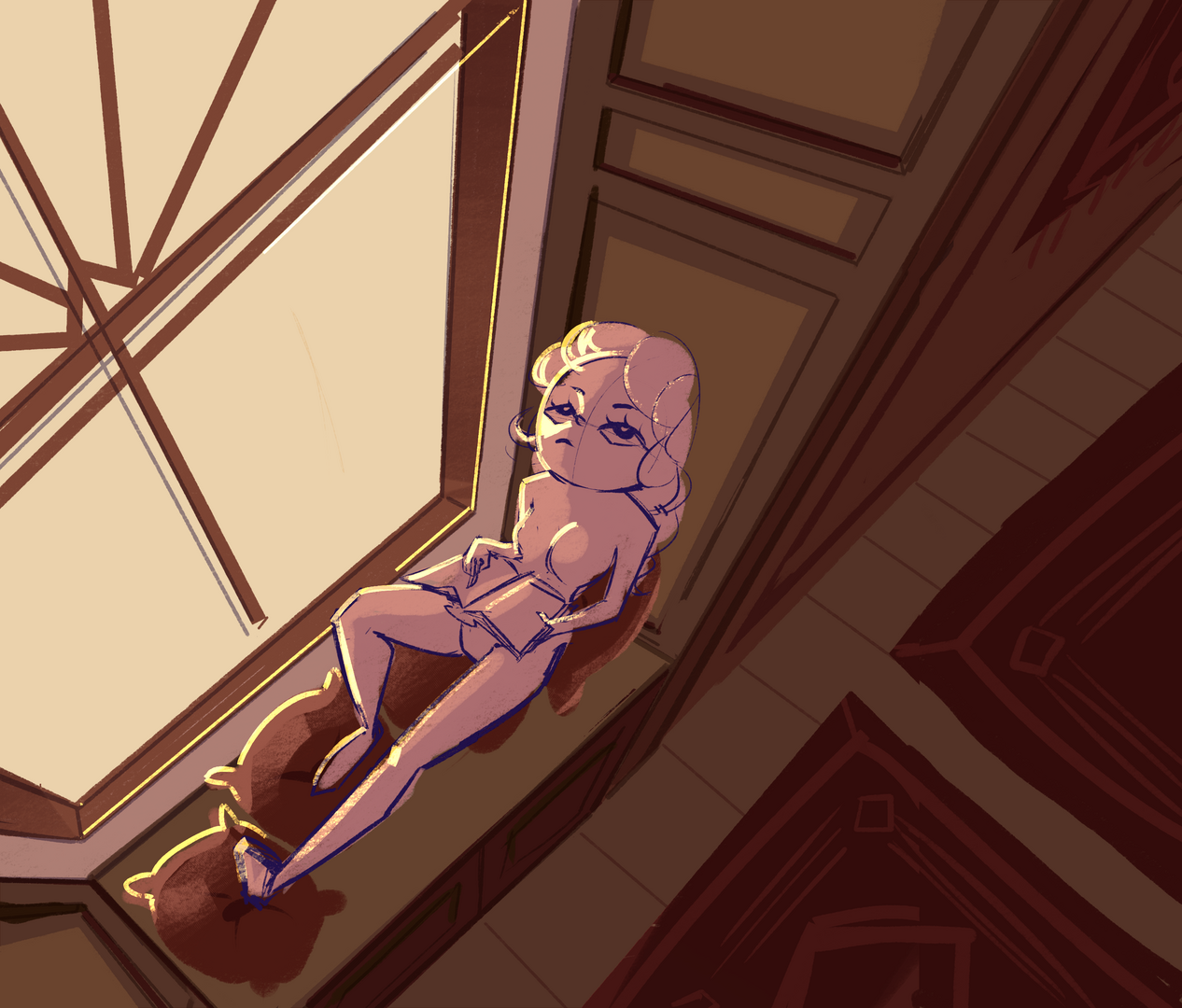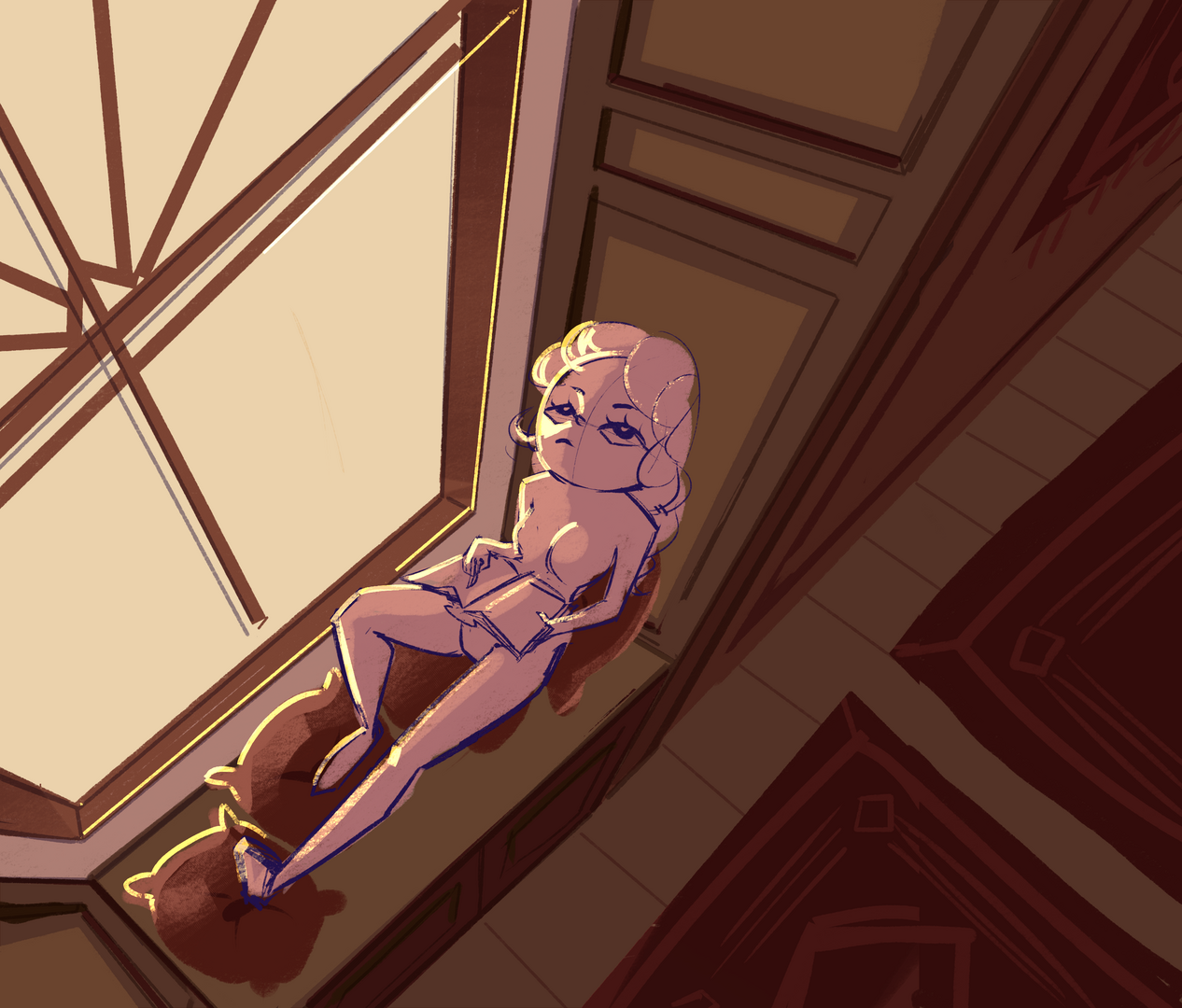 Starting Bid - $50
Autobuy - $100
Agrippa
Unsold
Average turnaround: N/A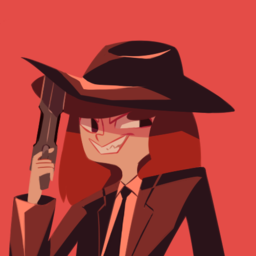 Artbook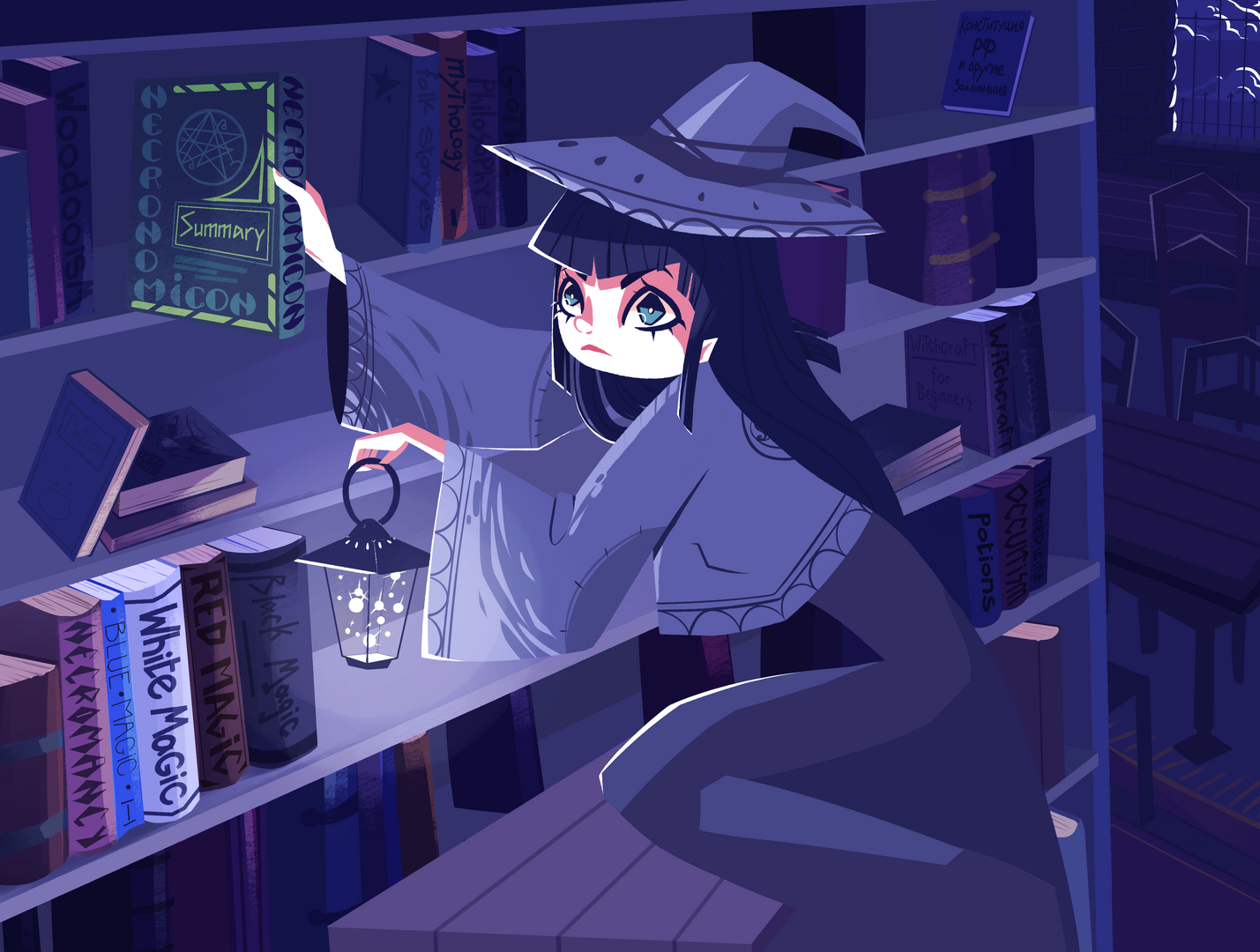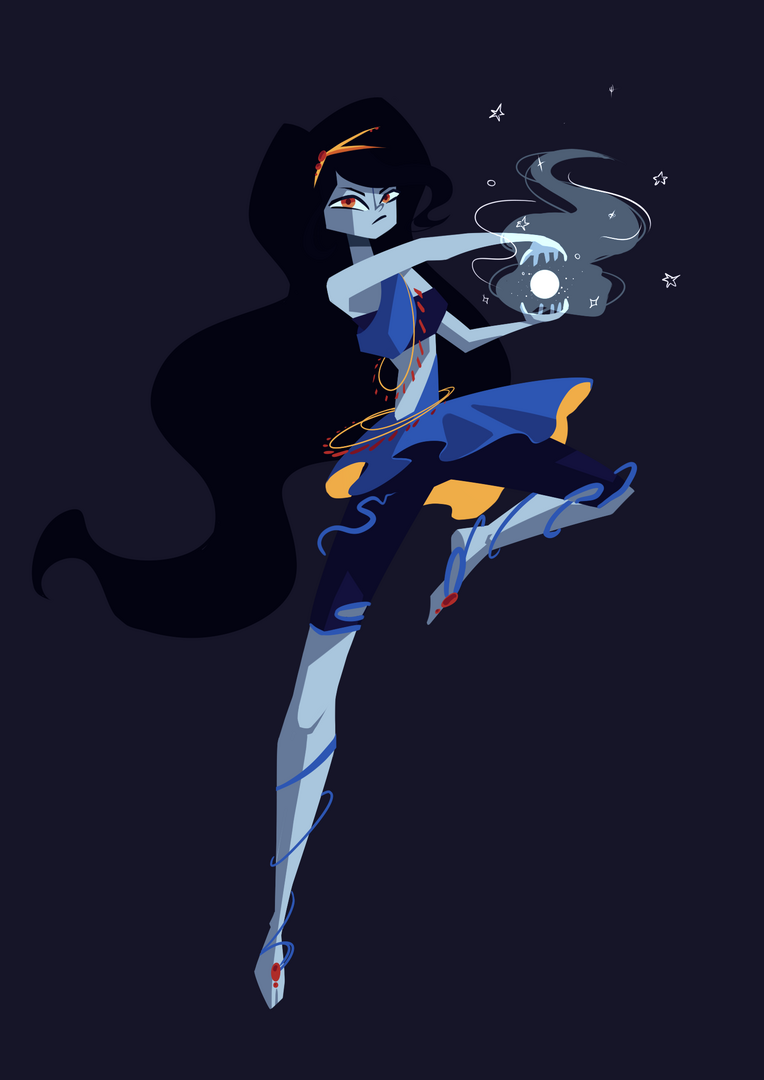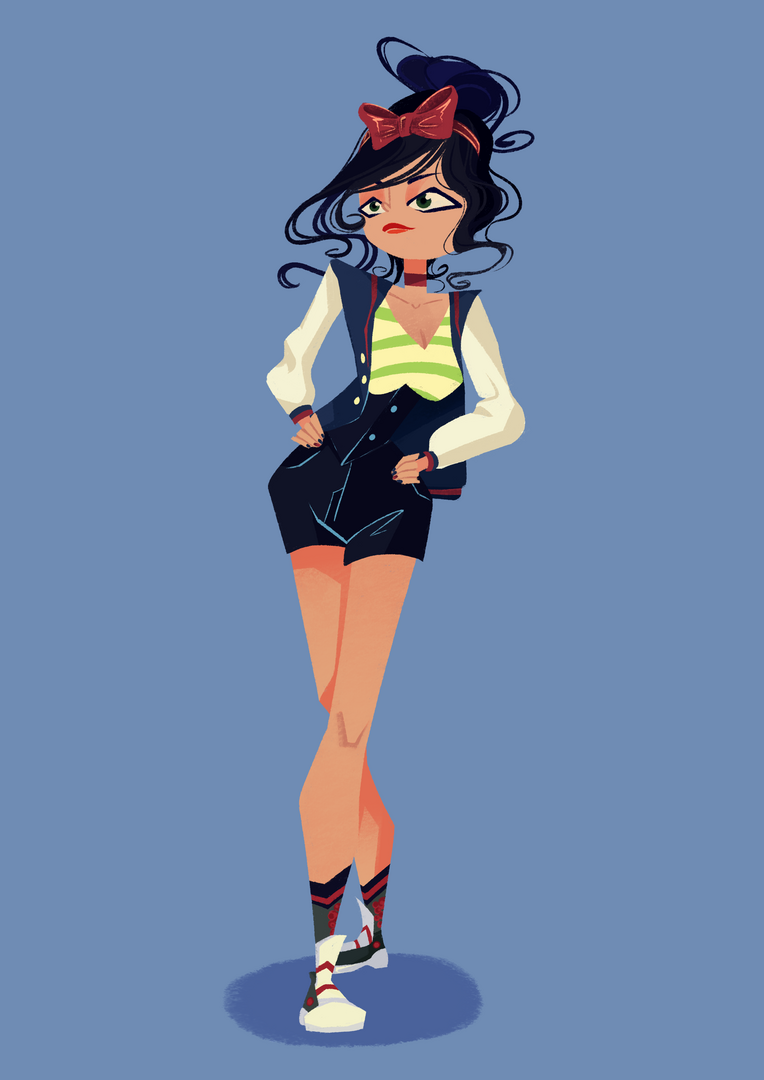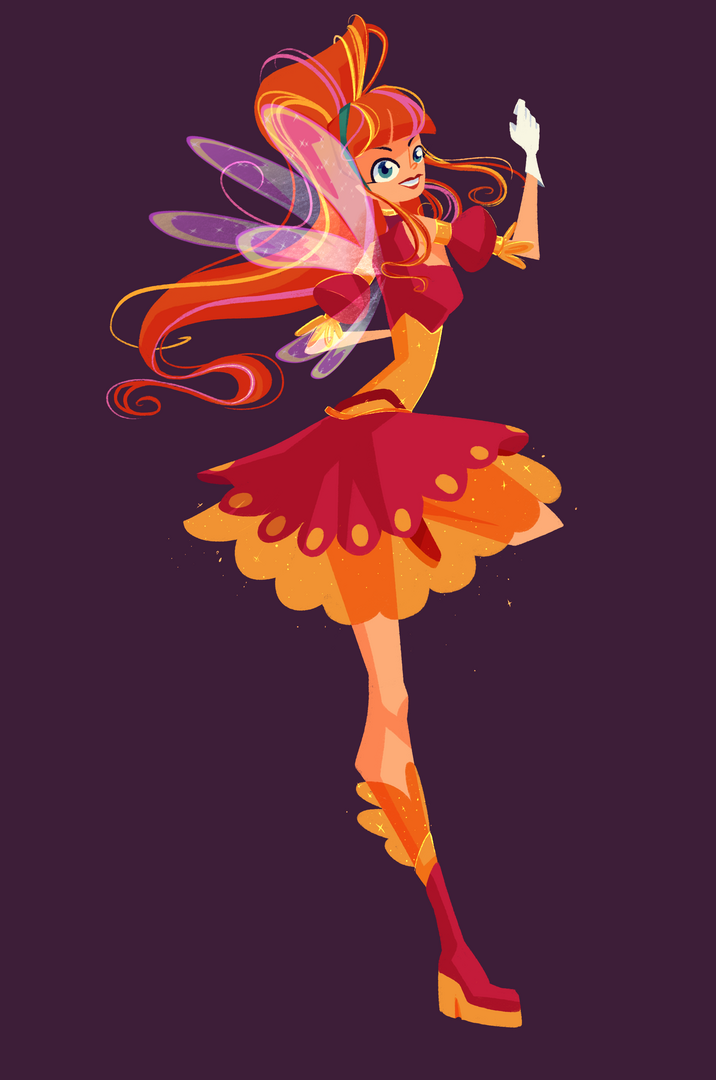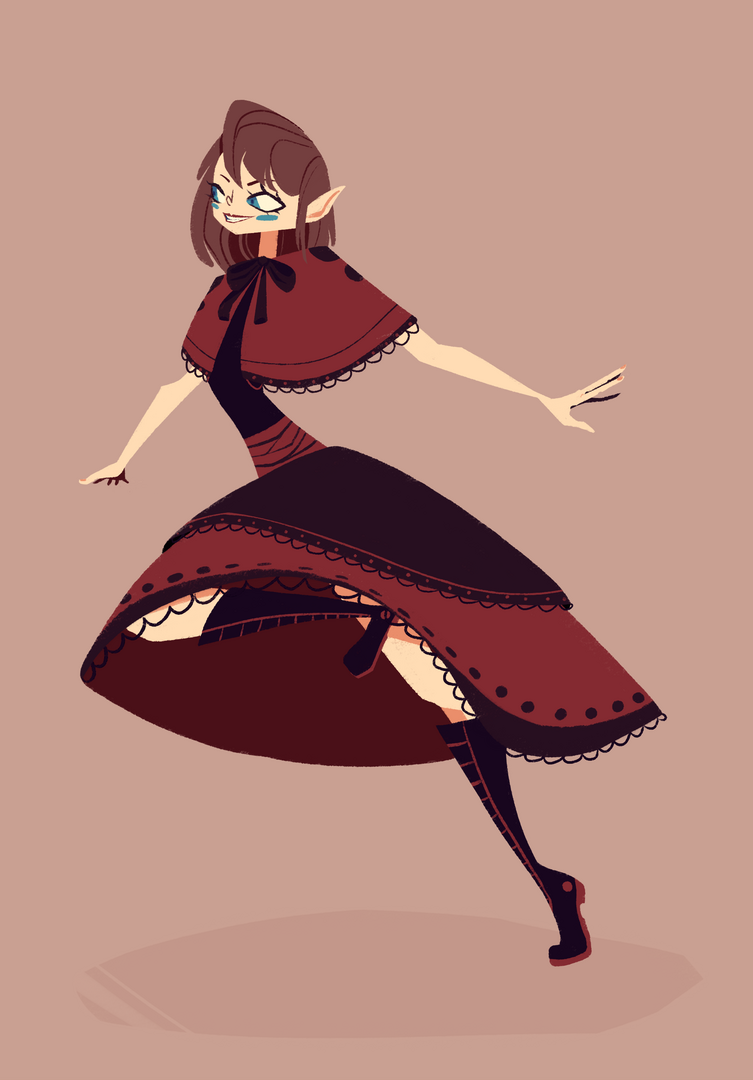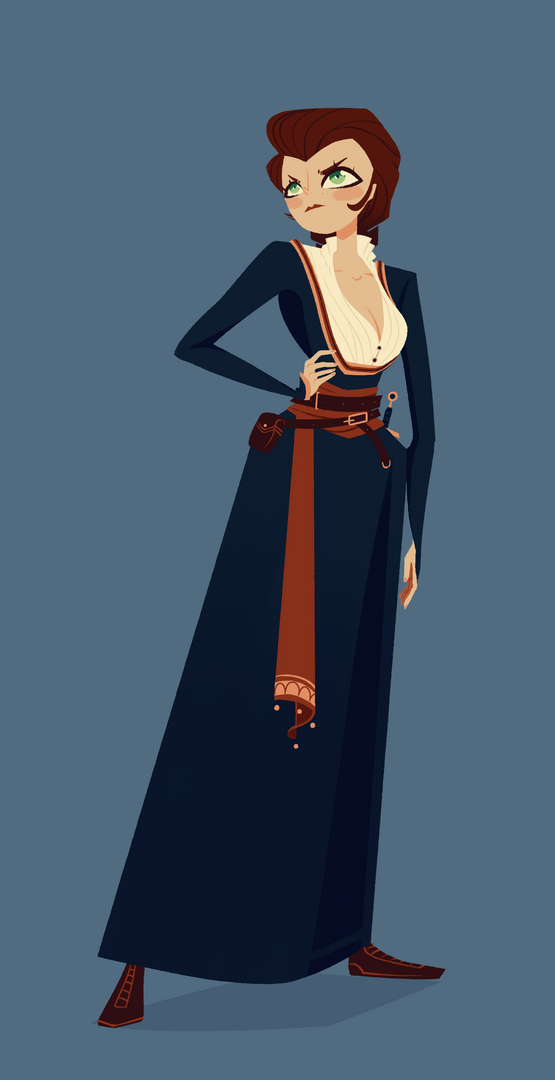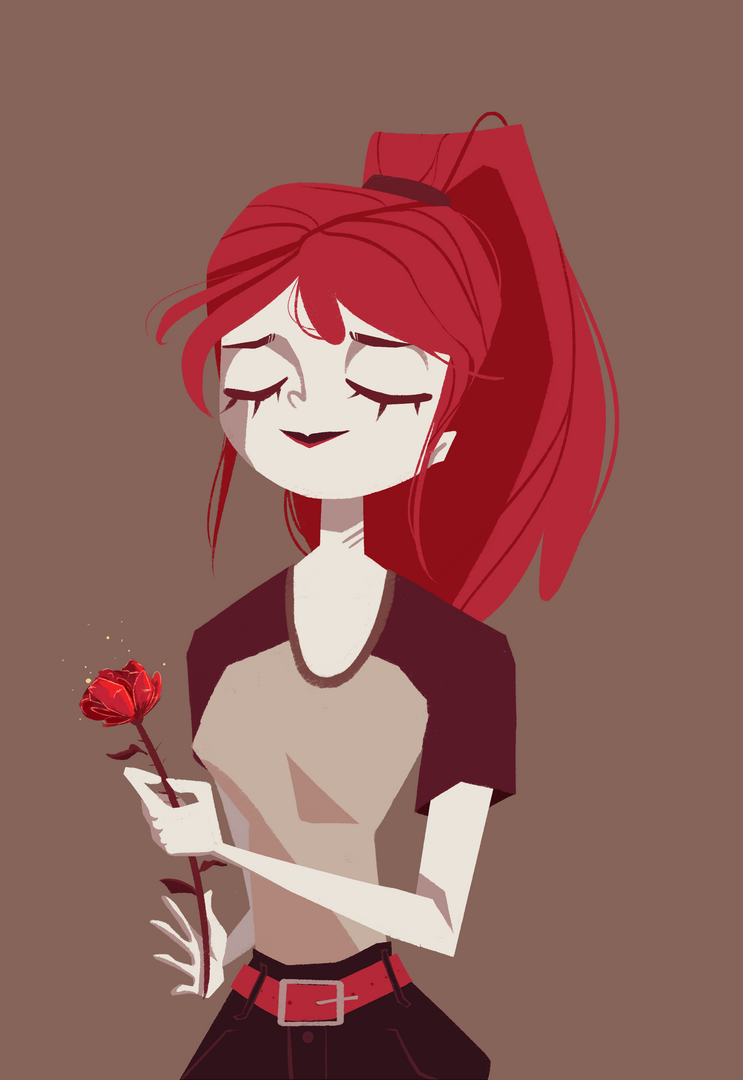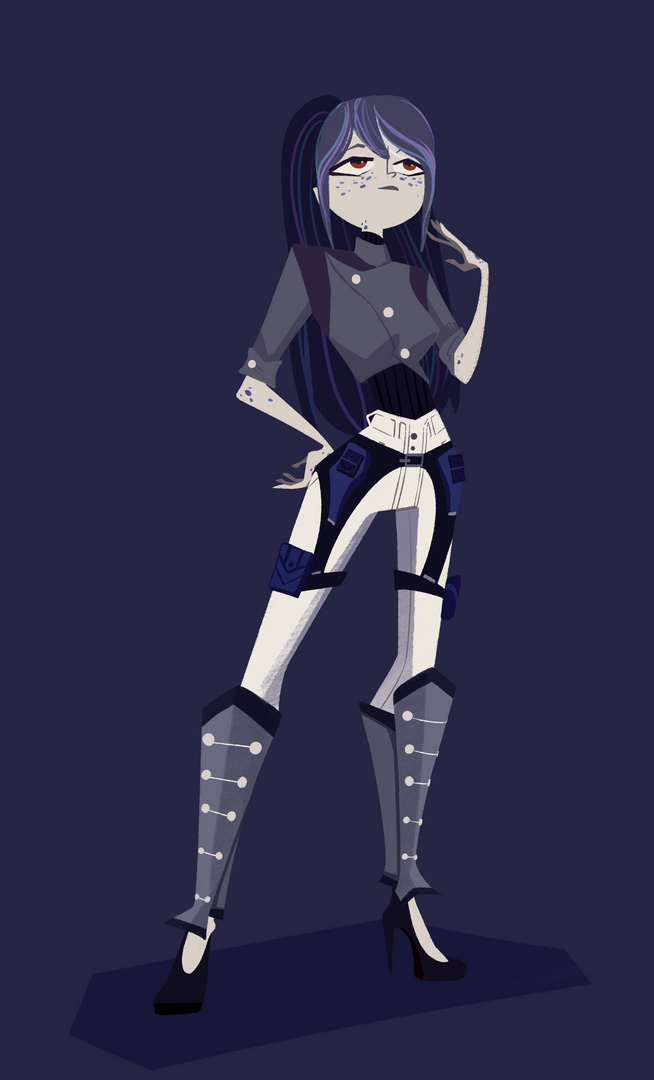 Description
Bids (0)
Artist Info
Starting bid: 80$ or 70€
Min: 5$ or 3€
Rules:
1. Humanoid (for furry or pony surcharge of additional 3-5 $)
2. Female character (for a change in gender is also a surcharge)
3. Full prepayment before or after the sketch
4. PayPal (USD, Euro) or Sberbank

______

for $ 100 = I'll make 4 versions of the picture: Morning, Day, Evening and Night

I want to do something masterpiece, or at least close to the ideal, so it is so expensive, but the result will be worth it.
There are no current bids. Be the first!
Badges
Statistics
Currently running auctions
0