YCH evening drink Starting Bid - $40
Autobuy - $180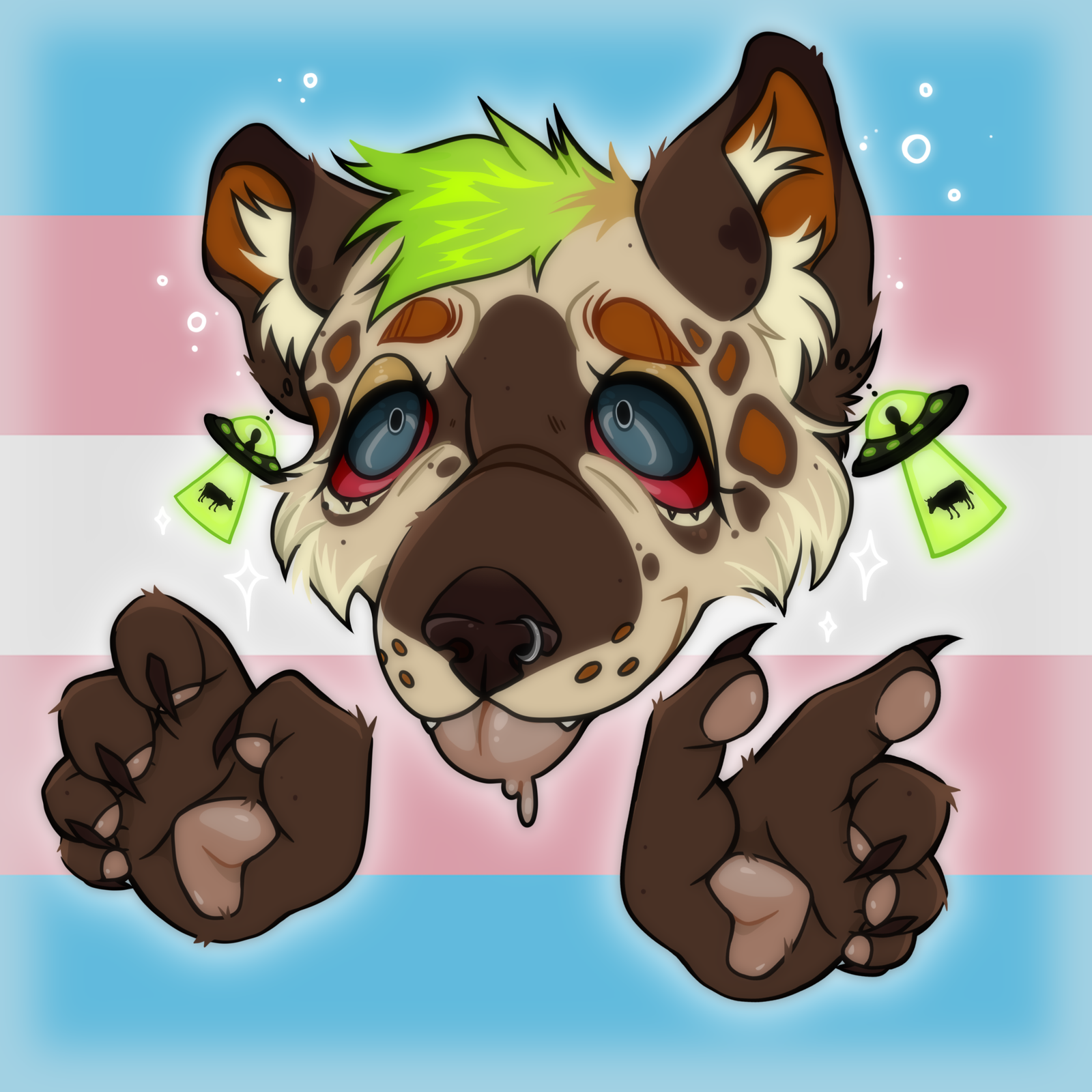 Portfolio Description
Bids (0)
Artist Info
In my profile you can find many more different YCH's and characters for sale. It also contains examples of my work.
Hope you find something for yourself!

SB: 40$
AB: 180$
► OC & FC
► Any gender
► Prepayment on Boosty - 100% (You can transfer money to this service via PayPal or a card, as it suits you, if you have never used it, then I will attach detailed instructions that will help you!)
► Deadline of work 3 weeks (but usually I finish much earlier)
► You must provide me with a reference of the character (or art with him) in good quality. I can work as described, but it will be for a surcharge of $20
► Characters can be humans and furries (anthro, Pokemon, dragons, etc.)
► Any race of characters, any kind of animals for furry/anthro
► I will send you the stages of work for editing (the first three are free, then $ 2 each)
► For the complexity of the character, I can take an additional payment in the amount of $ 5 to 10 (This includes: A large number of accessories, tattoos, an excessive number of patterns on the body (You can find out about all the points in advance and then decide whether you will buy YCH)
► I usually publish all finished works, if you are against publication - an additional payment of $ 20, because you deprive me of a job in my portfolio

❀40-45$ - black line and paint without shadows❀
❀46-60$ - Color line and paint with shadows❀
❀61-100$ - Color line and full shade❀
❀101-180$ - Noline with full shade❀
► The character can be in clothes, underwear or nothing at all
► Drink brand of your choice, can be alcoholic or non-alcoholic
There are no current bids. Be the first!
Badges
Statistics
Currently running auctions
0