Hello YCH.art!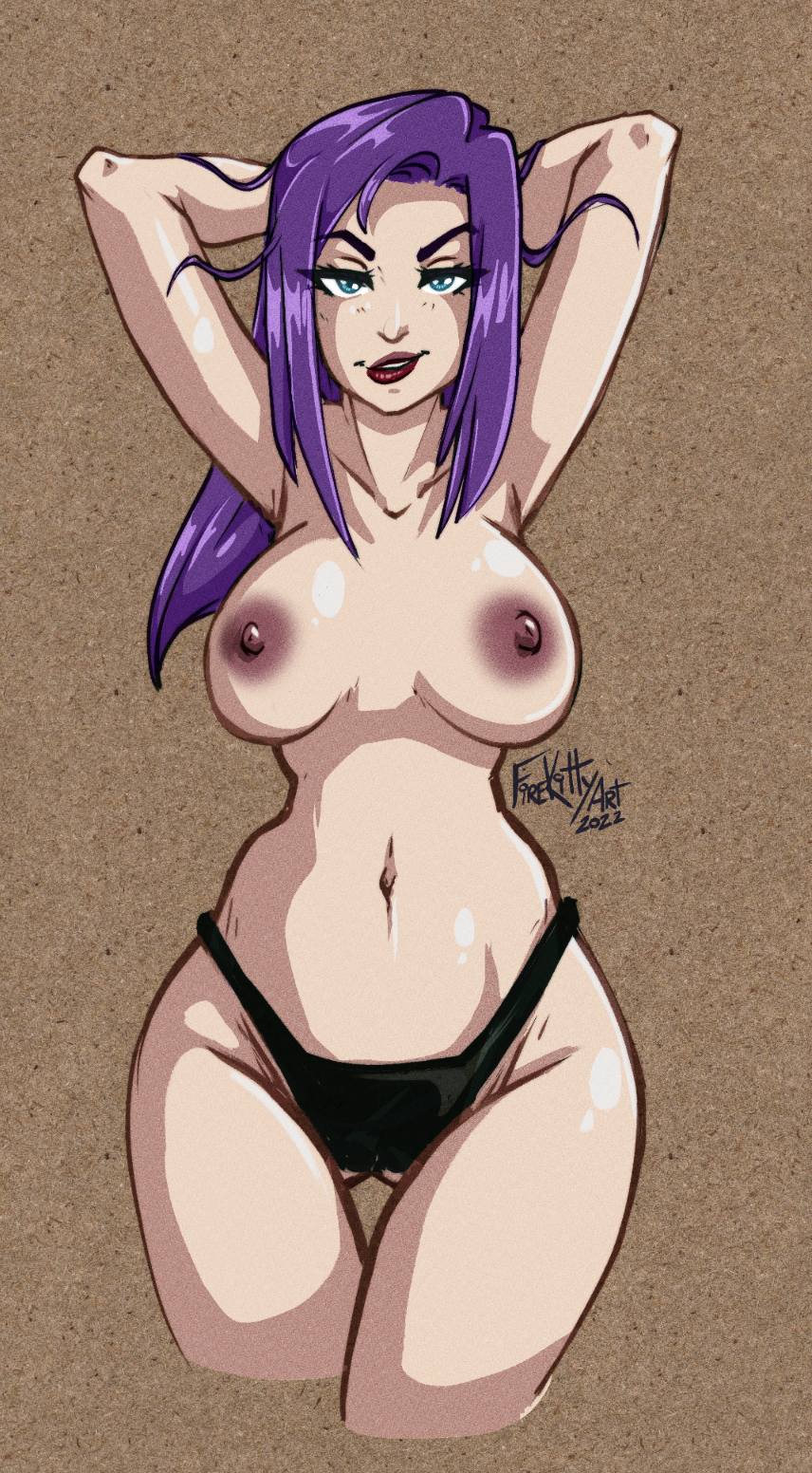 Winning Bid - $---
Autobuy - $150

Portfolio Description
Bids (1)
Artist Info
First time posting here. Let's see how it goes!
I'm Firekitty! I mainly post of my
furaffinity
page. But wanted to give here a try!
Please no heavily detailed characters (e.g.: giant wings or multiple arms)
The detail for this auction will increase as the bidding does.
Up to 40$ is a colored sketch.
65+ will be flat colors
85+ will be shaded
Auto buy will have the ability to choose an edit for this.
e.g.: clothing, another expression or hairstyle, genderswap or disembodied hands... ask me if you had something else in mind~
Character refs and such can be swapped in PM after auction.
Payment can be made through Ko-fi with options for stripe or paypal.
Payment must be within 48 hours.
Badges
Statistics
Currently running auctions
0