Slot YCH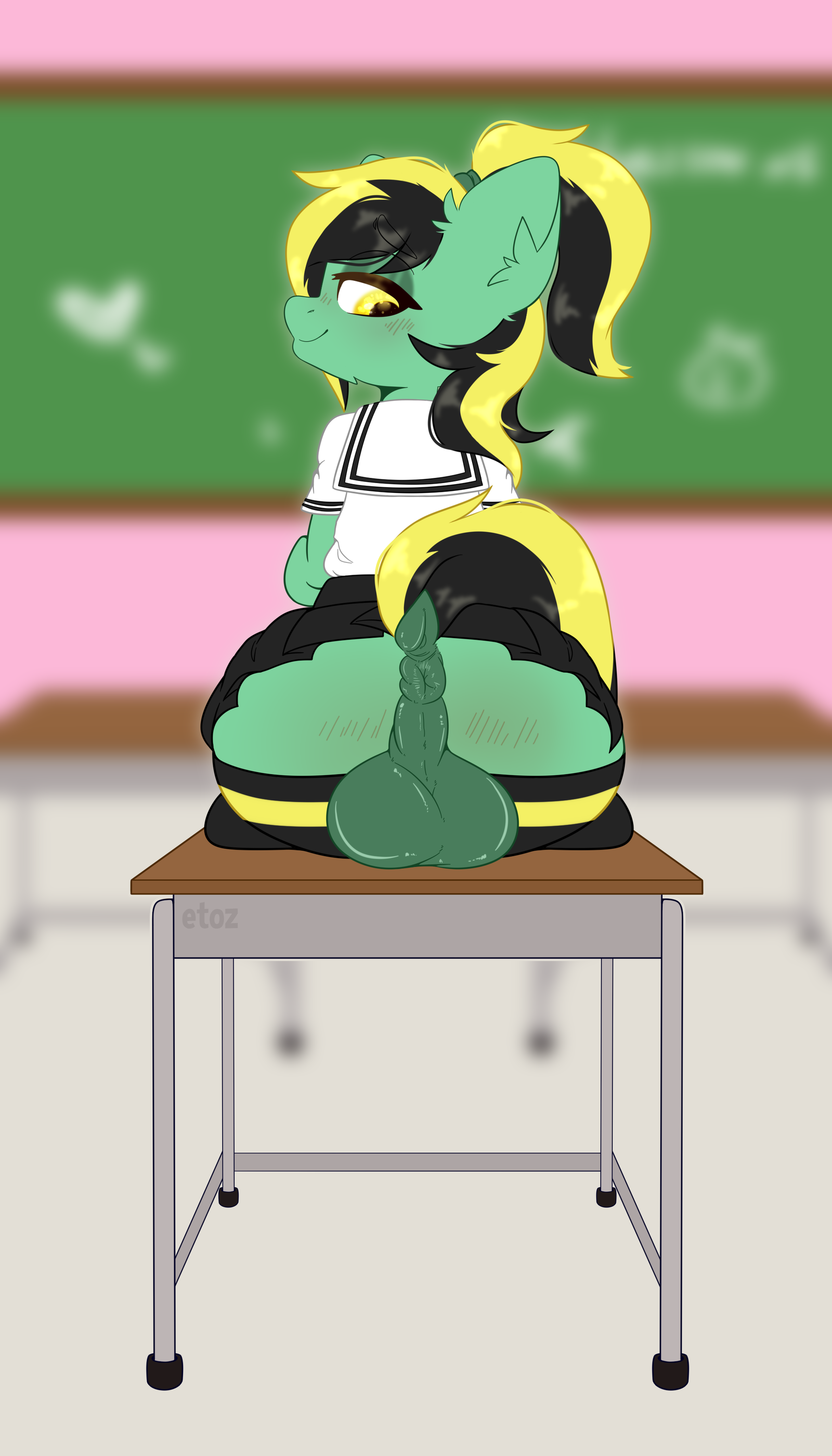 Winning Bid - $---
Autobuy - $50
etoz
Completed
Average turnaround: 3W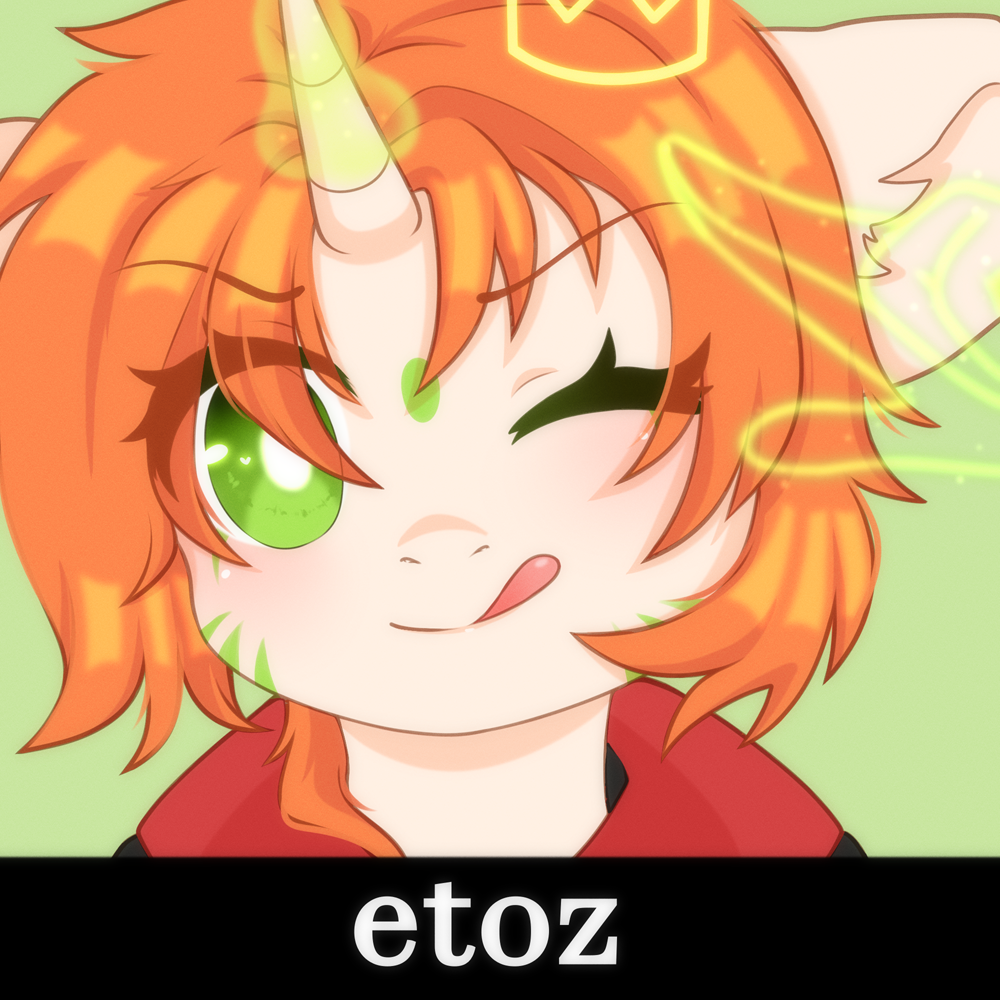 Portfolio Description
Bids (1)
Artist Info
!This YCH can have some slots on YCH.commishes!
♥ Line art with flat color
https://derpibooru.org/images/2832852
https://derpibooru.org/images/2834944
min: 1$
♥ Payment: PayPal but via "boosty" (I'm sorry! Since PayPal is banned in my country, I'm using Boosty, a russian platform designed for donations. I will send you a tutorial on how to send a payment! You can pay for a YCH with PayPal using Boosty.)
My boosty:
https://boosty.to/etoz
♥ Any pony species (bat ponies, zebras, changelings, original species and others too), dragons, griffons (Ask me if you not sure)
♥ Only male/stallion/futa/r63/character with penis
♥ Can be a canon character
♥ Only adult characters (I don't draw underaged characters for NSFW arts)
♥ Your character should have a reference (bases/pony town images (only if your character not too detailed)/pony creator images/other drawings (only digital art) are allowed as a reference)
♥ It will take me about 5 to 30 days to finish the commission (from the moment of payment)
♥ I will send you WIP (Work in progress)
♥ I can make small changes! Don't hesitate to ask for it!
⸺⸺⸺⸺⸺⸺⸺⸺⸺⸺⸺
You can contact me through:
- Discord: vladavlad#4646
Commission info:
https://derpibooru.org/profiles/Etoz/commission
Badges
Statistics
Currently running auctions
0