🍰Dessert Mom 🍰 Winning Bid - $---
Autobuy - $300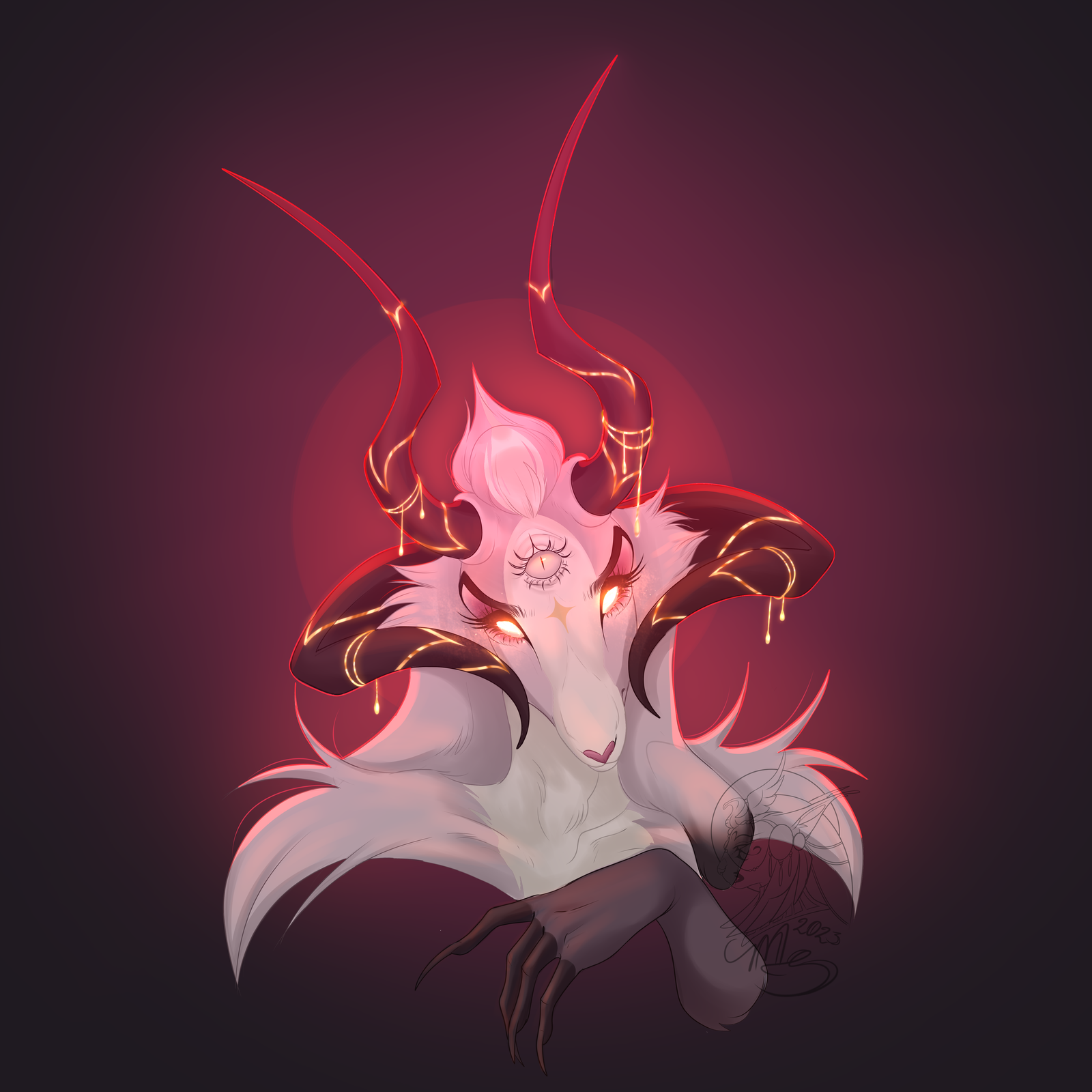 Portfolio Description
Bids (1)
Artist Info
If you want to buy them, call me on DM Devyshirehell (Telegram\Twitter) , Discord Devylinn#8647 or comment down here and send me a note~ 💋
PLEASE DO NOT HIDE THE BIDS! ONLY BID IF YOU ARE SURE YOU WANT TO CATCH
Patreons will get a discount and ychs, commissions and adopts!
if you want also just on patreon and guarantee your discount and other benefits
> My Patreon >
https://www.patreon.com/Devyshire_arts666
RULES !
First payment by Paypal only!
Only furrys
Any Species !
Only females
Clear references of the chosen character
- I can add more stuff in the drawing (horns, claws, fluff, TINY Wings)
DO NOT OBSTRUCT OR REMOVE MY SIGNATURE !
DO NOT COPY OR TRACE MY ART!
Deadline in 7 days [JUNE 26]
Badges
Statistics
Currently running auctions
25