Pole dance YCH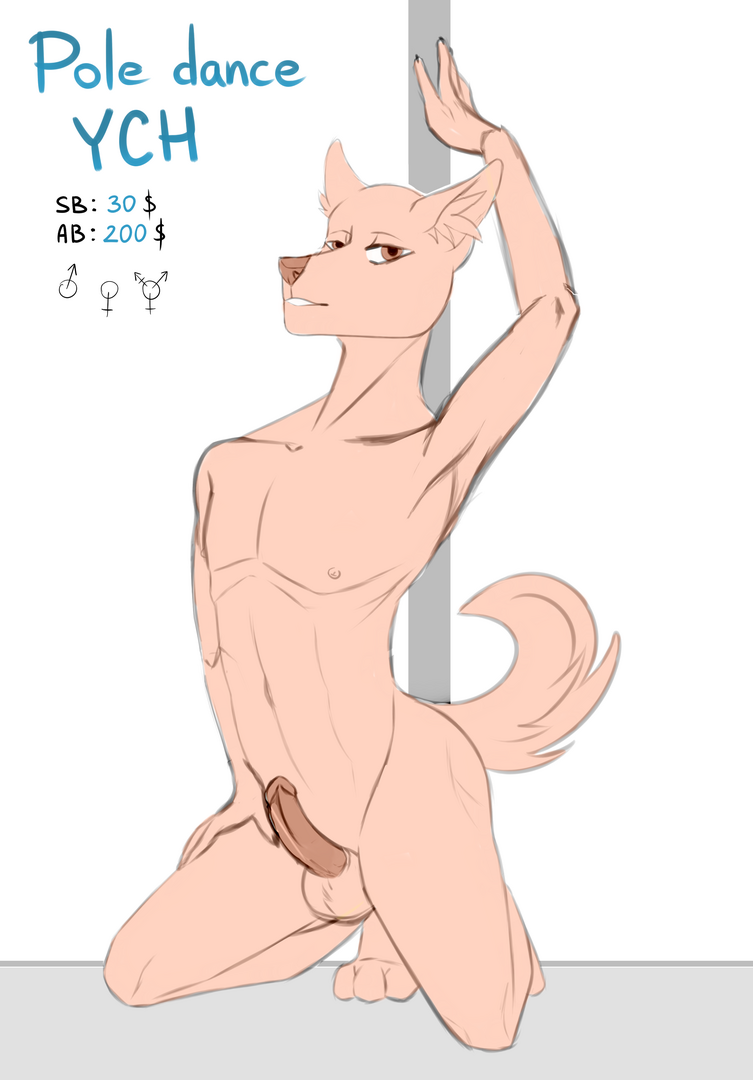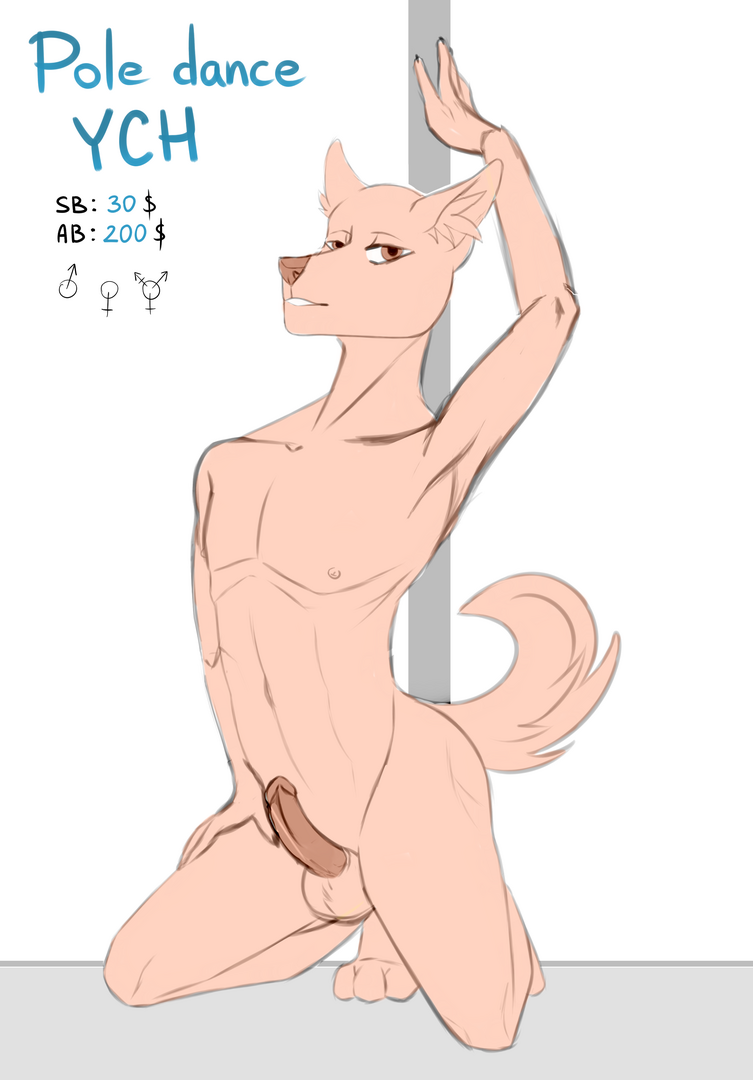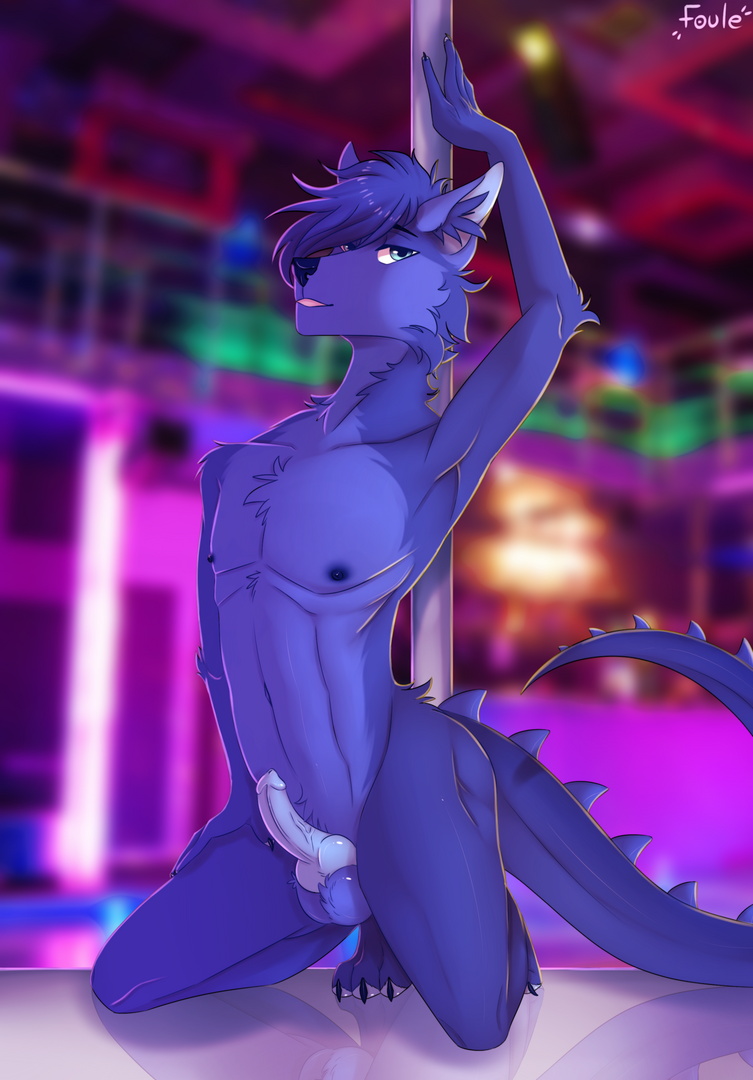 Winning Bid - $30
Autobuy - $200
Fineceru
Completed
Average turnaround: 12D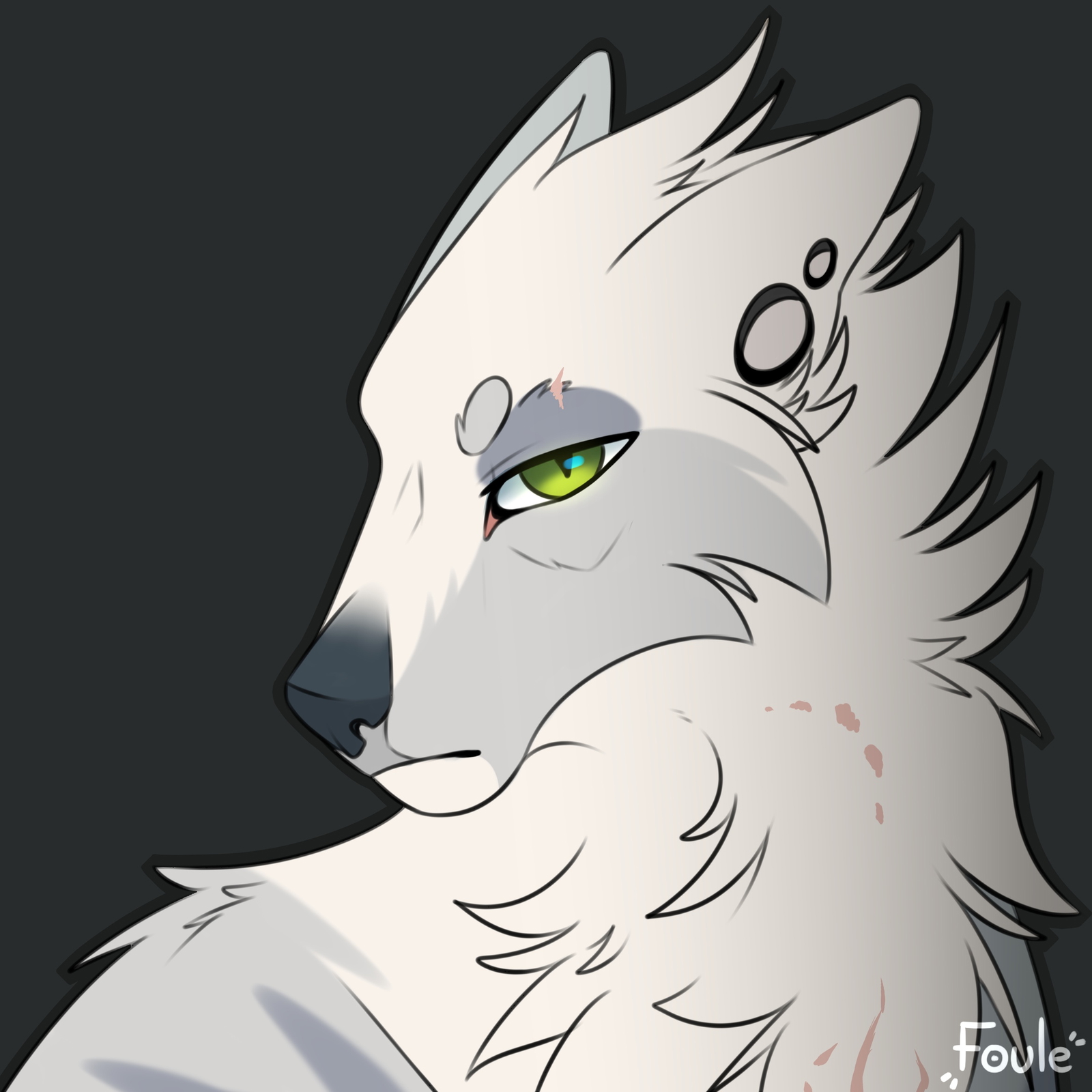 Artbook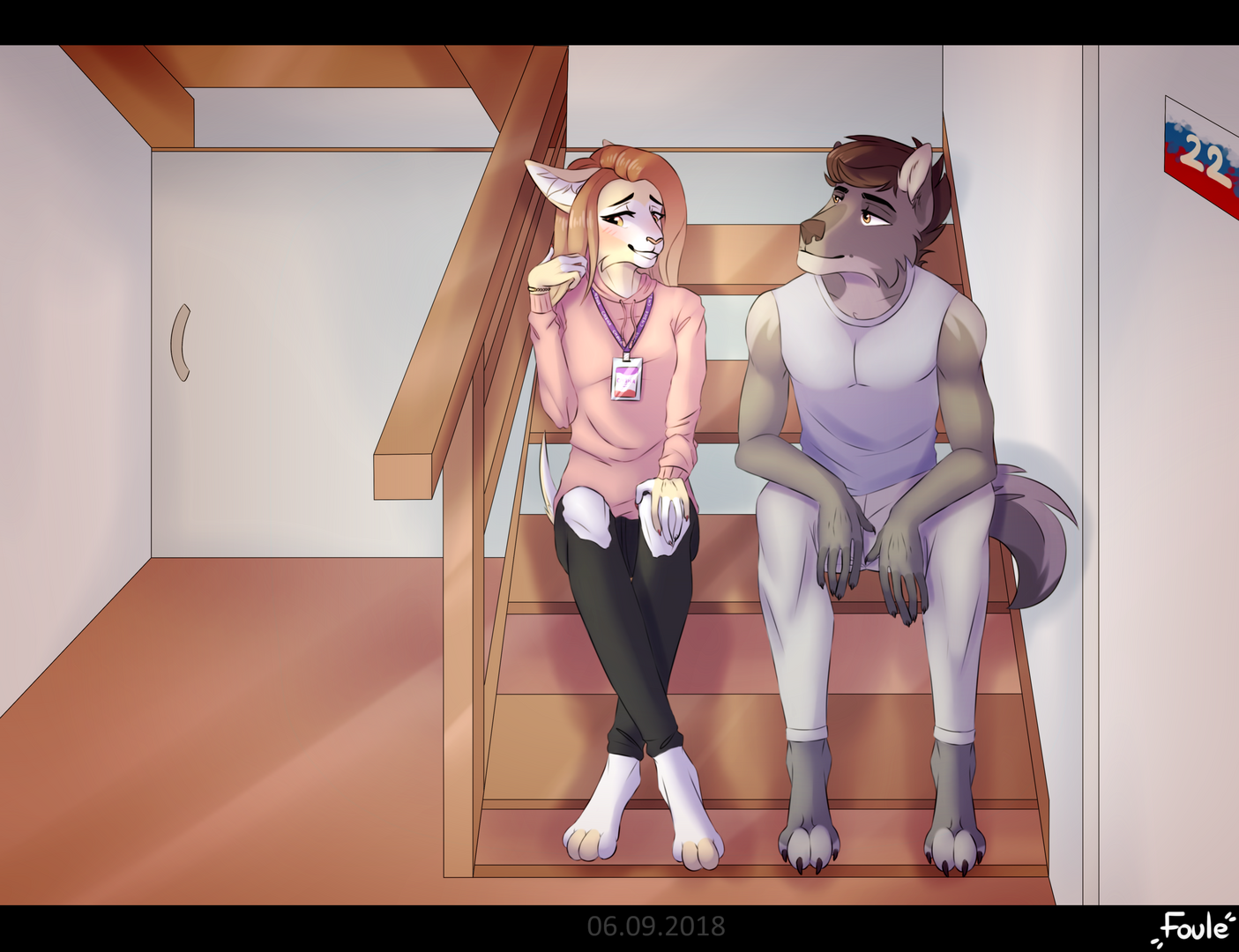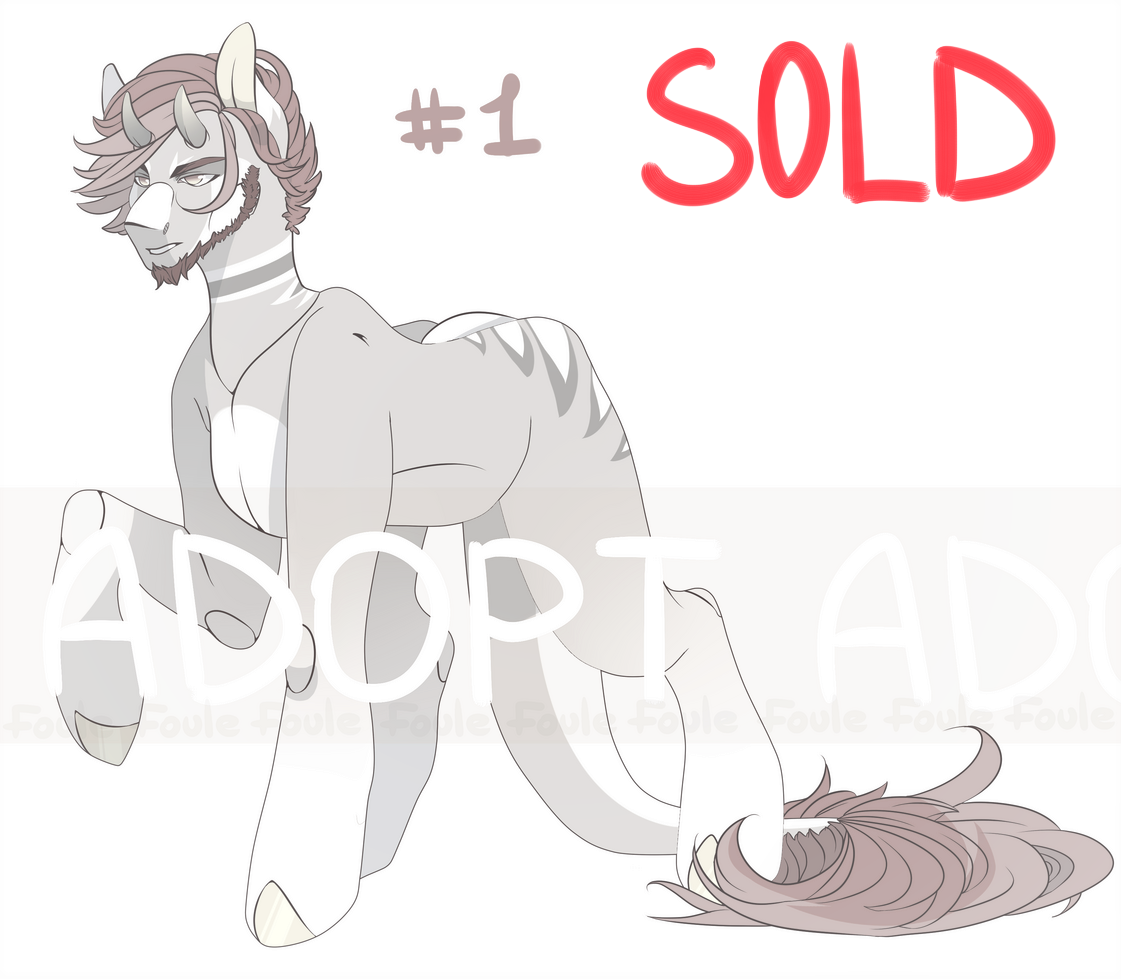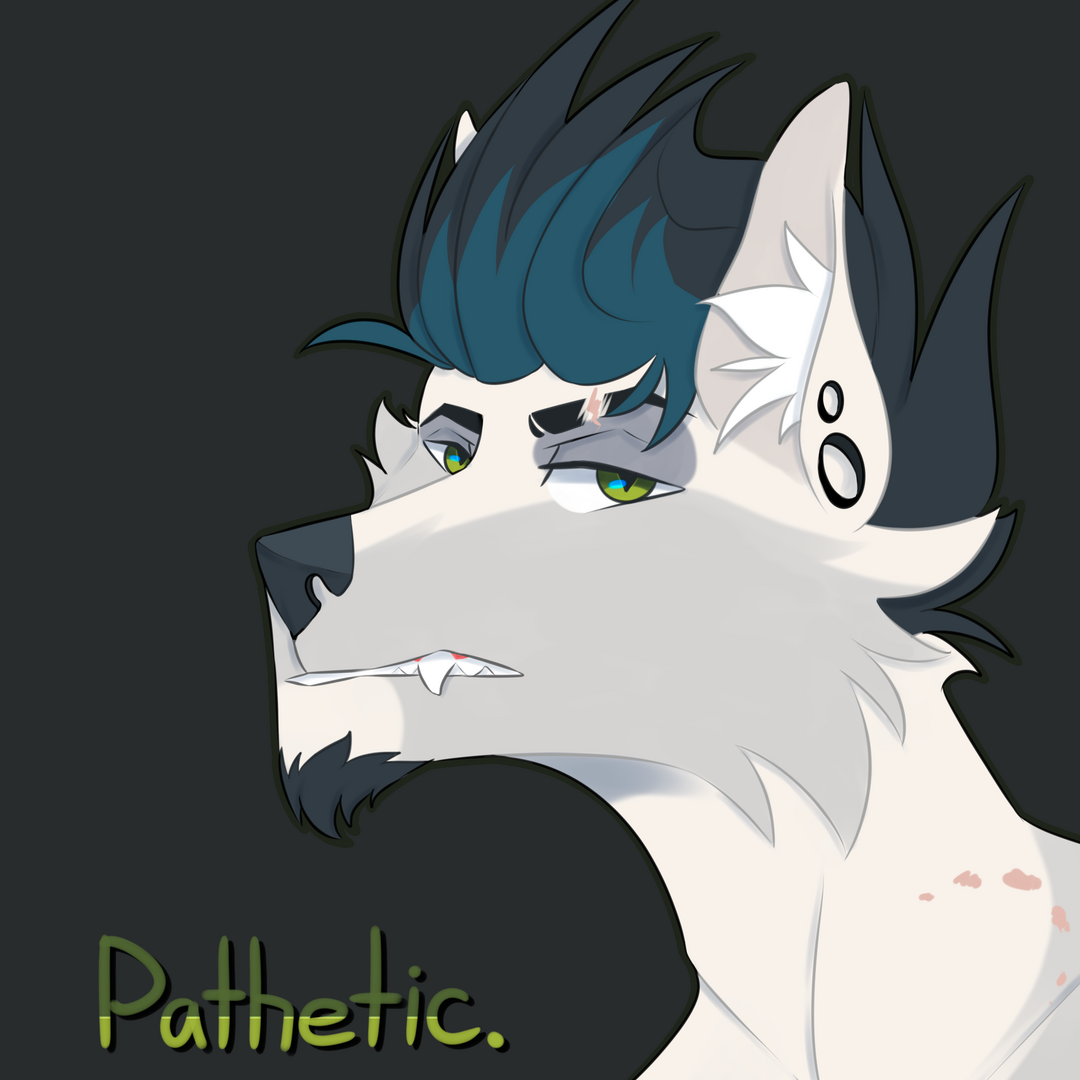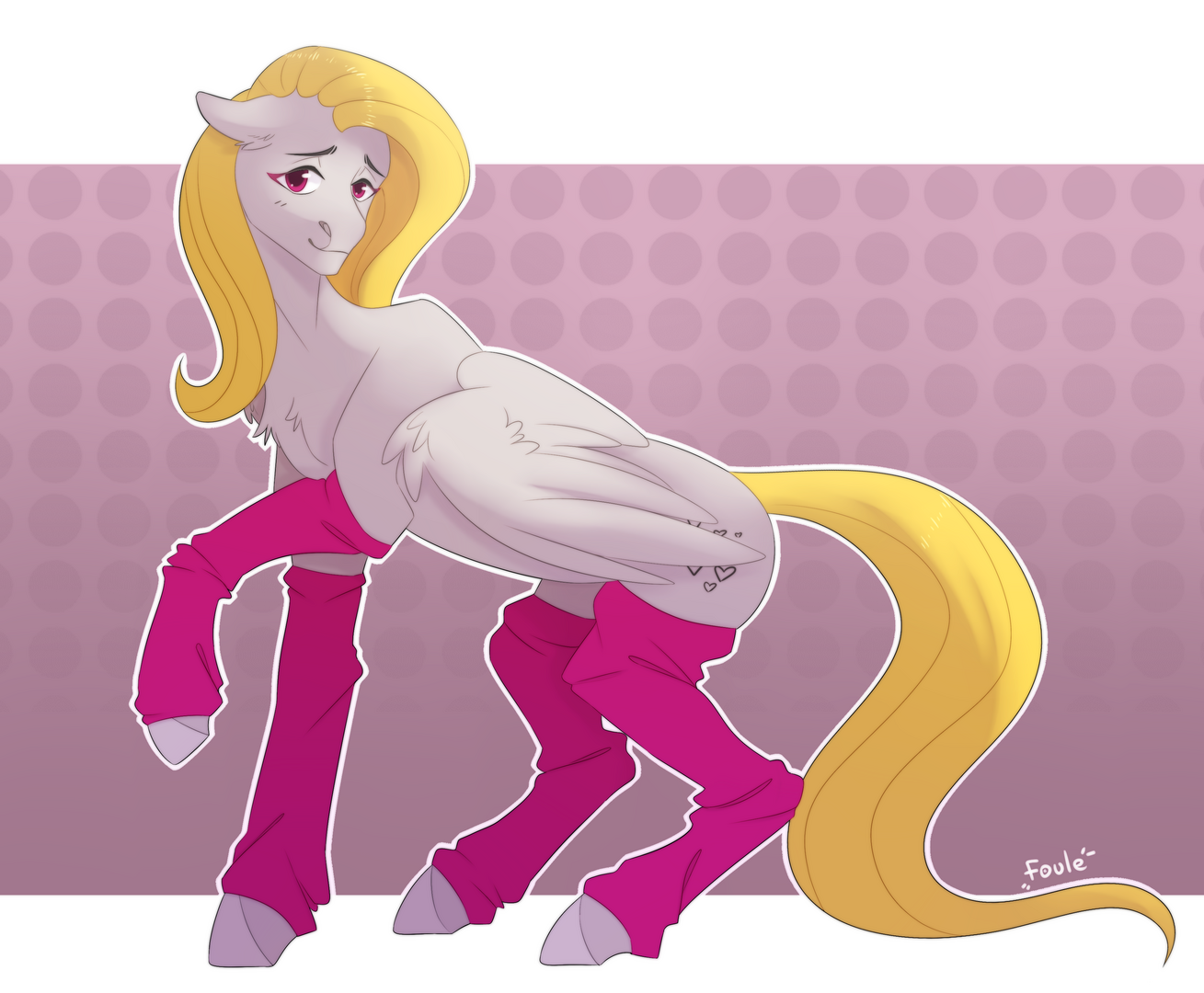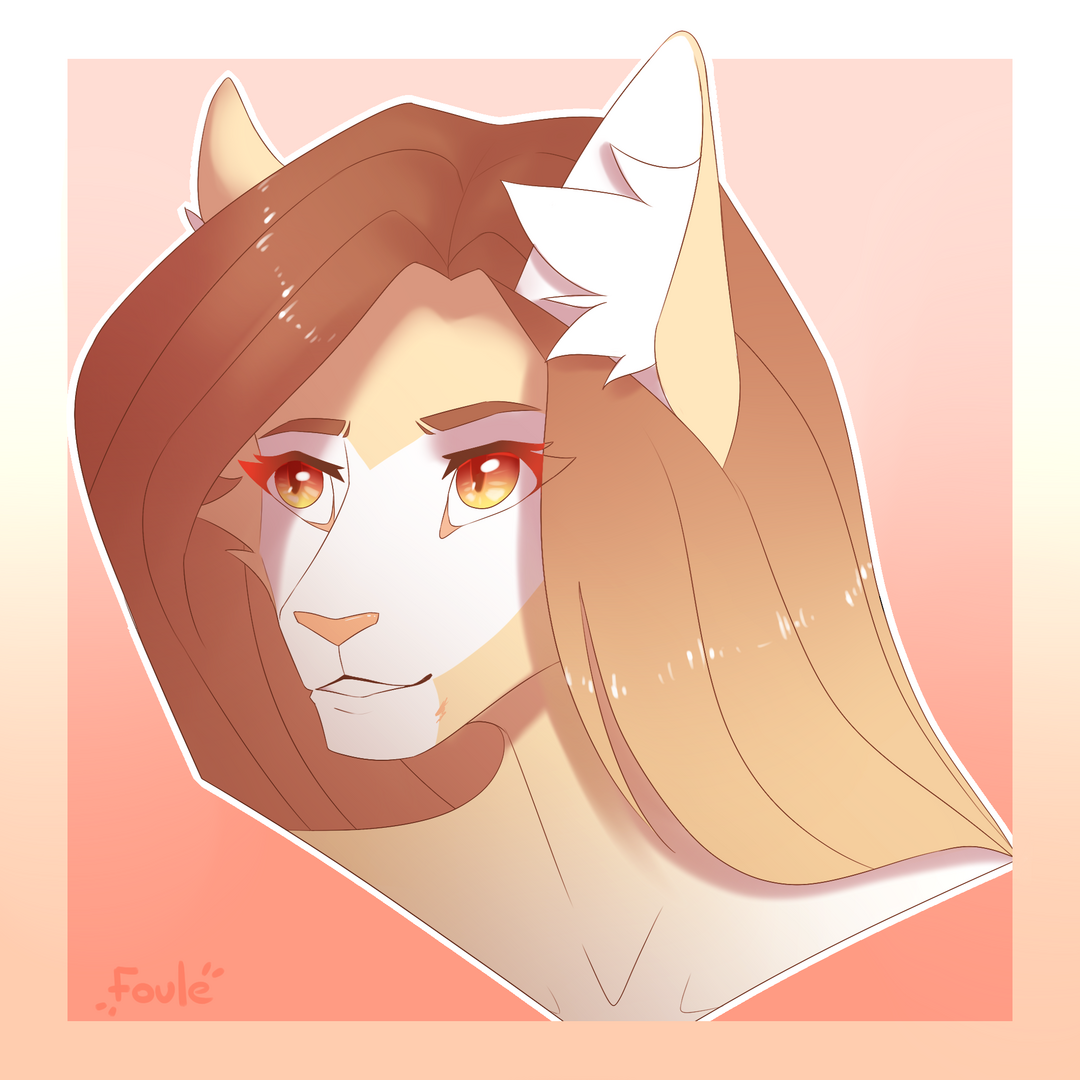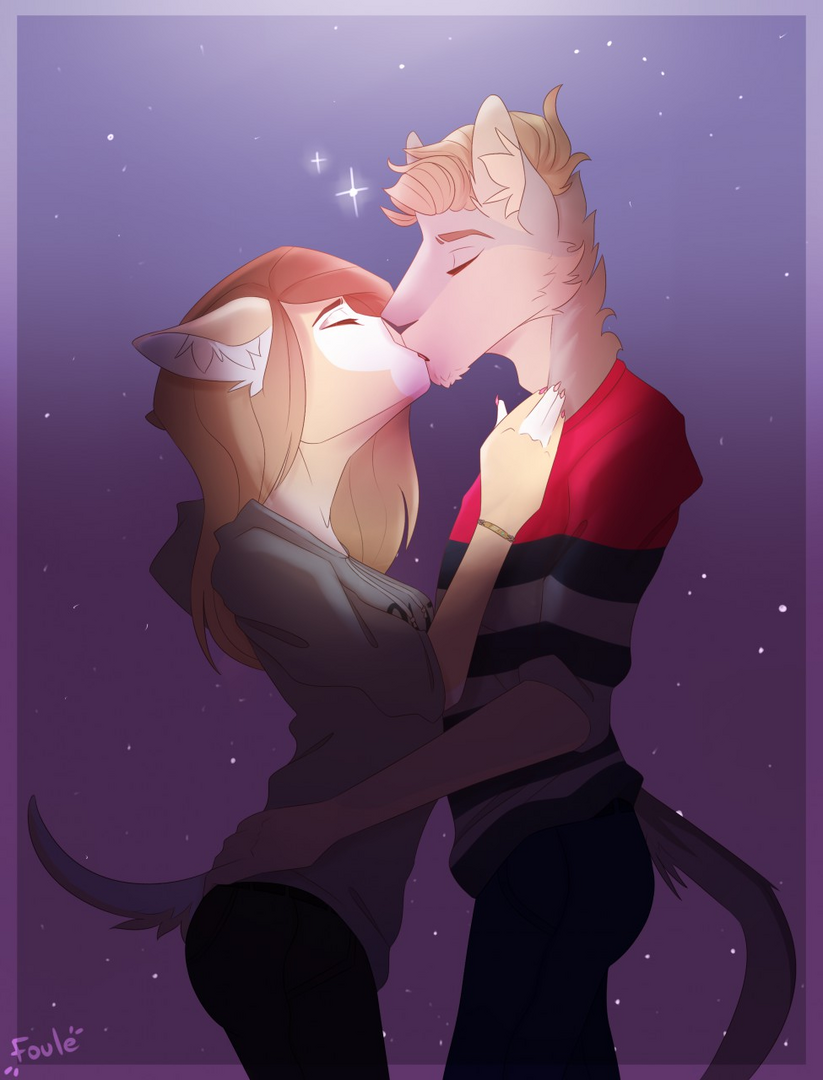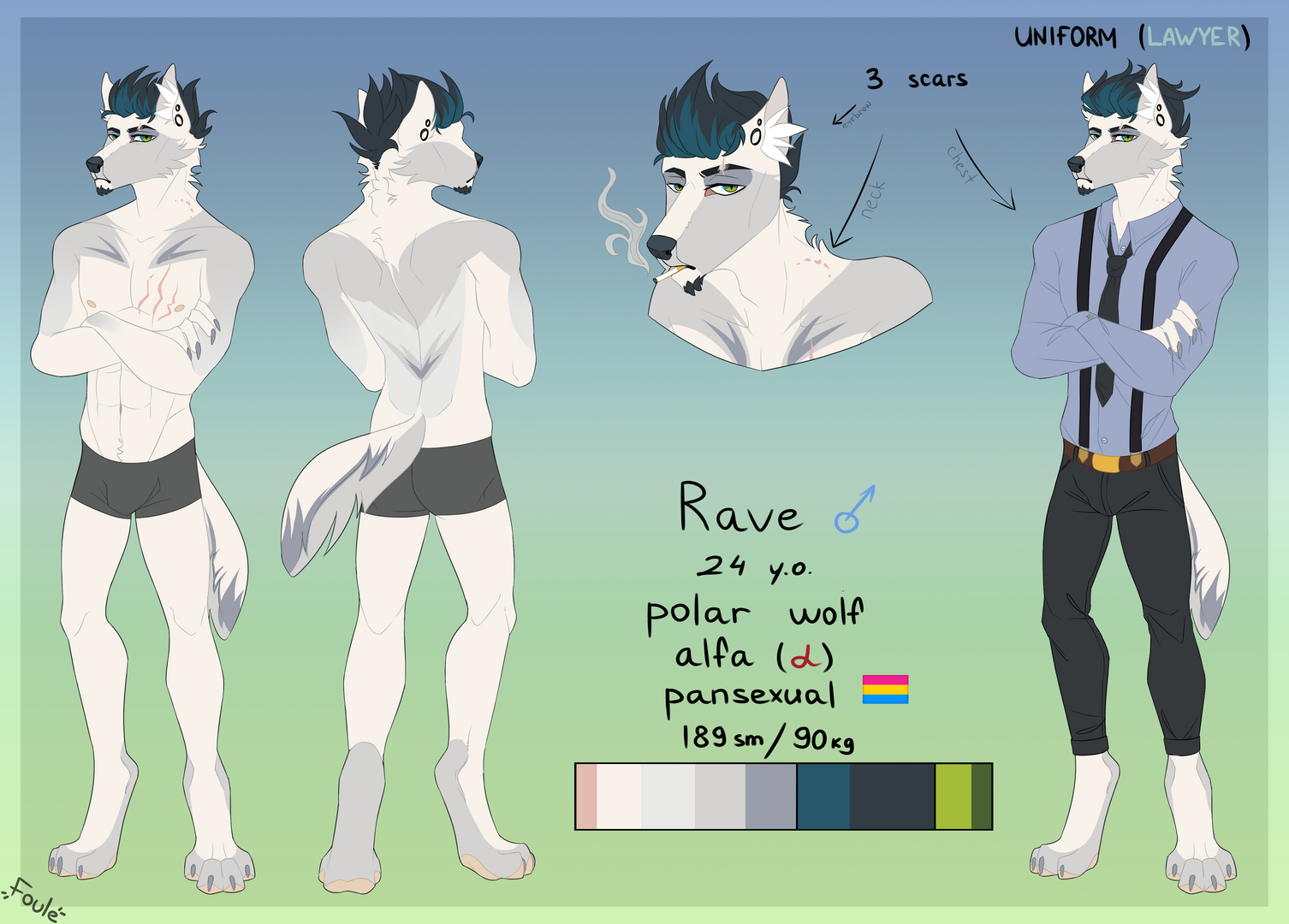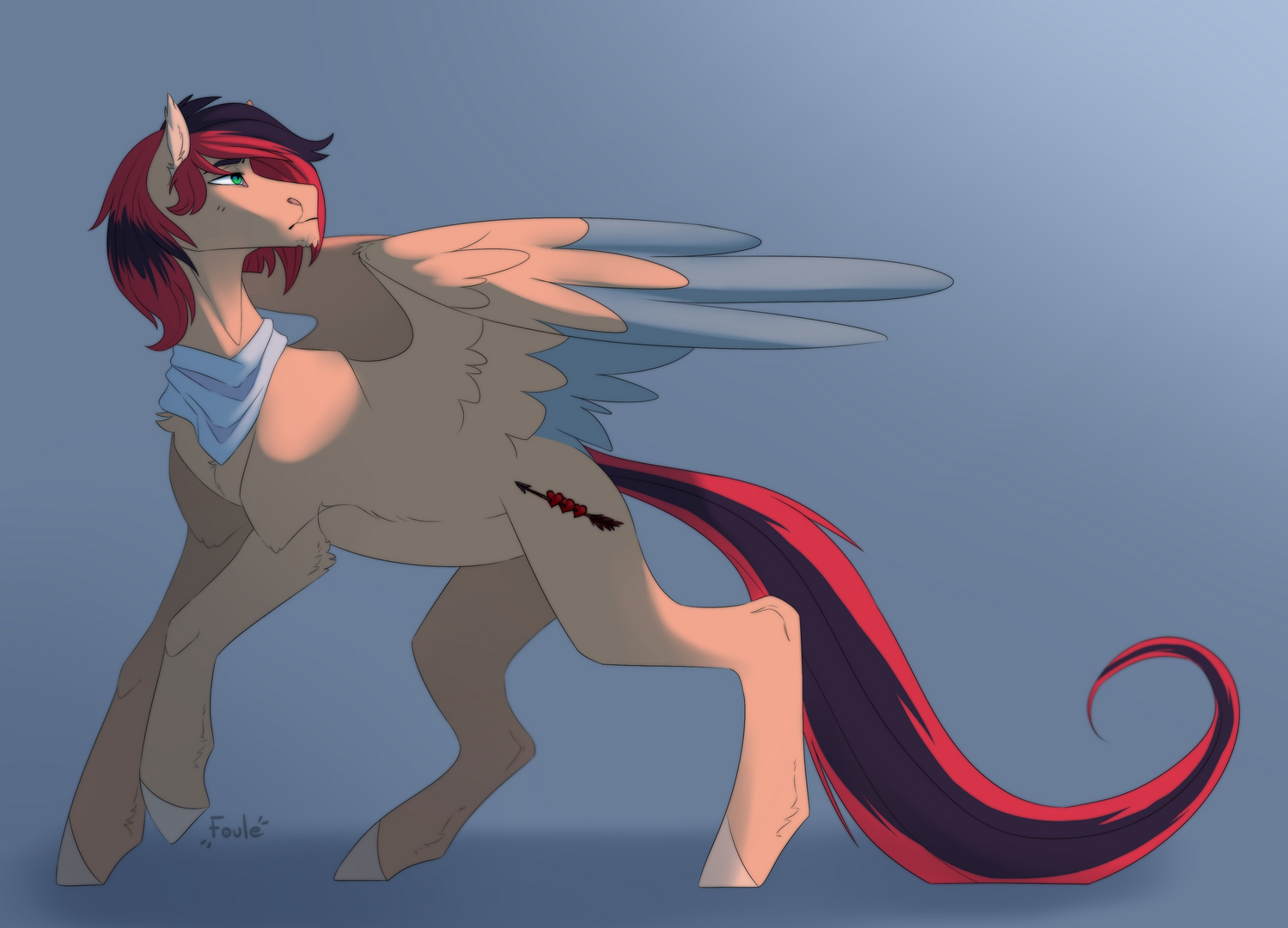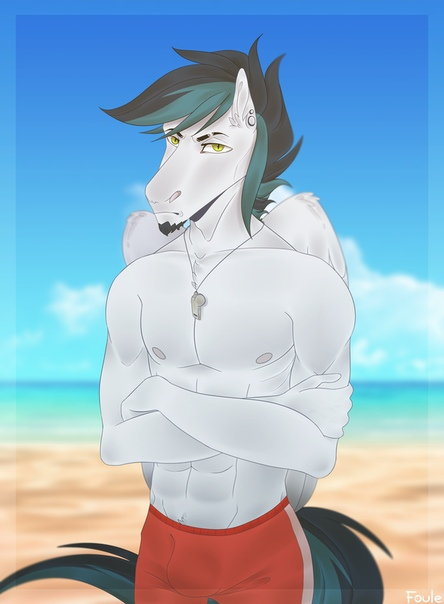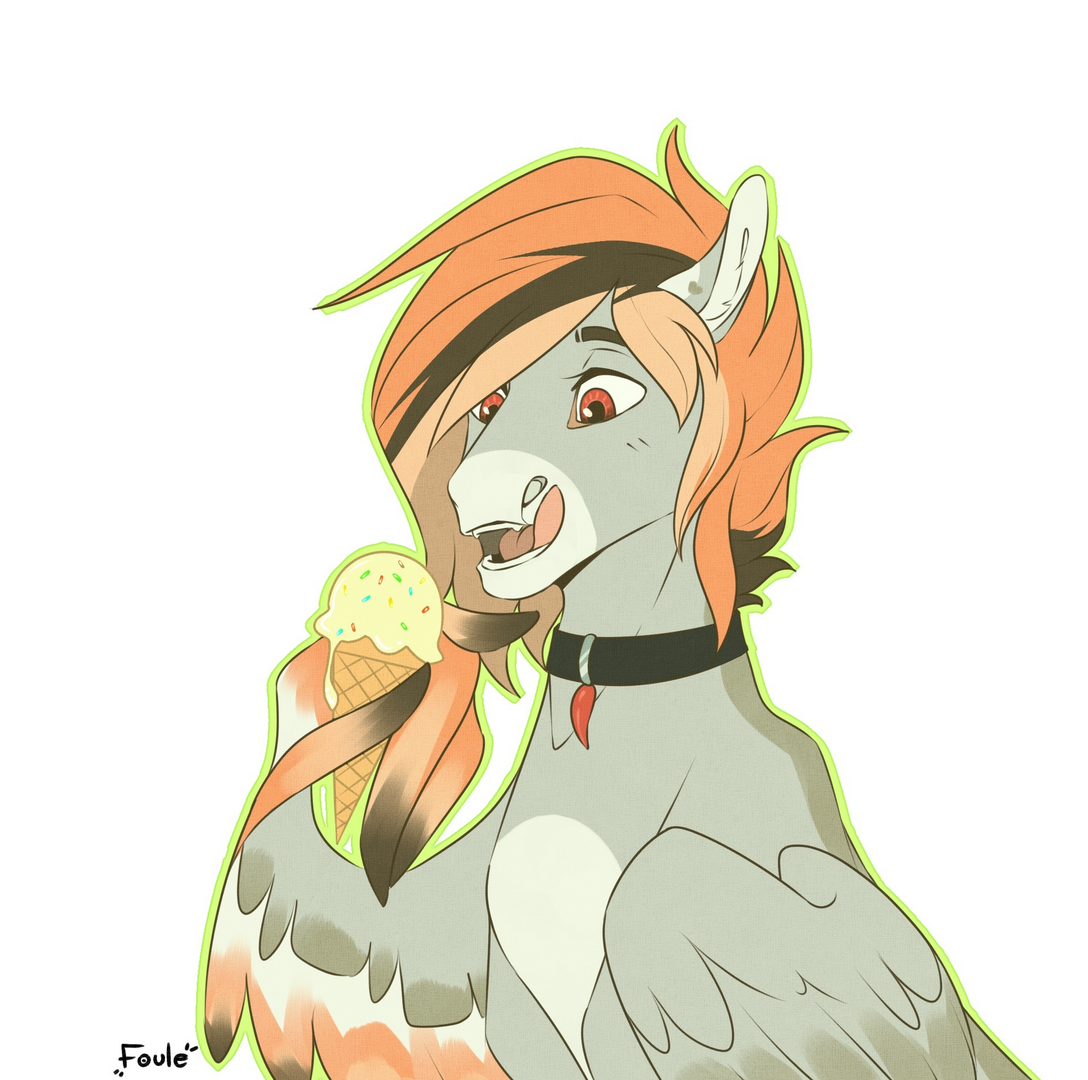 Description
Bids (1)
Artist Info
It's kinda emergency YCH
-Why such a big AB?
My mom's birthday is soon (July 28) and I didn't have time to save up the necessary amount for a gift. It remains just a little. AB is something like your help. I will be in seventh heaven with happiness, if someone AB this YCH.
it is not necessary! It depends on your own desire and I don't oblige you.
As a gift I can draw a simple art with your character.
---
Some simple rules:
•Any species (furry, pony, human)
•Any gender (male, female, shemale, femboy, trans etc)
- I can adapt your feral character to furry
- No big wings (little wings is OK)
- You should have reference or images with character (no text description)
- I can change emotion and make the necessary corrections
-
5 days
---
payment with paypal
Aura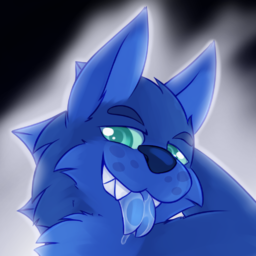 Aura
$ 30
2D 10H
Badges
Statistics
Currently running auctions
3