Molk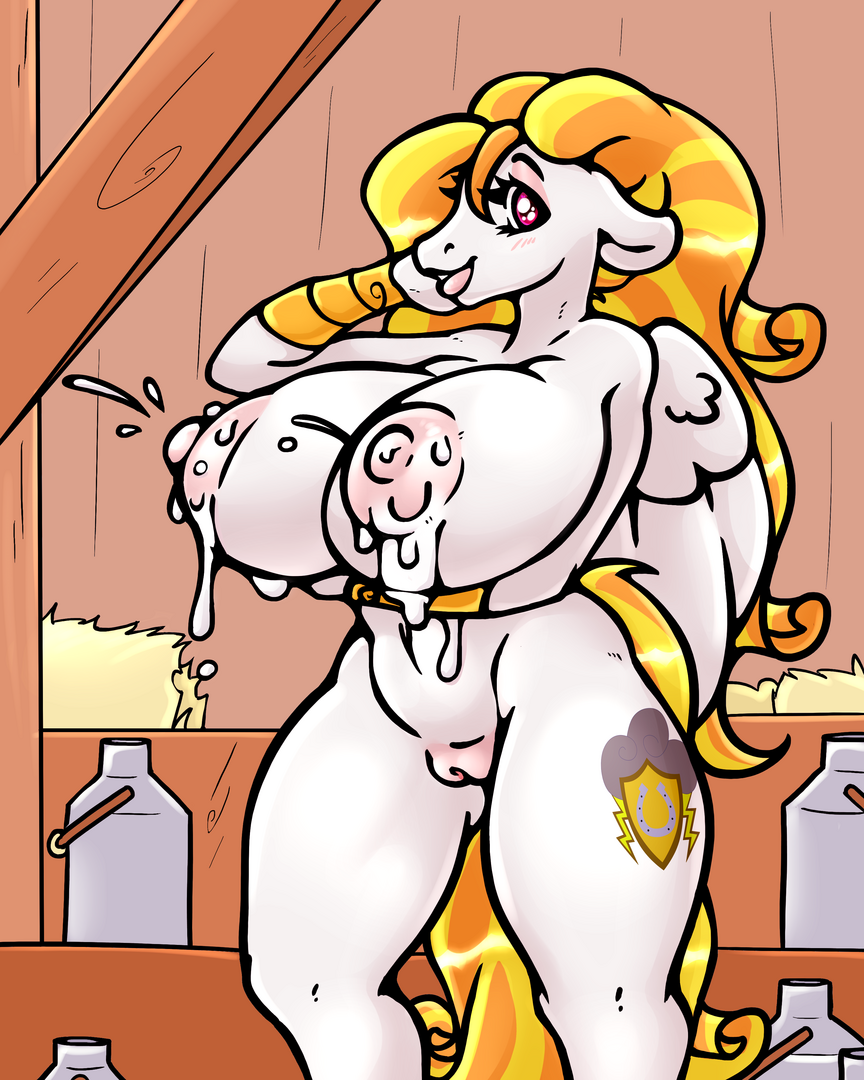 Winning Bid - $---
Autobuy - $200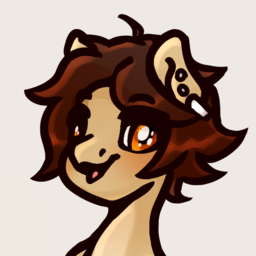 Portfolio Description
Bids (1)
Artist Info
- Any species (Human/Furry)
- Female/Futa
- Lactation can be turned off. (you monster)

What are you bidding/paying for:
Fully colored and shaded image with a background. Final resolution will be about 3000x3750 +-500.

Additional Info:
- Thigh-highs can be added of you want. OwO
- Piercings, accessories or even underwear can be added.
- Boob size is adjustable on request, other way the boobers are staying the way they are.
- A character with sameish body type is preferred, but not mandatory.
- Payment is via Paypal.
- I will -most likely- livestream the drawing process unless you explicitly tell me not to.
- Upon finishing I will upload the finished image as fullsize to FA and Tumblr. Unless you tell me not to upload it anywhere.
- I will need a references. If you don't have any references of a character as a whole you are ok to use text description, accompanied by the set of images that would help me visualize what you want, for the very least as a color reference.
Badges
Statistics
Currently running auctions
0