Mask Spirit Adoptable


Starting Bid - $15

Proxy
Unsold
Average turnaround: N/A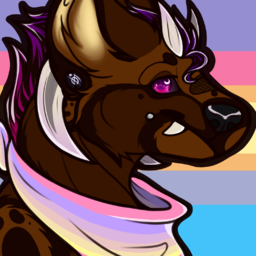 Artbook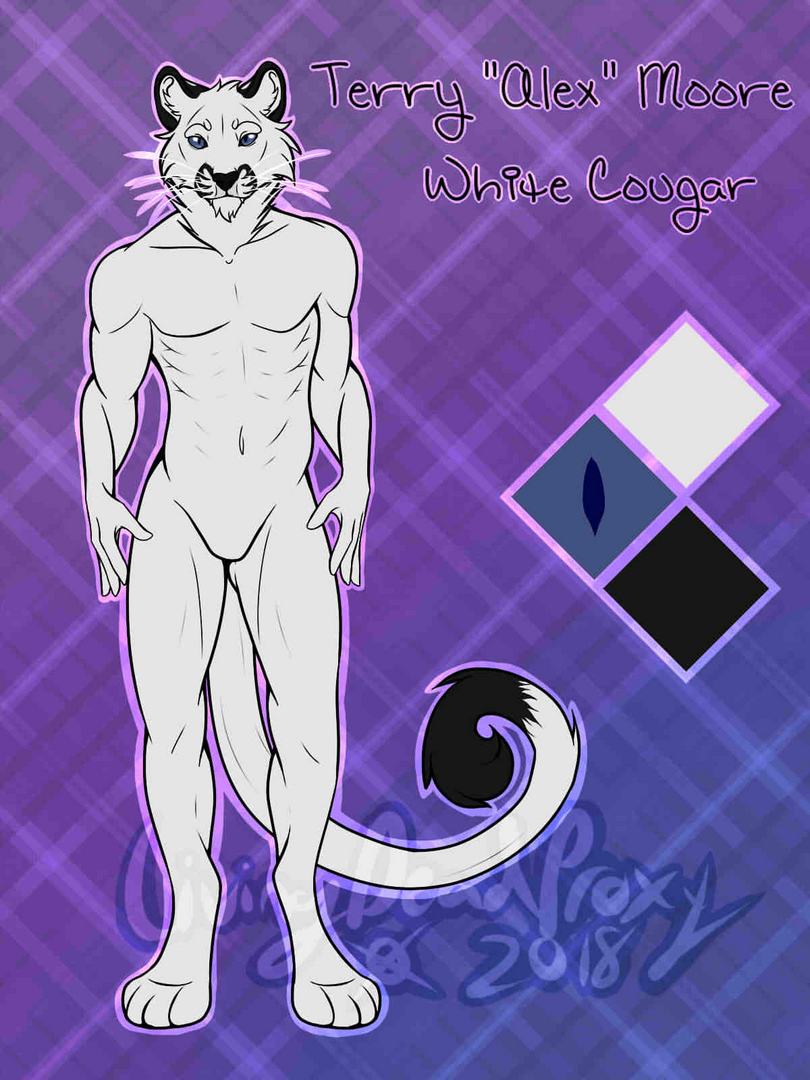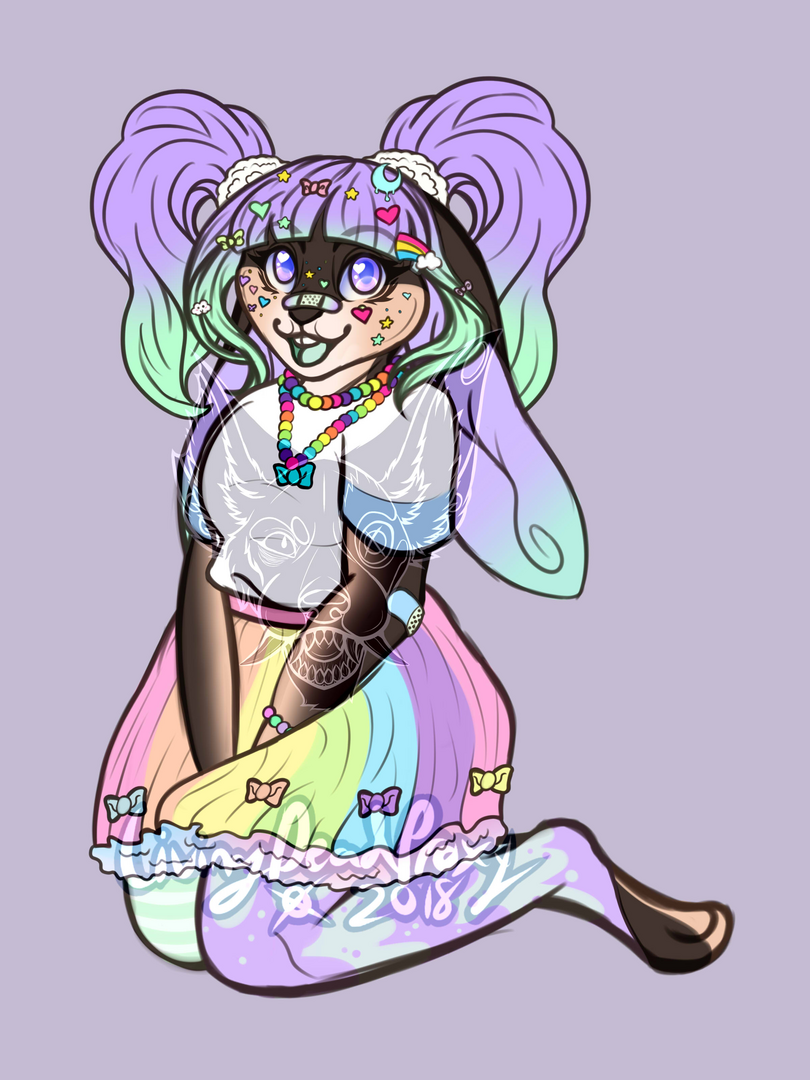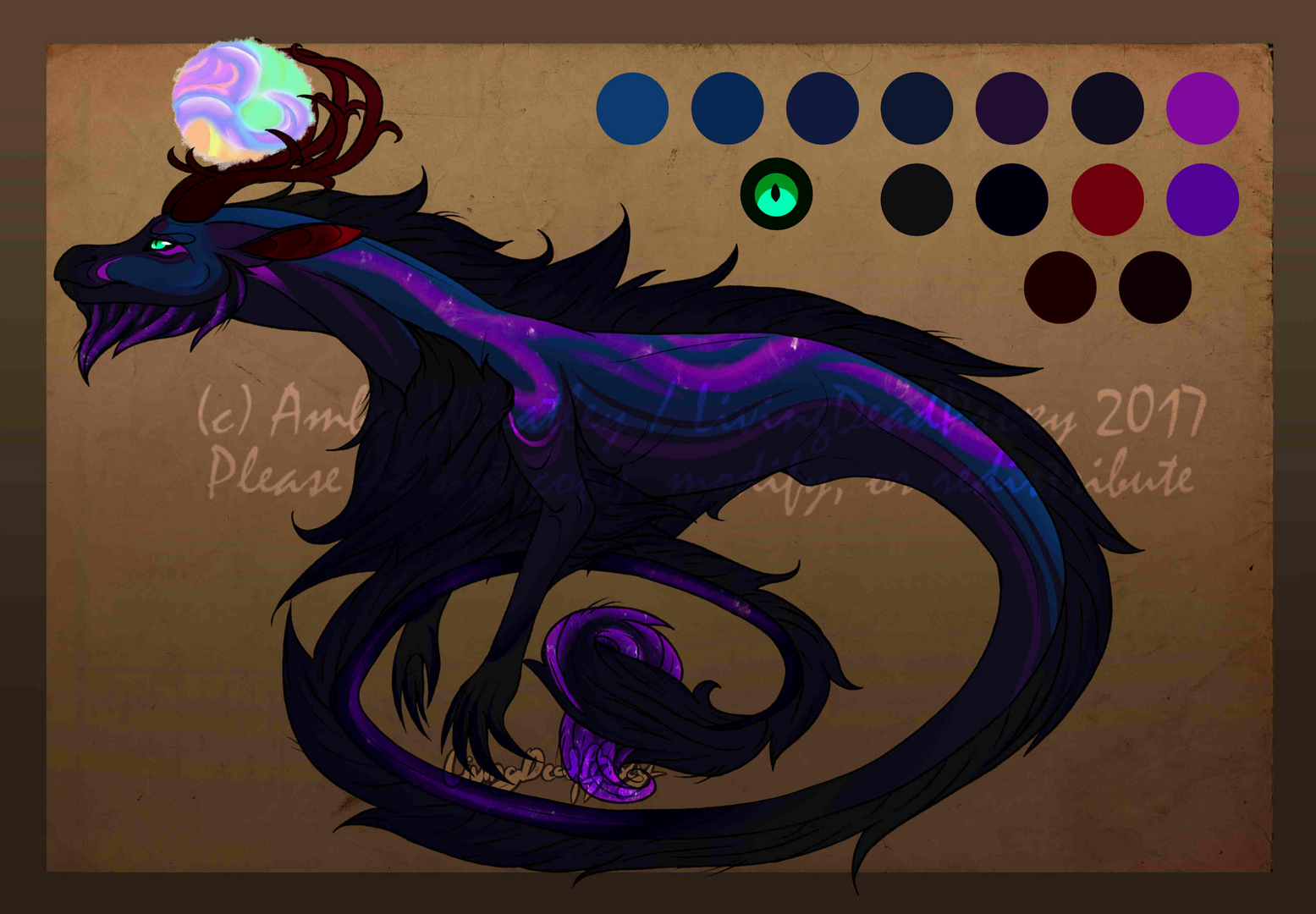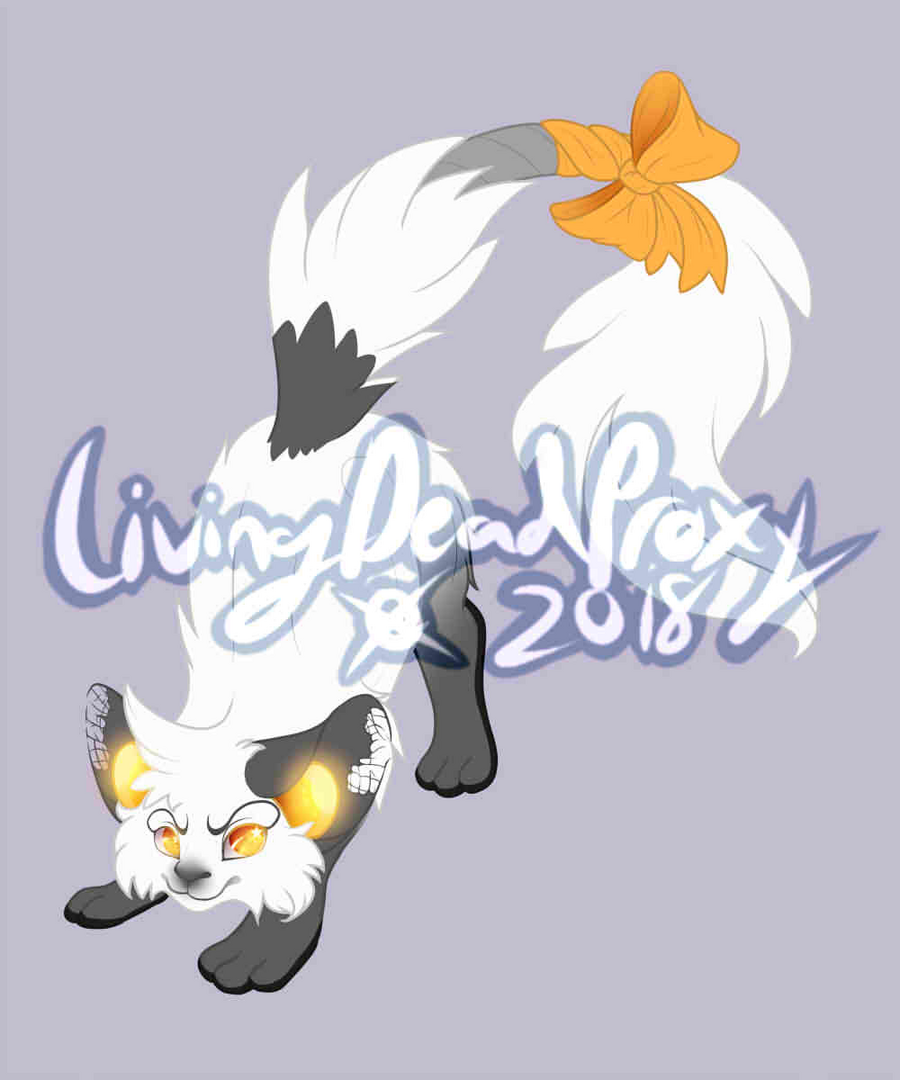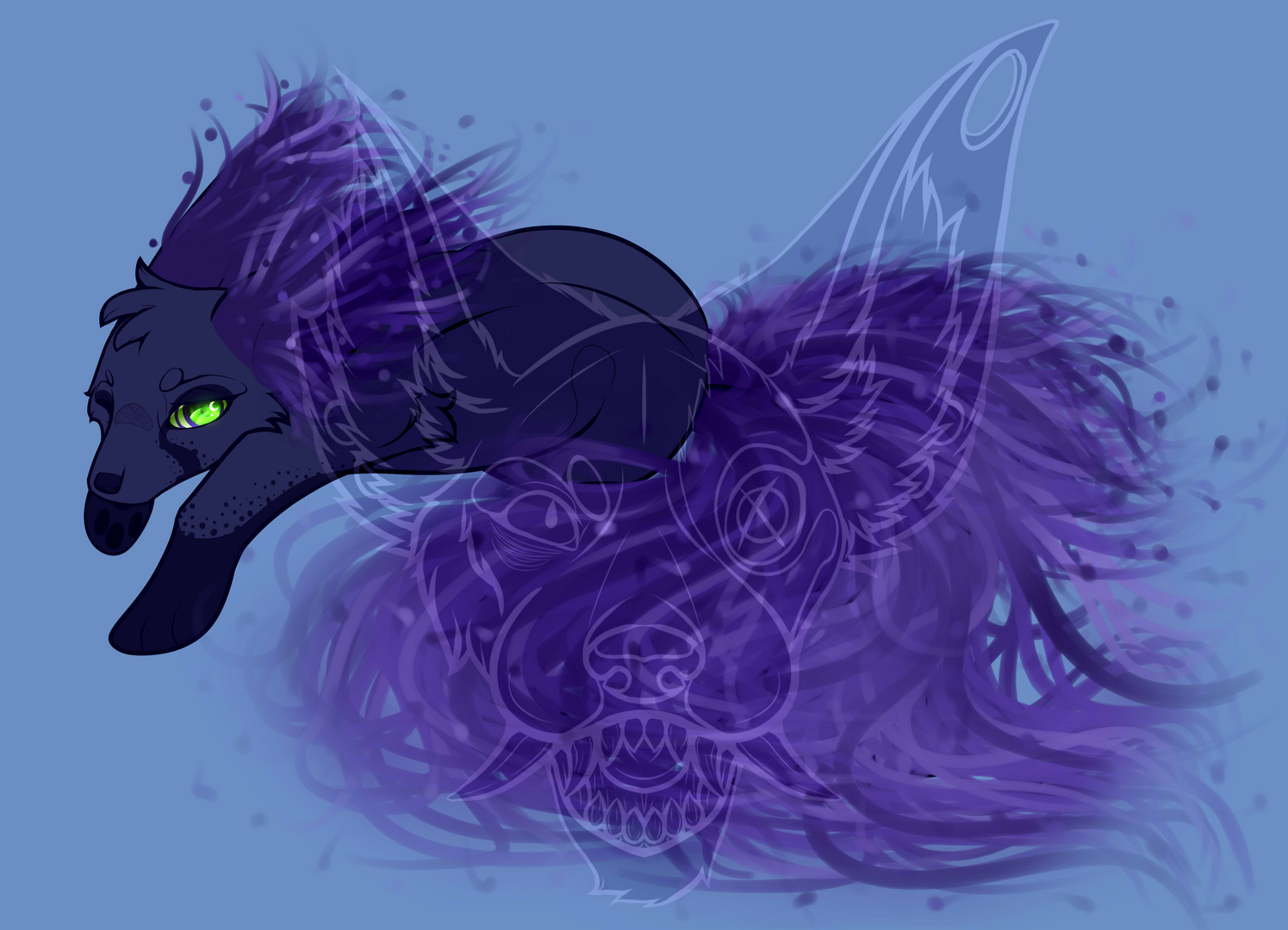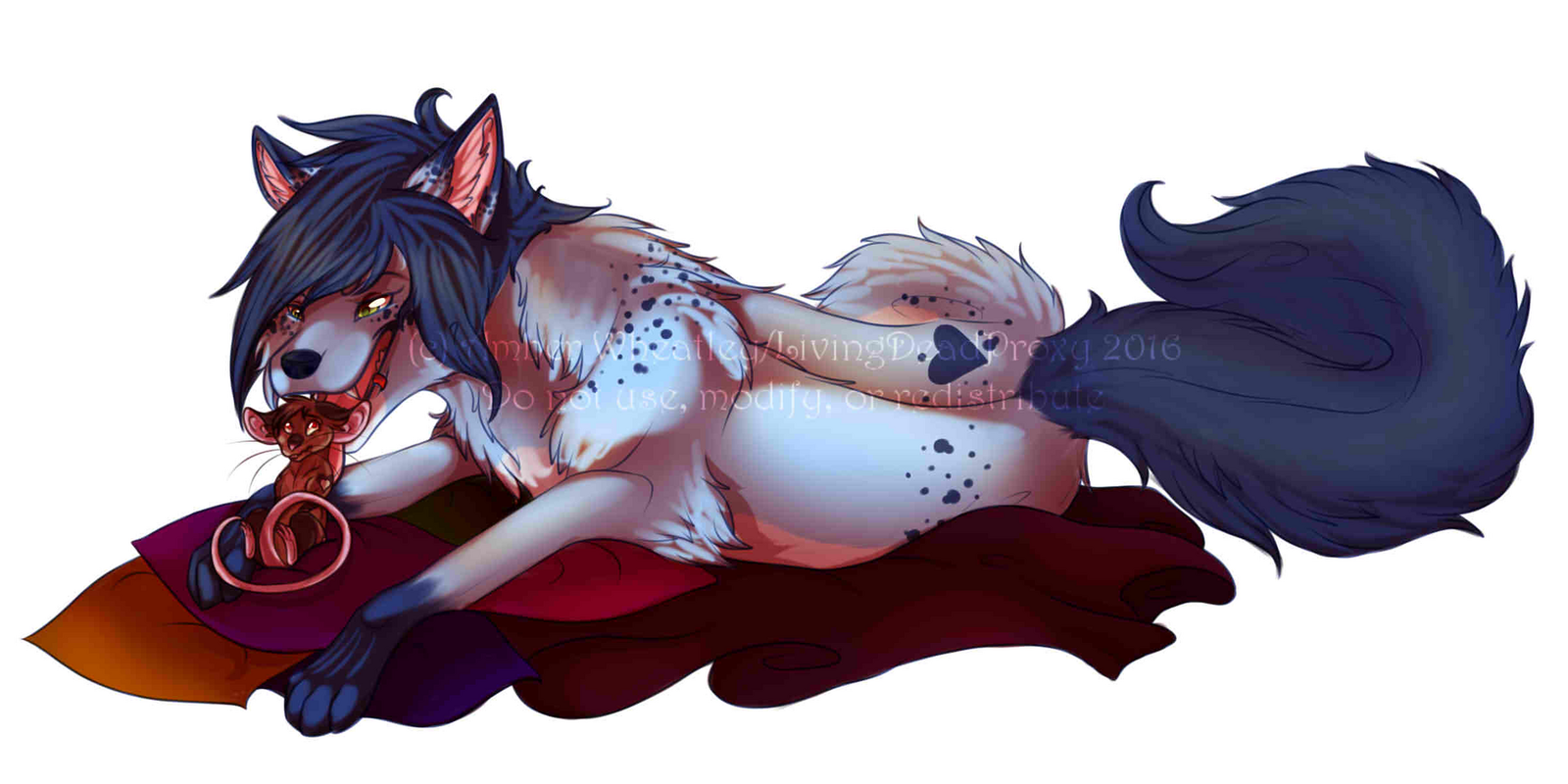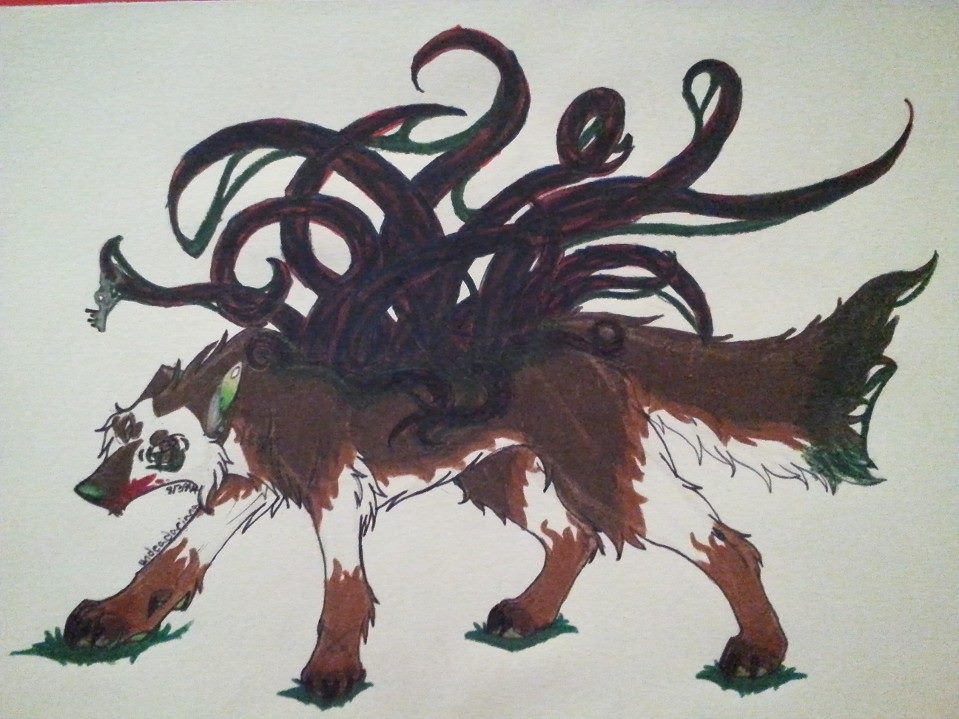 Description
Bids (0)
Artist Info
Adopts ToS is here
SB: $15
MI: $1
AB: None!
Little info on Mask Spirits:
Mask Spirits are minor demons, living shadows who are most often only seen as an inanimate mask. In truth, the masks hide shadowy little spirits who would sooner cause mischief. Picking up a Mask is harmless, actually wearing it is what invites danger. There are many ghost stories that tell of what happens when you wear the face of one of these creatures: some say it allows the Mask Spirit to possess your body, others say it will physically rip your soul from your body. The stories all have one thing in common though: one you're lost to a Mask Spirit, you never see the light of day again
Buyer will get the full-res png file, without the watermark~
Rules
- Payment via paypal
- Payment must be made done soon when the auction end (max. 48 hours)
- No refunds, only serious bids
- I will PM you for payment
There are no current bids. Be the first!
Badges
Statistics
Currently running auctions
0