ADOPTABLE - Goth Girl Winning Bid - $---
Autobuy - $120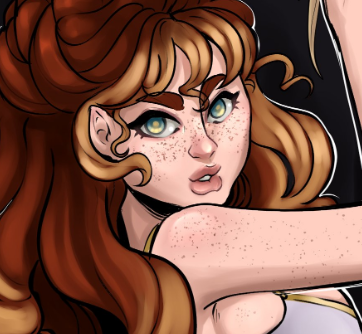 Portfolio
This user has no current portfolio images.
Description
Bids (1)
Artist Info
Receive full rights to this cute goth girl.
Upon completed payment you will:
Receive image without watermark/signature.

Get a free portrait of this character. (post-payment)

Get a discount of 30% off on commissions involving this specific character.

AND NSFW comms involving this character will be priced as a regular commission.

Receive full rights to this character which means: customize her outfit, change her hairstyle, give her a backstory/name, etc.

Please be sure to be following me on twitter @snowywisp so I can contact you with further details.
Badges
Statistics
Currently running auctions
0