Outdoors sex YCH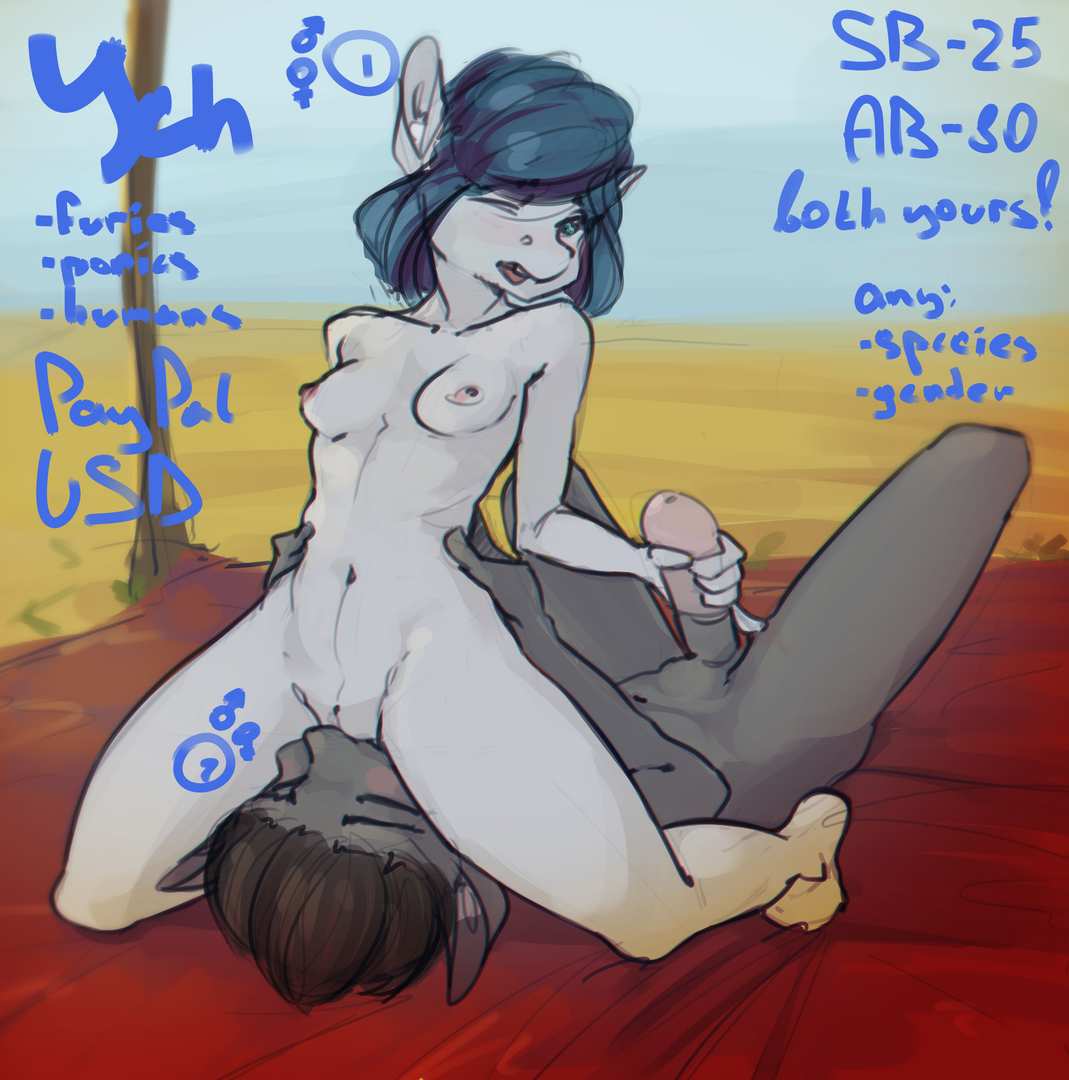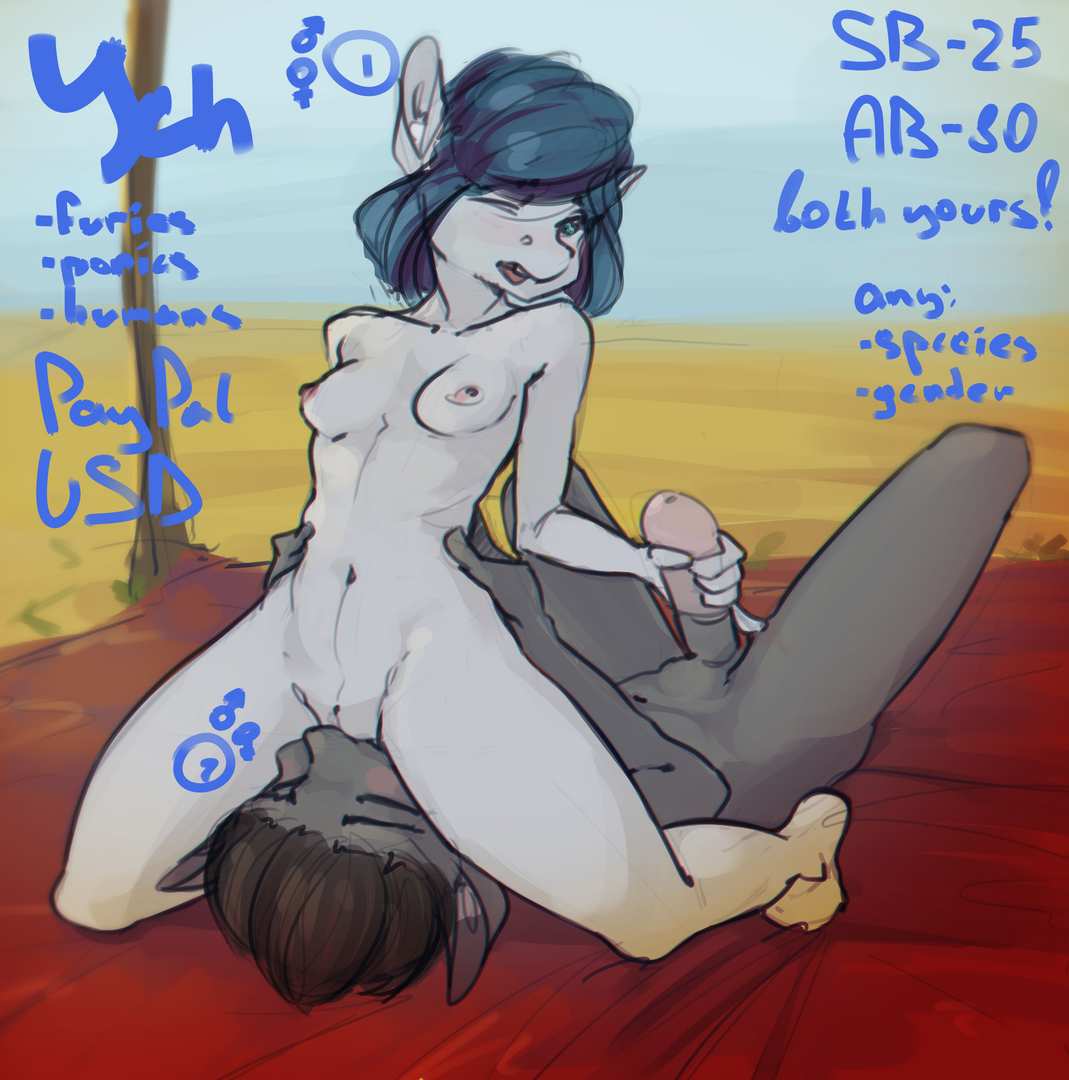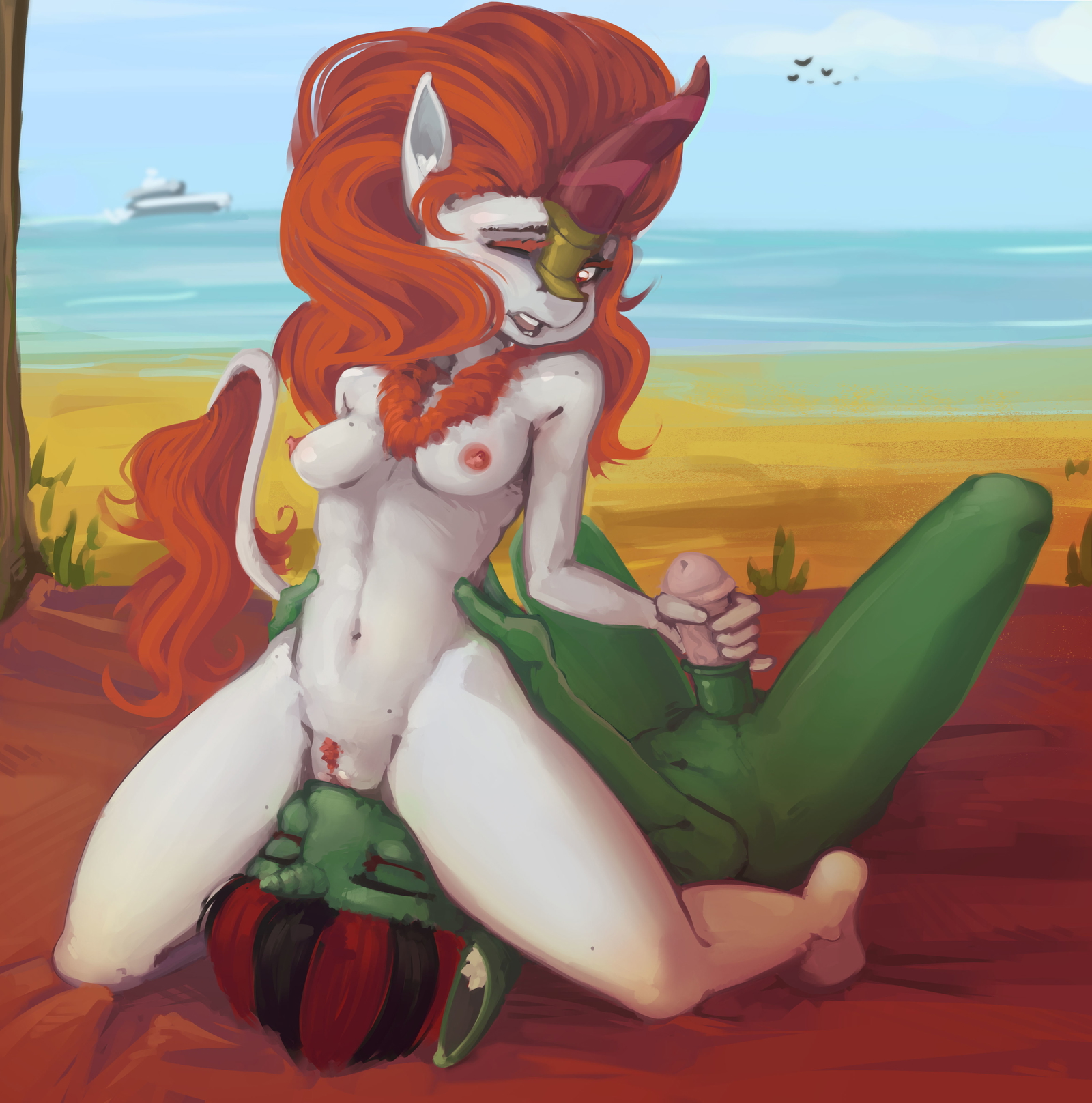 Winning Bid - $27
Autobuy - $80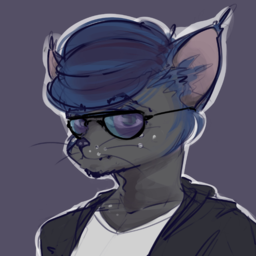 Artbook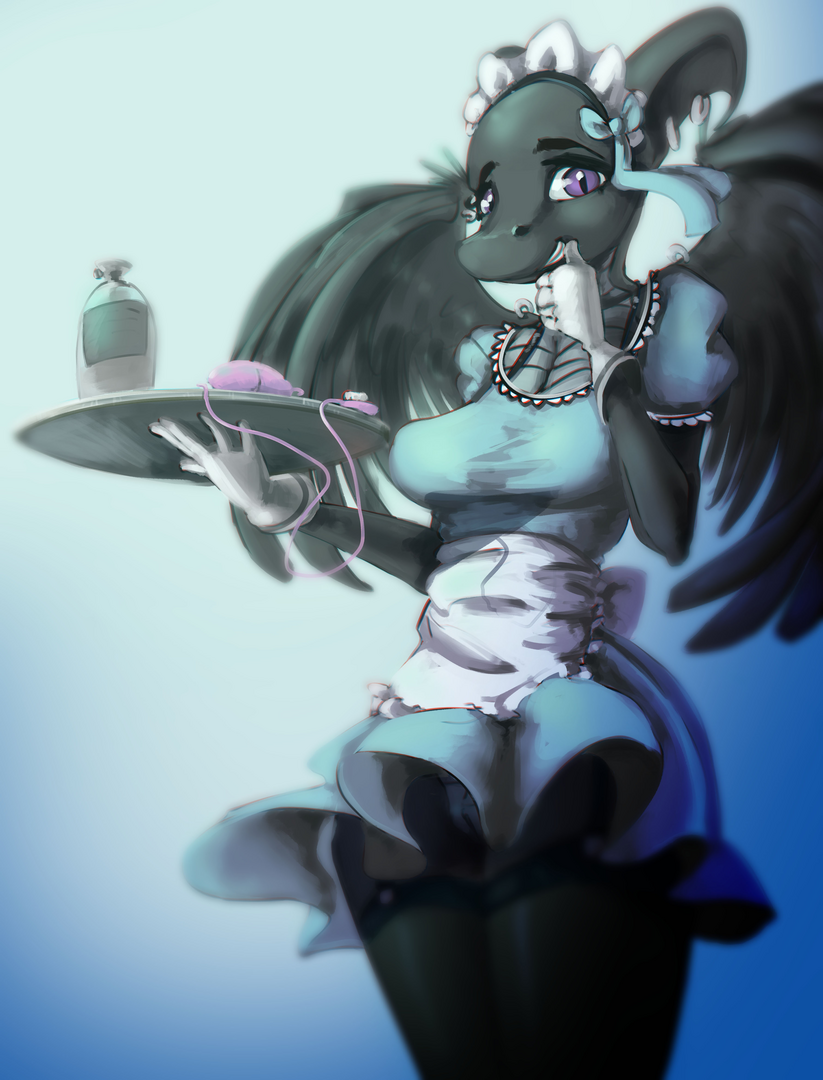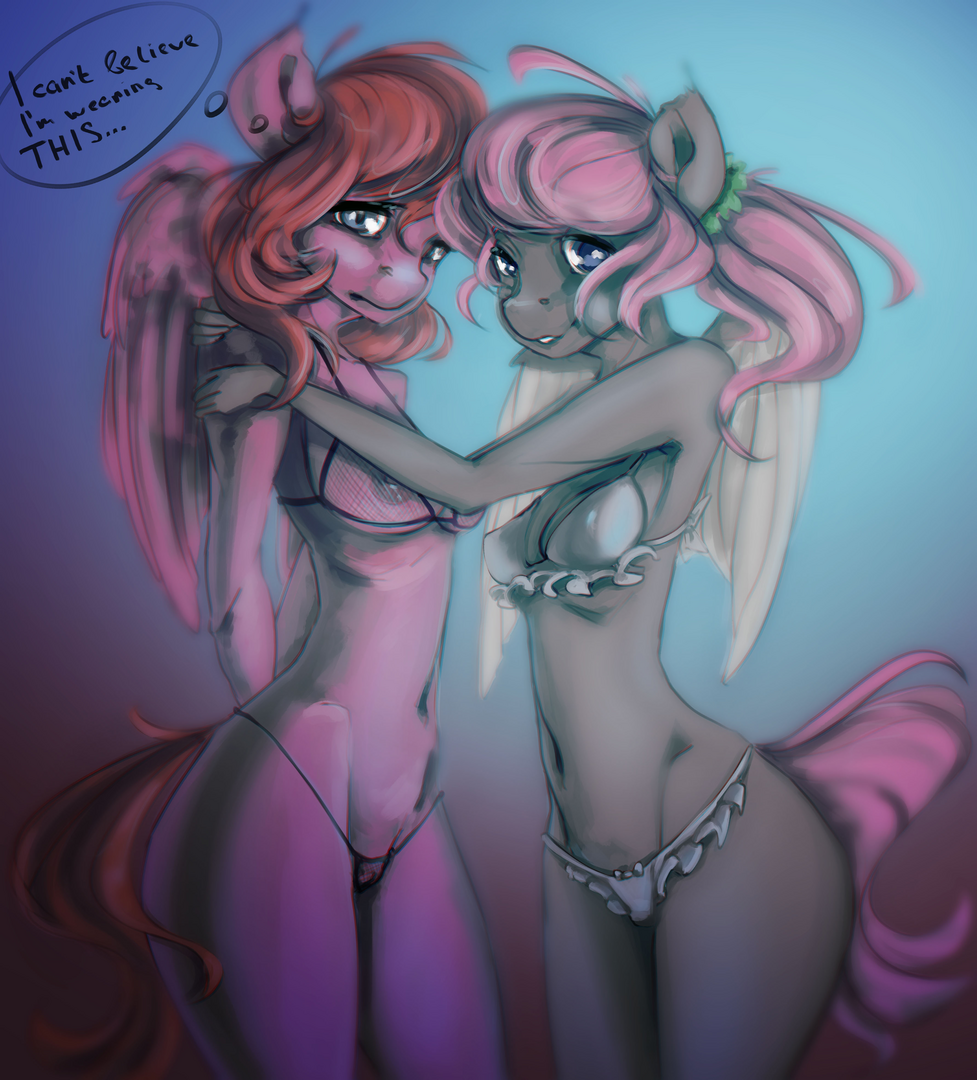 Description
Bids (2)
Artist Info
This pic is just sketchy + colors!!! Finished work will be much more polished C:
PAYPAL USD
CAN BE FURRY!
ANY GENDER(If you choose female for slot 2, she won't get petting :( )!
ANY SPECIES!
Both slots:
SB 25$ - colored clean sketch (colored as shown here, bit cleanier)
50$+ - Lineart+cellshade (like this -
https://i.imgur.com/i20GmQB.jpg
)
60$+ - full render (like this -
https://www.furaffinity.net/view/30297322/
(carefull, male chest ahead :D) )
AB - 80$ - add some outfit :3
Finished pic will be 300dpi.
Start drawing right after the payment.
You can contact me with any questions here!
CaptainDrog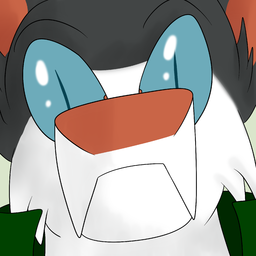 CaptainDrog
$ 27
7H 36M
Hulkqwert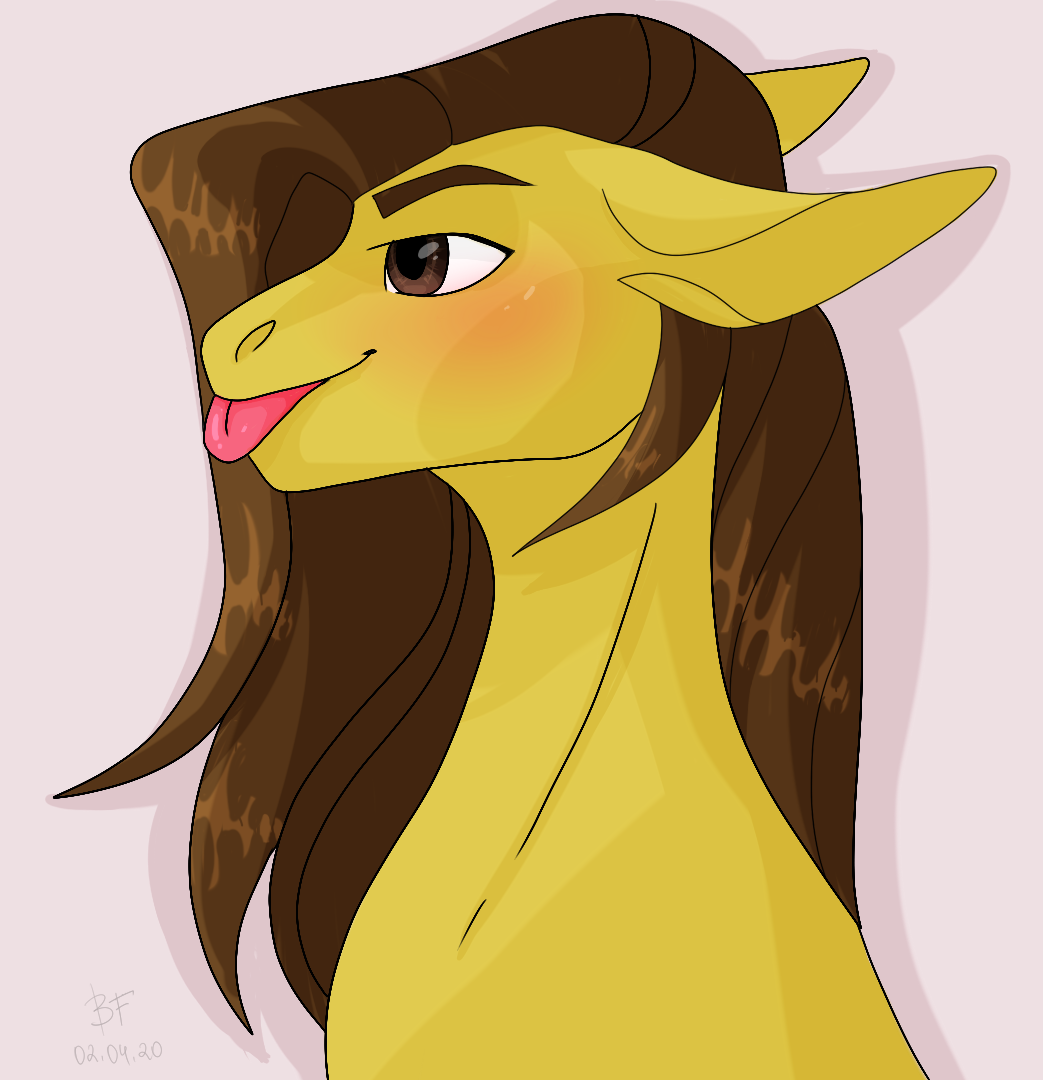 Hulkqwert
$ 25
21H 42M
Badges
Statistics
Currently running auctions
0