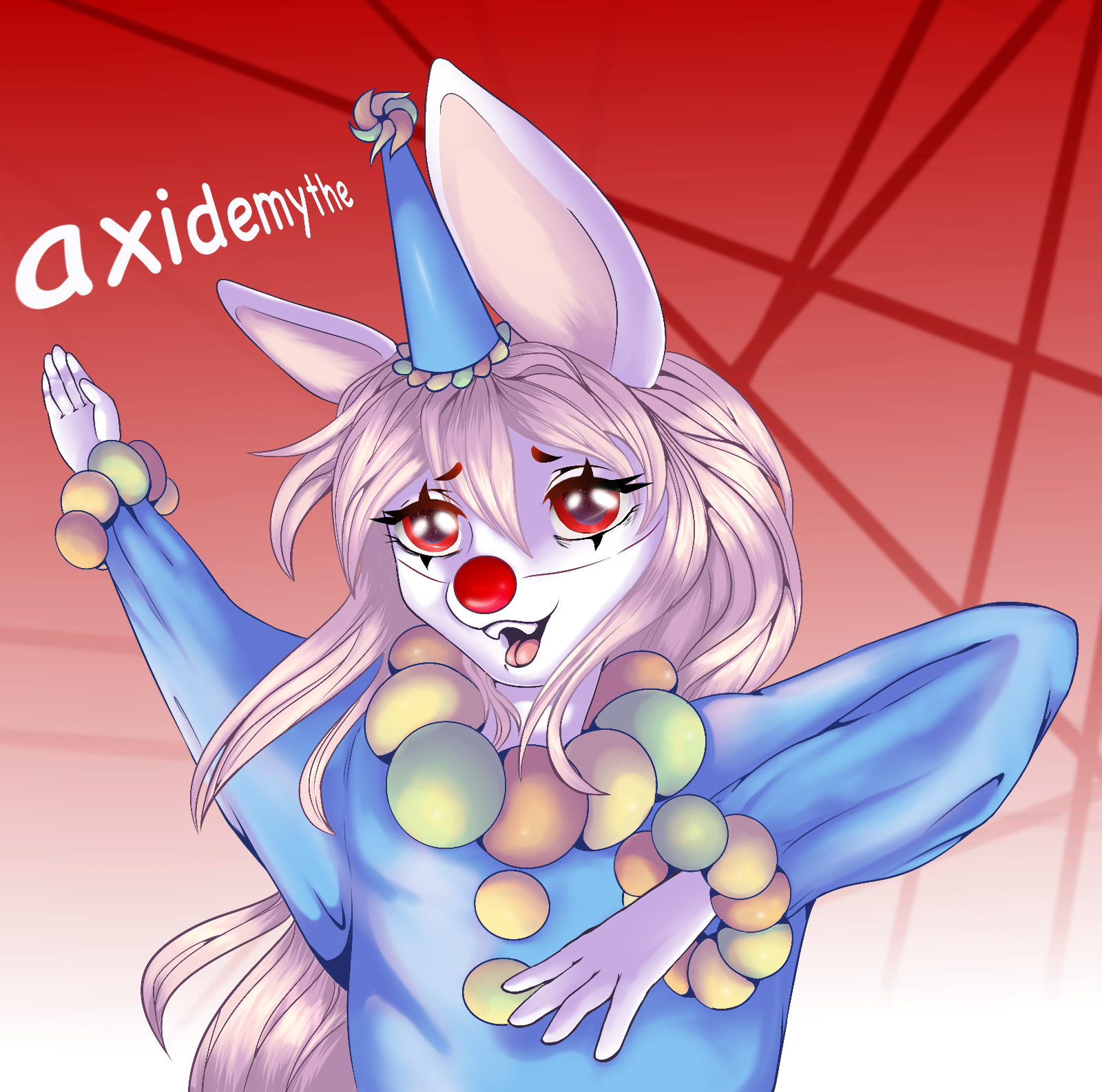 Badges
Socials
Statistics
Currently running auctions
0
Description
Hi! Welcome to my page.
You can contact me on Discord/Twitter for any questions or commissions.
I have an active gallery on FurAffinity and Instagram (@axidemythe), sometimes Twitter, Deviantart is not active.
Active Auctions
axidemythe has no active auctions at the moment.
Finished Auctions
Completed Auctions
axidemythe has not completed any auctions yet.
User Portfolio