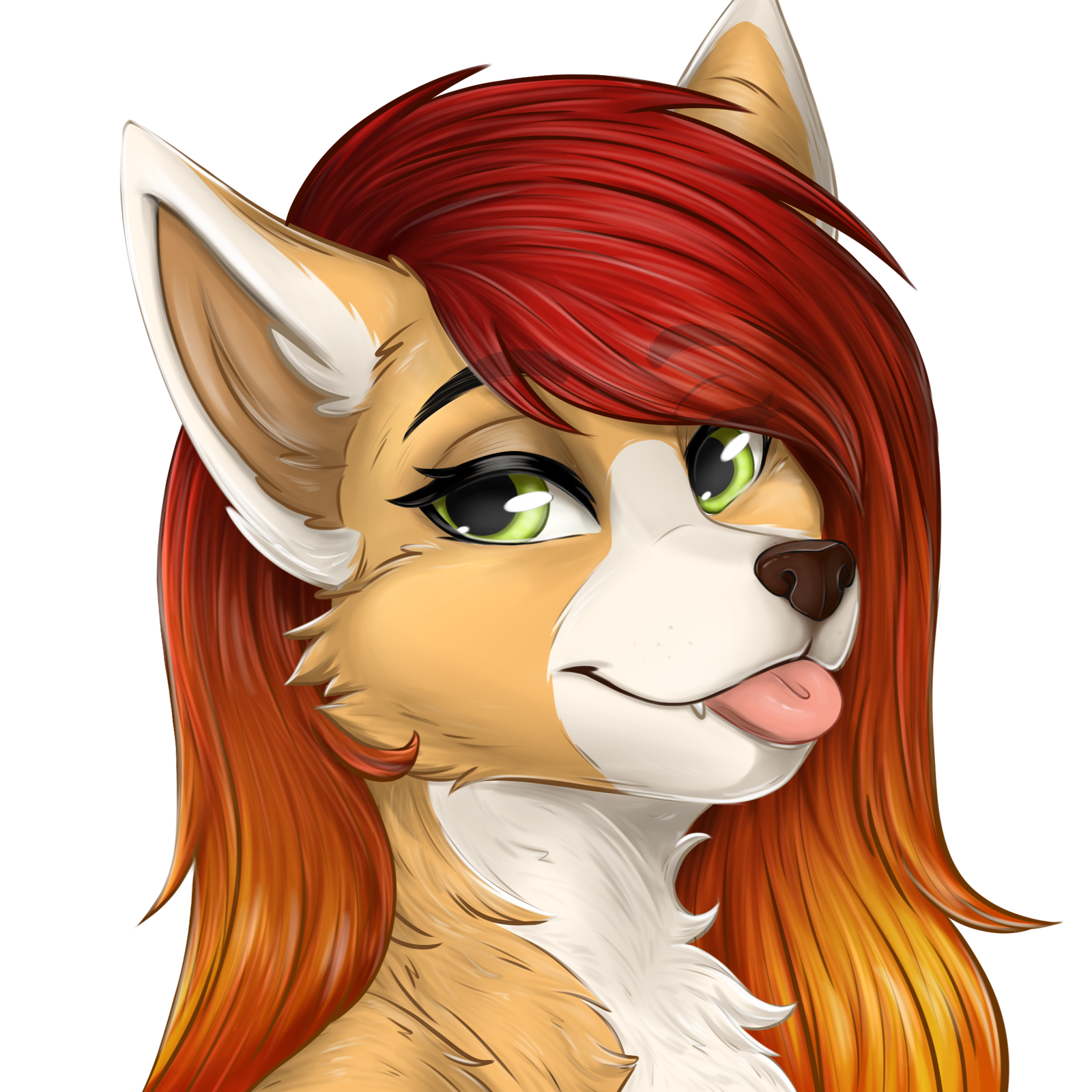 Badges
Socials
Statistics
Currently running auctions
0
Description
Hello, dear friend! Thank you for being interested in my profile! ^^
I am BellFa. I am from Ukraine, I am 23 y.o.
English is not my native language, so I can sometimes ask again to correctly understand the task. Hope for understanding :)
For you, I can draw different things. Mostly I draw Ponies and Furries.
Commission - OPEN
Payment method: Skrill, PayPal, Payoneer.
Instagram: @bellfa.amy
Twitter:
https://twitter.com/BellFa_
Completed Auctions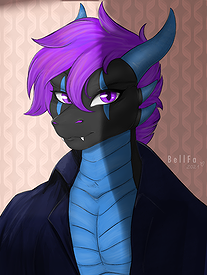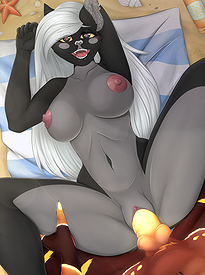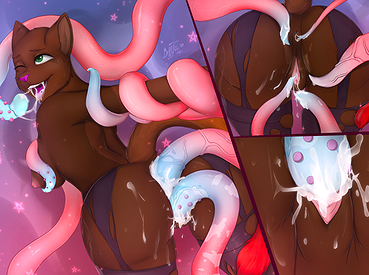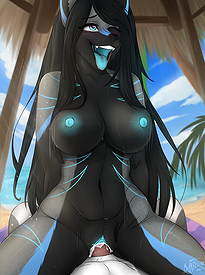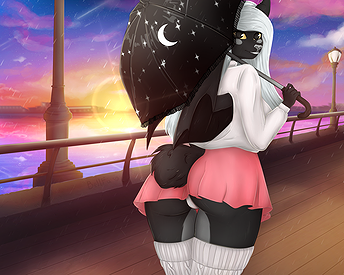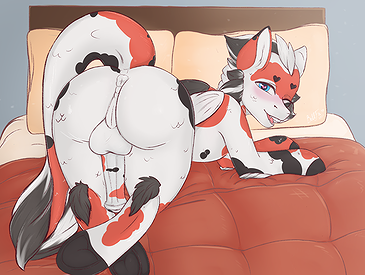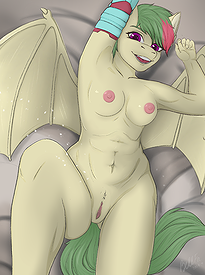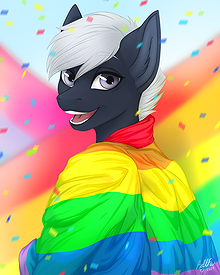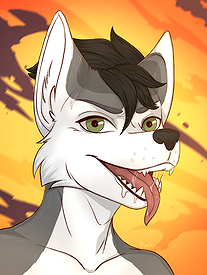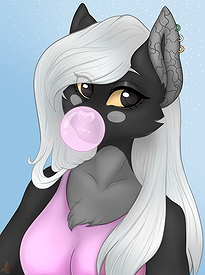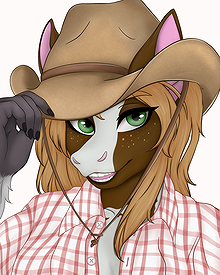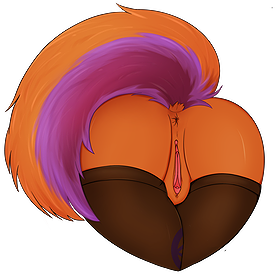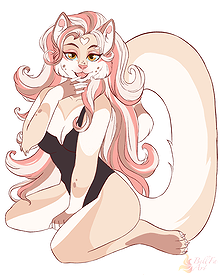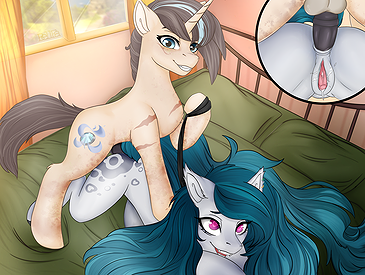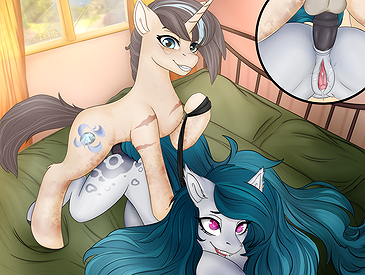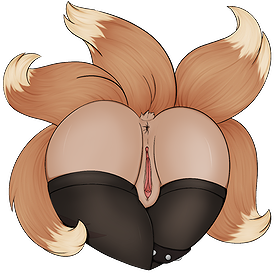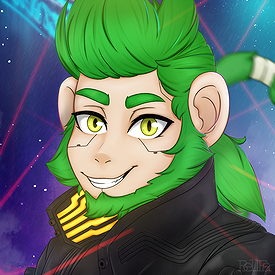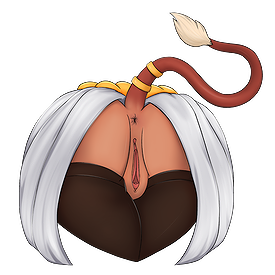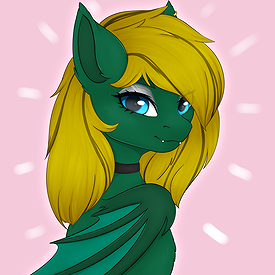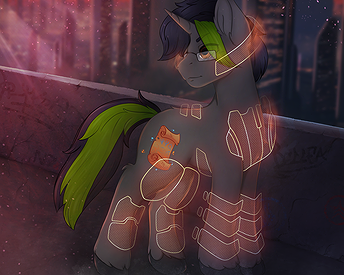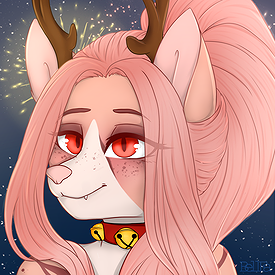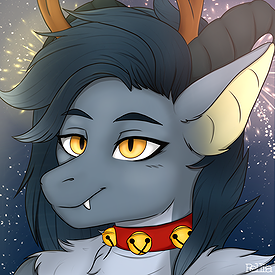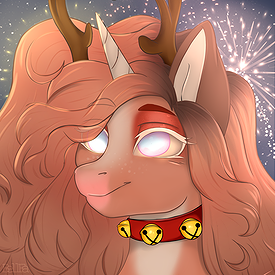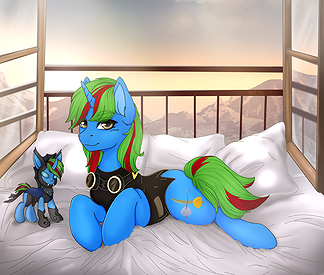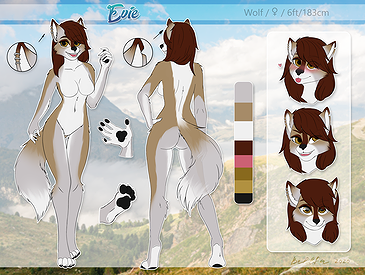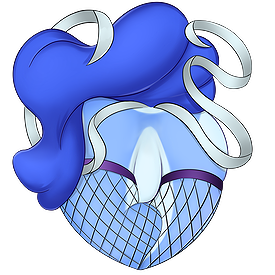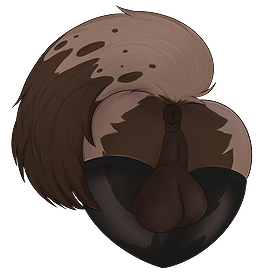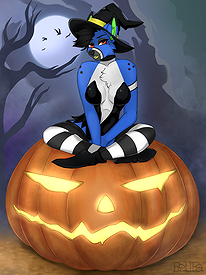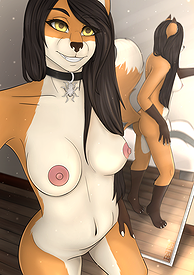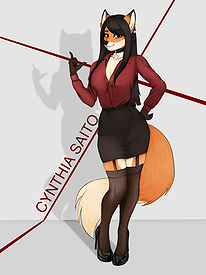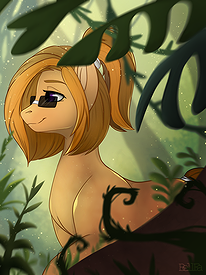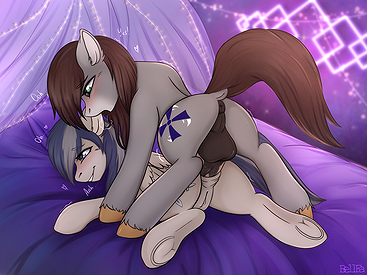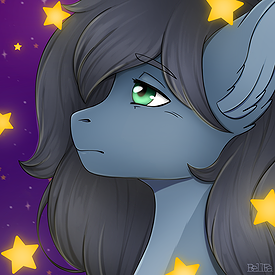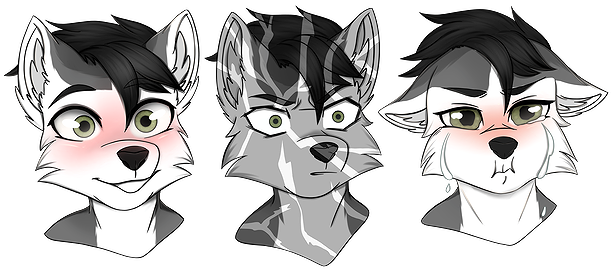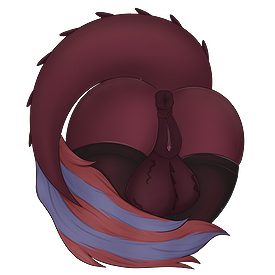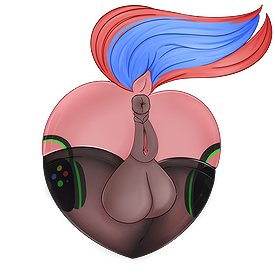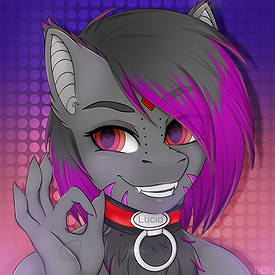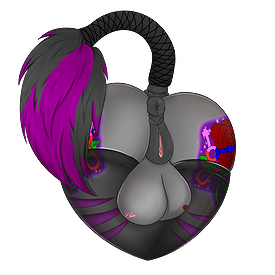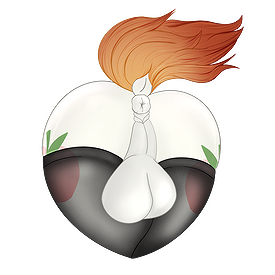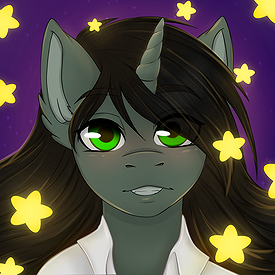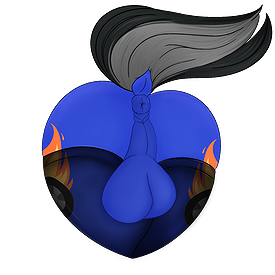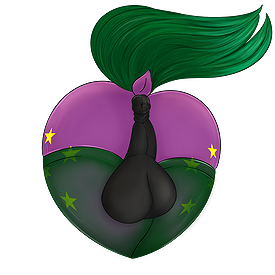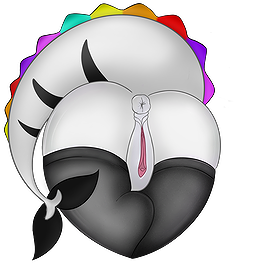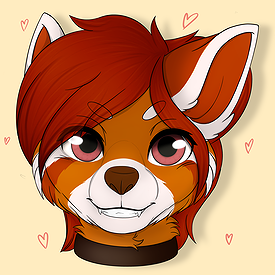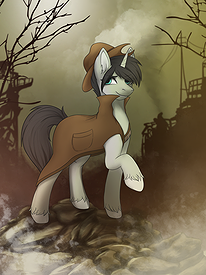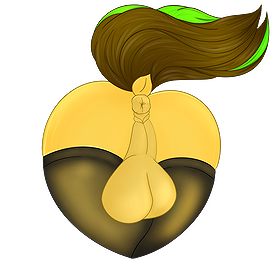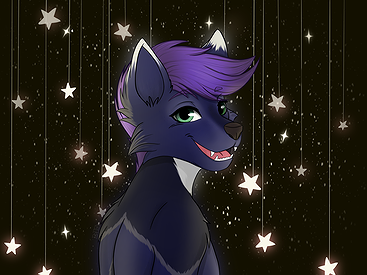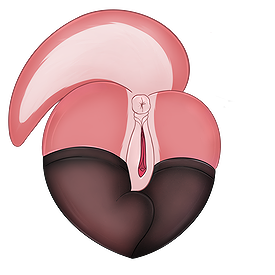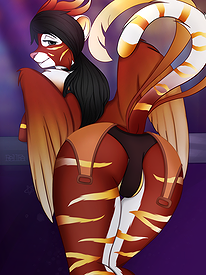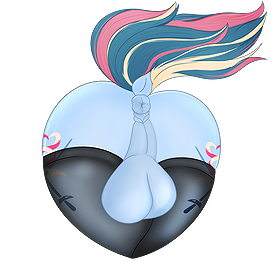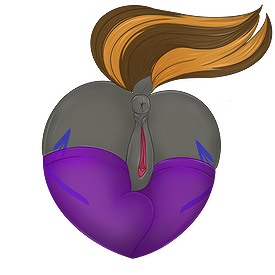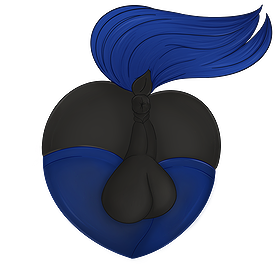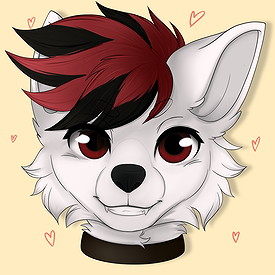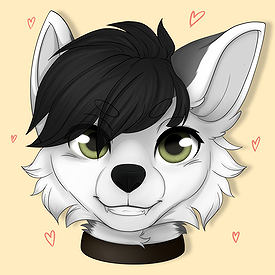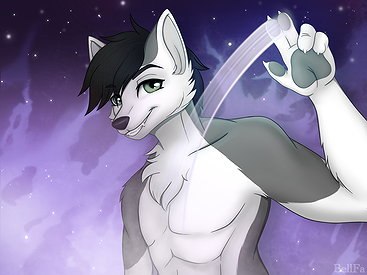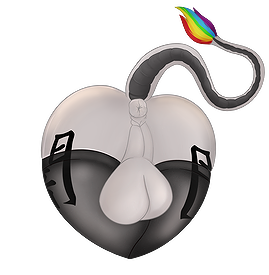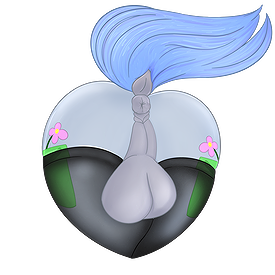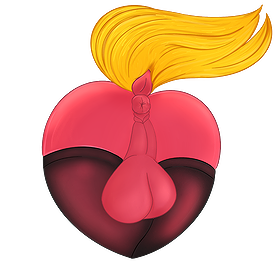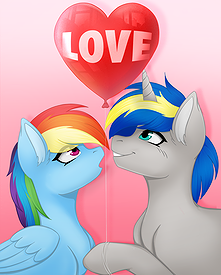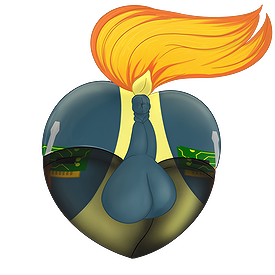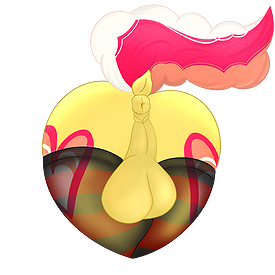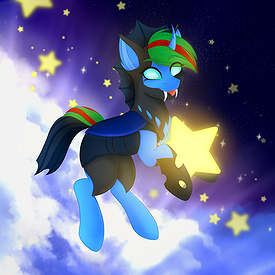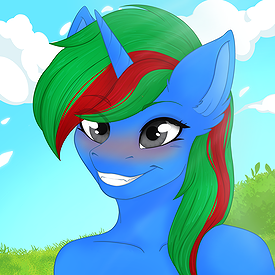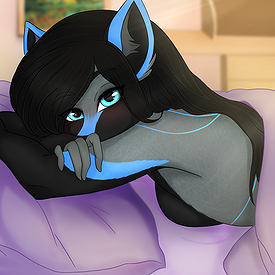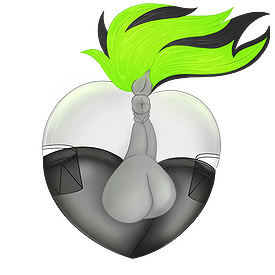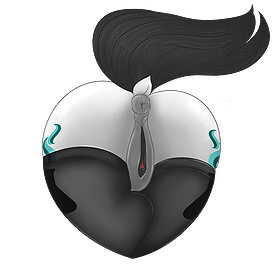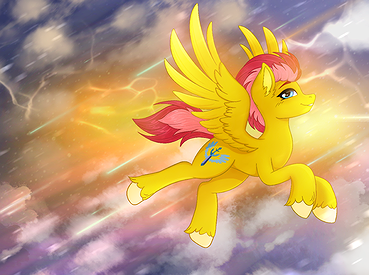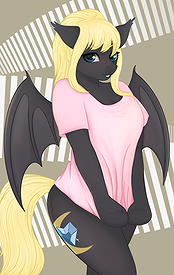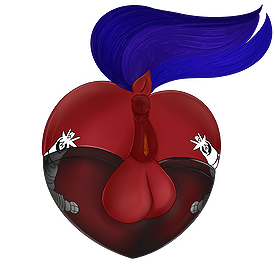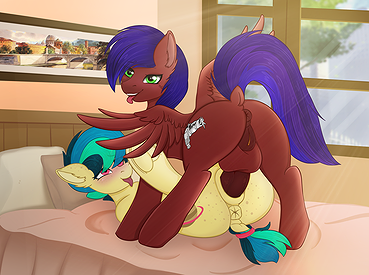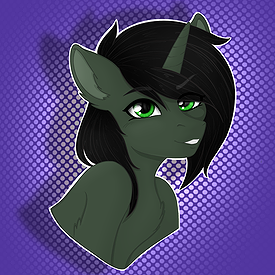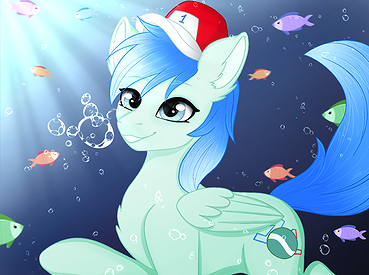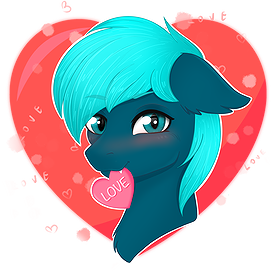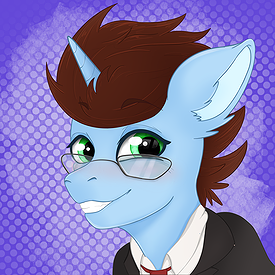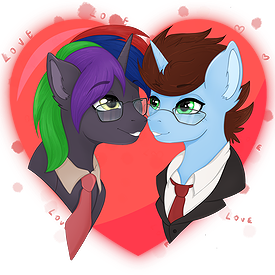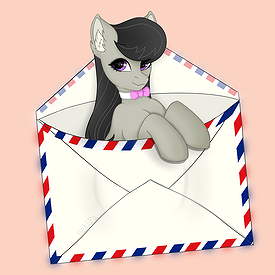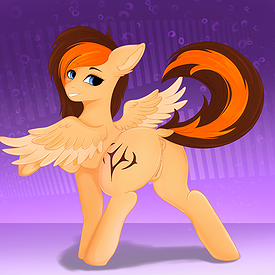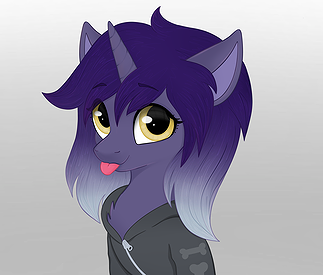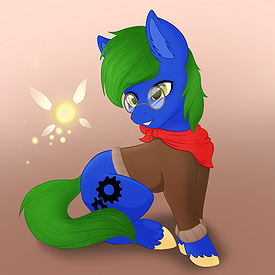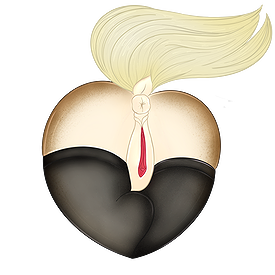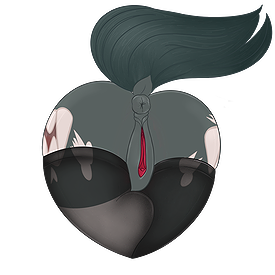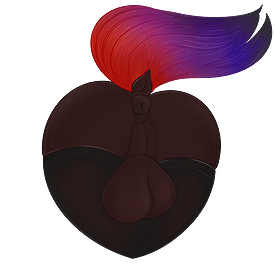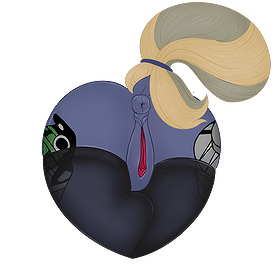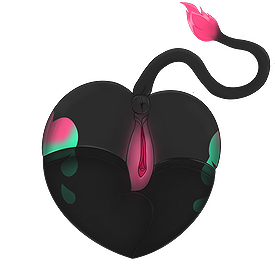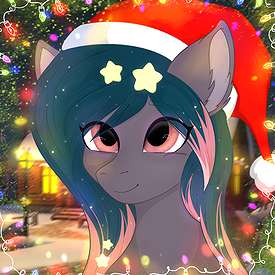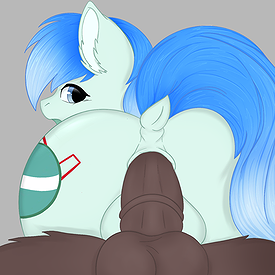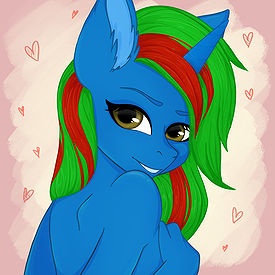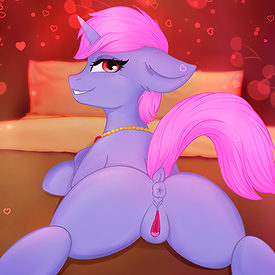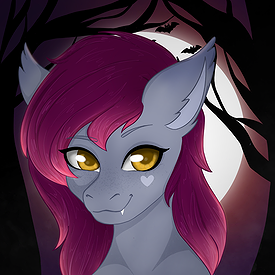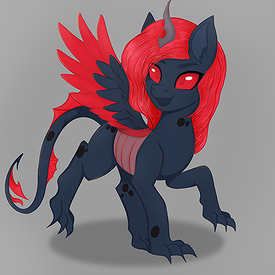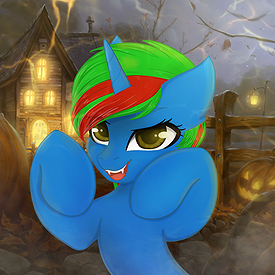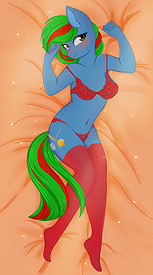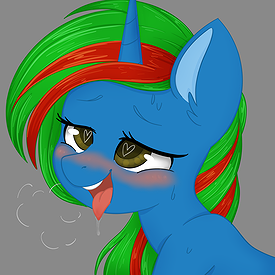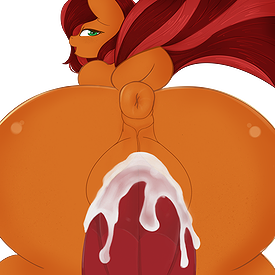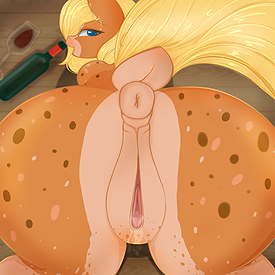 User Portfolio