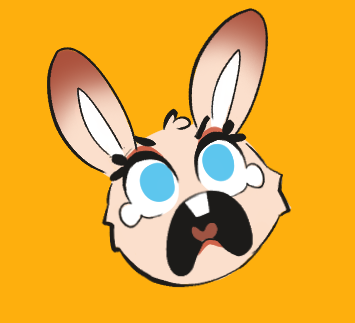 Badges
Socials
Statistics
Currently running auctions
4
Description
We are a Group of 2 brothers (a 2d illustrator and a 3D artist) who are passionate about the MLP universe as well as the artistic world in general, we seek to improve every day for the benefit of our customers looking to offer them the best quality and experience possible.
Our motto is '' Fast drawings !! in 4 days or less '' and we can make any order that you want, do not hesitate to hire our services, this is not just a hobby for us, we make a living with something we love to do :)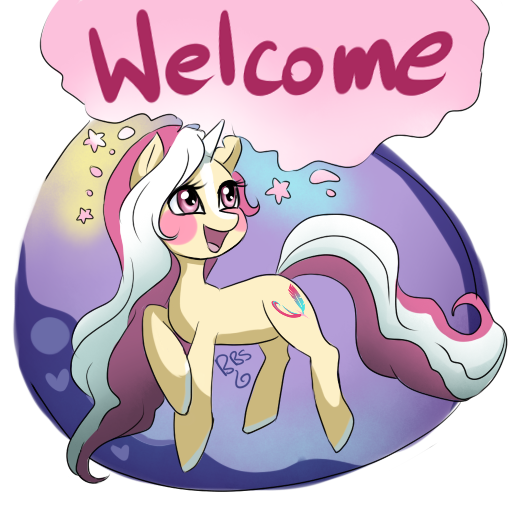 [/list]
I also do SFW jobs, which you can see in one of my virtual stores.
https://mlpforums.com/topic/176323-berry-bliss-commissions-store-open/
Buy me a Ko-fi ;)
https://ko-fi.com/bbsundae
Commissions!
I also do commissions and YCH's, if you like my drawing style and you want a commission do not hesitate to write me or participate in my YCH auctions!
without more to say I hope you like my drawings, many hugs and have a beautiful day!
_________________________________________
PS: If your order is a 2D illustration please transfer to the following paypal link:
https://www.paypal.me/jackylandia
If your order is 3D please transfer to the following paypal link:
https://www.paypal.me/alfonzo2500?locale.x=en_XC
PS-2: all payments are made in advance
Completed Auctions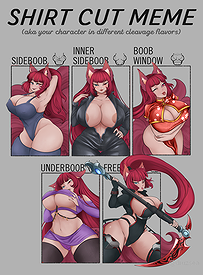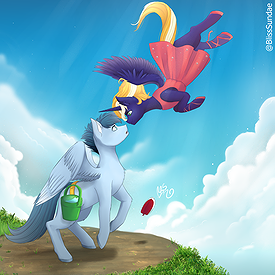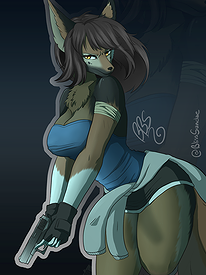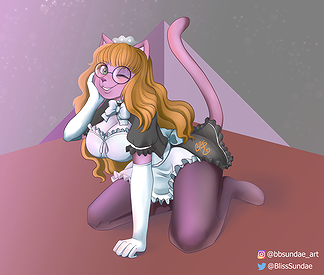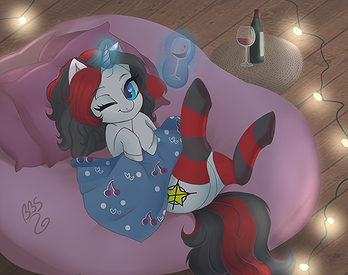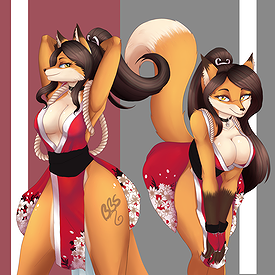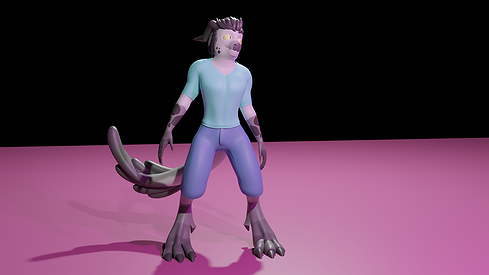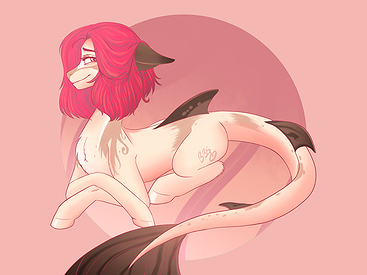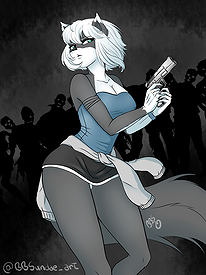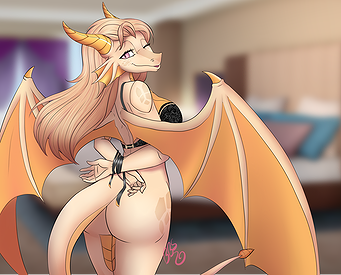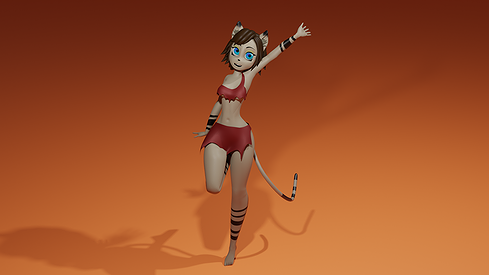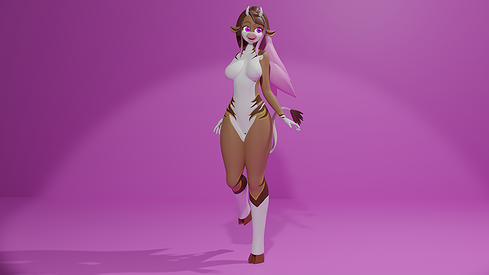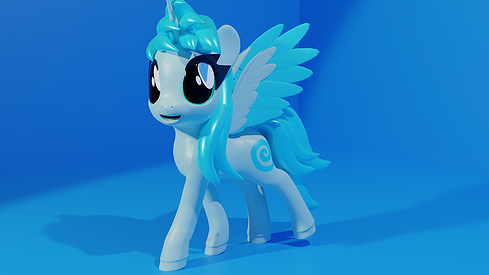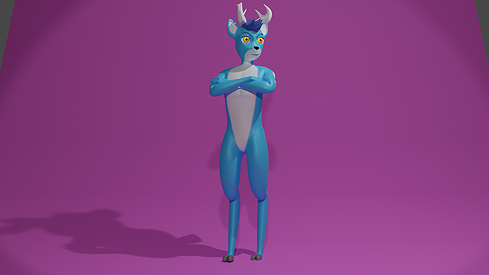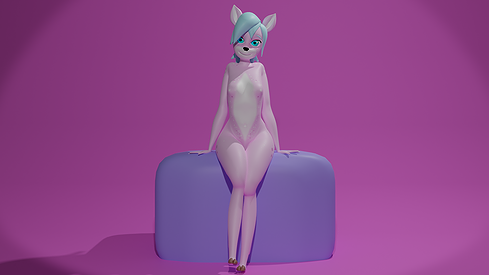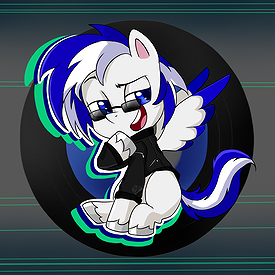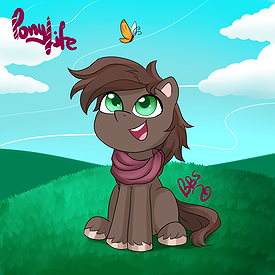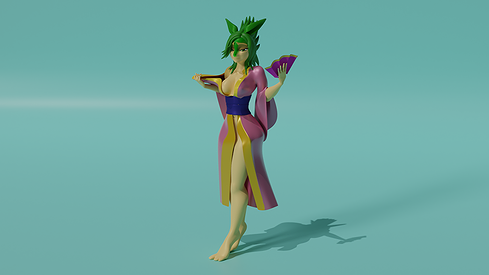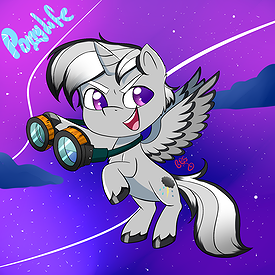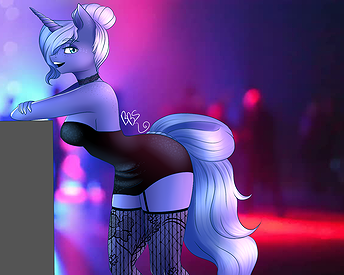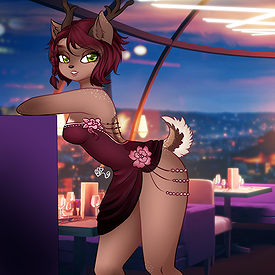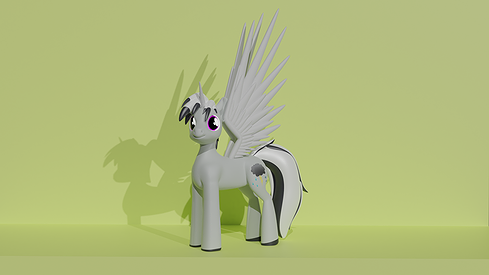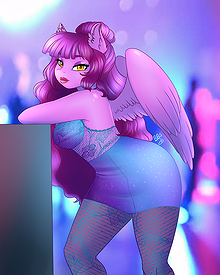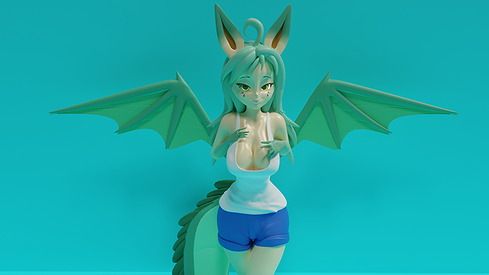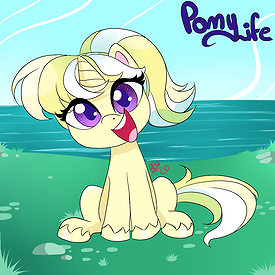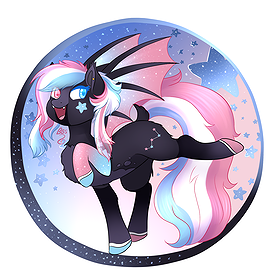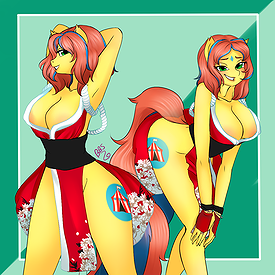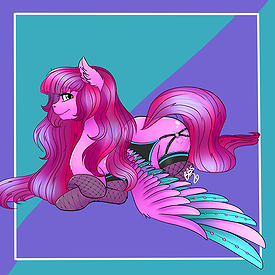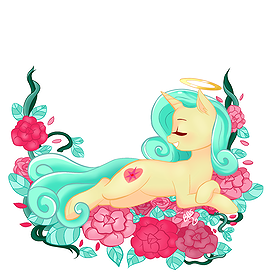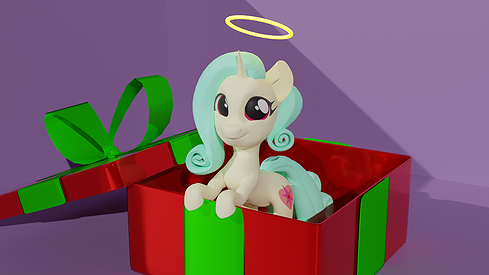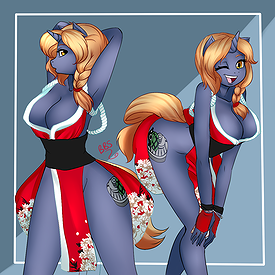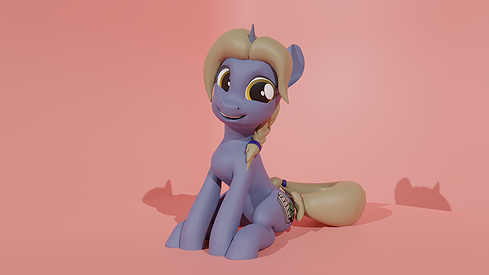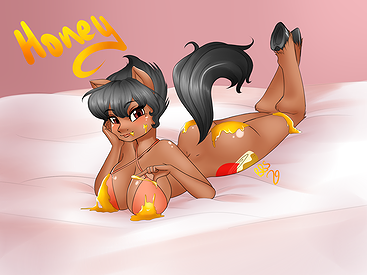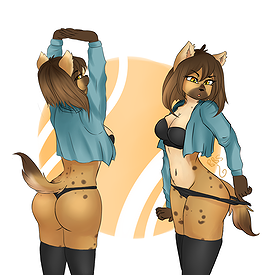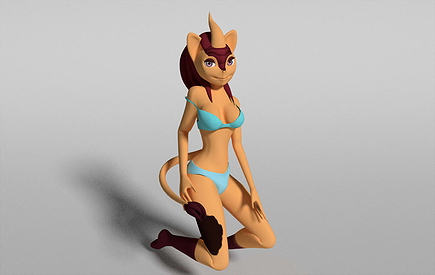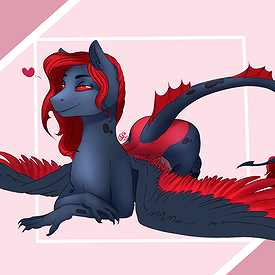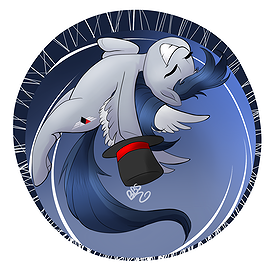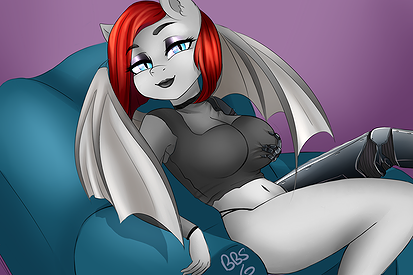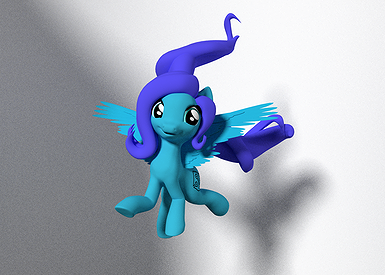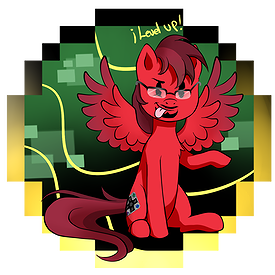 User Portfolio