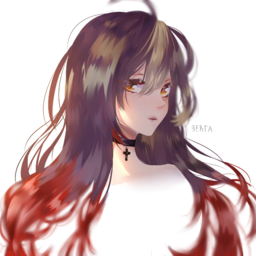 Badges
Socials
Characters
Coming soon!
Statistics
Currently running auctions
0
Shouts
Coming soon!
Description
hii~ I am an artist from Russia (sorry for my English), I draw ychs and take commissions, in conclusion a want to say I love u uwuuuu~
Active Auctions
Berta has no active auctions at the moment.
Finished Auctions
Completed Auctions
Berta has not completed any auctions yet.
User Portfolio