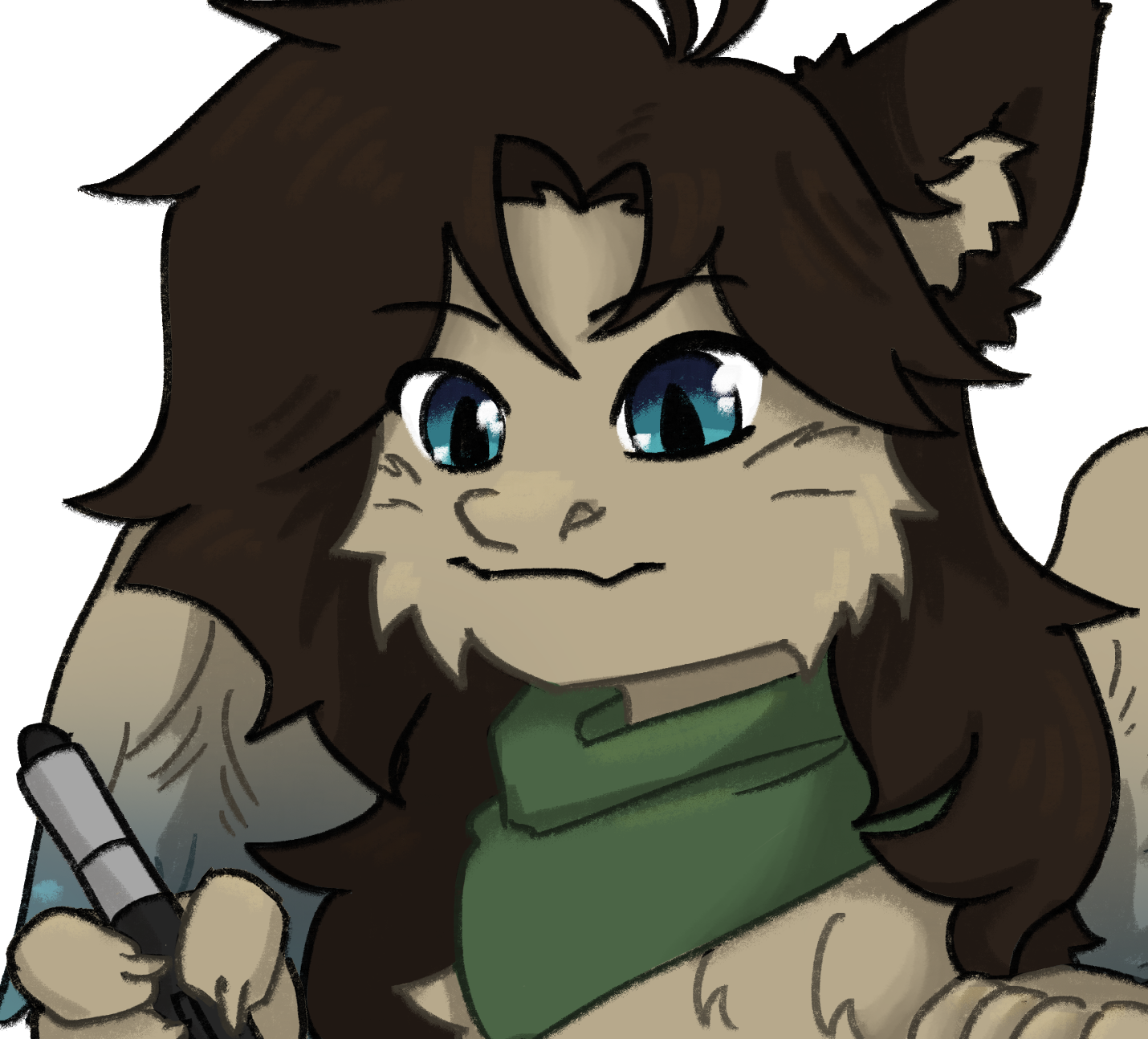 Badges
Socials
Statistics
Currently running auctions
0
Description
Hi! Welcome to my profile!
Here you can see examples of completed auctions that I have worked on, as well as, if desired, try to win one of them.
If you would like me to draw you something specific - feel free to write to me here, in discord or by gmail:
sinrinf.commission@gmail.com
SinrinF#9763
I work on anything from illustrations for fanfiction and comics to the design of social networks and concept art. Ask any questions, I will answer everything.
~ (๑˃ᴗ˂)ﻭ ~
Linktree
My blog on
Boosty
Completed Auctions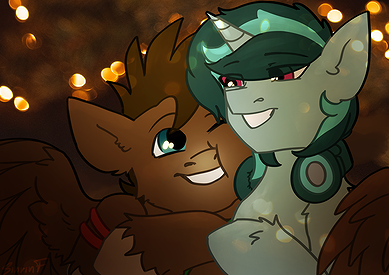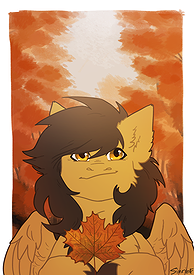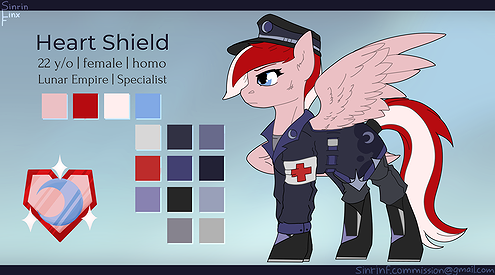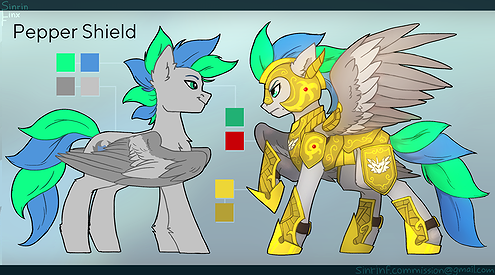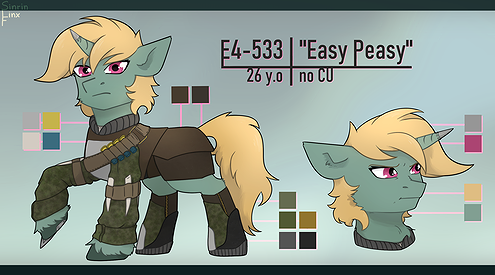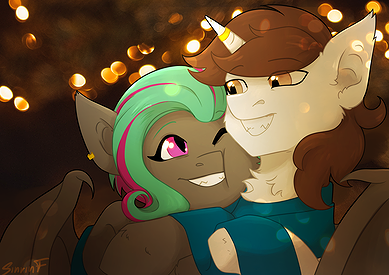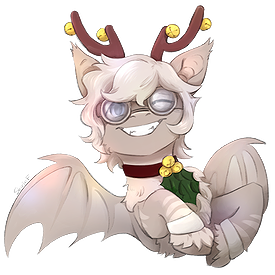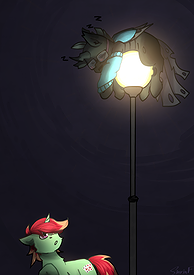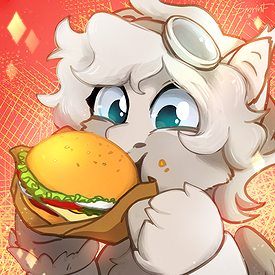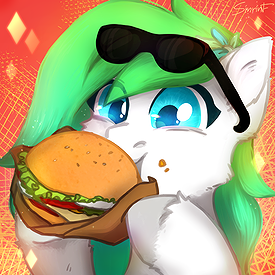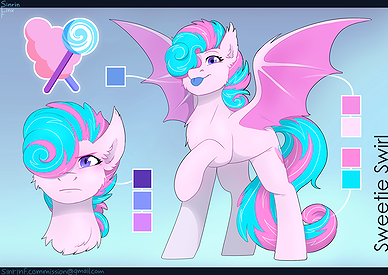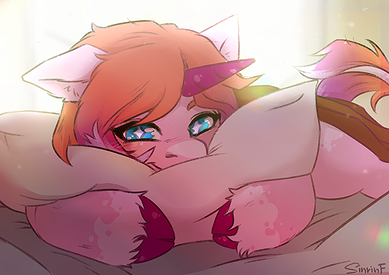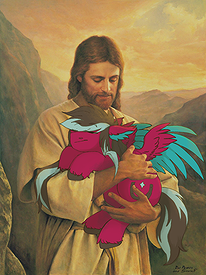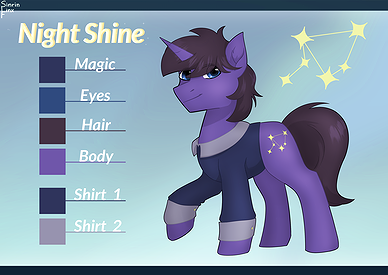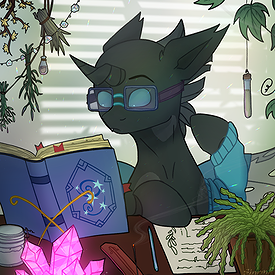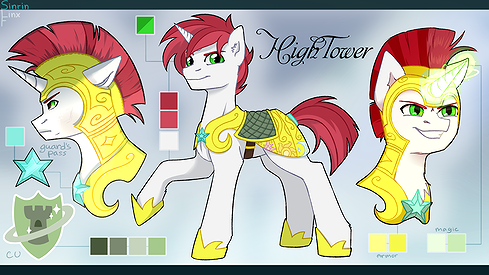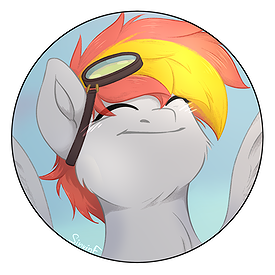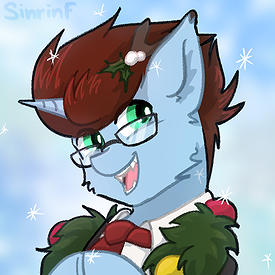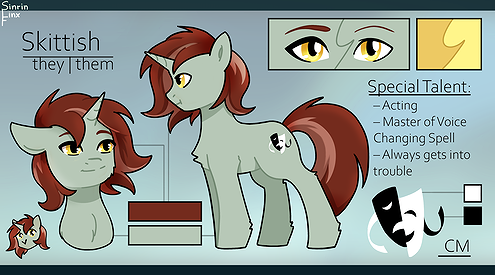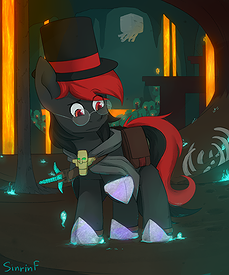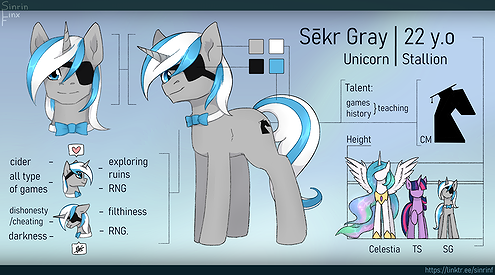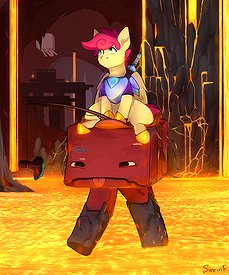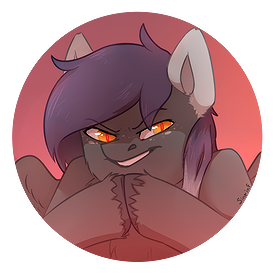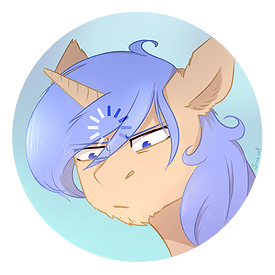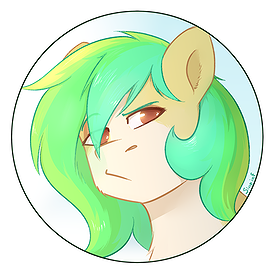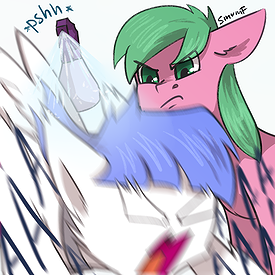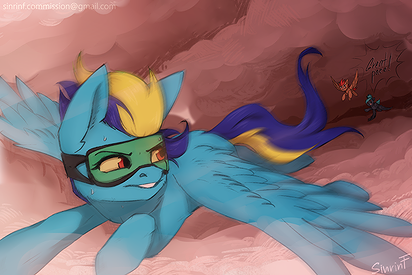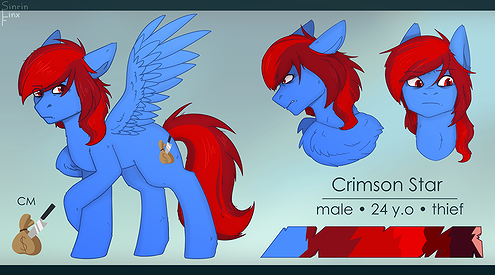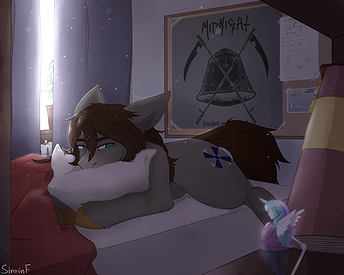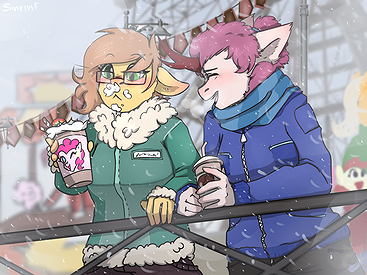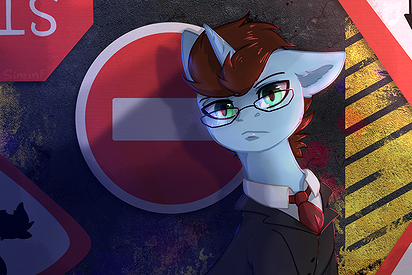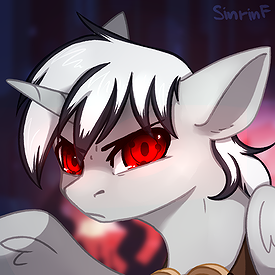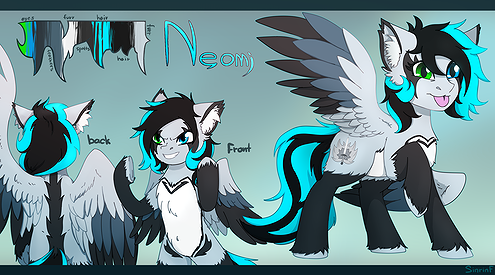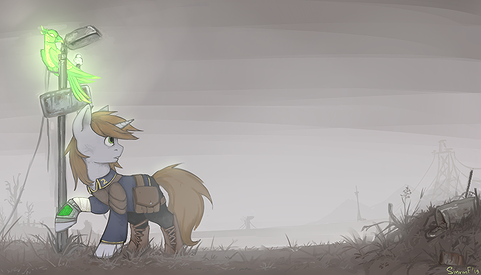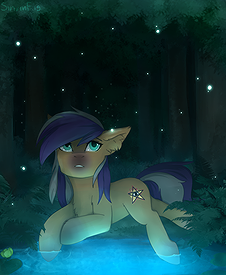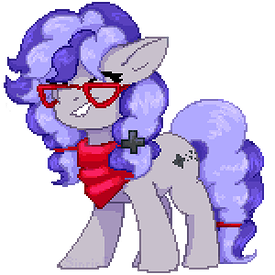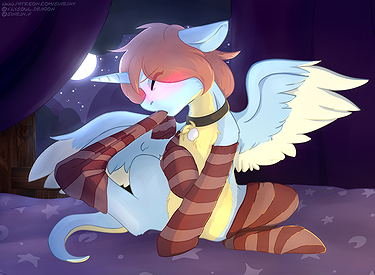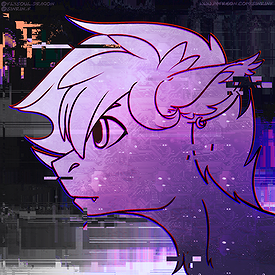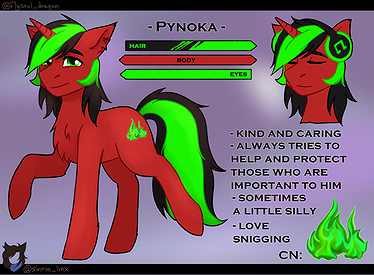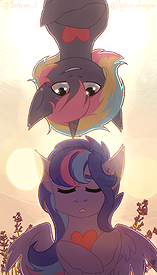 User Portfolio