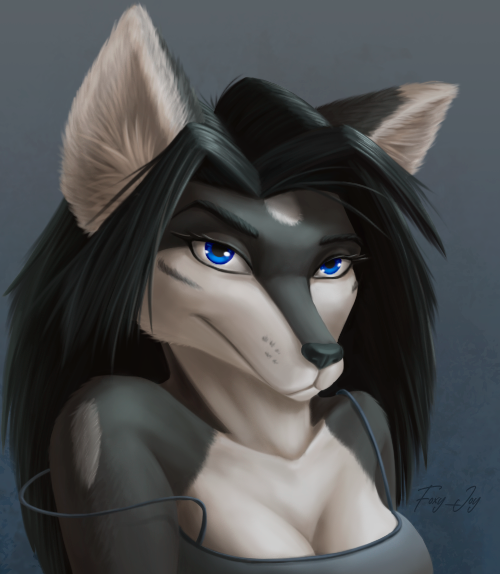 Badges
Socials
Statistics
Currently running auctions
49
Description
Hello! I'm Foxy, and I'm glad you came to my page.
I draw a lot, I love experiments.
I have a lot of lineart auctions. He is more in demand. I complete work faster. But my main style is .
I draw furries, people, ferals, animals
I will be glad to cooperate with you!
My contacts:
Deviantart
Twitter
Instagram
Ko-Fi
Completed Auctions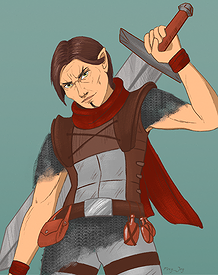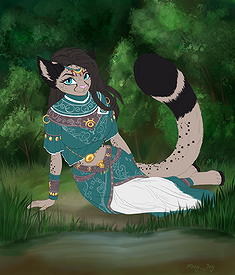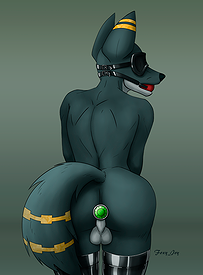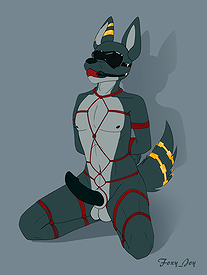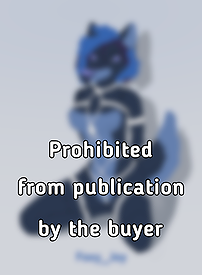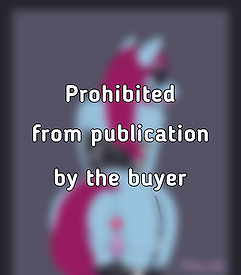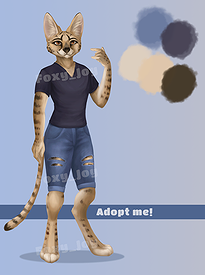 User Portfolio