jcosneverexisted
Prison break!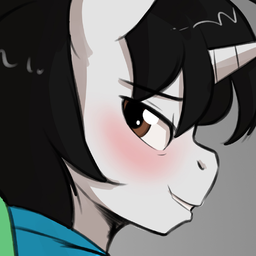 Badges
Socials
Statistics
Currently running auctions
0
Description
I'm an artist who earns his living by drawings.
For drawings I use Paint Tool SAI ®, Adobe Photoshop ®, and Adobe Illustrator ®, I also make animations in After Effects ®

Active Auctions
jcosneverexisted has no active auctions at the moment.
Finished Auctions
Completed Auctions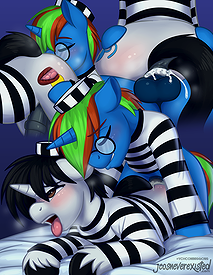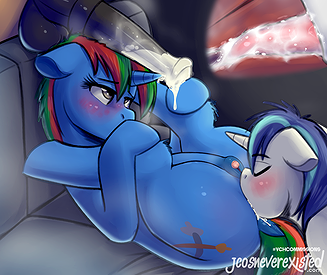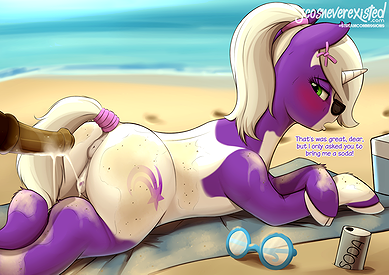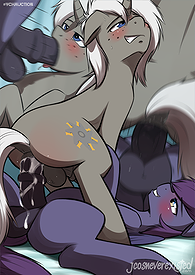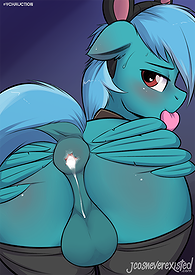 User Portfolio