Kate Rey Devil
Drawing your wishes~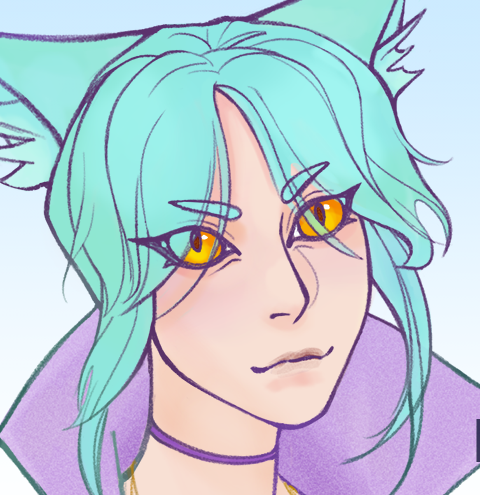 Badges
Socials
Characters
Coming soon!
Statistics
Currently running auctions
1
Shouts
Coming soon!
Description
Hello, I'm Kate! Here you can see different YCHs, interesting adopts and other. I draw humans, pony, sometimes furry and other creatures. If you have any question please come to messages :)
Also here may be 18+ materials, he-he.
P.S. My profile looks much better when you have a dark theme <3
~
Art-Status
~Trades - maybe | Commissions - open | Requests - closed ~
~
~You can specify the price in PM~
Completed Auctions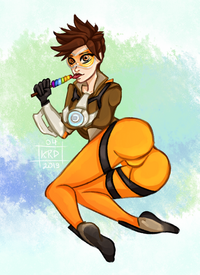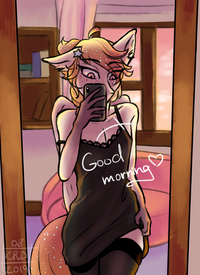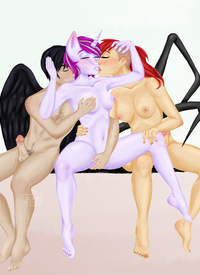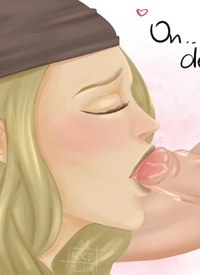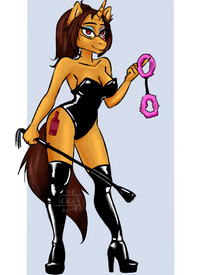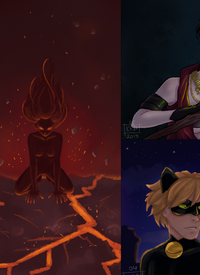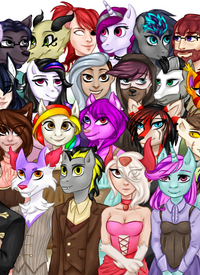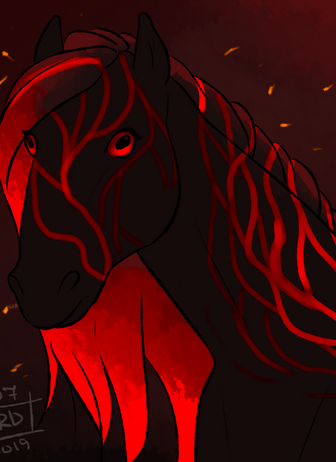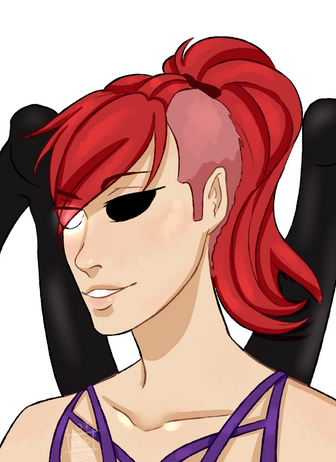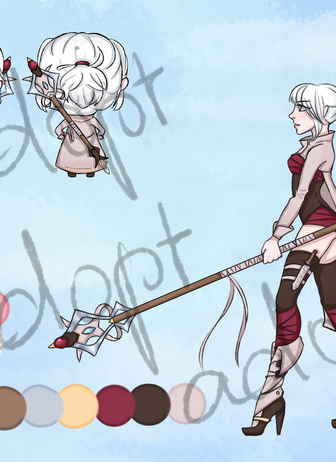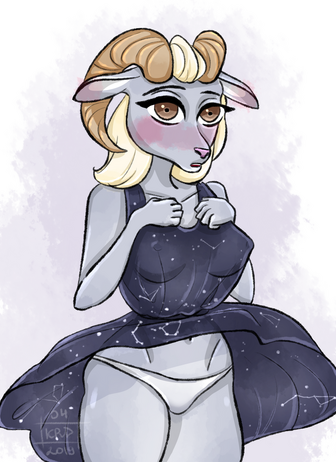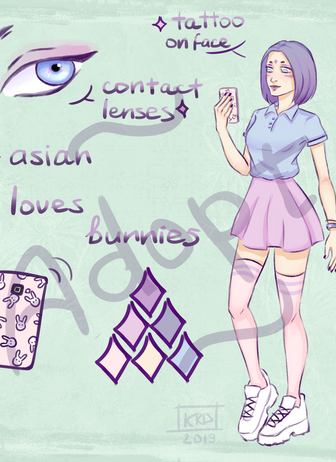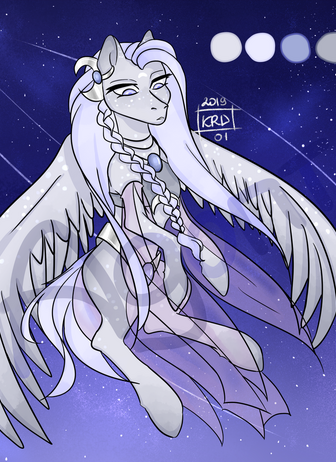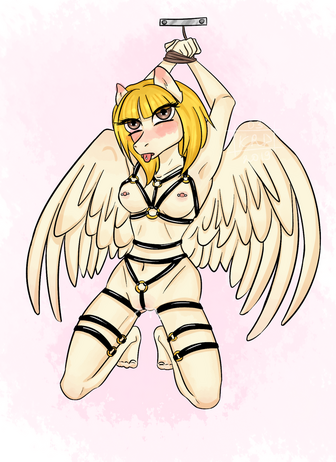 User Portfolio