KeyrijGG
I draw adopts and uch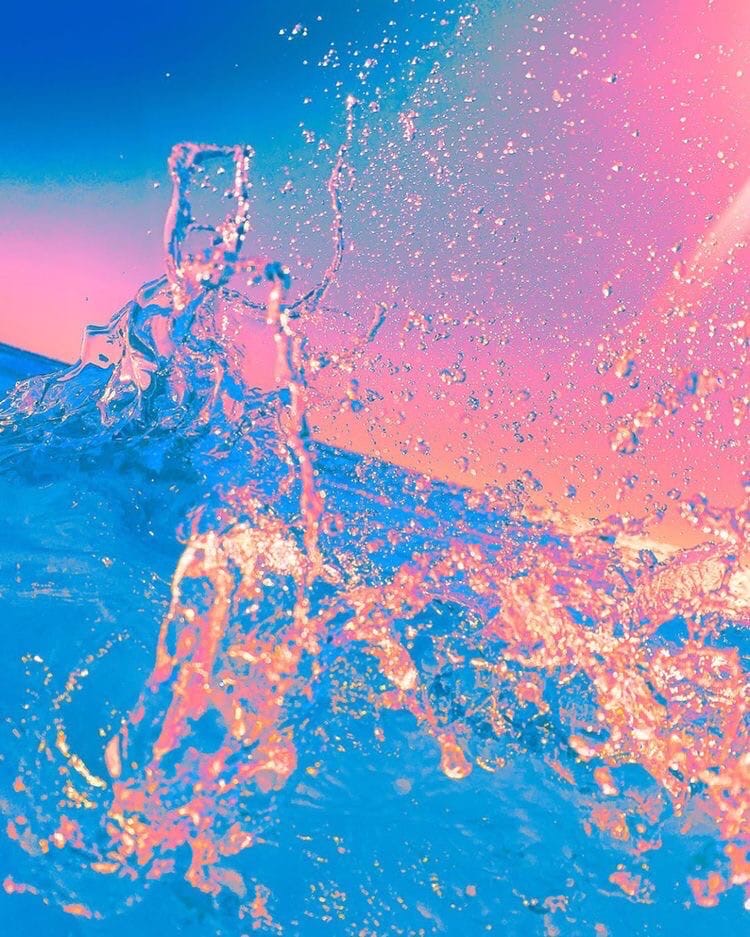 Badges
Socials
Statistics
Currently running auctions
16
Description
Hello! I'm an artist and I draw ponies. Please subscribe and place your bets, I'm trying for you!
Before placing bets, read the rules:
🌌Payment rules🌌
✨ Payment only on QiWi, Sberbank, PayPal✨
✨Payment immediately✨
✨After the end of the auction, payment must be received within 24 hours, otherwise the character is put back on the auction✨
✨Booking only from a bid of $ 15 or higher ✨
✨Only dollars and rubles are accepted✨
🏙️Rules for buying🏙
✨After payment, you will receive a picture of the character in png format, without votemarki to mail or wherever you want✨
✨You can use this website, discord, email, or Twitter to communicate✨
✨Characters are sold without rules✨
✨There is a chance to get art when buying for auto buy. On account of the art of writing in messages✨
🌄Rules for Commissions and YCH🌄
✨Any gender, race, pose, emotion✨
✨I draw characters only in the MLP universe and in the MLP style✨
✨I charge extra for complex characters✨
✨ Deadline 2-3 weeks✨
✨I draw faster for a surcharge✨
✨Background at the agreed price✨
✨I draw everything from scratch or based on it✨
✨Draw NSFW and 18+ arts, but don't draw some hard fetishes✨
♦️It's amazing on all questions write this♦️
💕Thank you for reading the rules. Happy shopping!💕
🌇My page on Derpibooru:
https://derpibooru.org/profiles/KeyrijGG
If you want to see a lot of art, you can find them there🌇
🤑Details for Donate🤑
My PayPal: keyrijgg@gmail.com
My QiWi: +79913009341
My Sberbank: 5469 3800 7330 3397
Completed Auctions
KeyrijGG has not completed any auctions yet.
User Portfolio