king-salt
PONY/FURRY/SFW/NSFW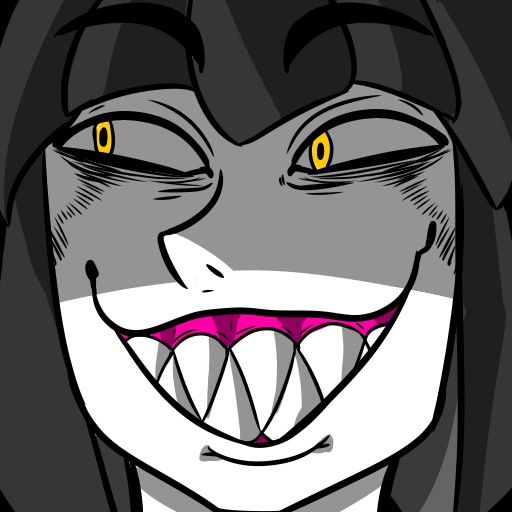 Badges
Socials
Characters
Coming soon!
Statistics
Currently running auctions
0
Shouts
Coming soon!
Description
hello to all !, and welcome !, I hope to be of your choice at the time of bidding, I am relatively new in this great community.

feel free to write me and request my service, I will always welcome you with a smile and kindness, I am open to Pony, furry and human, content +18 and much more, feel free to check my Artbooks and commissions finished for more confidence!

I hope to meet you!
Completed Auctions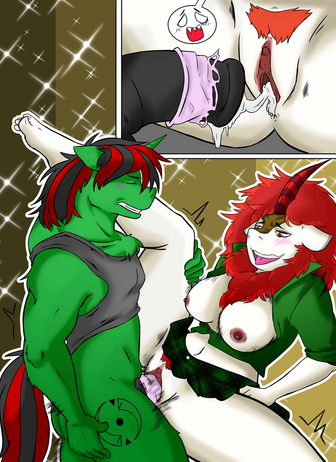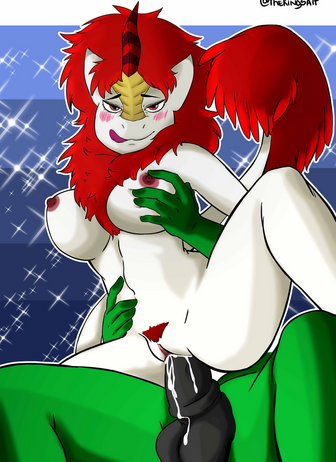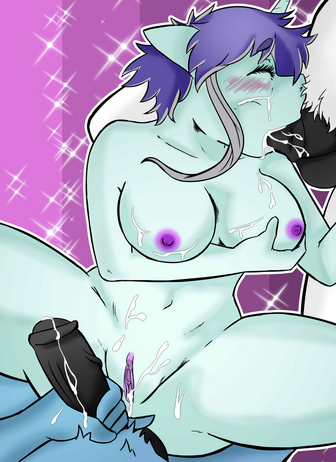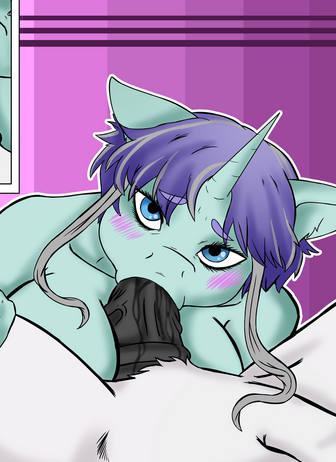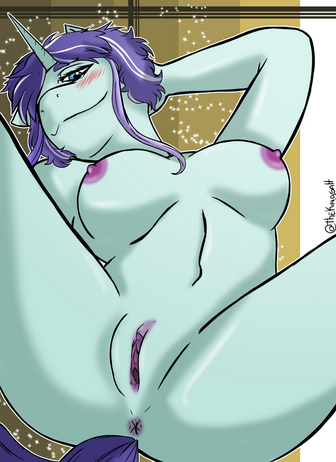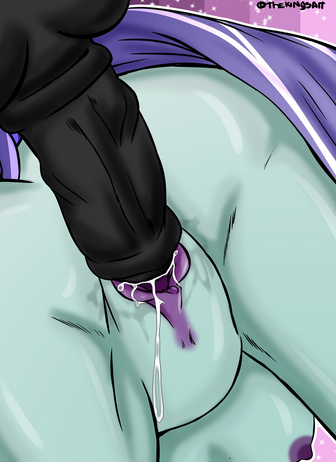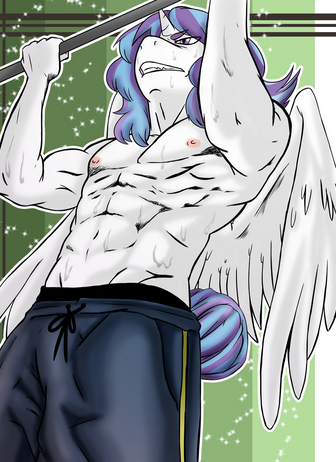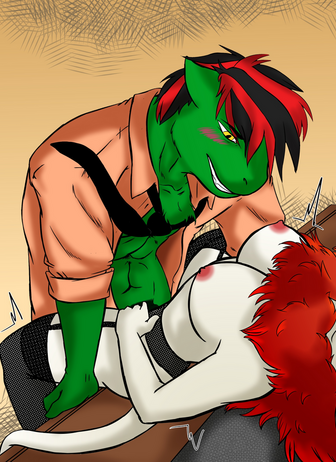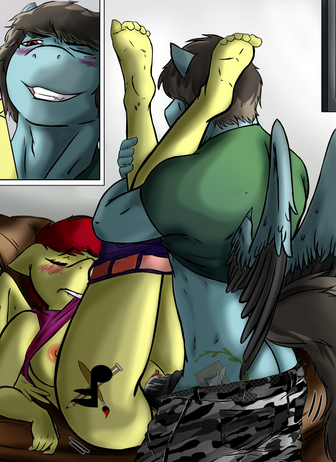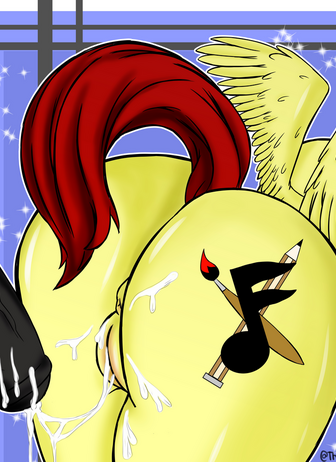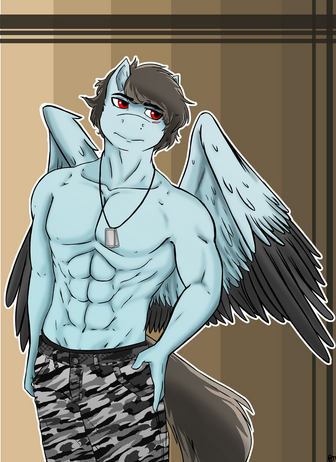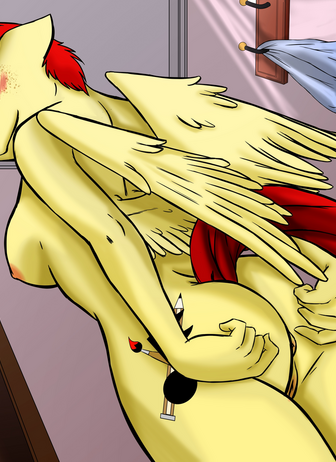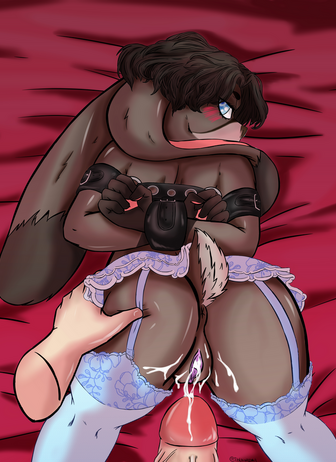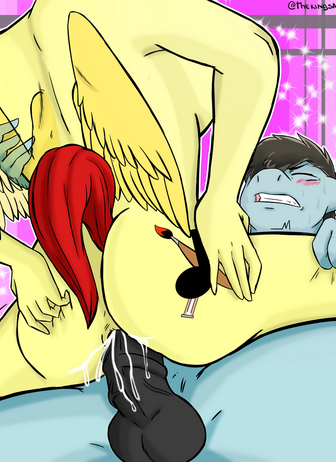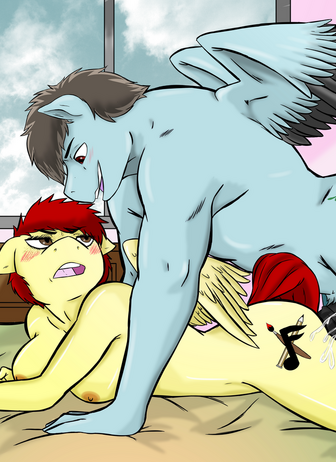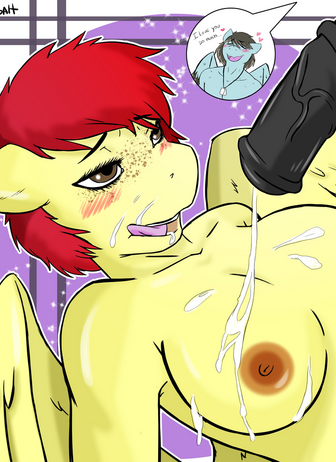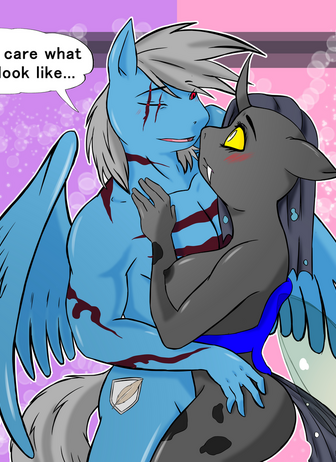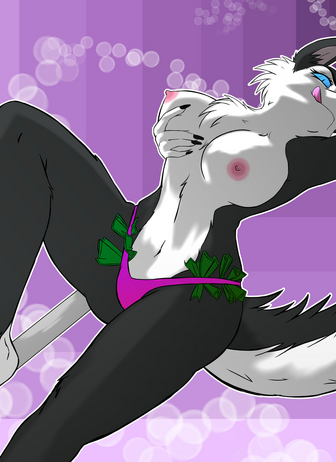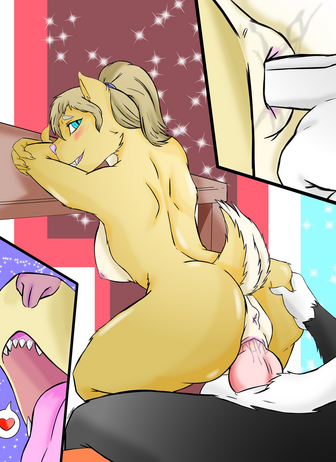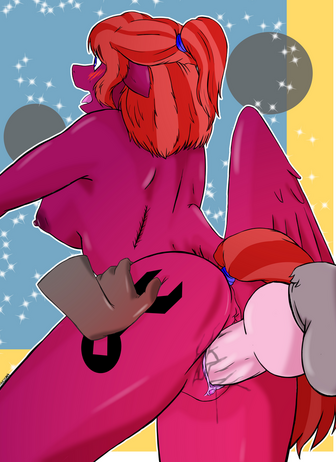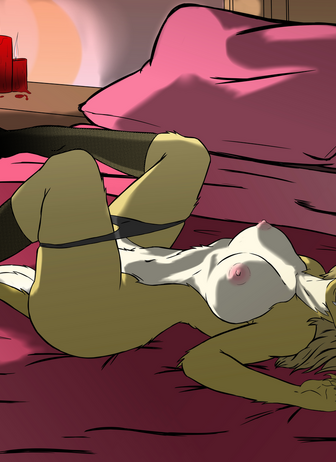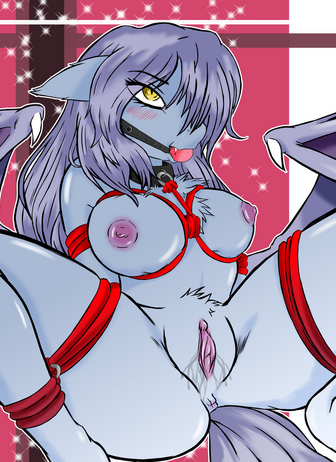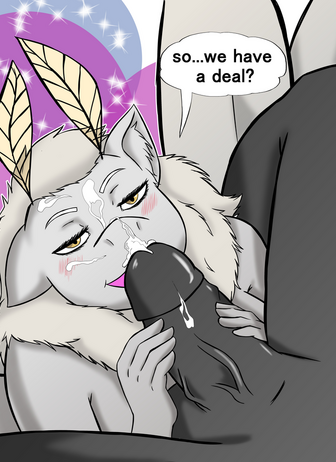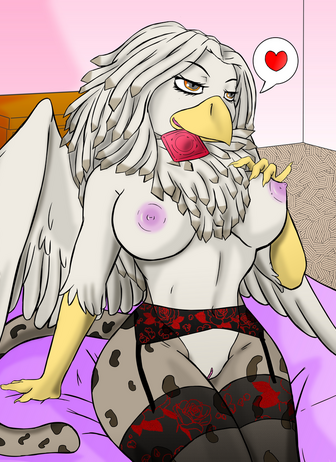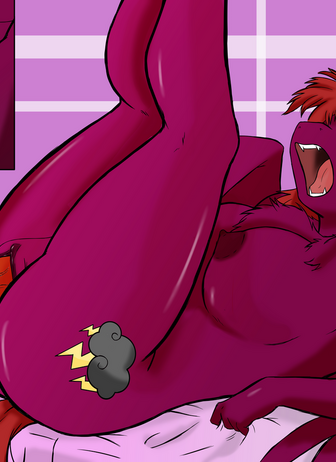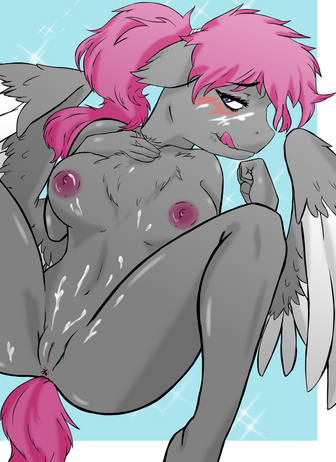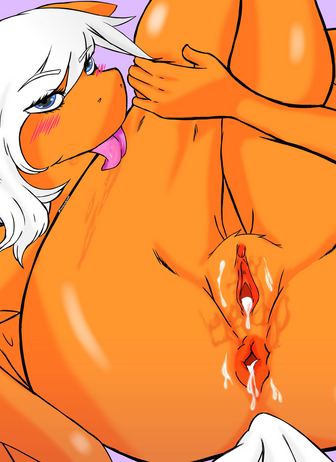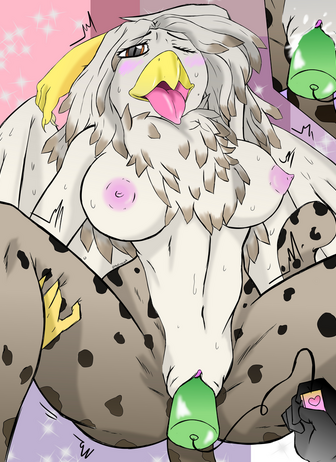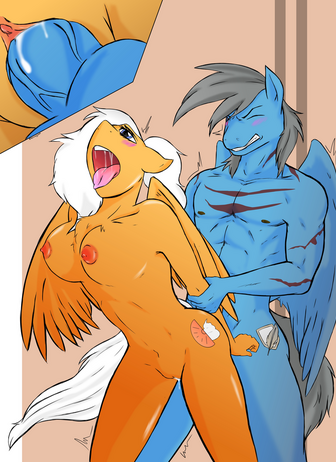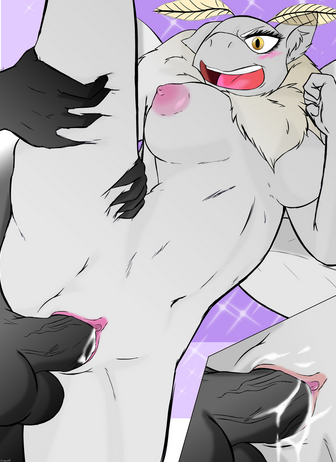 User Portfolio