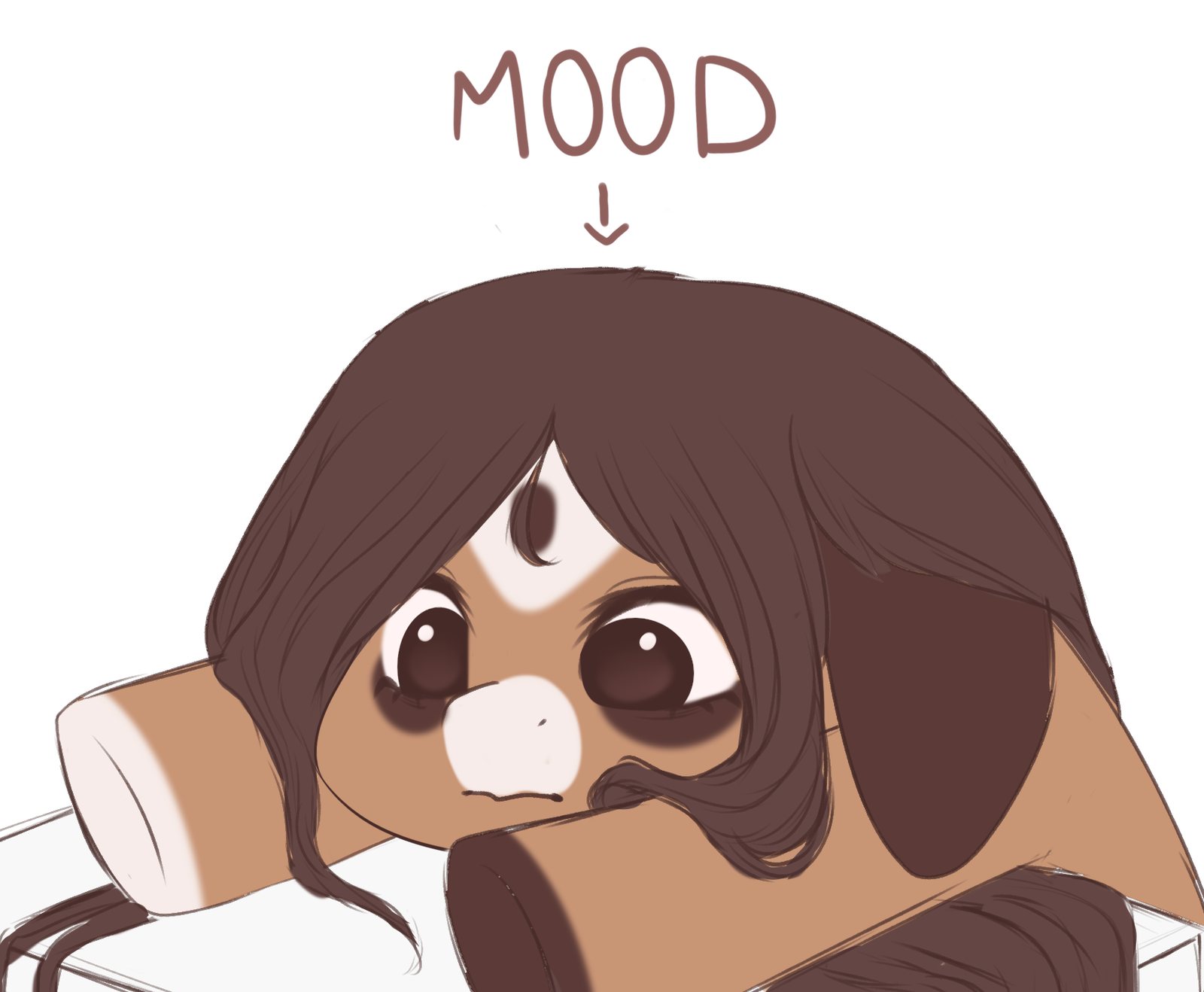 Badges
Socials
Characters
Coming soon!
Statistics
Currently running auctions
0
Shouts
Coming soon!
Description
Heyu!
--
Pls; call me mun or munxii~
I'm a random girl who draw ponies, and i hope you'll like it.
feel free to talk to me, i'm very friendly ;A;/
--


Active Auctions
Munxii has no active auctions at the moment.
Finished Auctions
Completed Auctions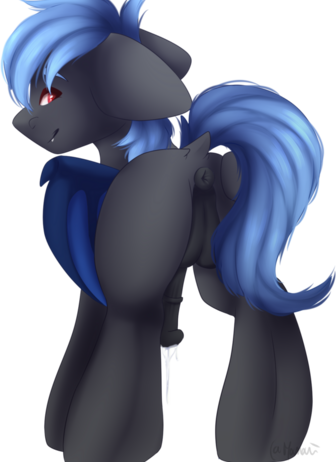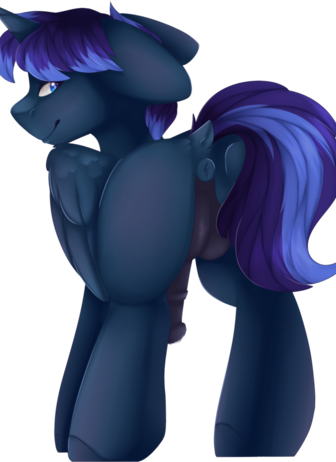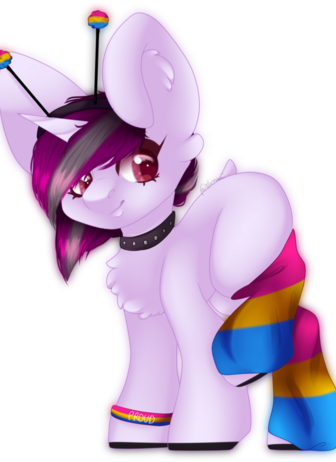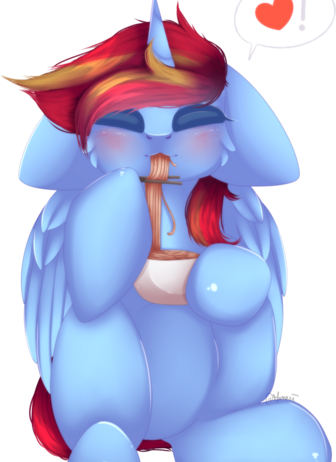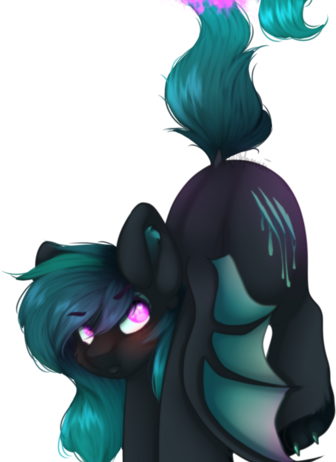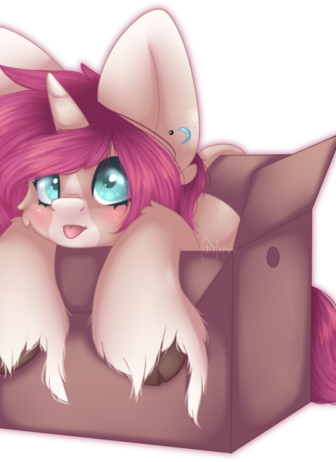 User Portfolio