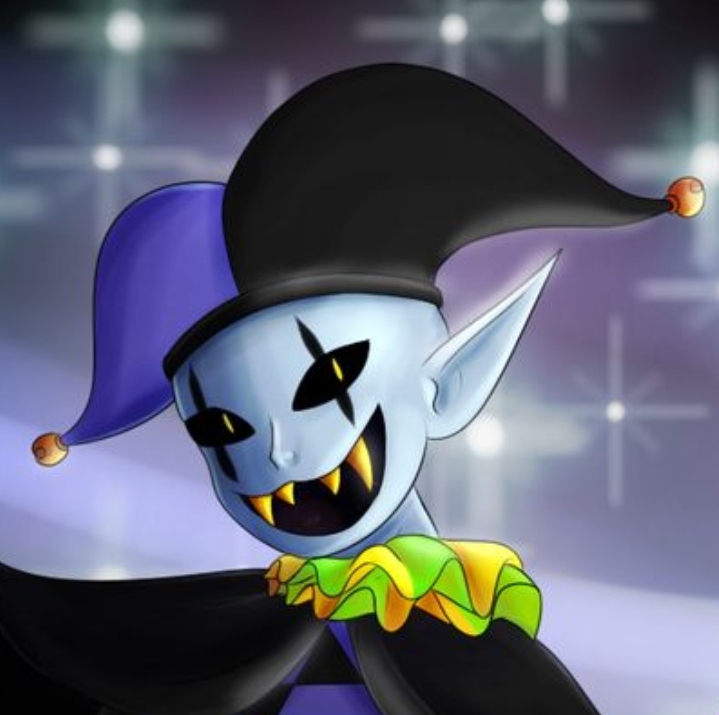 Badges
Socials
Characters
Coming soon!
Statistics
Currently running auctions
5
Shouts
Coming soon!
Description
Hello. I'm nonbinary Gaster and I like to draw. I keep a lot of my sketches from my works and though it would be nice to offer those poses up for you.

I'm a big fan of Sonic, TF2 and Undertale, so I'll be happy to draw them. But if you win that's up to you, so I'll also be happy to draw for any other fandom, or even your original characters.
Completed Auctions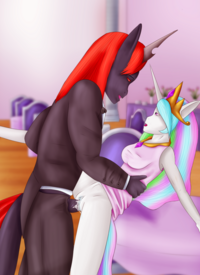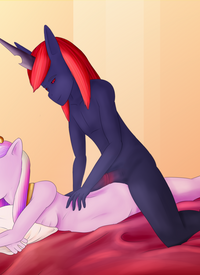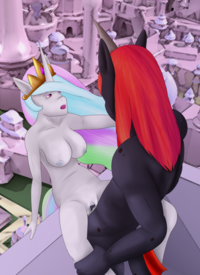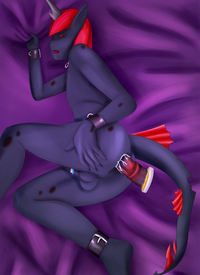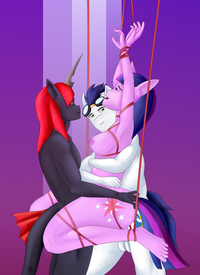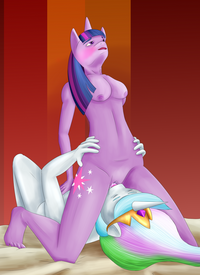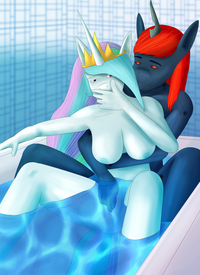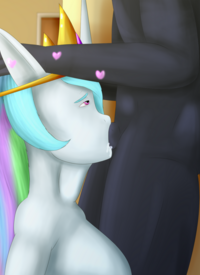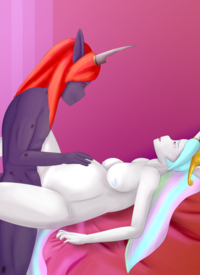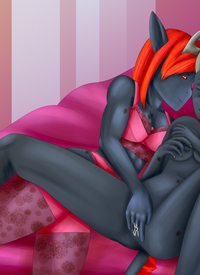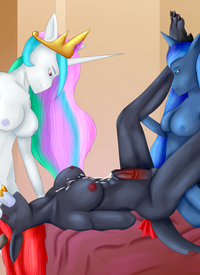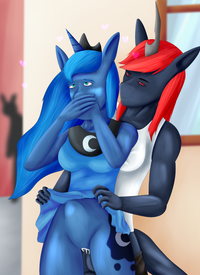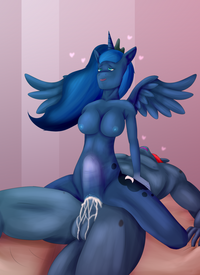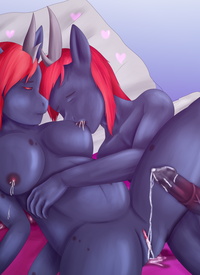 User Portfolio