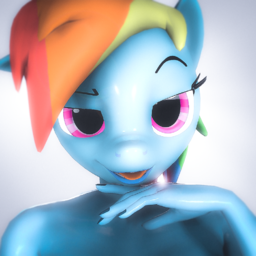 Badges
Socials
Statistics
Currently running auctions
0
Description
All images on these sites are lower quality GIF previews. Any animations you win from me will be full 1080p mp4's at 24fps. This site just doesn't allow the upload of video files, so I have to use compressed GIFs.

Thanks for bidding on any of my stuff! If you have any questions about it, feel free to DM me on Twitter! <3

The average turnaround time shown is bull, by the way. I usually complete stuff within a couple of weeks, I just didn't upload them here.
Active Auctions
ScrewingWithSFM has no active auctions at the moment.
Finished Auctions
Completed Auctions
User Portfolio
No images found in ScrewingWithSFM's user portfolio.