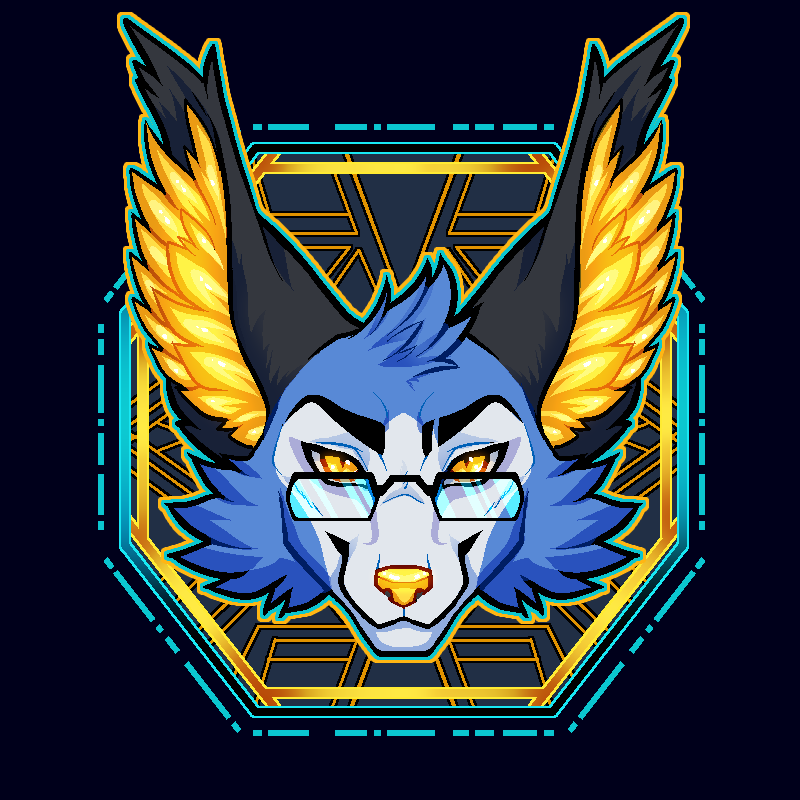 Badges
Socials
Statistics
Currently running auctions
0
Description
male | he/him | 26 | arcane fox
- - -
Hello there, people. I'm Shukin, your friendly neighbourhood fox!
I'm brazilian, which means English isn't my main language, even though I do my best to not make any mistake. If you find anything wrong written by me, please correct me, as language learning is a continuous process and I'd be glad if you all helped me with it.
I'm always happy to answer each message sent to me, so feel free to comment, to shout and to note me that I'll be glad to answer as soon as possible!
Completed Auctions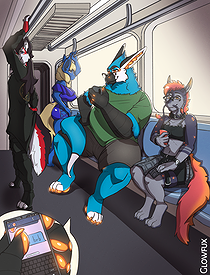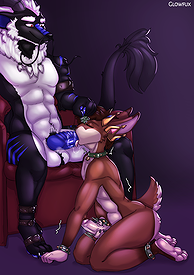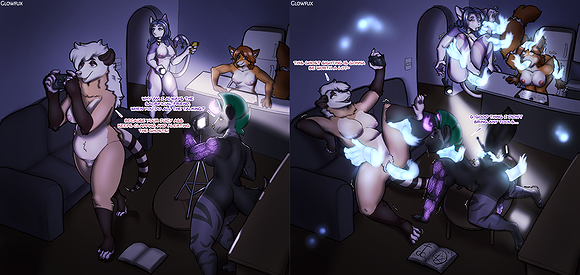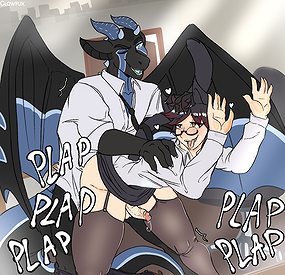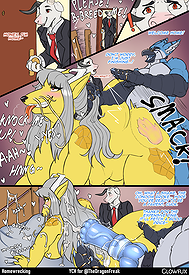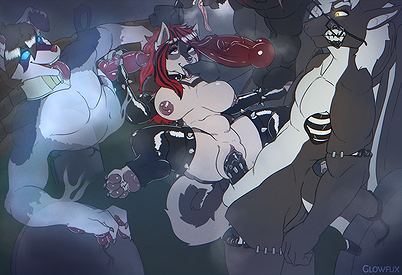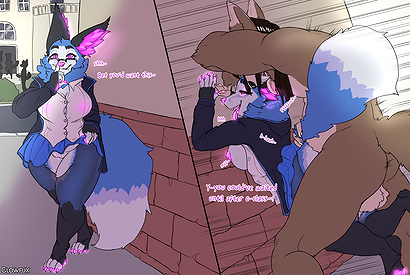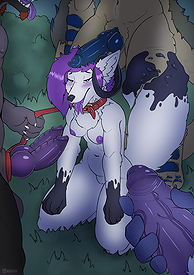 User Portfolio