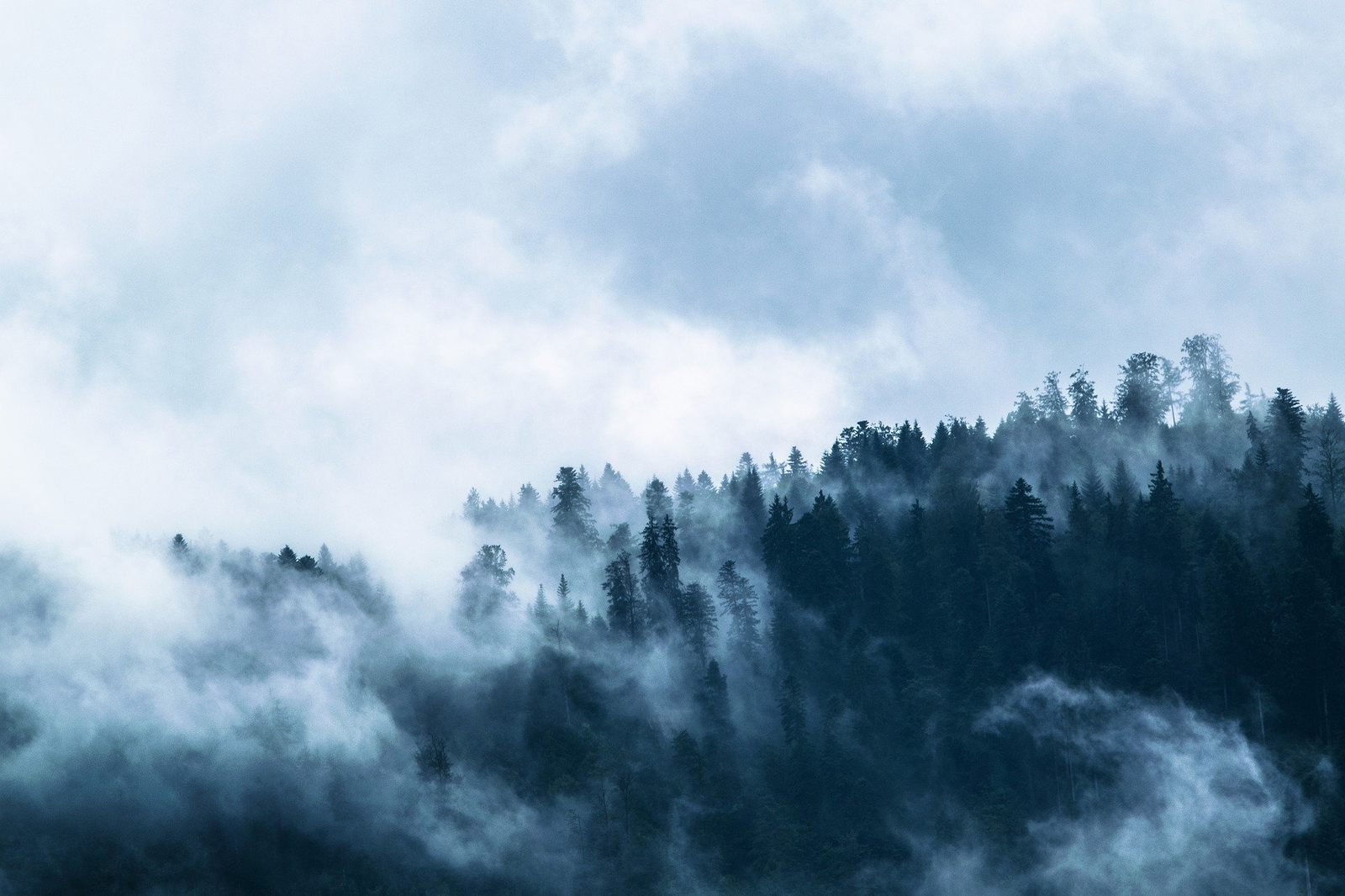 Badges
Socials
Statistics
Currently running auctions
0
Description
he | 18+ | 21 у/о
🌼 People, animals, plants, robots, furries, got his own universe and its history, love fantasy and modernity, si-fi and post apocalypse🌼
I love all of you and do my best to improve myself for you! Thank you for being around me all the time!
Please DO NOT use my works without my permision.
_________________

Commission - Yes! But please ask me for prices. The price list is not ready yet!
trades, requests, gifts - ask me via messages
https://www.artstation.com/yohor
https://www.furaffinity.net/user/yohor/
Active Auctions
Yohor has no active auctions at the moment.
Finished Auctions
Yohor has not finished any auctions yet.
Completed Auctions
Yohor has not completed any auctions yet.
User Portfolio