YCH - Bubble bath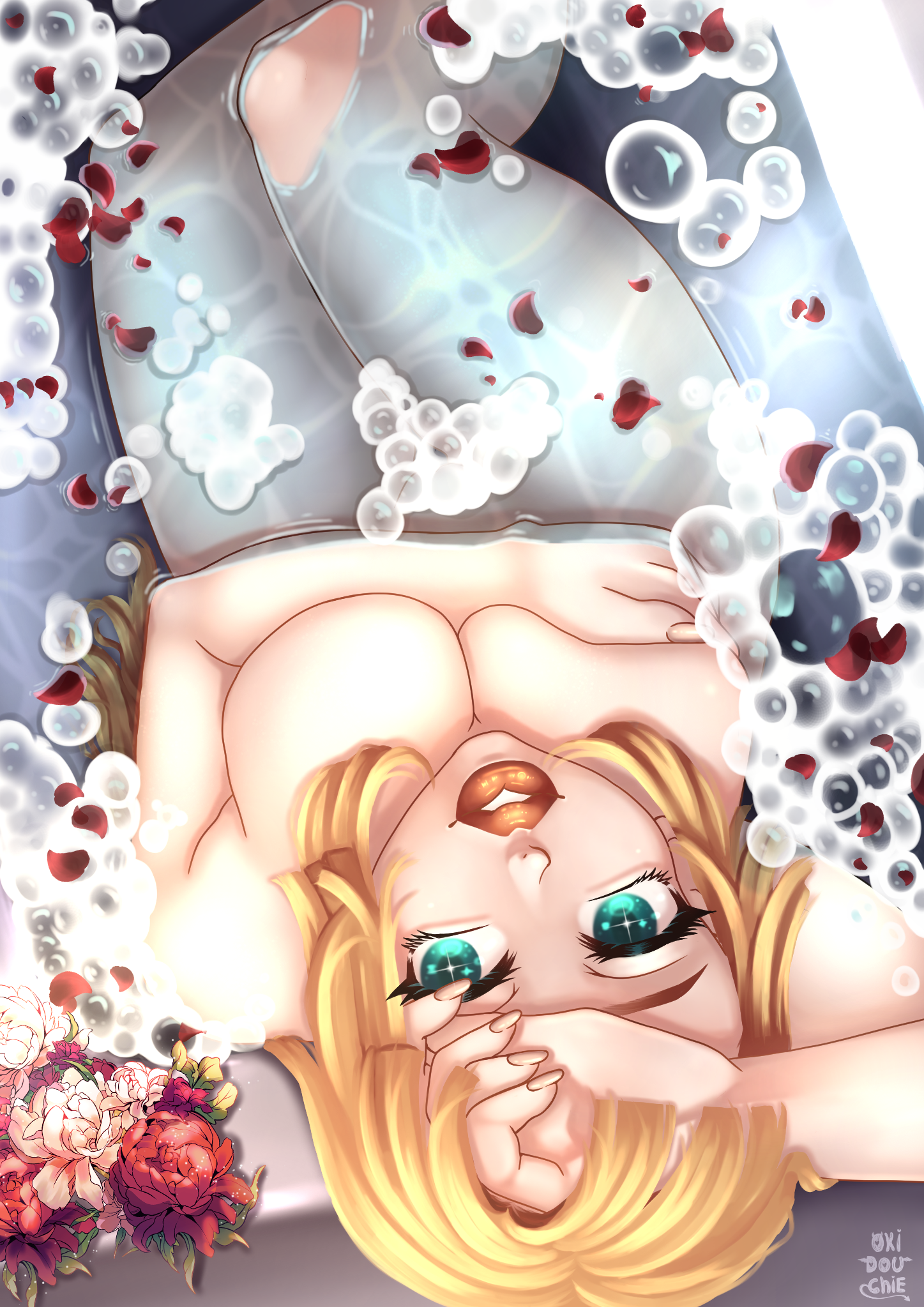 Slot 3
Winning Bid - $---
Autobuy - $50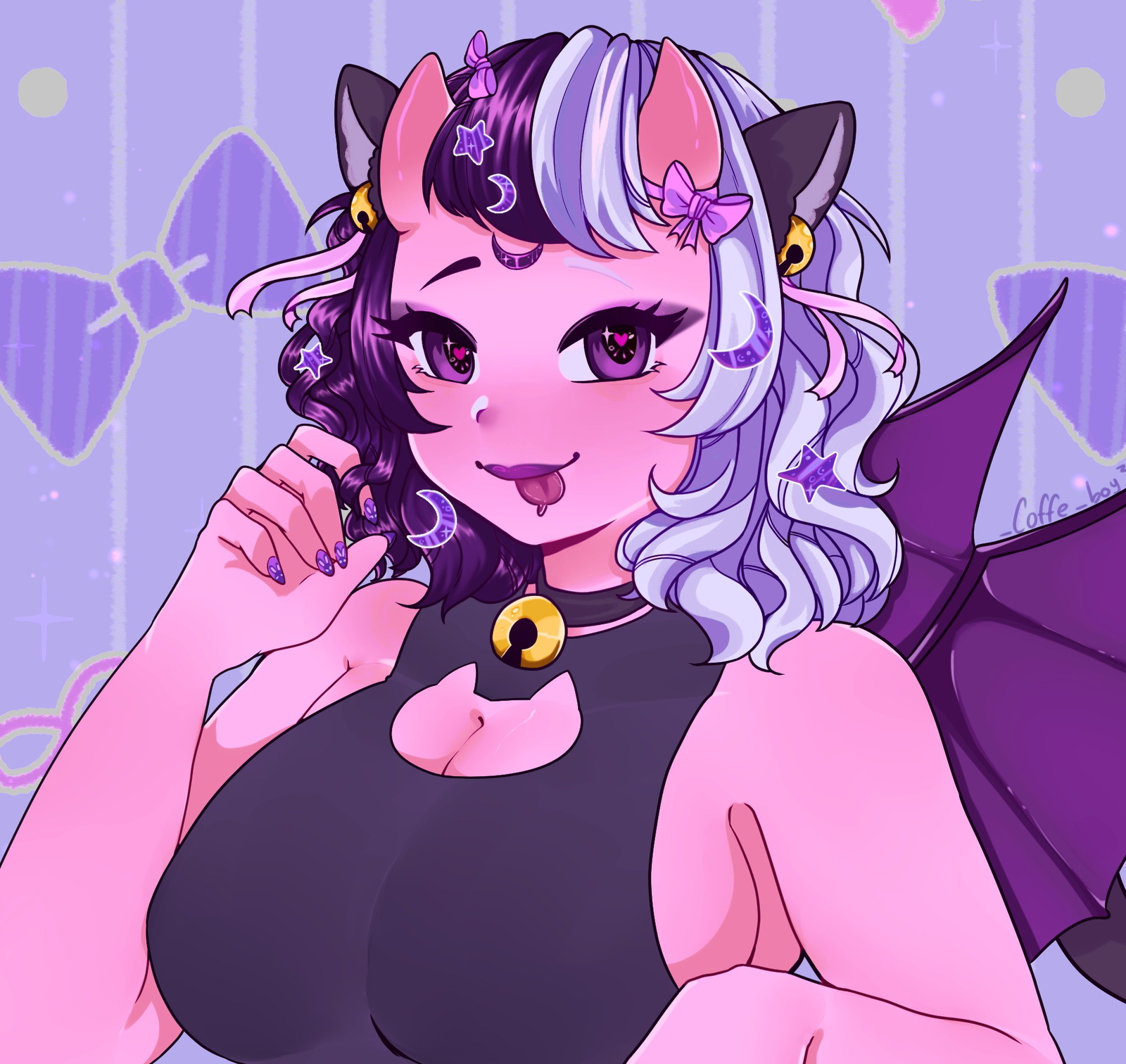 Portfolio Description
Bids (1)
Artist Info
TIERS
>10$ or more = Sketch
>15$ or more = Lineart
>25$ or more= Lineart + flat colors
>40$ or more= Full shading (Includes the extra version without foam)
>50$ = Full shading + futa version

RULES
☆There are no additional charges for wings, horns, etc.
☆ At the end of the auction I will write you as soon as possible to explain everything necessary for the commission. If you would need more time to make the payment, just let me know.
☆I will send you the sketch so you can make the necessary changes. If I don't receive a reply in maximum 4 days , I will give the stage as accepted and finish the ych.
☆Changes to the rendered drawing will have an extra cost. Only you will not have it, if there is a mistake.
☆Only female(futa), all races or species,anthro and furry.
☆The body I will adapt according to the references given, please if you would like any extra clarification, you can do it :)
☆Can have any expression
☆THE POSITION CANNOT BE CHANGED.
☆Can have any expressionexpressed.
☆The flowers and petals, will remain red unless I am told another color.
Badges
Statistics
Currently running auctions
37