YCH-Spitroast Spell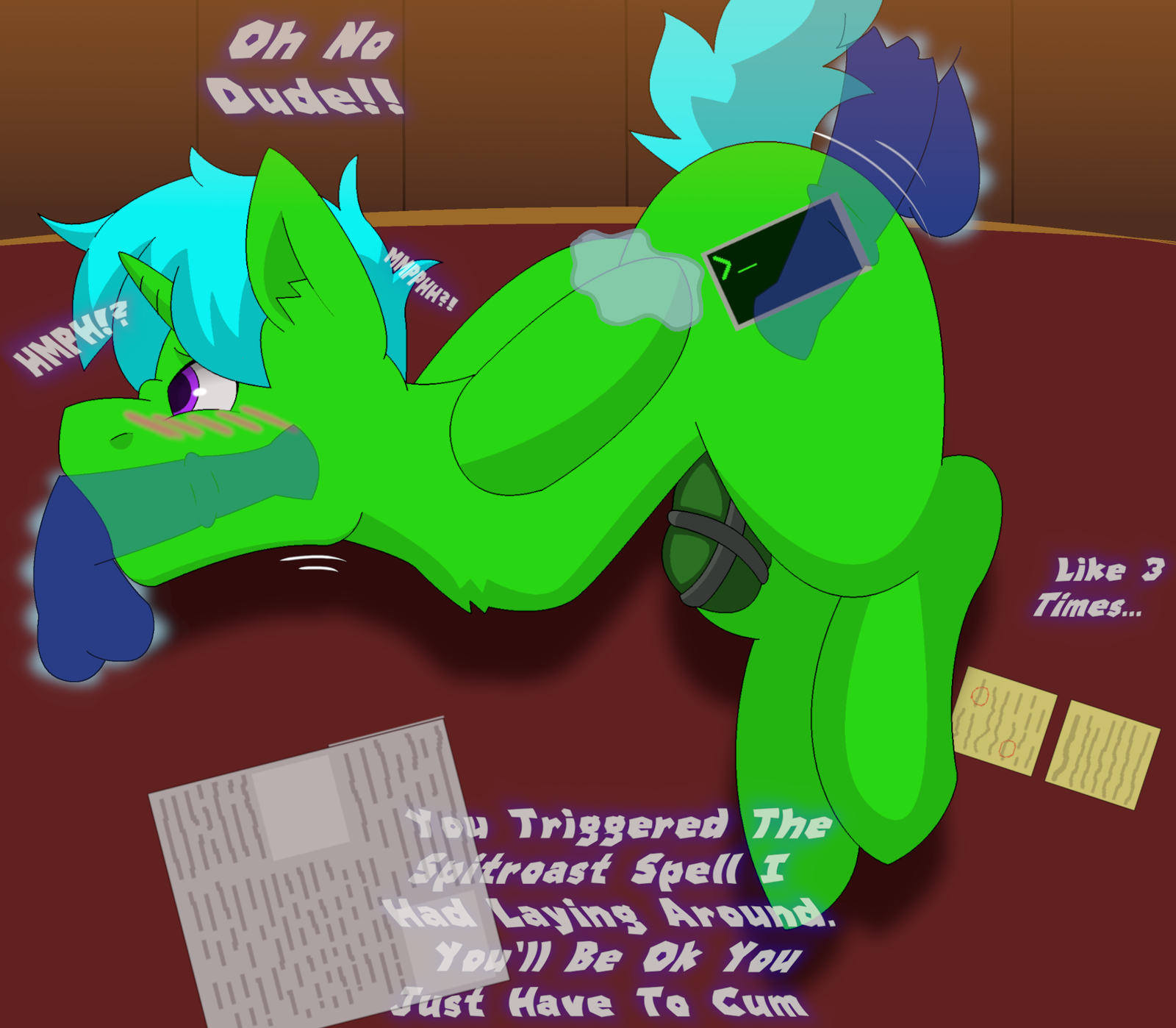 Slot 1
Winning Bid - $---
Autobuy - $40

Portfolio Description
Bids (1)
Artist Info
He went snooping around and ended up getting magically spitroasted >:)
-Can be male or female, any pony species.
-Winner can add, subtract, or alter dialogue or thought bubbles as they please. Can also be caged or post cum.
-If the OC has an extremely complicated color scheme and or excessive patterns and markings they'll be simplified or if you'd like you can pay extra.
Badges
Statistics
Currently running auctions
3