Beach YCH!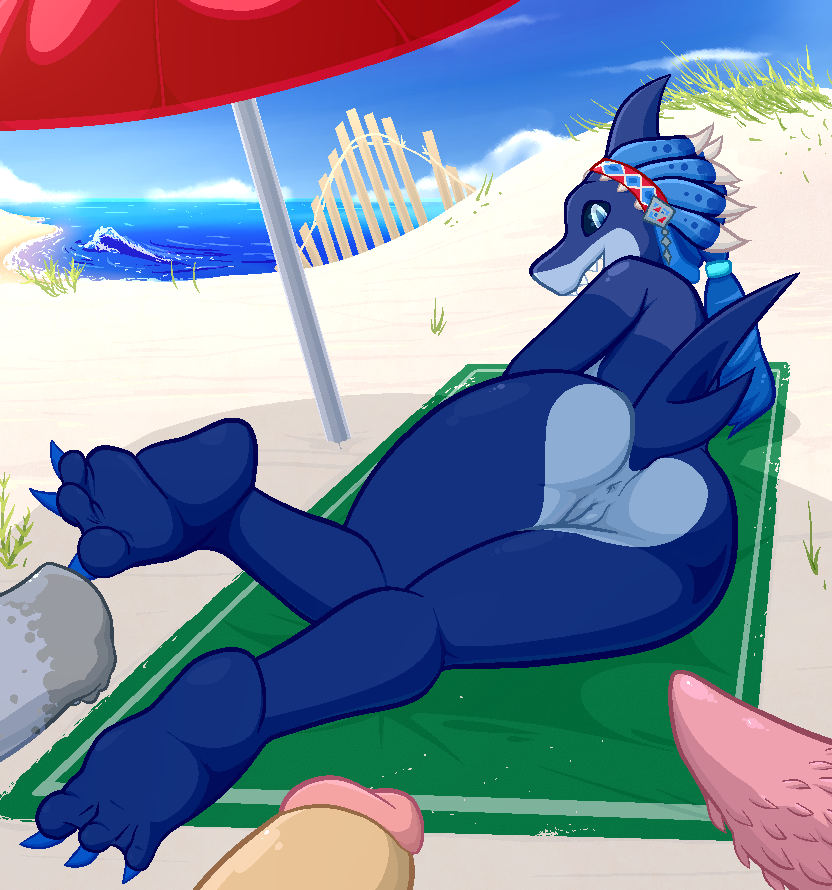 Blue (Laying Down)
Winning Bid - $33
Autobuy - $90
Thanu
Completed
Average turnaround: 8D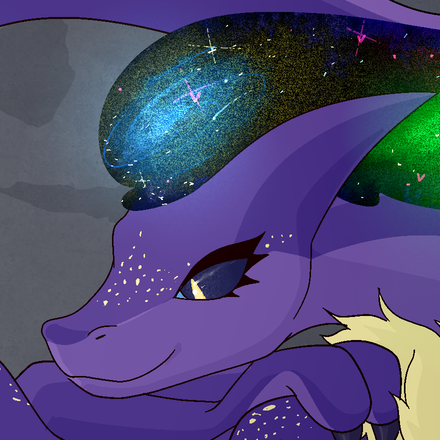 Artbook Description
Bids (4)
Artist Info
Any Character, Gender, Sex, Species, Whatever,
there is no limit on the lewdery. The only limitation is that it must use the original pose.
Starting Bid is $25, Auto-Buy is $90, Minimum Bid Increment is $1
Picture will be Flat Color. At $60, it will be upgraded to Shaded Color.
If the bidding does not reach the upgrade amount, but you are the winner and wish to upgrade, contact me before you pay!
Flat Color Example (NSFW)
Shaded Color Example (NSFW)
Alterations can be made, such as increased butt size, breasts, clothing, or changes to expression, as long as they don't alter the base pose drastically. More drastic changes may require an additional charge. Send me a message if you have further questions. I don't bite unless you ask nicely~
Please have a visual reference for any OCs. This doesn't mean it has to be a fully completed character sheet, I just need to know what they look like via a picture and not descriptions.
What I Will Do:
MLP, Sonic Characters, Pokemon, Fan Characters, Original Characters, Any Series, Whatever
What I Won't Do:
Scat, Vore, Guro, Anything that implies malicious intent
Winning bid is non-refundable.
BigJinfinity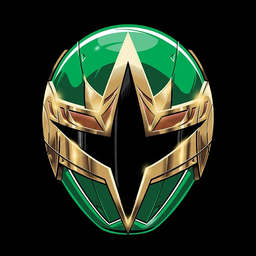 BigJinfinity
$ 33
10M 39S
Ave Mossen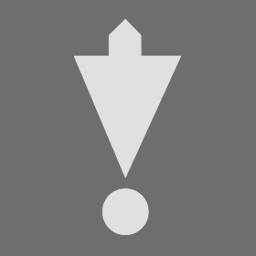 Ave Mossen
$ 26
1D 21H
Badges
Statistics
Currently running auctions
0