Showing off YCH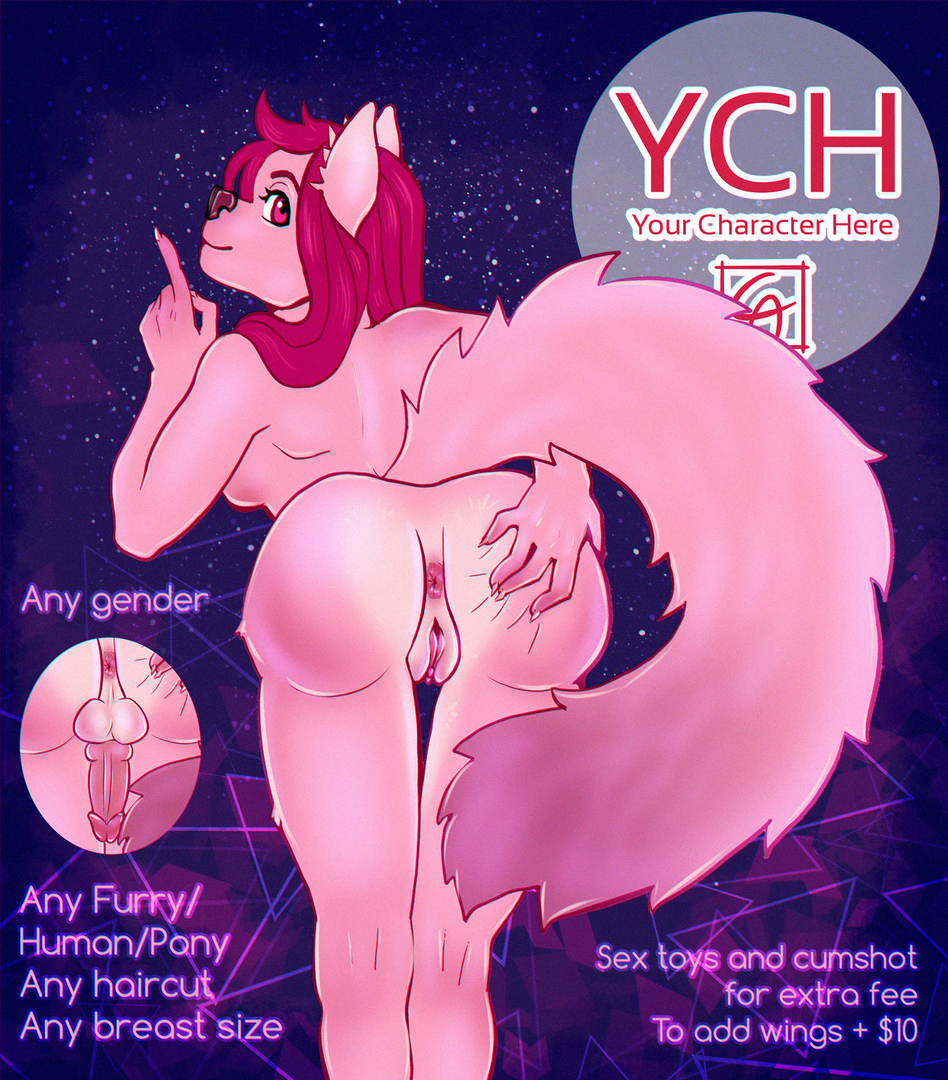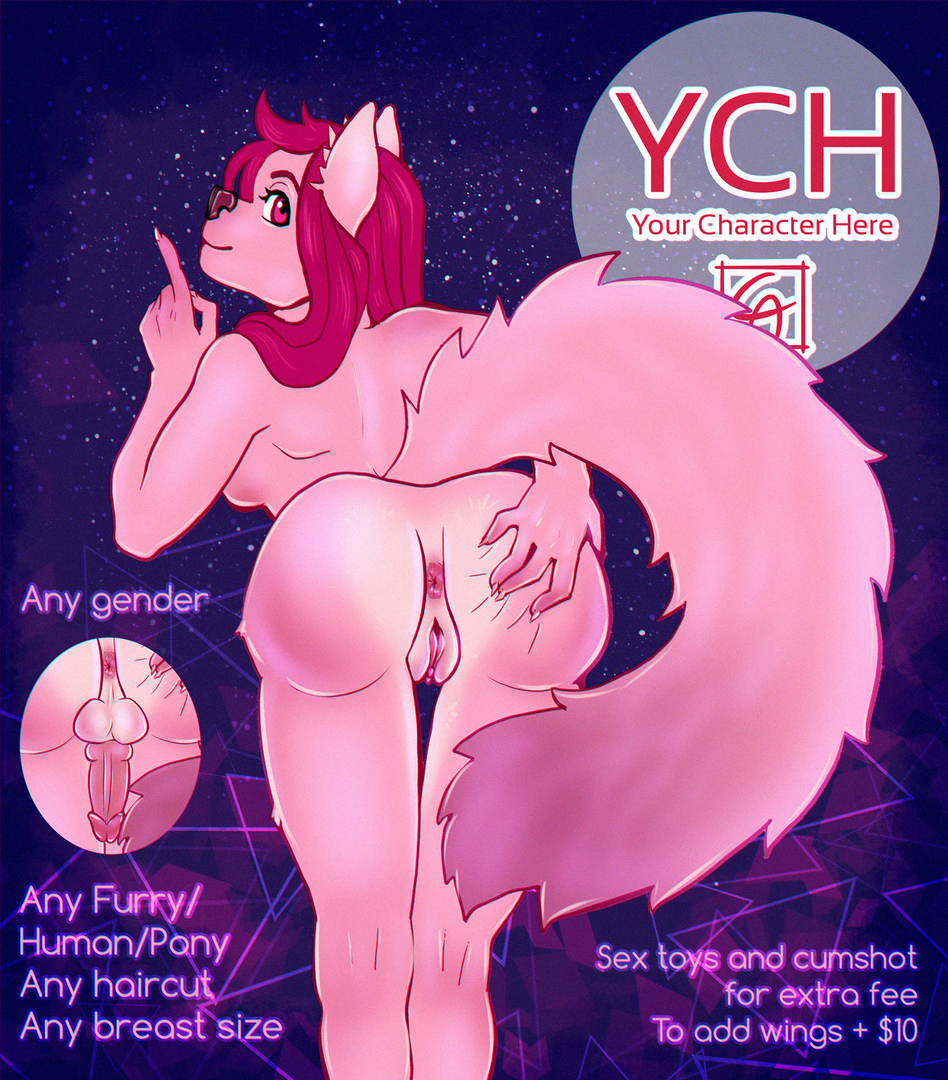 Slot 1
Starting Bid - $25
Autobuy - $110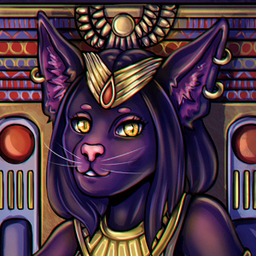 Artbook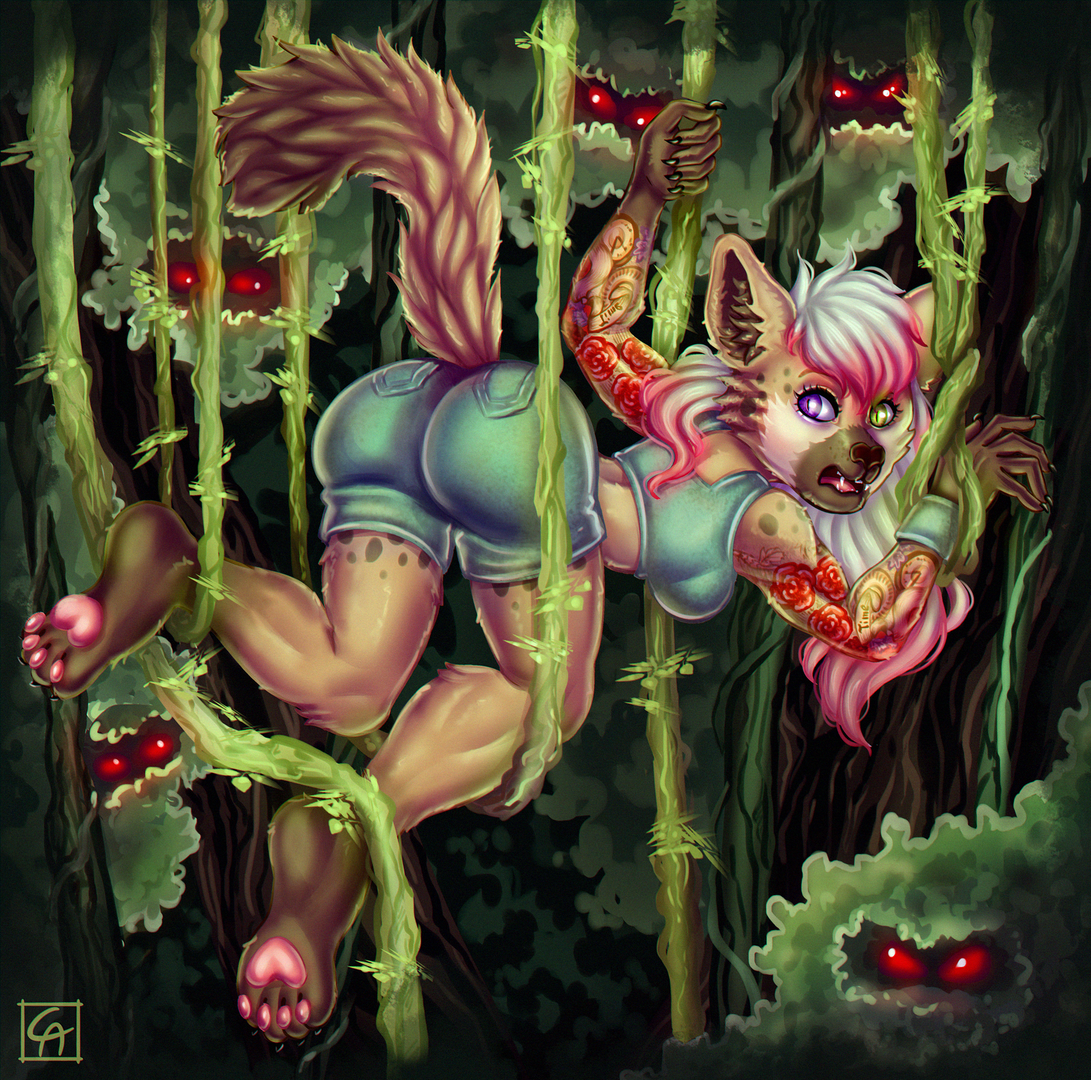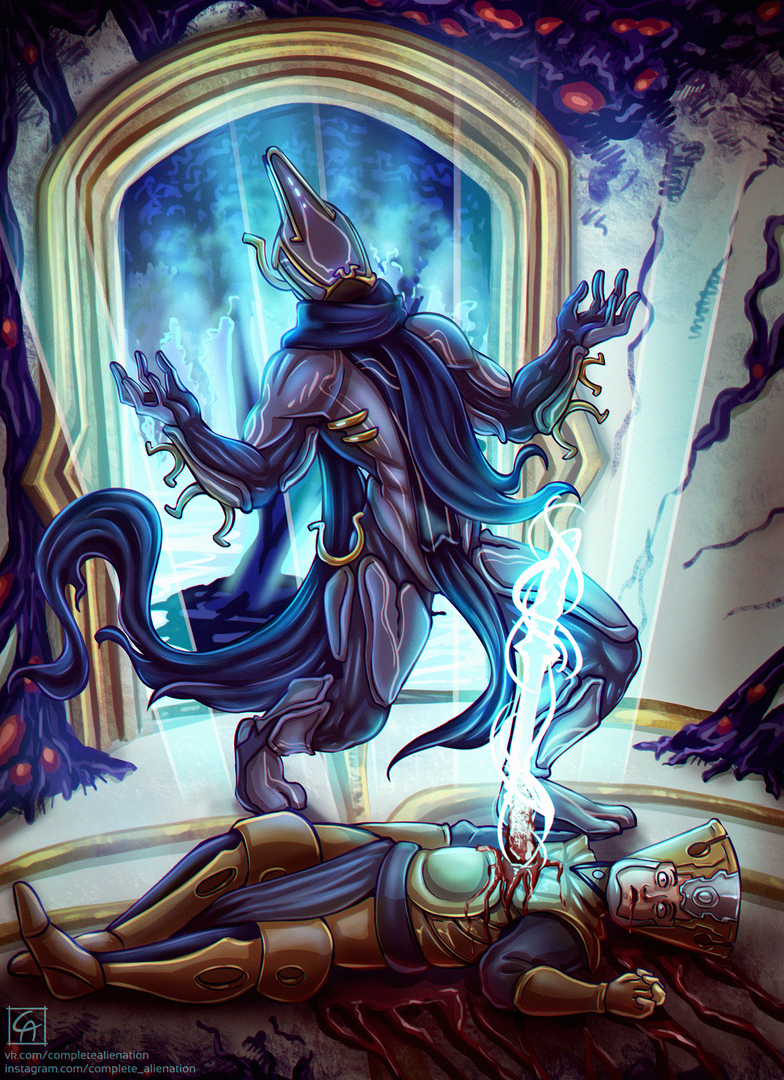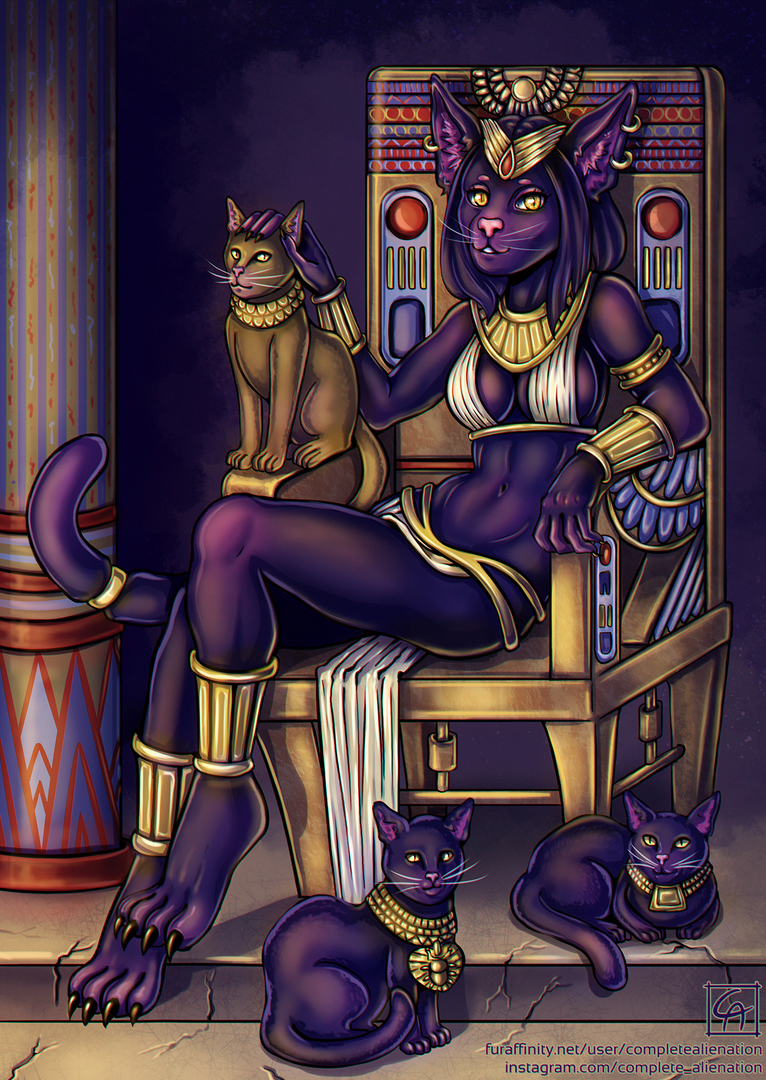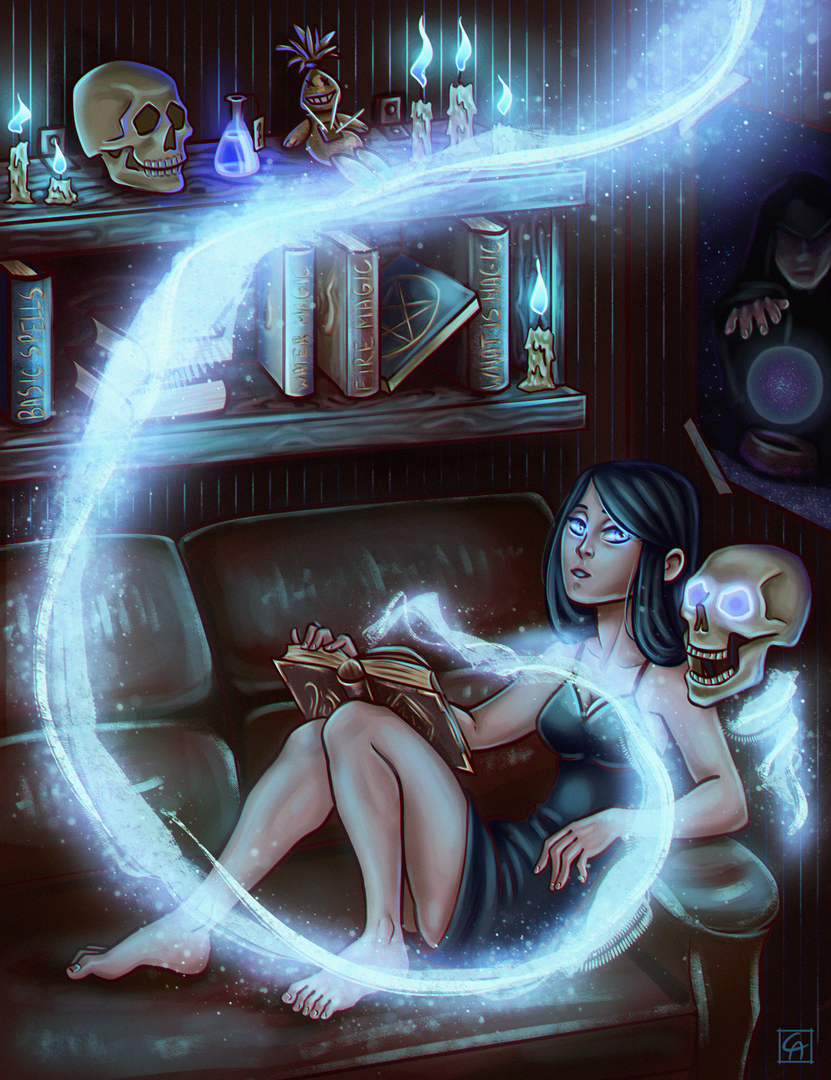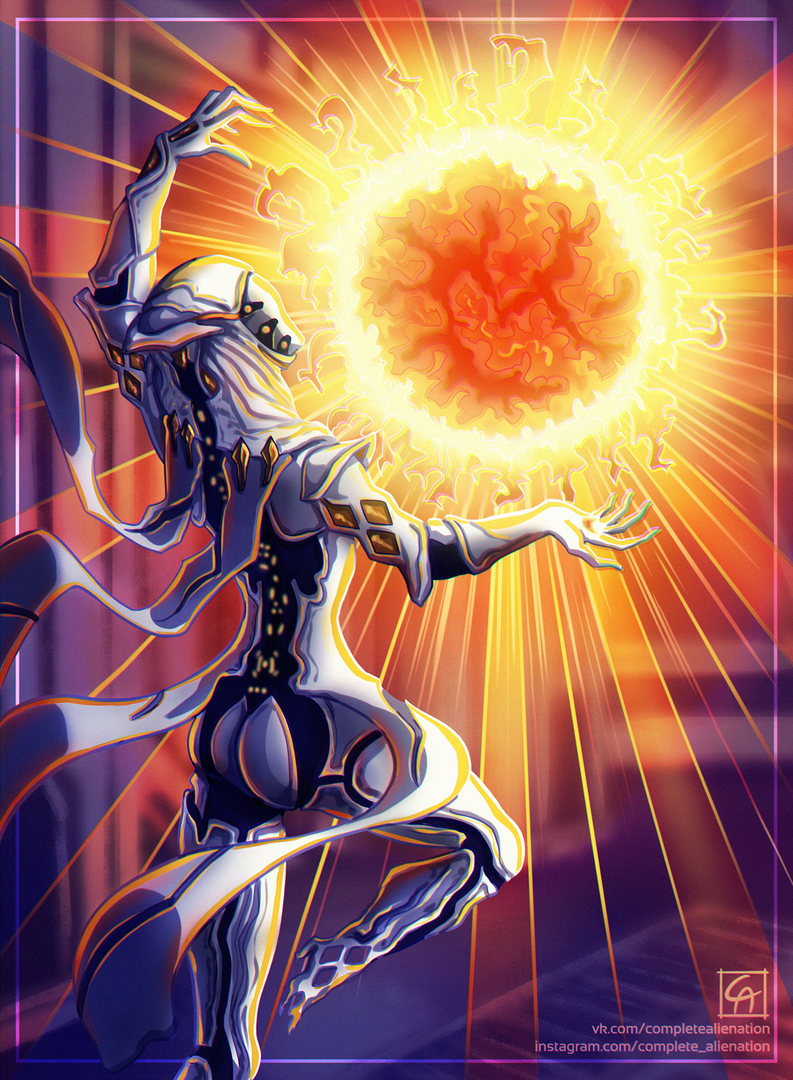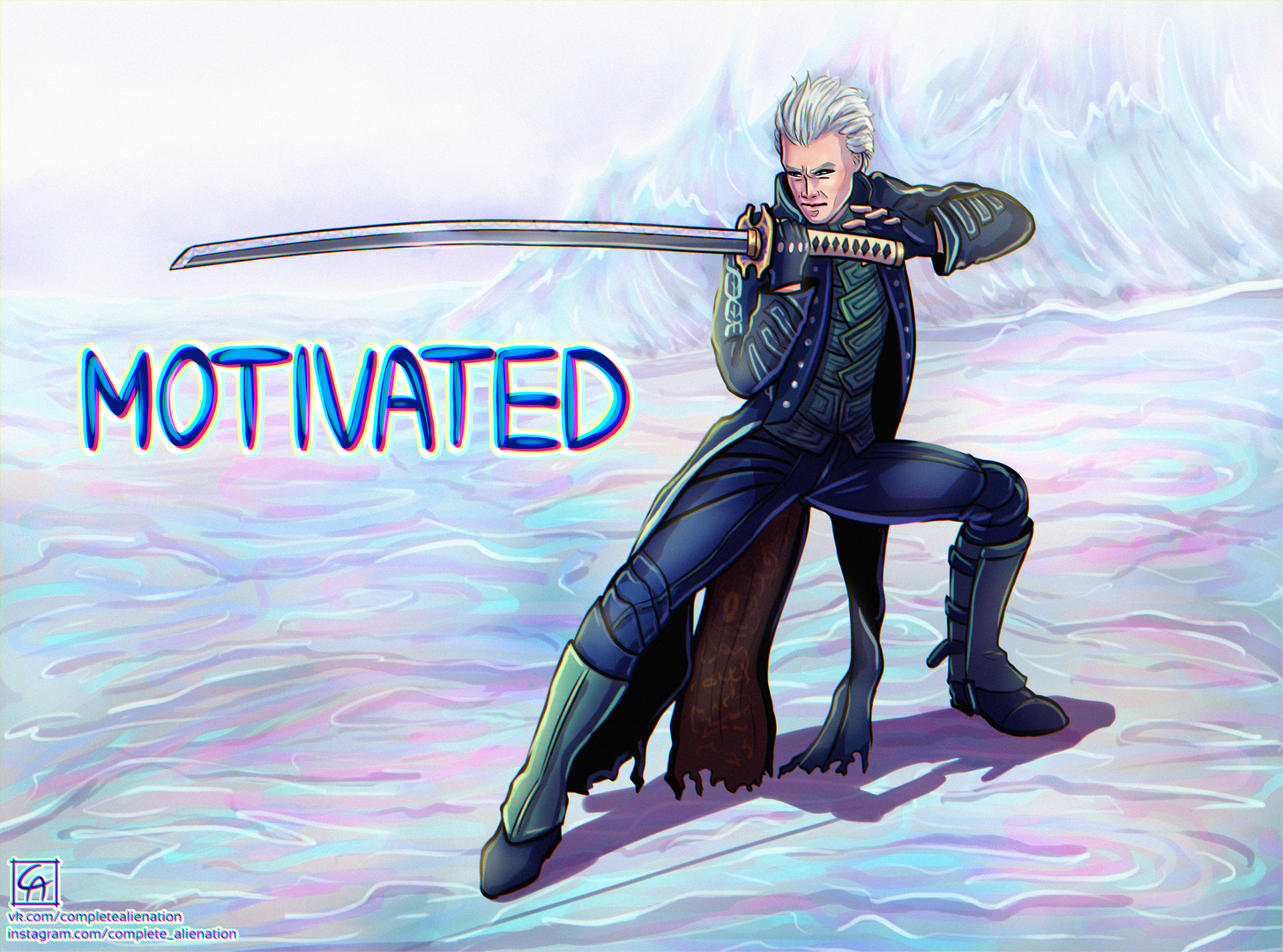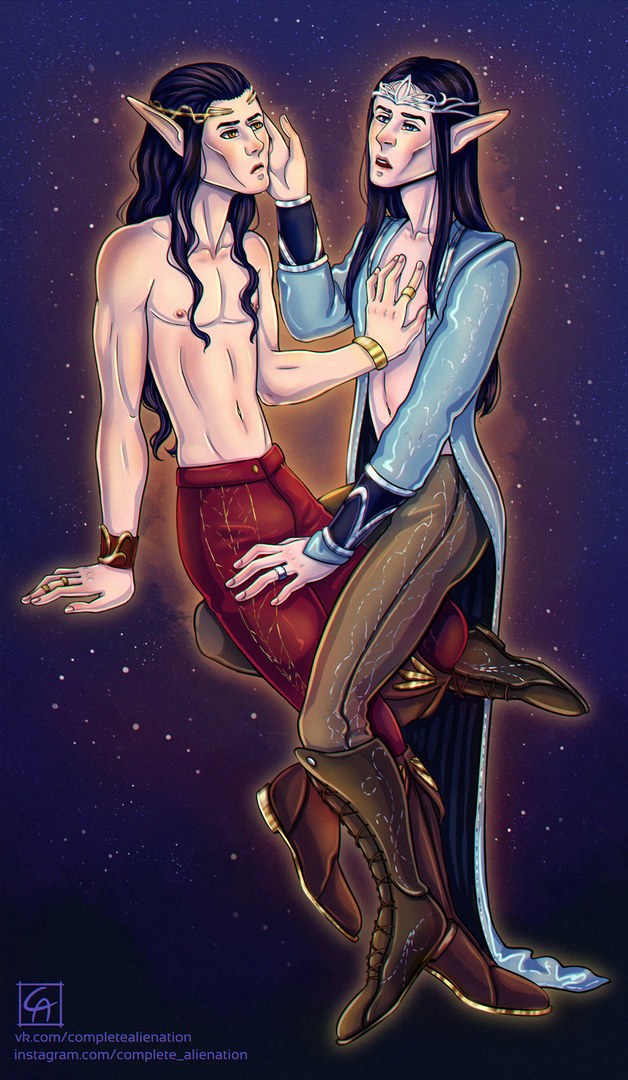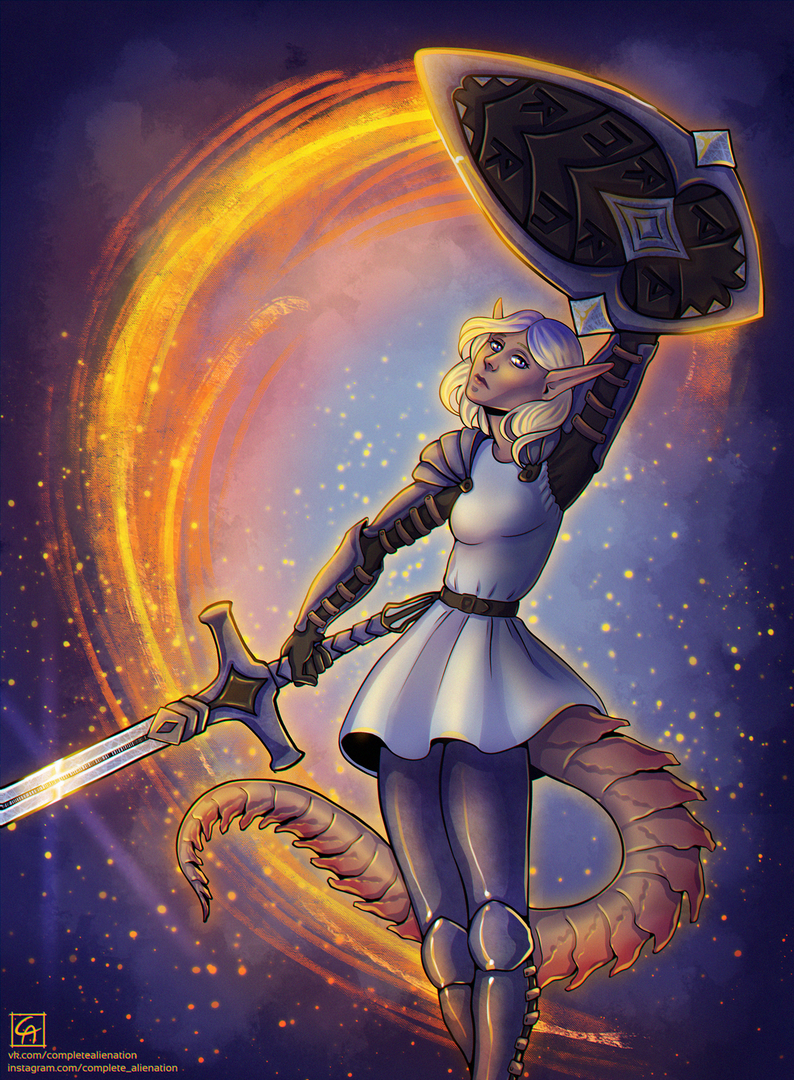 Description
Bids (0)
Artist Info
- Any race/species(Human/Furry/Pony)
- Any gender
- Any haircut
- Any emotion
- Tale is changeable/removable
- Any breasts size
- Any genotals shape
- I will adjust BG colours to fit your character
+$10 for big wings

For bid $60 and more
I can change body type and/or emotion
I can add any clothes/accessories (eg. socks, gloves, face mask etc.)
-:Goals:-
$25+ - flat colour + light (like the YCH)
$40+ - soft shades (example:
https://sta.sh/0208rytwepwd
)
$55+ - full render (example:
https://sta.sh/0i16jpdg1ep
)
$65+ - to add sextoys and/or cumshot
$85+ - any detailed background
-:Payment:-
- Paypal USD only. I will send you an invoice
- Payment within 48 hours otherwise the auction will be lost
- I will start working after full payment. It usually takes up to 2-14 days (but might take more). I can complete your order faster for an extra fee
-:Rules:-
- Visual reference required
- No refunds
- If you want to I can send you stages of drawing as well (such as lines, colour etc.) just tell me
- I will make only up to 5 edits in finished drawing for free, extra for payment
- My drawings for noncommercial use only, PM me for more info if you want to use my works in commercial way

-:You can find more drawings here:-
Deviantart -
https://www.deviantart.com/completealienation
FurAffinity -
http://www.furaffinity.net/user/completealienation/
VK -
https://vk.com/completealienation
Instagram -
https://www.instagram.com/complete_alienation/
Tumblr -
https://complete-alienation.tumblr.com/
There are no current bids. Be the first!
Badges
Statistics
Currently running auctions
3