Boo! YCH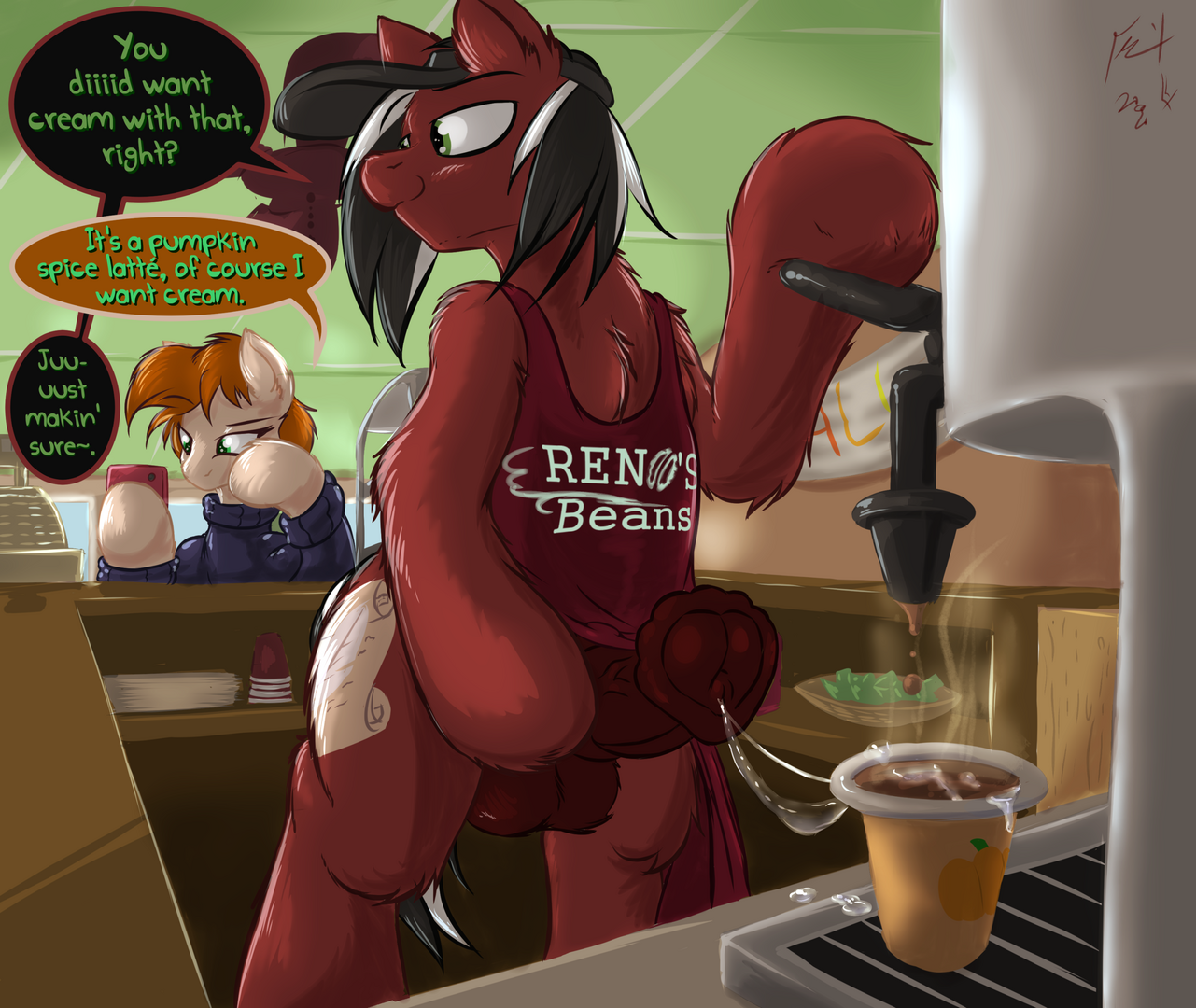 House Victim
Winning Bid - $---
Frist
Completed
Average turnaround: 11W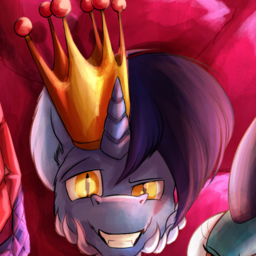 Portfolio Description
Bids (1)
Artist Info
Spooooky~!

- Final pic will be fully lined, colored, and shaded.
- Basic halloween night BG, negotiable!
- Any gender for either slot!
- Pegasus, Unicorn, earth, zebra, bat pony, alicorn, griffin, hippogriff, dragon, or changeling is fine. If a general furry OC, ask first.
- Facial Expressions negotiable! here will be a version with the covered char x-ray visible.
Badges
Statistics
Currently running auctions
0