Double Oral (mini-comic)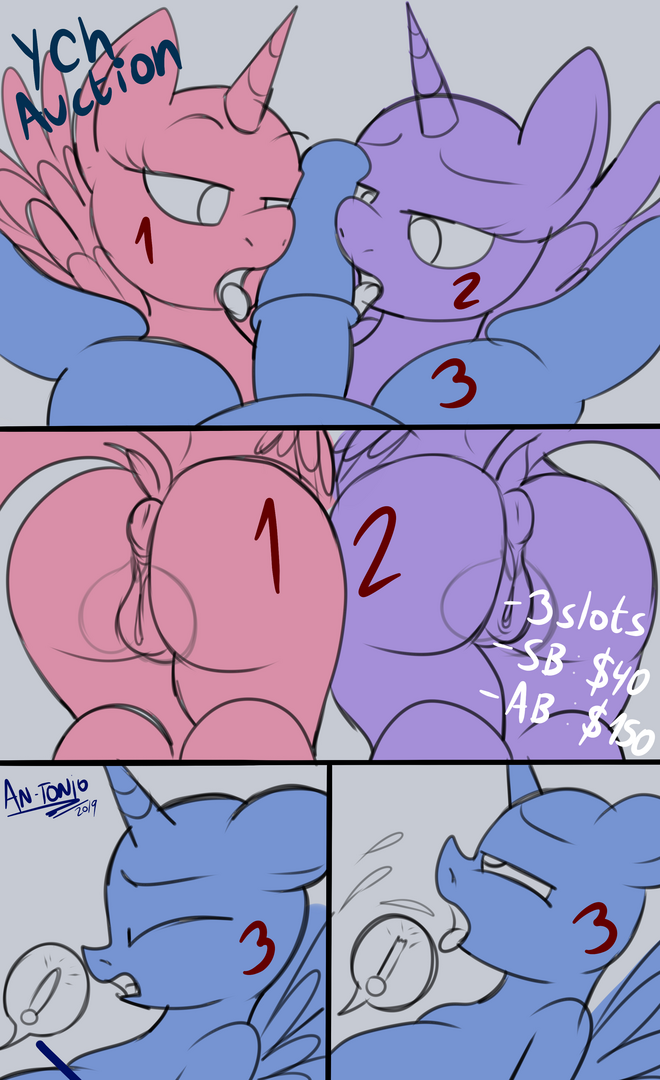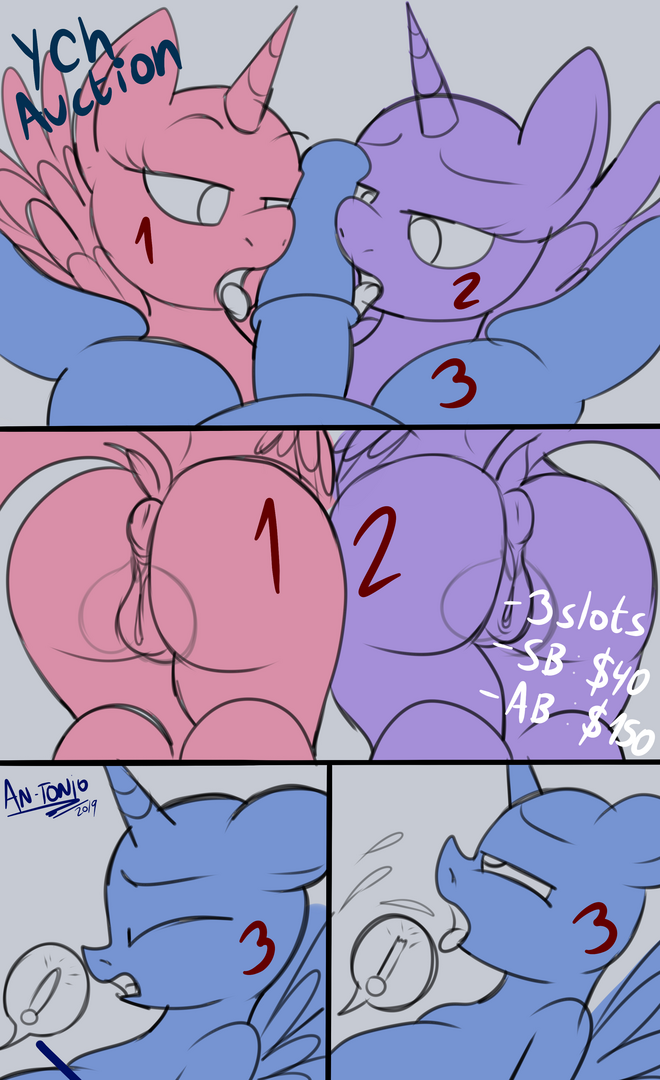 1. Female
Winning Bid - $150
Autobuy - $150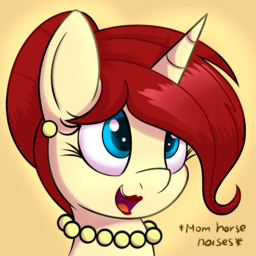 Artbook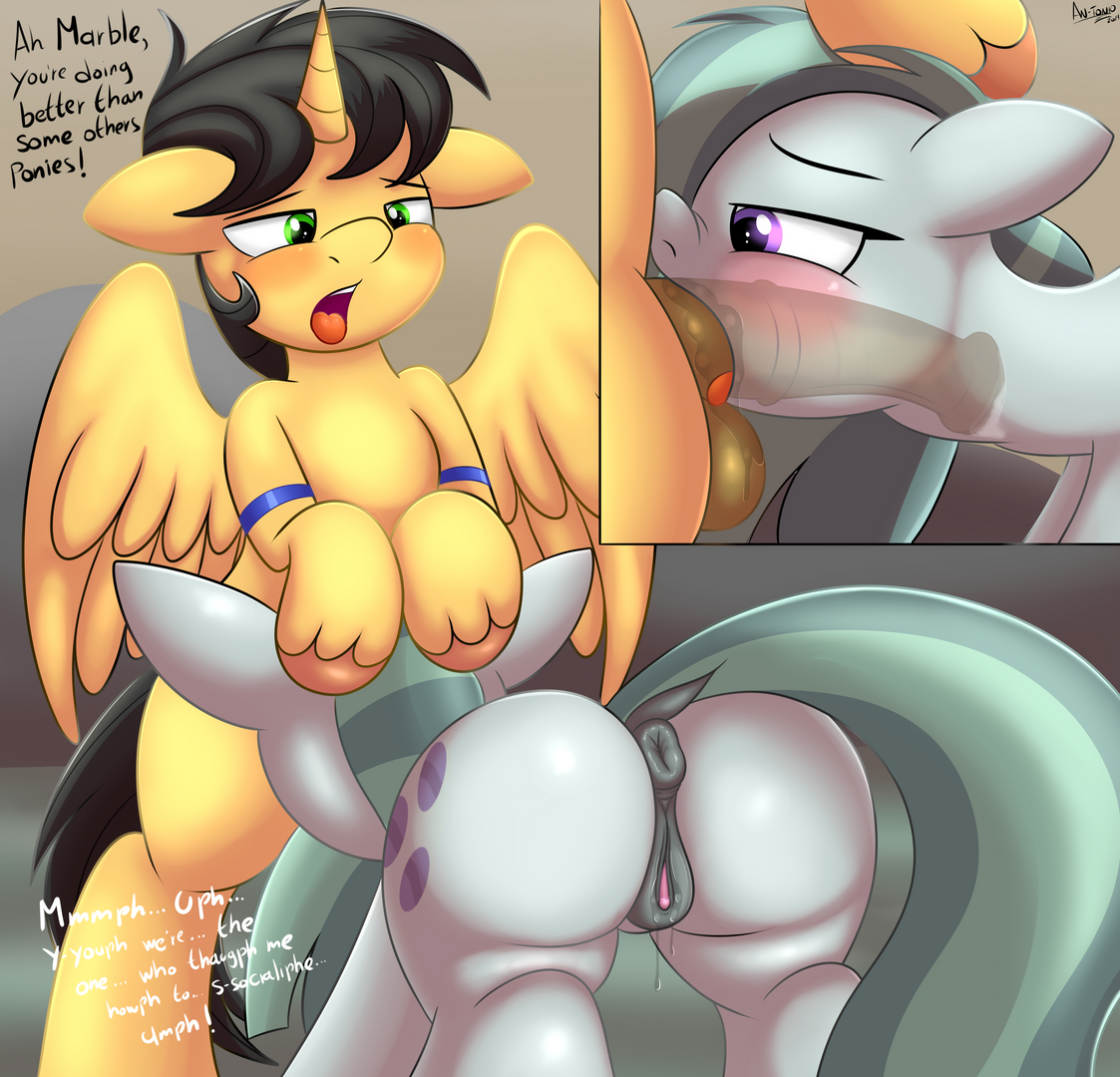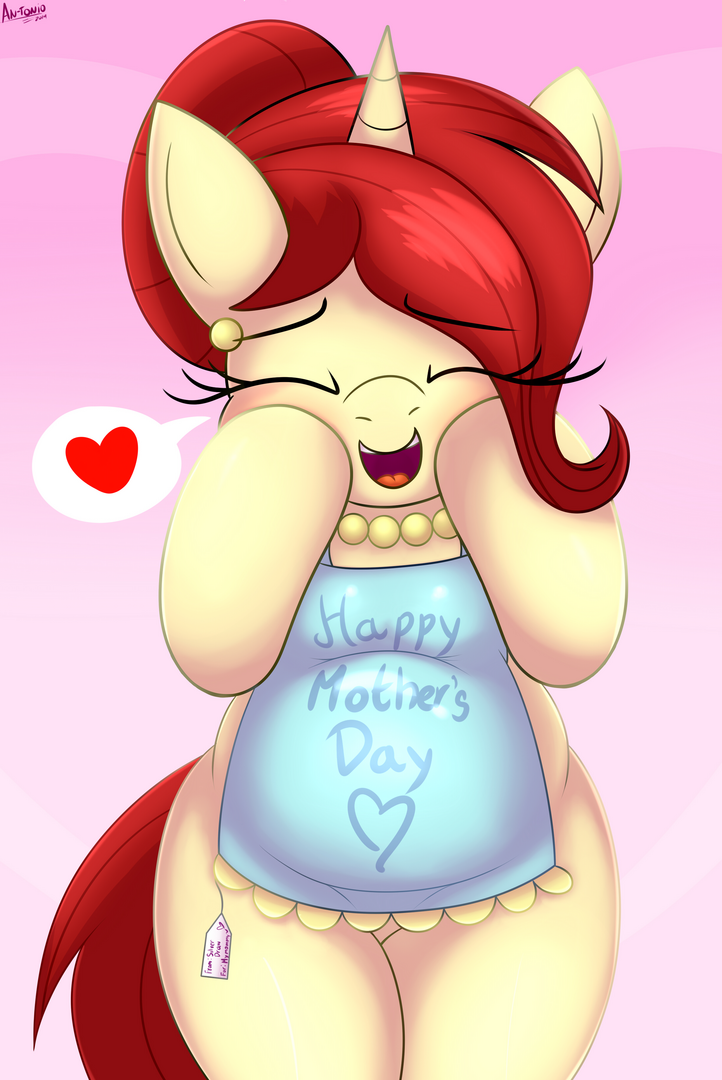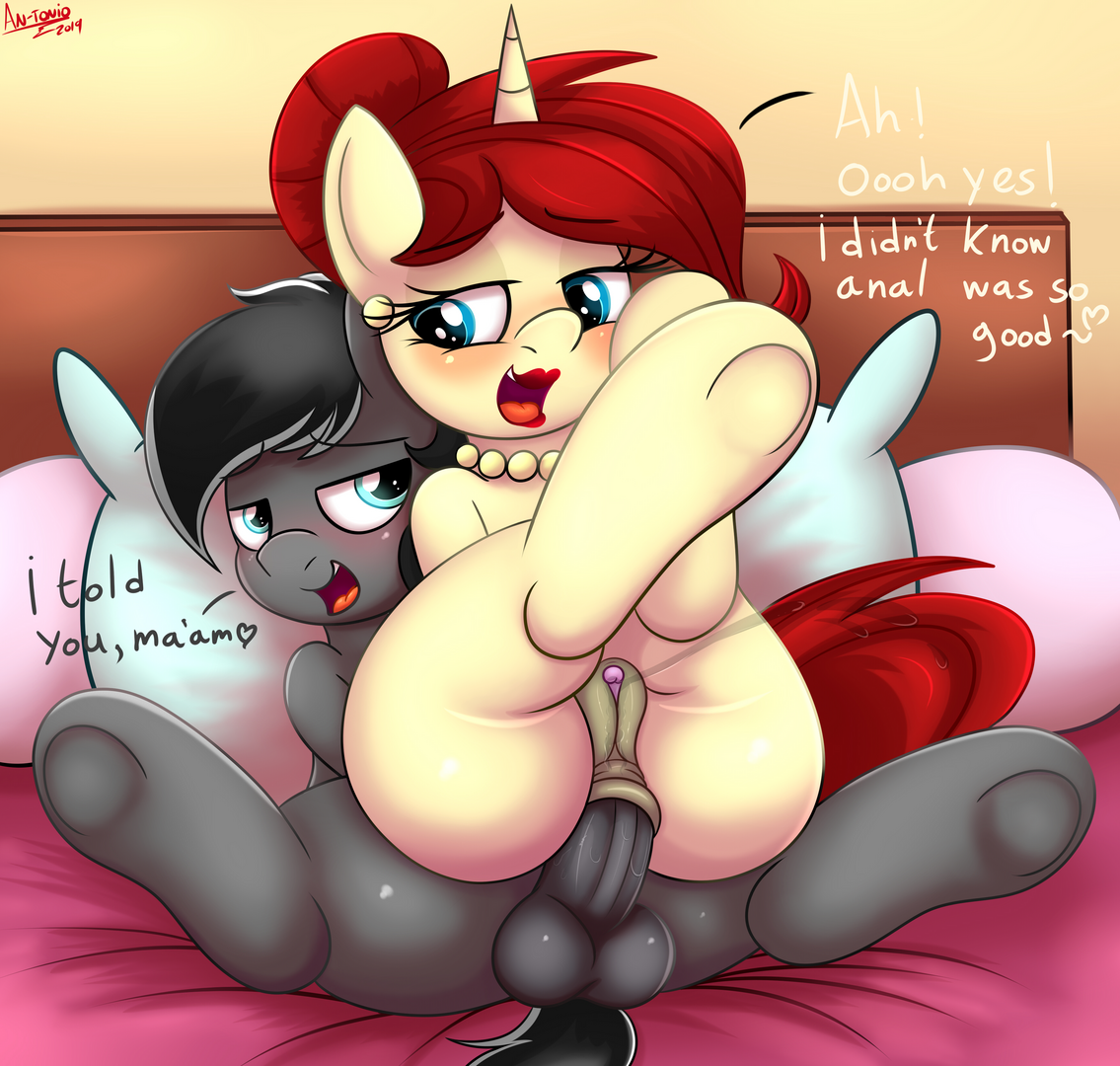 Description
Bids (3)
Artist Info
SB: $40 - MI: $5 - AB: $150 (x slot)
-The winners will win a full colored pic of this. Also must choose their respective characters for slot:
>1: Female
>2: Female
>3: Male
-Pay only via Paypal and dollars. The winners need to contact me and pay before 24 hours after auction finished (For here, Twitter, Derpibooru or Discord).
ShellaSwift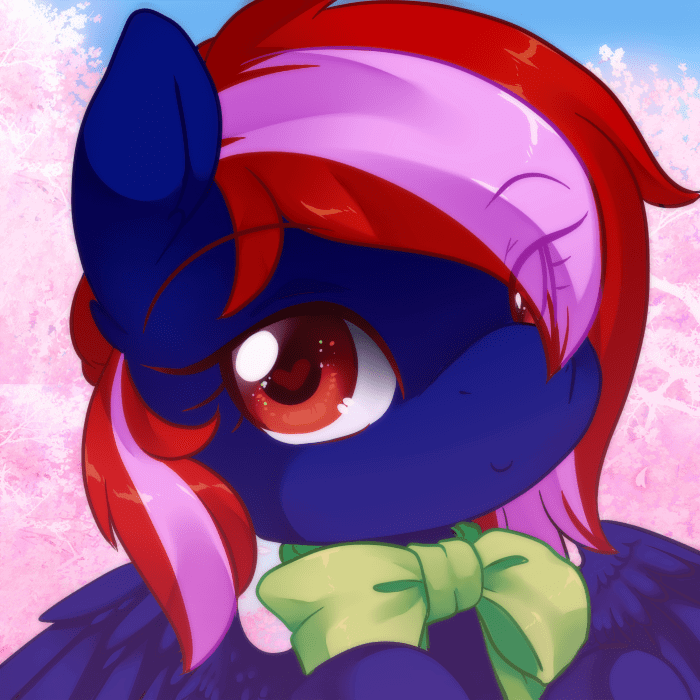 ShellaSwift
$ 150
0S
Blasting Cap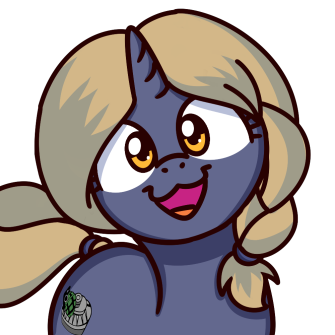 Blasting Cap
$ 50
0S
Zippy Sparkz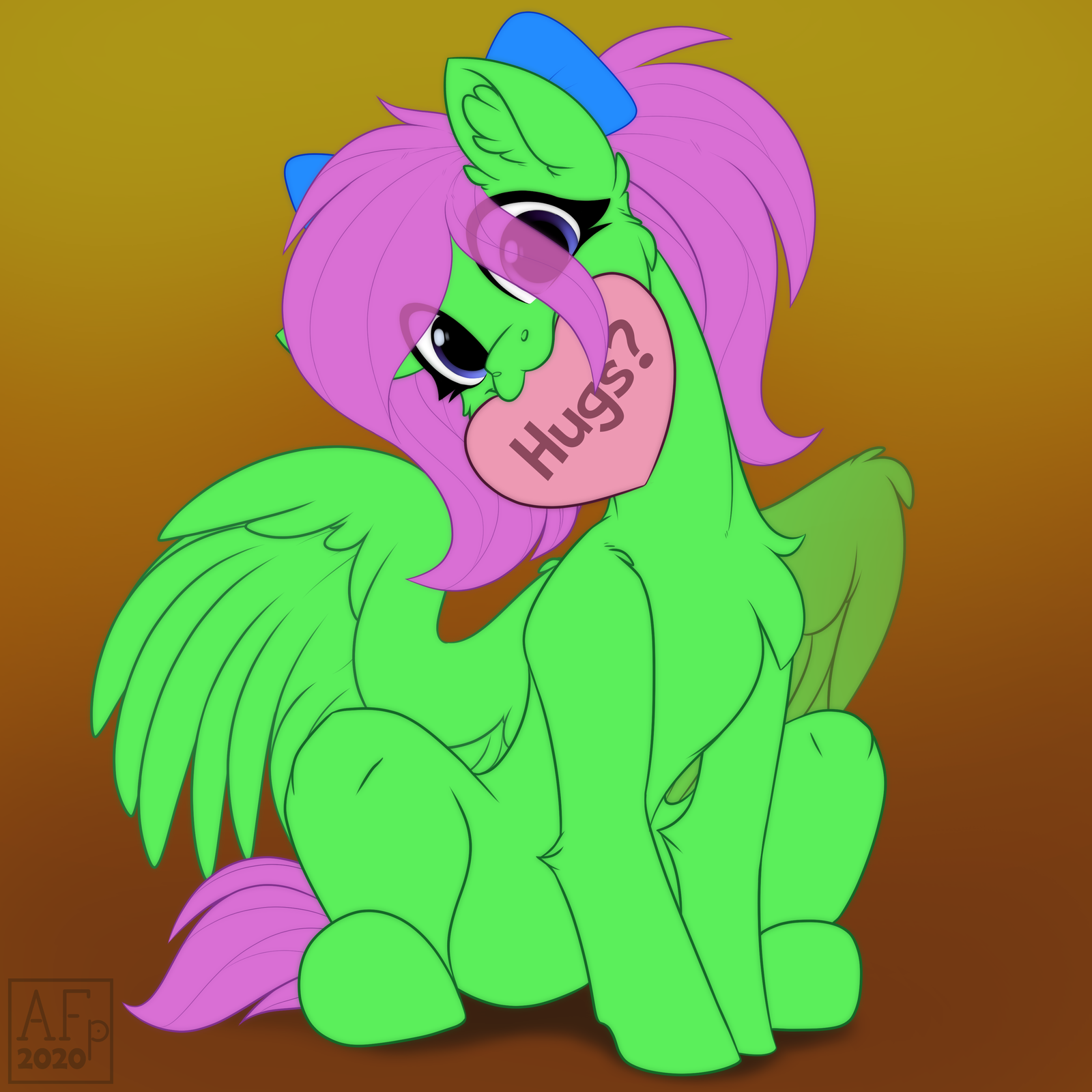 Zippy Sparkz
$ 40
18H 51M
Badges
Statistics
Currently running auctions
0