2 girls lewd ych girl pink hair
Starting Bid - $10
skully
Unsold
Average turnaround: N/A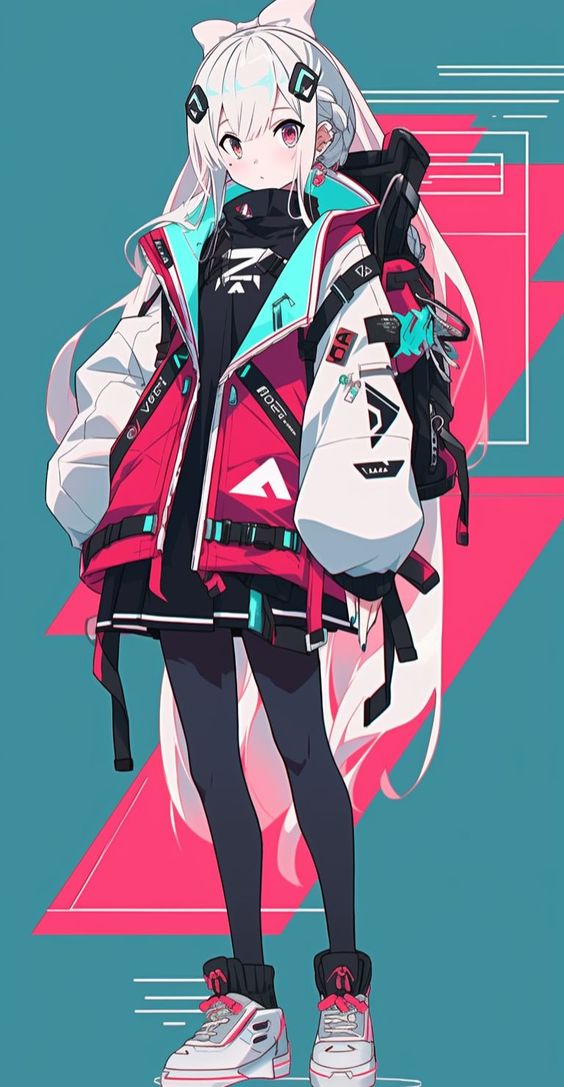 Portfolio Description
Bids (0)
Artist Info
Art will be done including 2 characters (can be furry or pony), I'm new to this site so pls bare with me, I like getting payment upfront.
Usually quality and time I spend on it depends on amount paid.
Art on my page, the ych image, all belongs to me. (skullchimes)
I mostly draw humans. I may change body position slightly because this ych was made like a couple months ago and I believe I've improved since then.
Badges
Statistics
Currently running auctions
0