Character sellout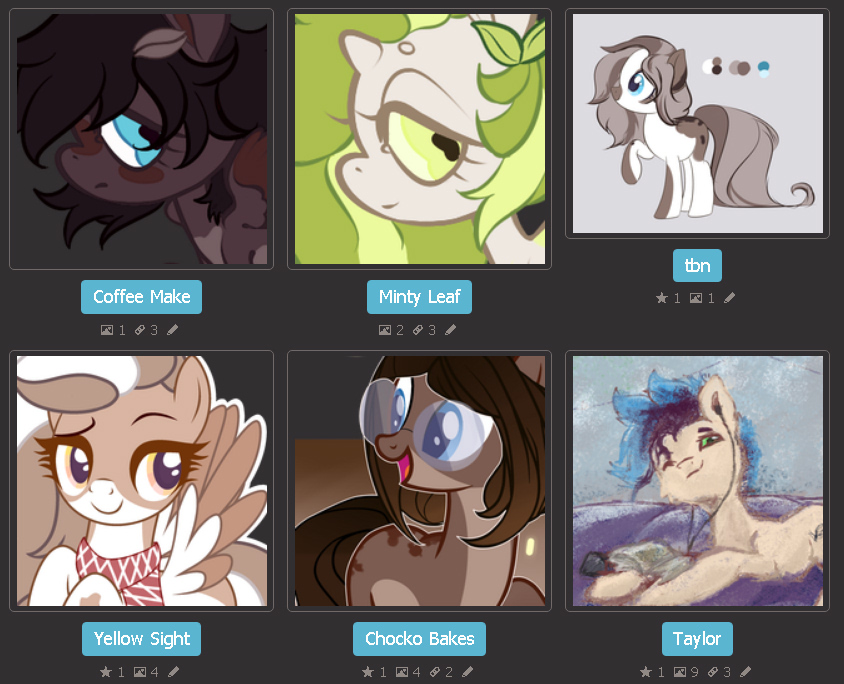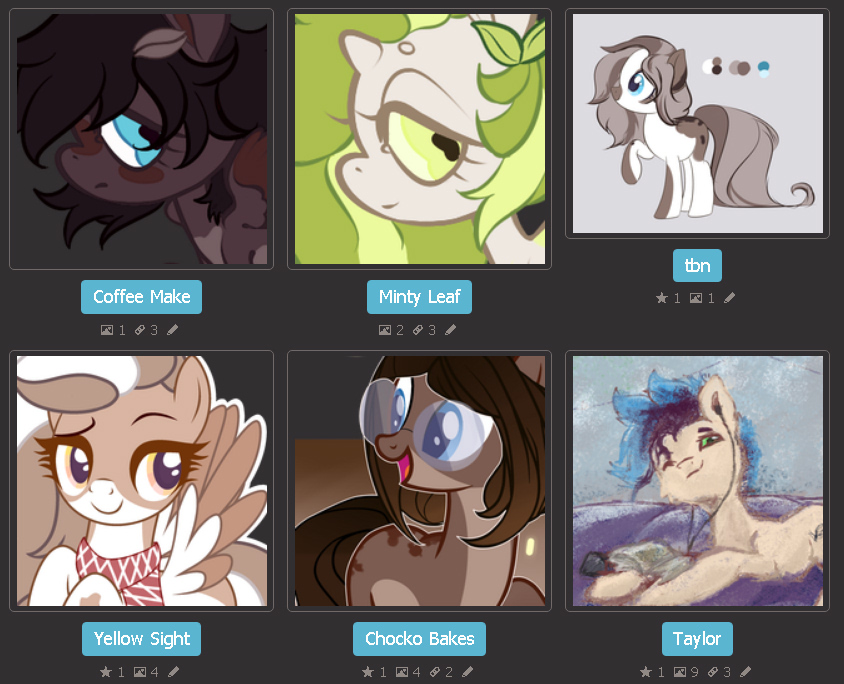 Coffee Make
Starting Bid - $10
Autobuy - $15
urpone
Unsold
Average turnaround: 5D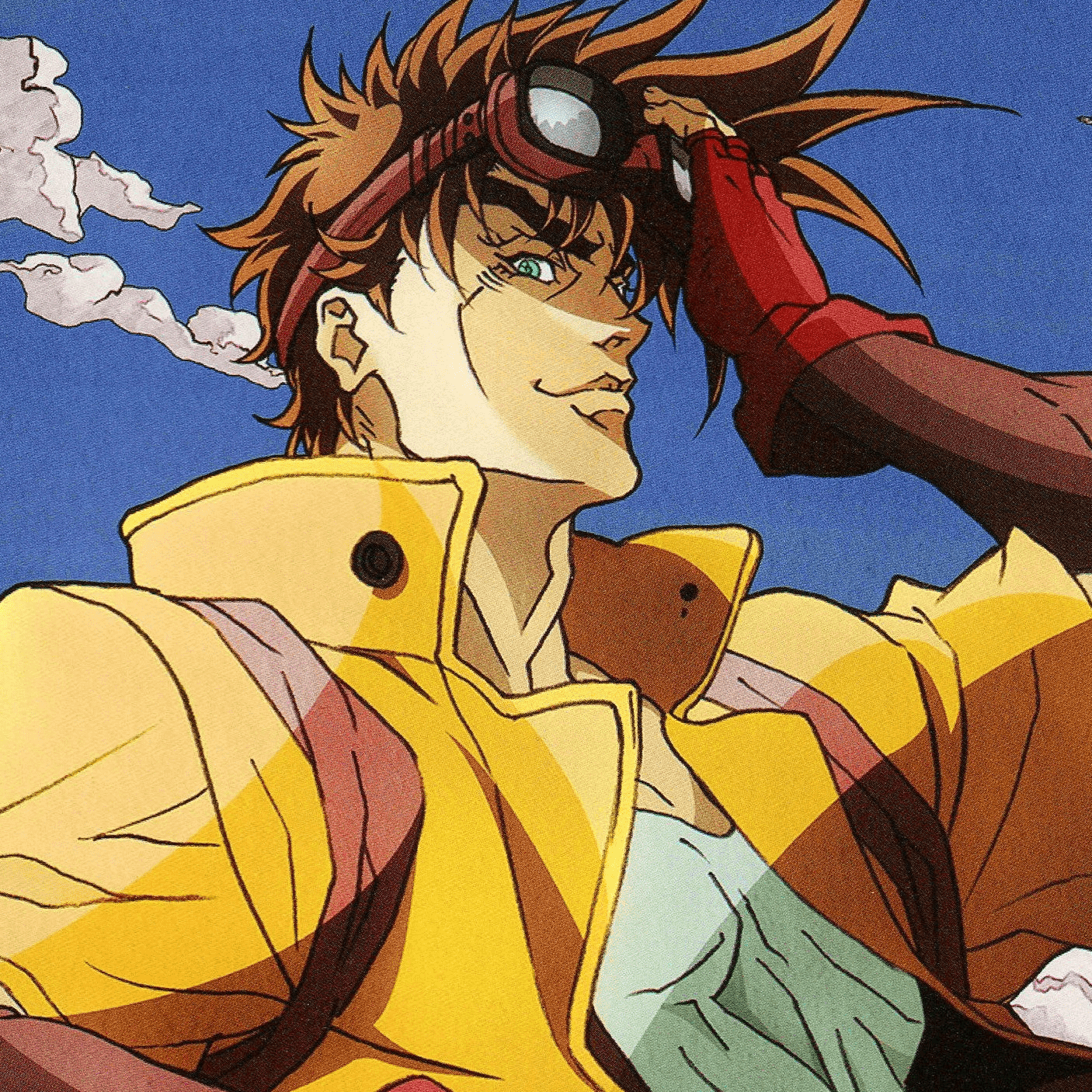 Artbook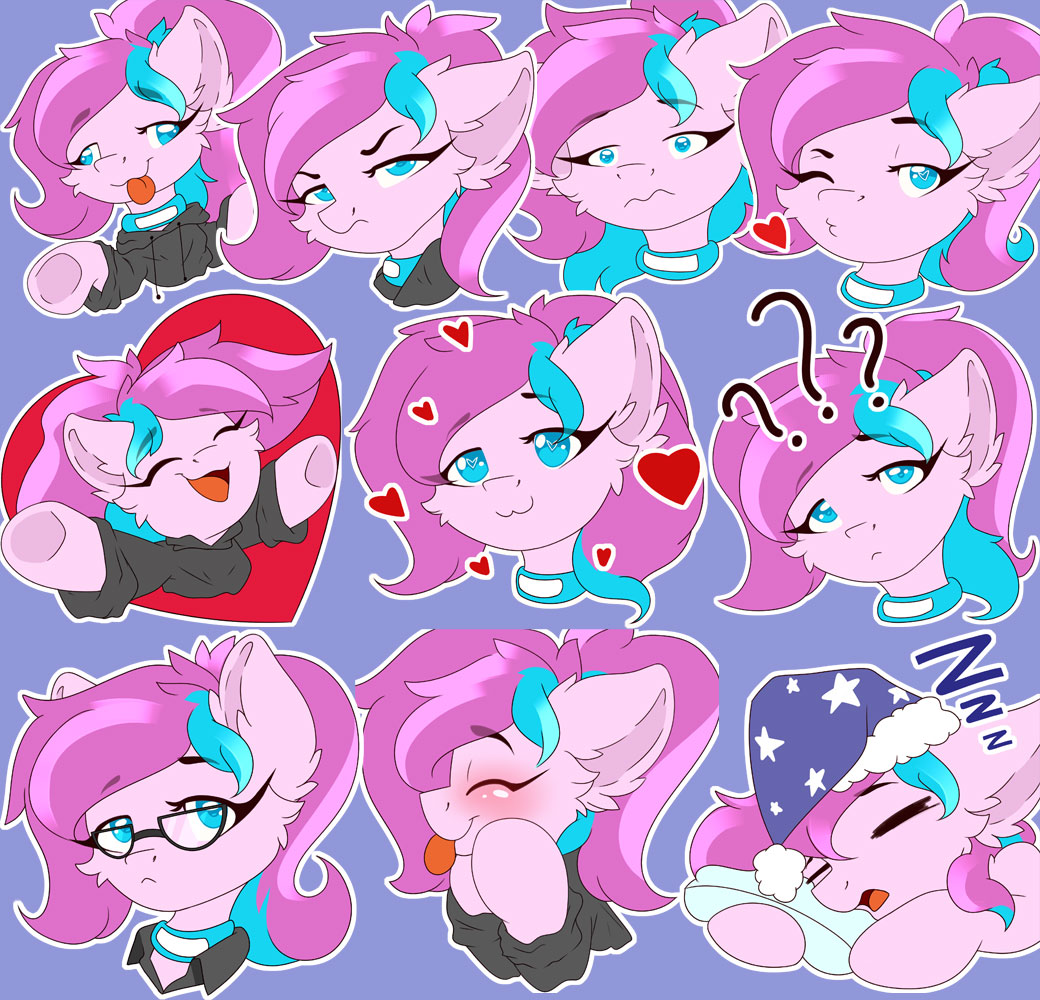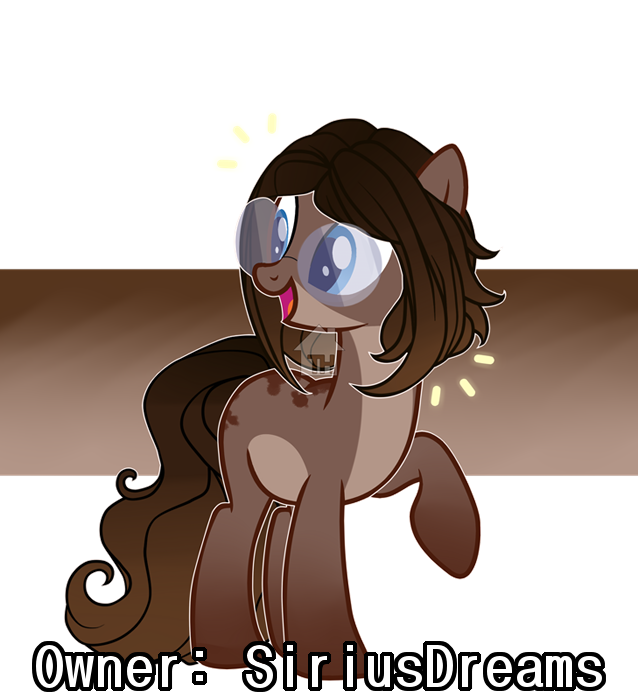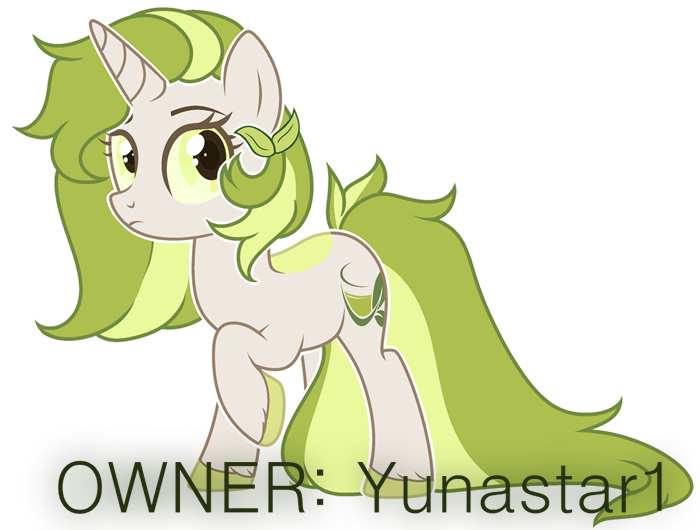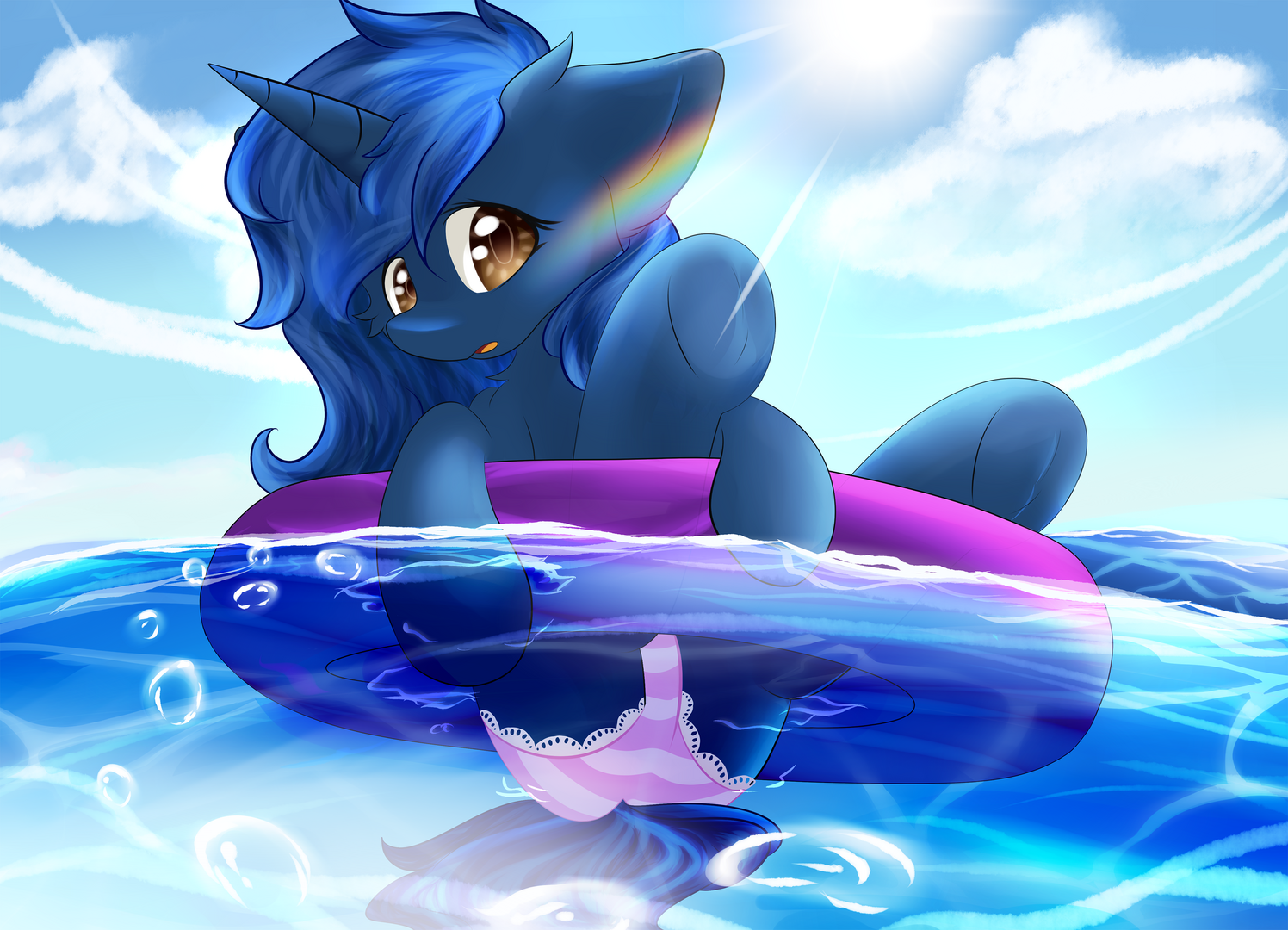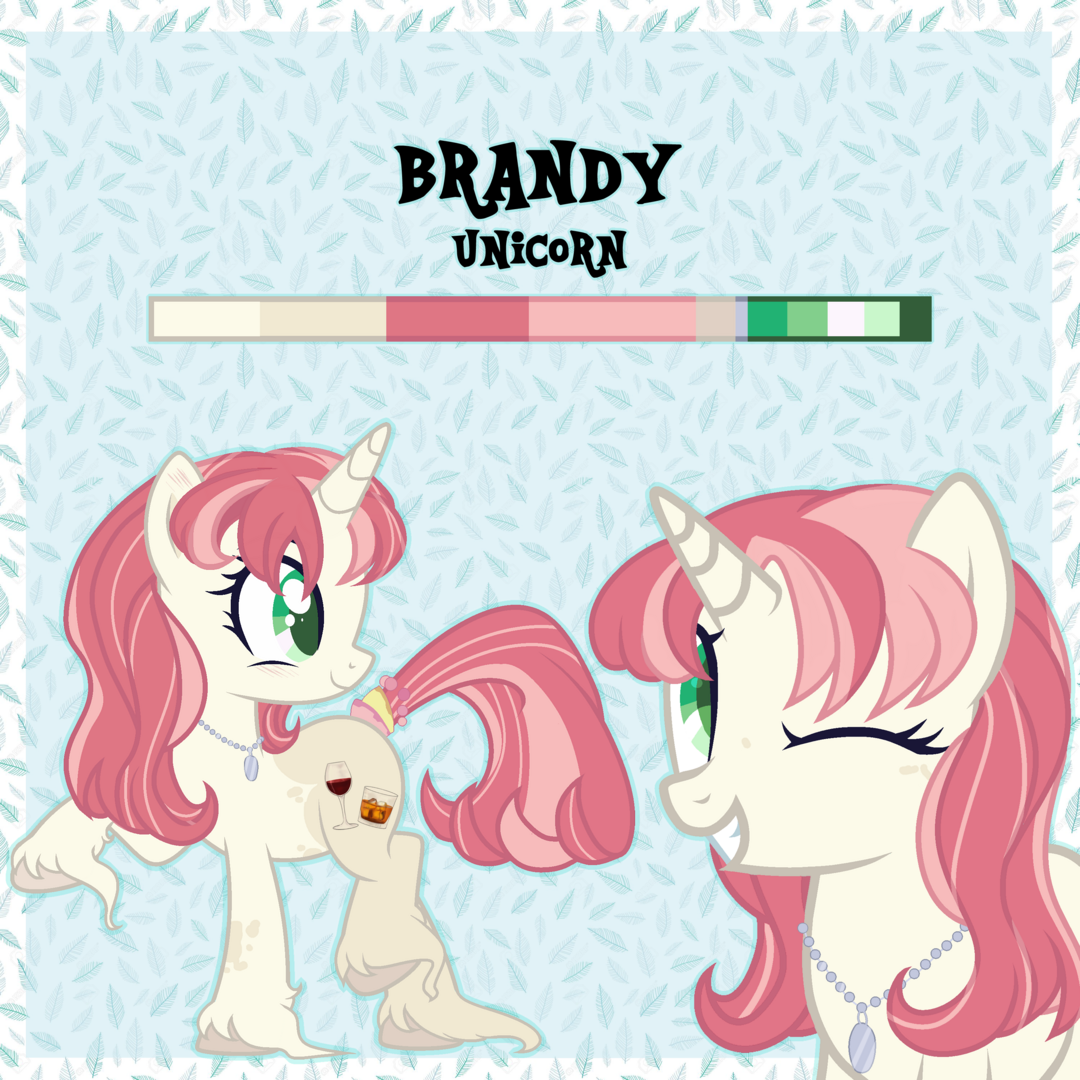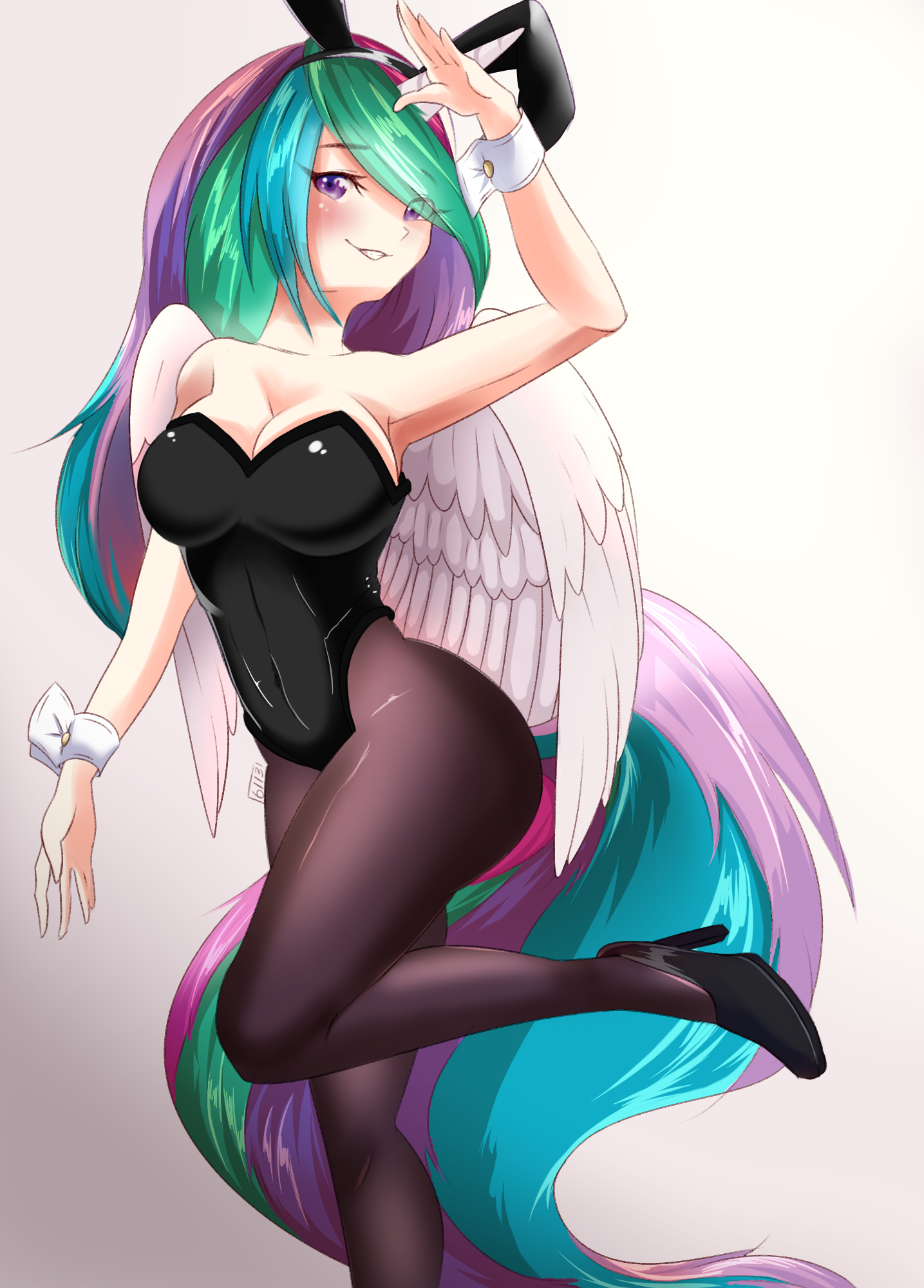 Description
Bids (0)
Artist Info
Hey everyone !! Would be great to find some good home for these babes, since I never come do draw them.
You will have all the rights on character you buy. You can rename, redesign, unlink with other characters, etc.
I can either send the unwatermarked files via Google Drive or, in case you have TH, just transfer them
I also have 2 character I cannot sell but just givout -- comment to claim
There are no current bids. Be the first!
Badges
Statistics
Currently running auctions
0