Animated Fuggin' - anal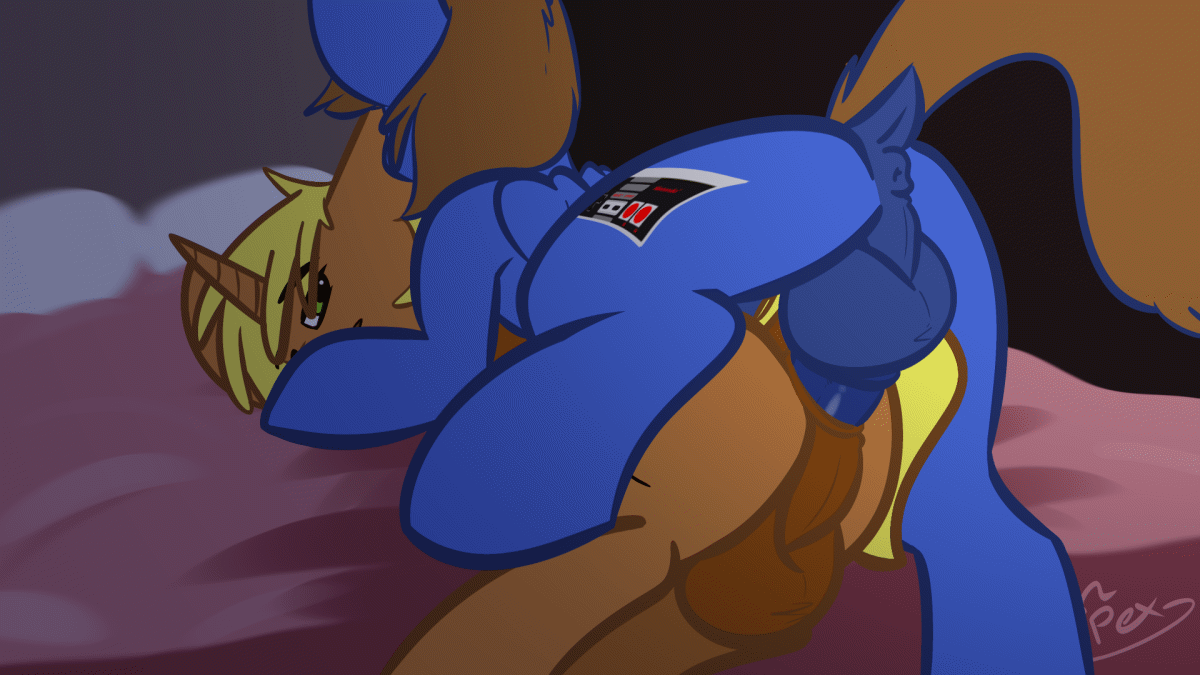 Bottom
Winning Bid - $---
Omegapex
Completed
Average turnaround: 2W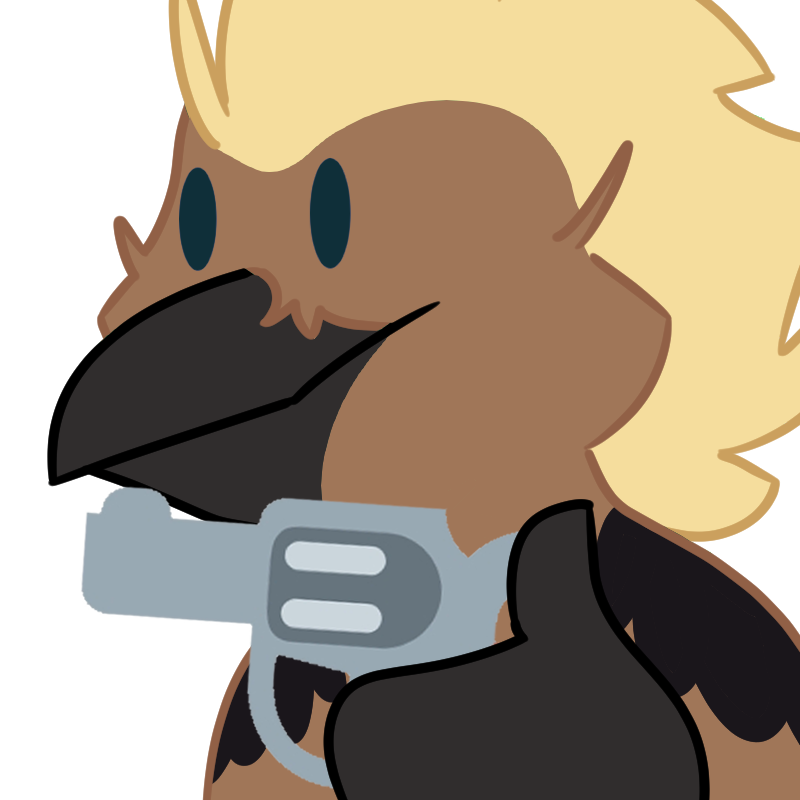 Portfolio Description
Bids (3)
Artist Info
Top must be Male but bottom can be either.
Pony species only, gryphons are a maybe, contact me before bidding if you want to use a gryphon.
finished image will be lined and given flat colour. There will also be a simple bed edge background, they ain't fuckin in the void.
The sketch may be mostly puppeting but the finished animation will have frames redrawn like in traditional animation, see my Trello for quick examples. (
https://trello.com/b/buSdBXHw/omegasartchive
)
Contact should be made within 24 hours, and I will not start working until I receive full payment. Obviously don't bet if you aren't sure you will be able to afford it, that would waste both of our times.
Friendly reminder that bidding is in USD.(edited)
Badges
Statistics
Currently running auctions
0