O: !!!!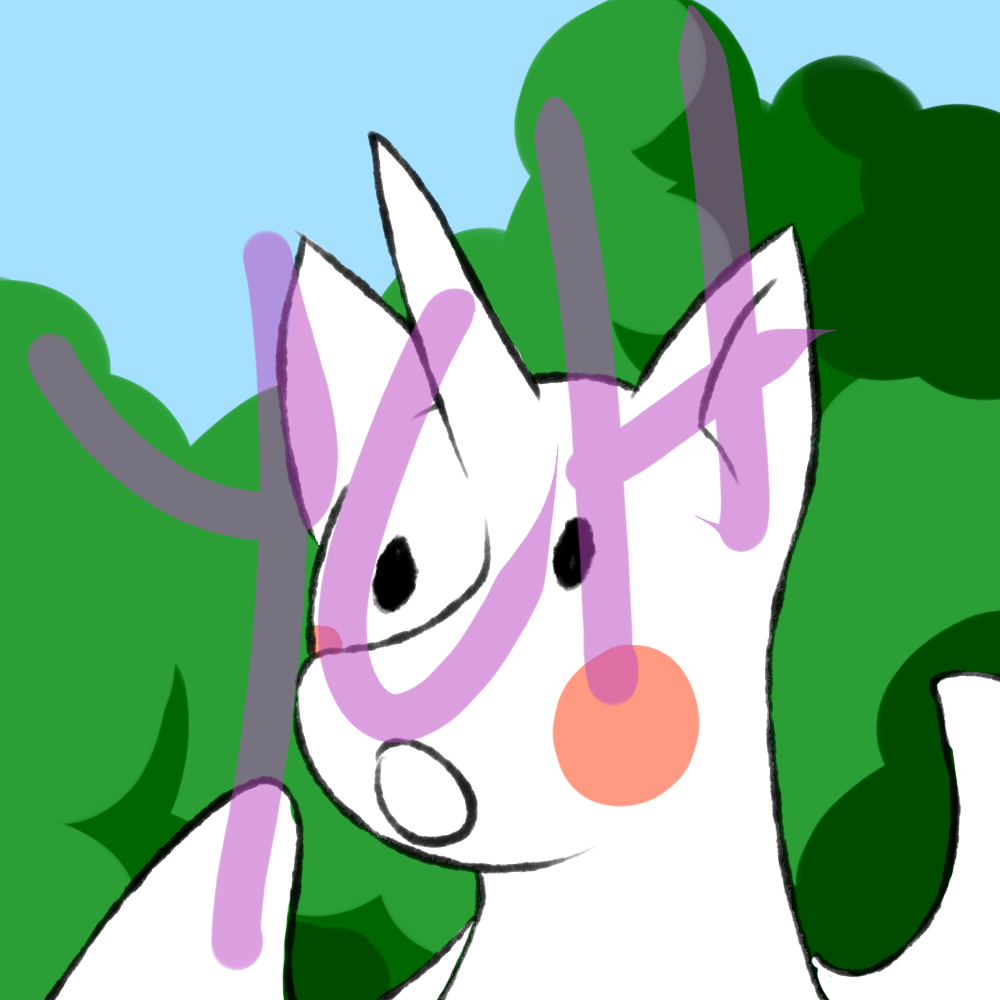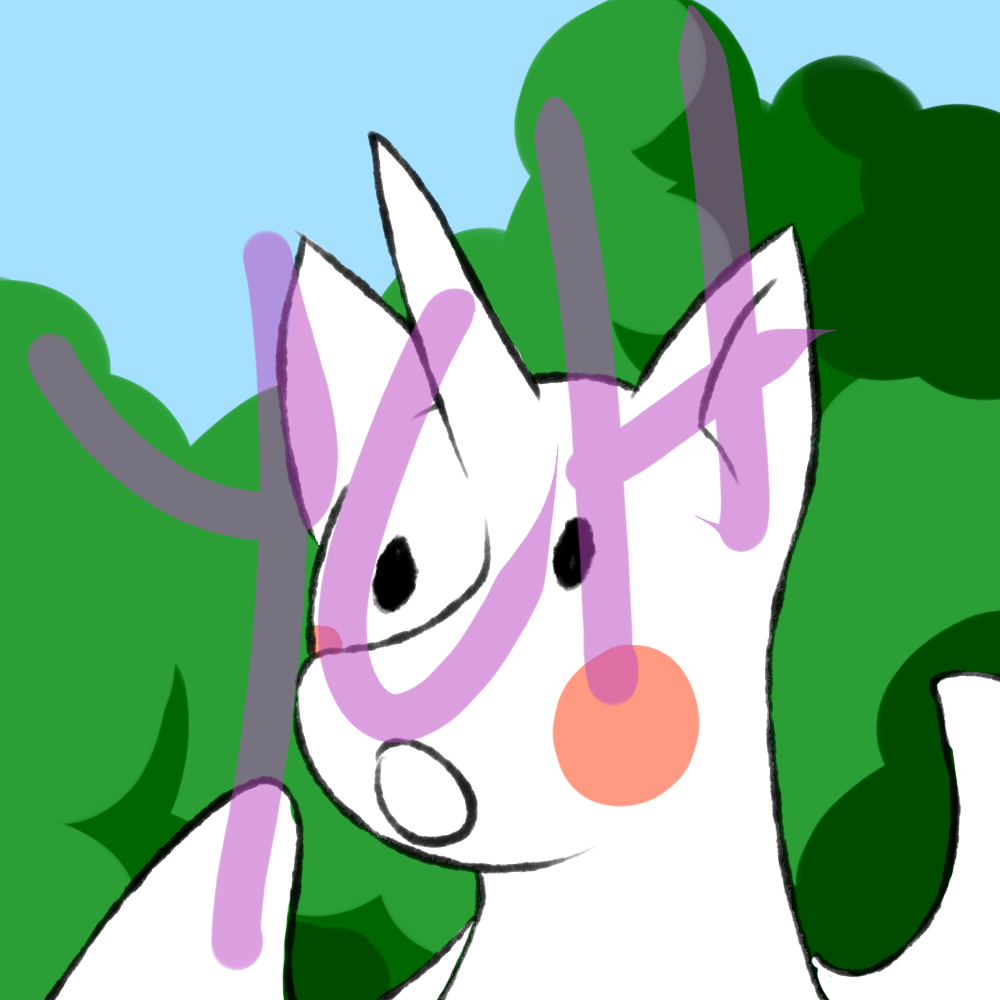 Slot 1
Winning Bid - $5
Autobuy - $10
ADSanika
Completed
Average turnaround: 12D
Artbook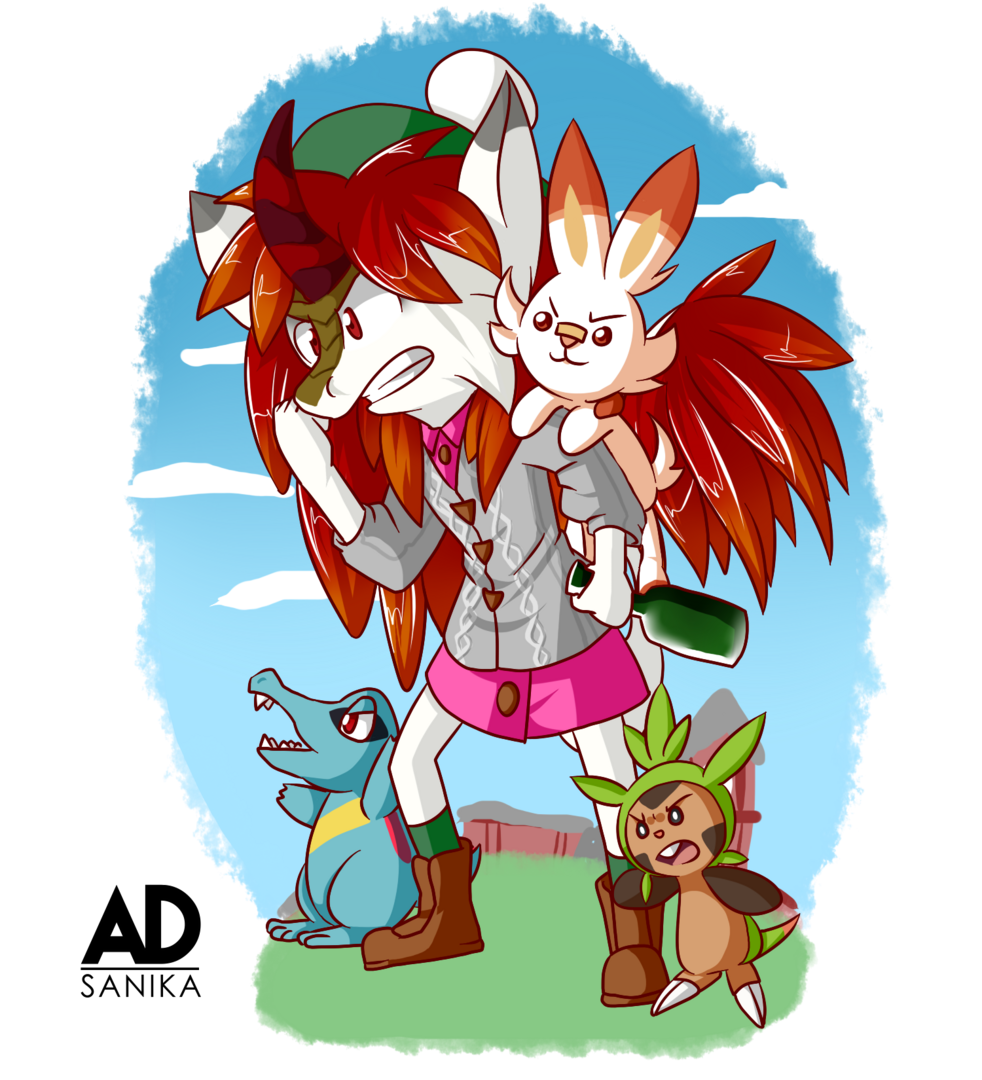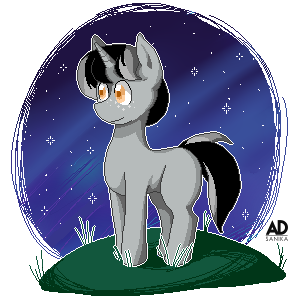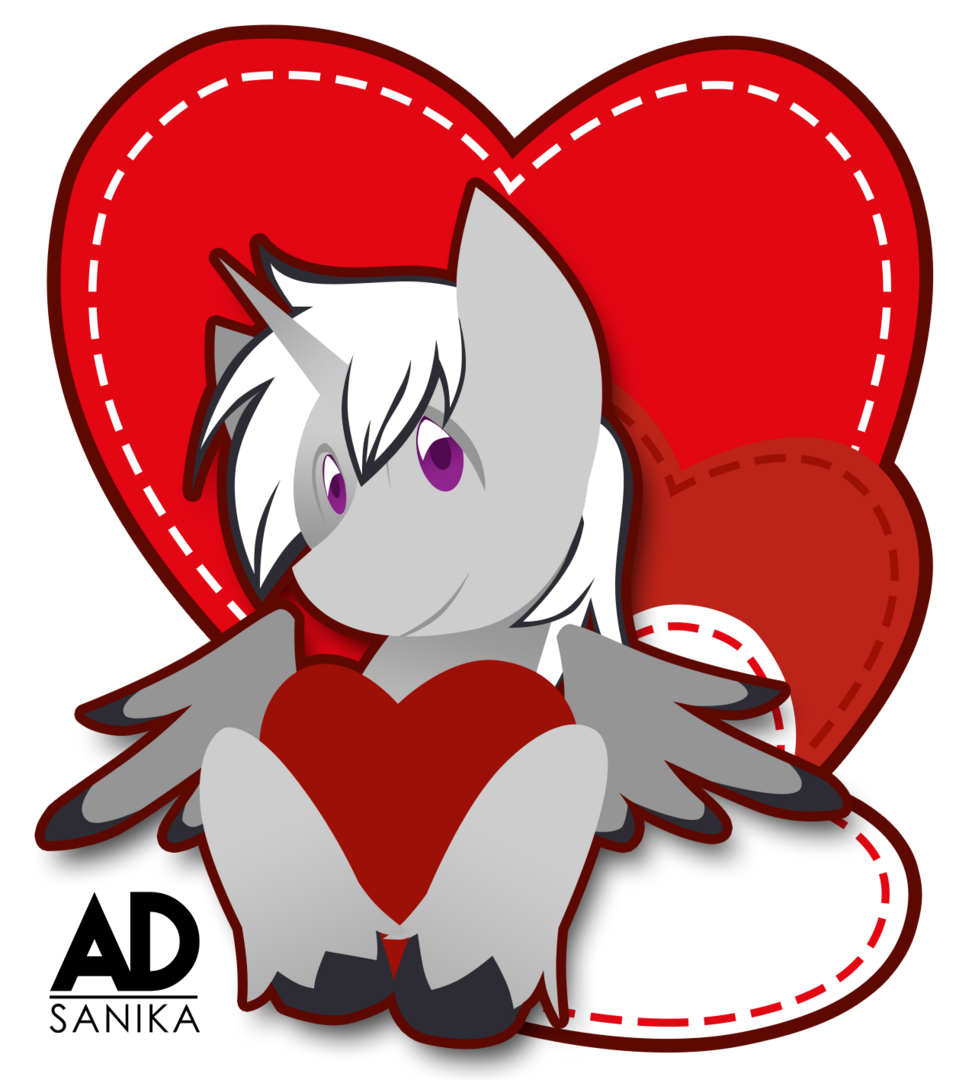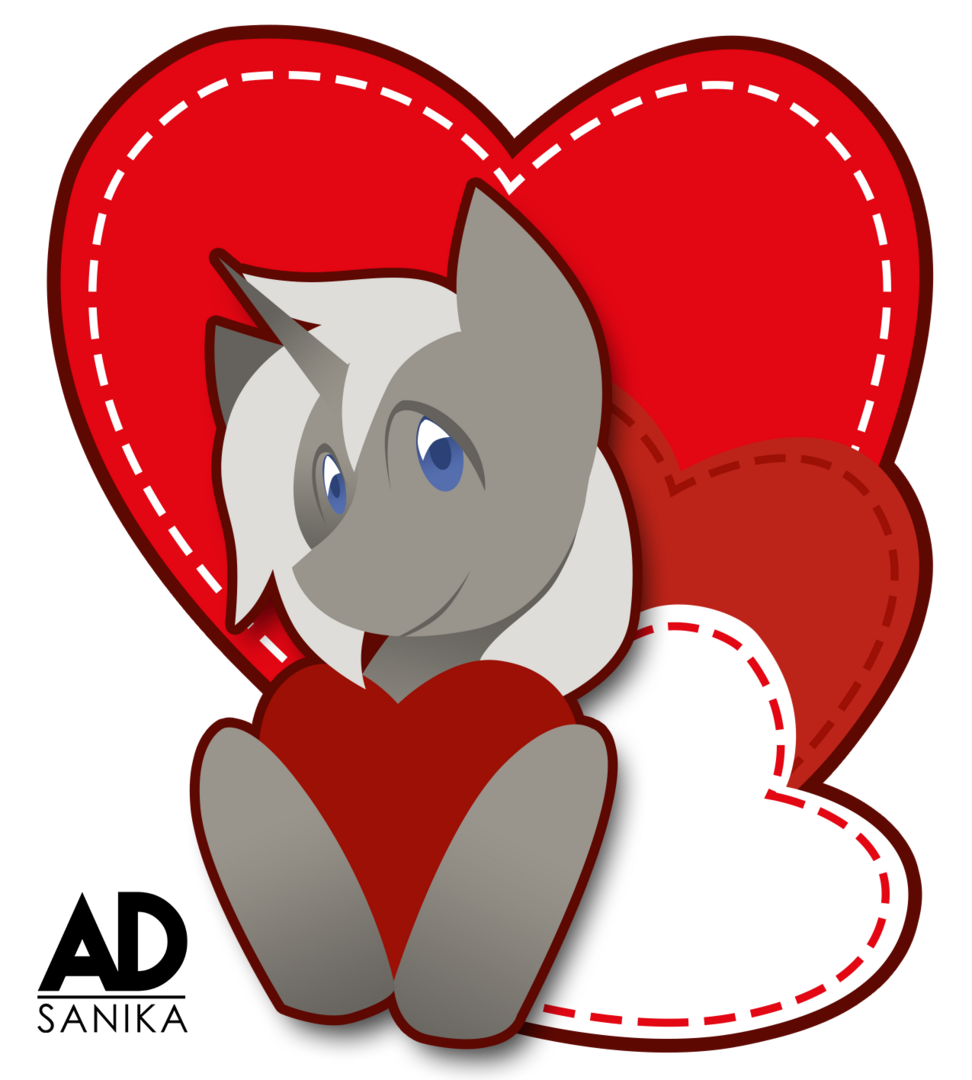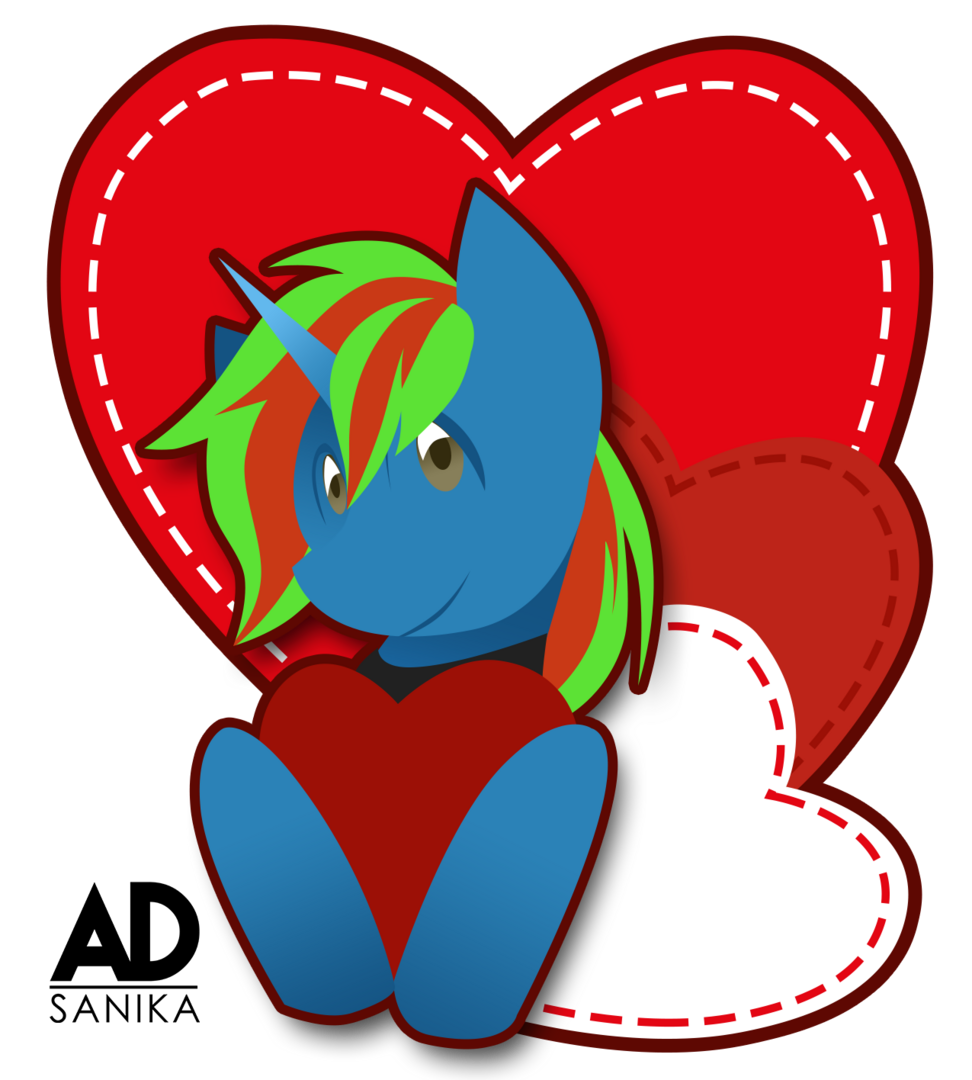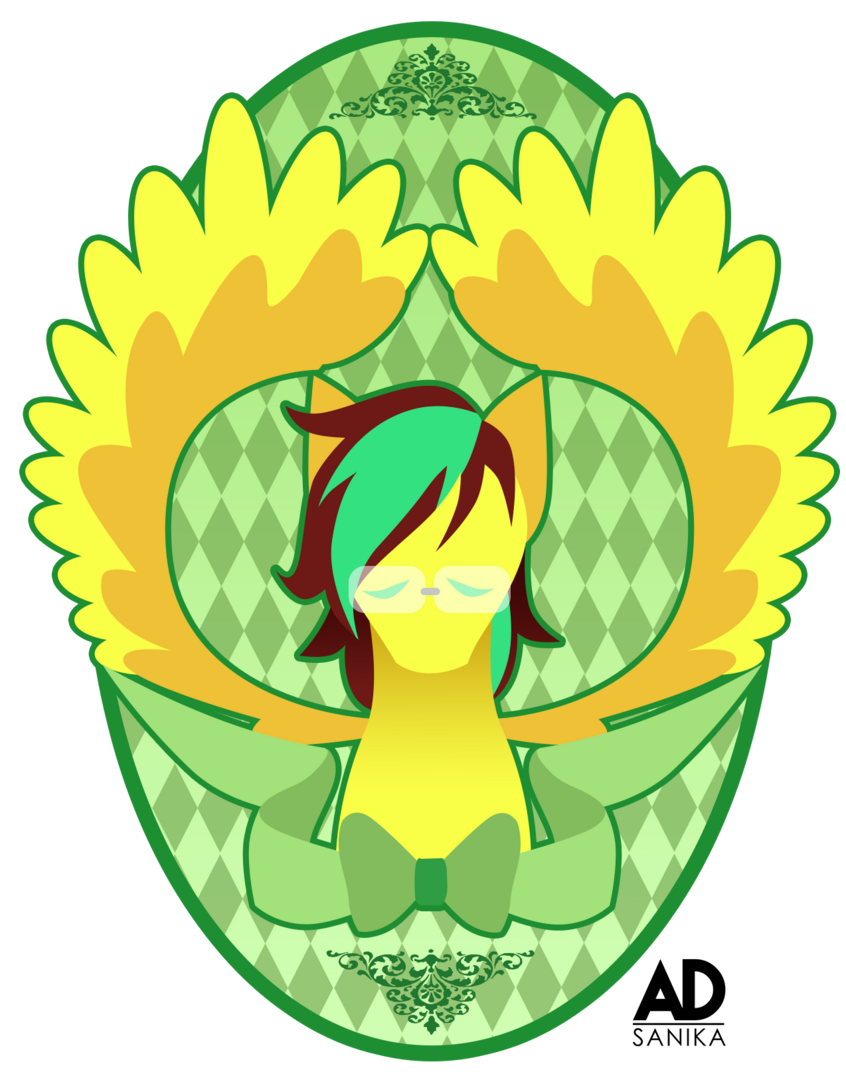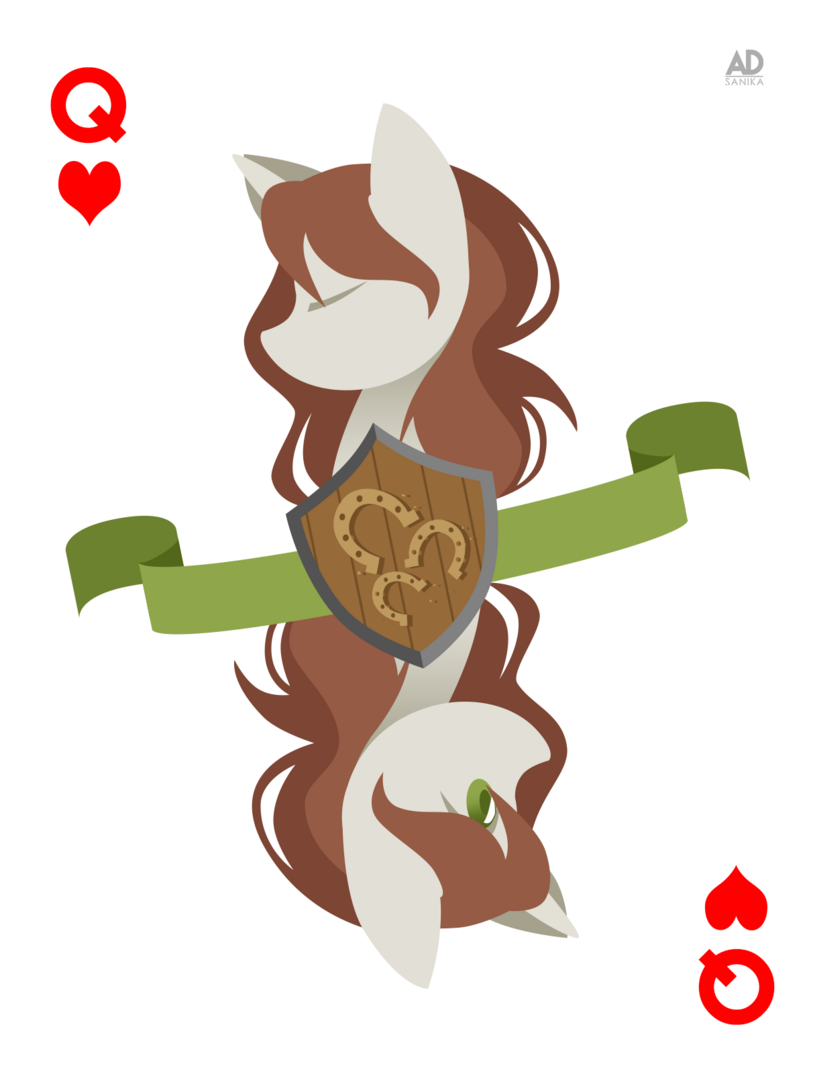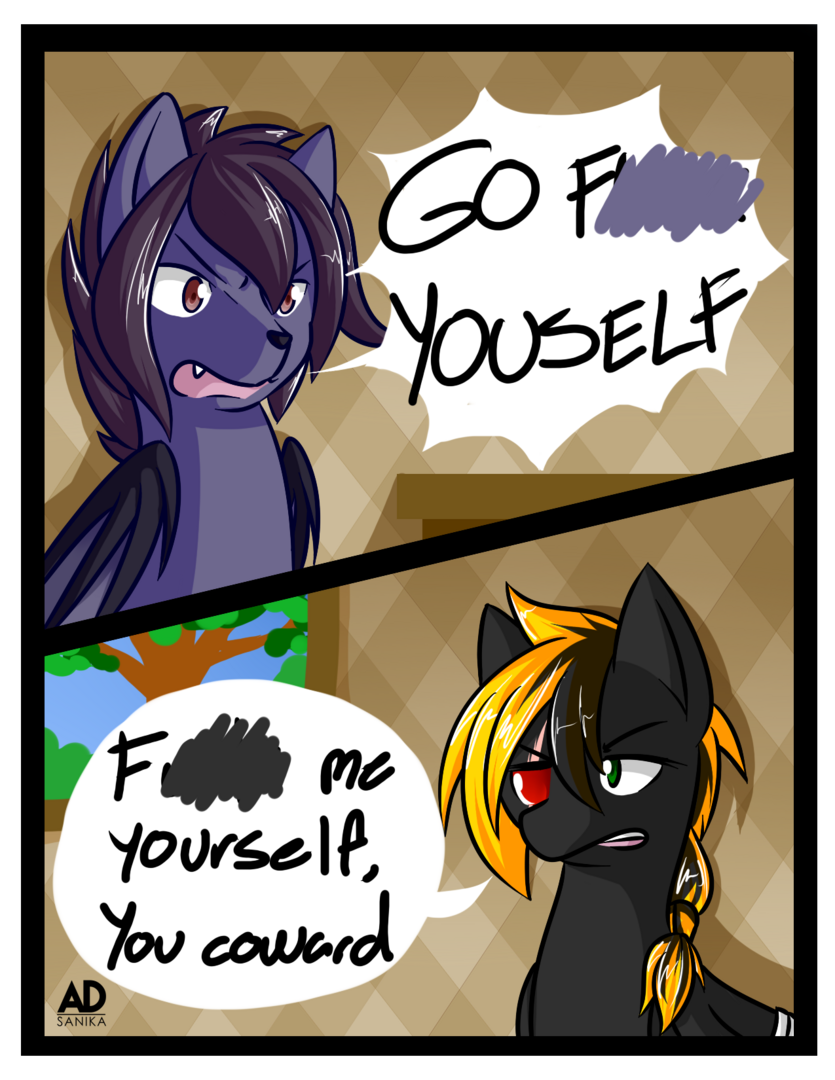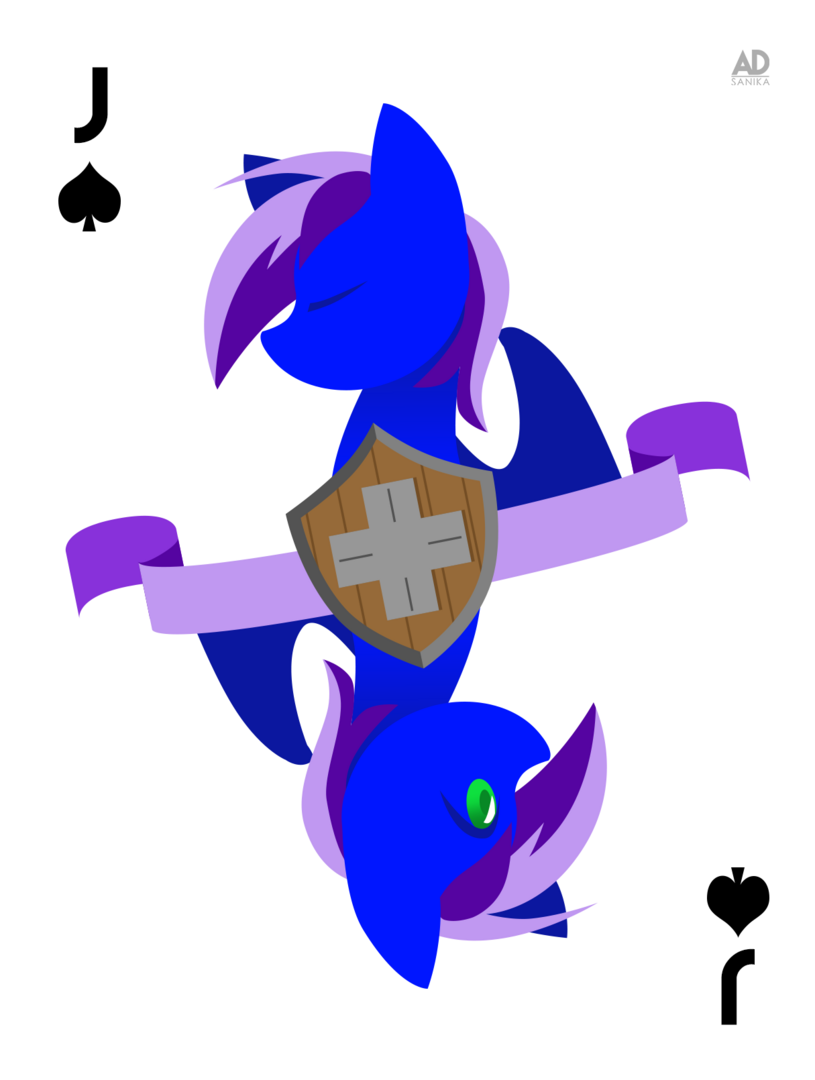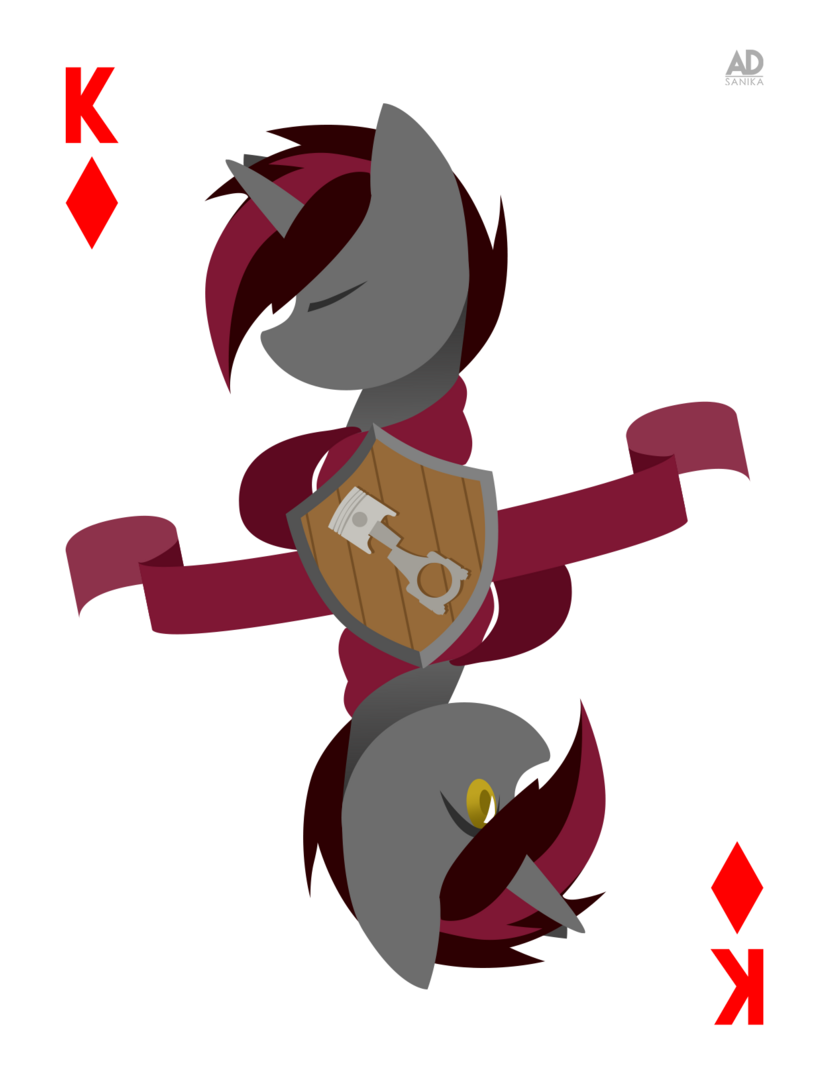 Description
Bids (0)
Artist Info
About YCH:
-Full Colored
-Any Gender
-Can Change the Expression, Color of the BG or keep the horn or/and wings

---------

>Starting bid @ $5
>Min.Increase @ $1
>AutoBuy @ $10
Accepting Payments: Paypal ONLY

-------

Examples:
fav.me/d9n1kru
fav.me/d9lg6v2
>On portafolio/ Profile here are more Examples

--------------

Rules:
>Payment via paypal
>Payment must be made done soon when the auction end (max. 48 hours)
>Personal Use only
>No refunds, only serious bids
>I will say you in PM where you can pay
There are no current bids. Be the first!
Badges
Statistics
Currently running auctions
0