Rotisserie Fitting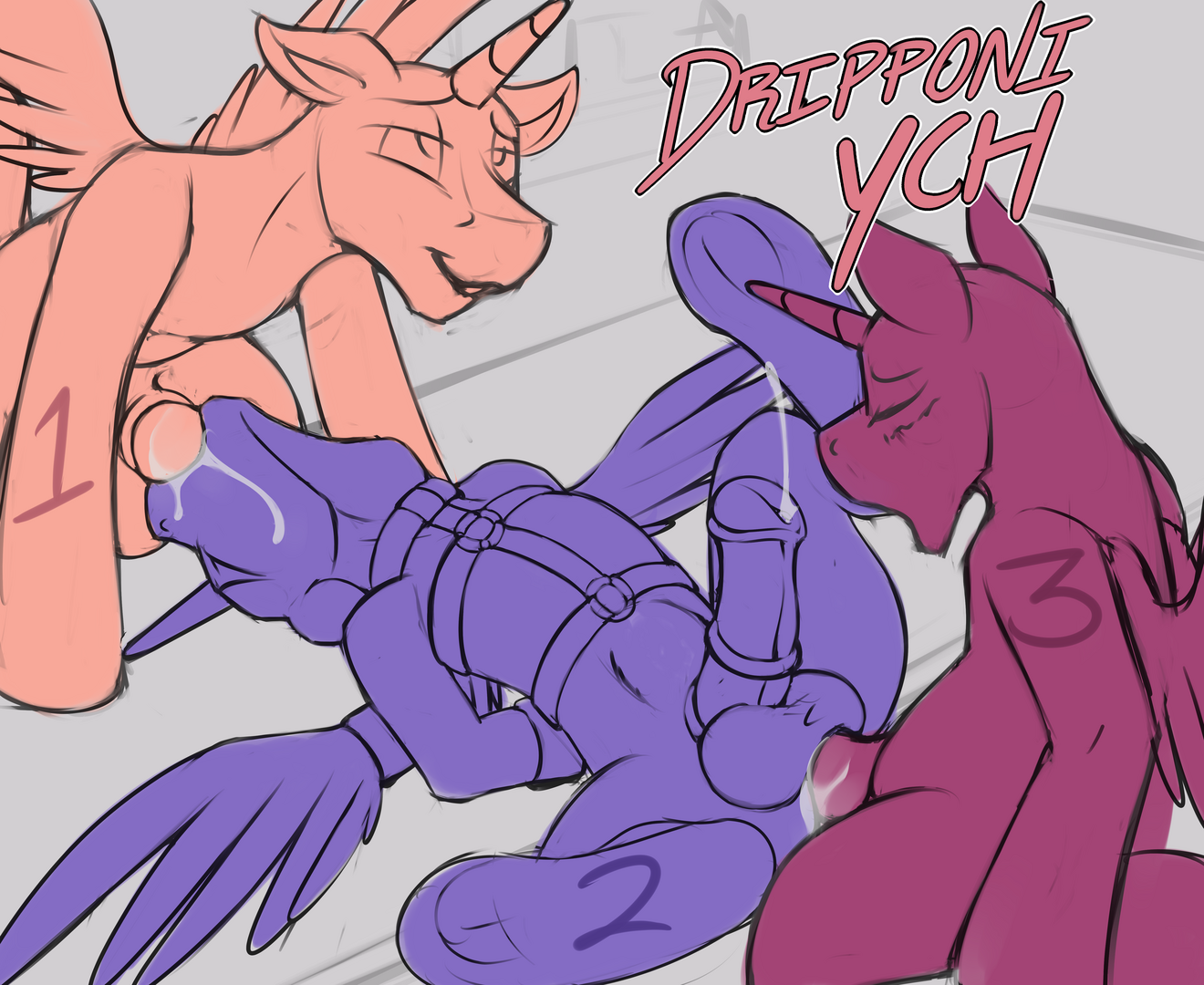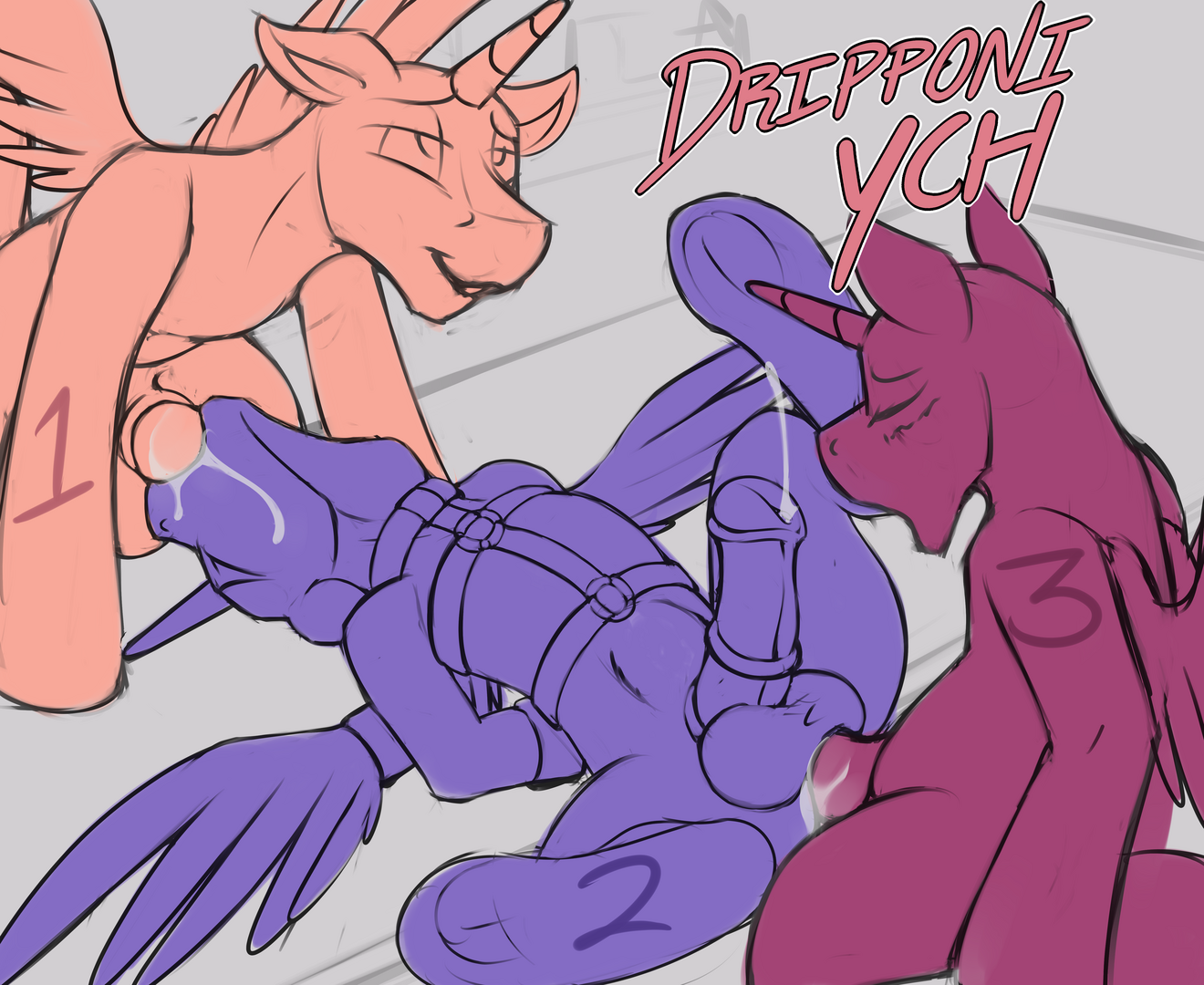 Slot 1 (Left)
Winning Bid - $60
Dripponi
Completed
Average turnaround: 7W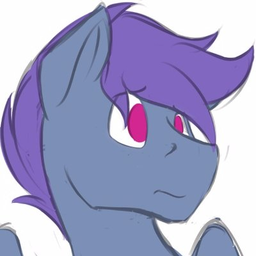 Artbook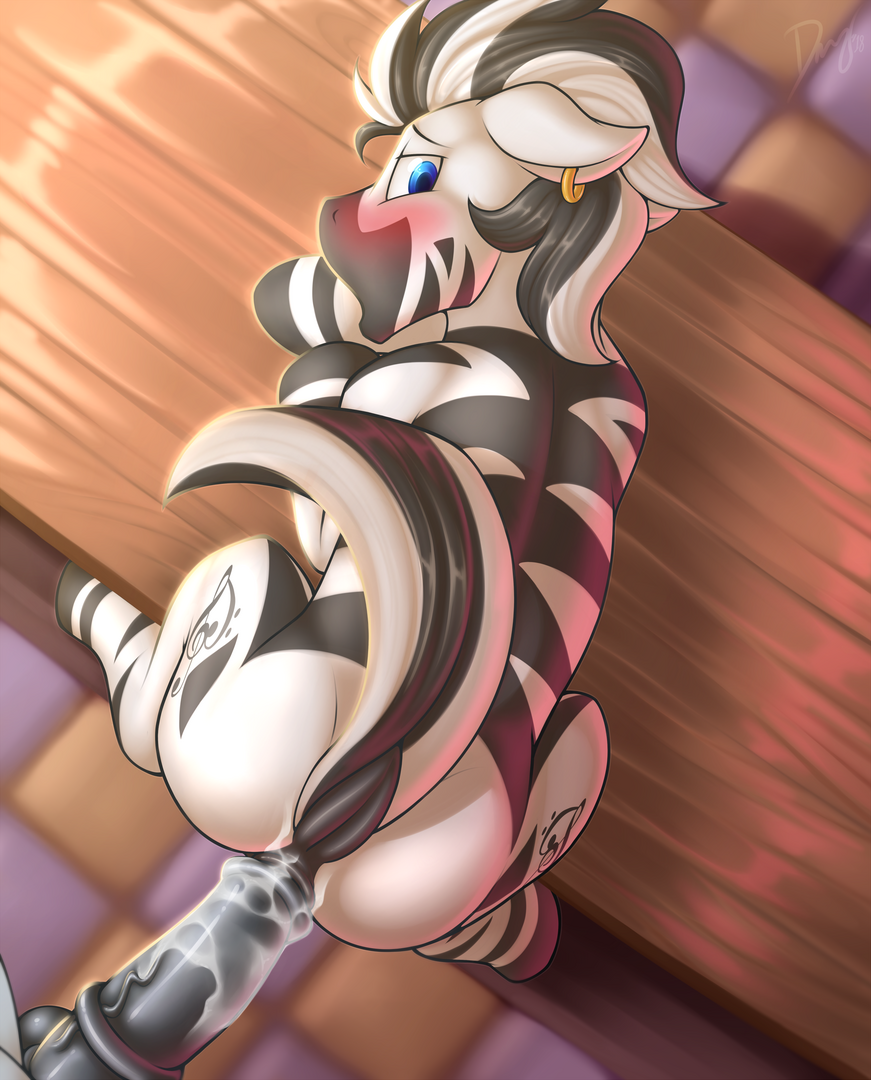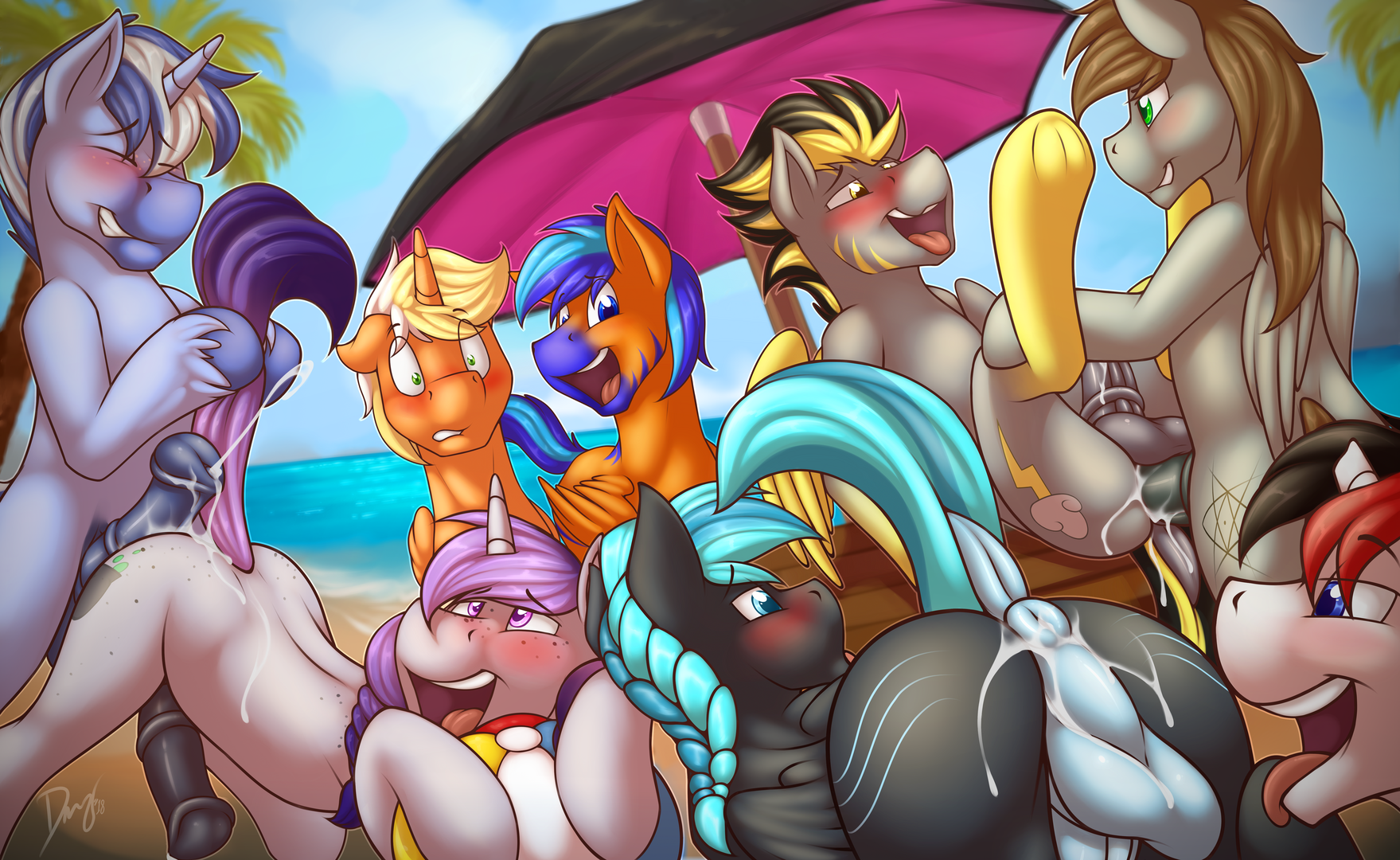 Description
Bids (5)
Artist Info
You get to be the bound up stallion in the middle or the two studs filling him from either end! Three handsome guys out having a gay ole time~

This drawing will be completed in full quality resolution 5500 pixel size to those that win the auction. Of course it will have full rendering!

Starting bid: $15
Min Increase: $5

This stallion can be an earth pony, pegasus, unicorn or zebra!

(YCH is subject to change depending on what the top bidder wants to be edited. Payment via PayPal USD Only. BID RESPONSIBLY!)

This YCH will be running for 3 days!
Changleing Ren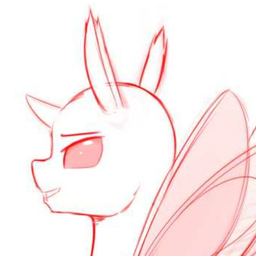 Changleing Ren
$ 50
2D 12H
Thunderlane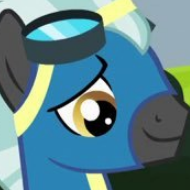 Thunderlane
$ 45
2D 20H
Firestorm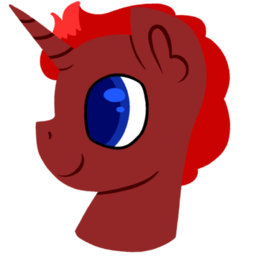 Firestorm
$ 30
2D 22H
Badges
Statistics
Currently running auctions
0