SEA HEADSHOT YCH ICE OCEAN ART
Starting Bid - $25
MORJARA
Unsold
Average turnaround: N/A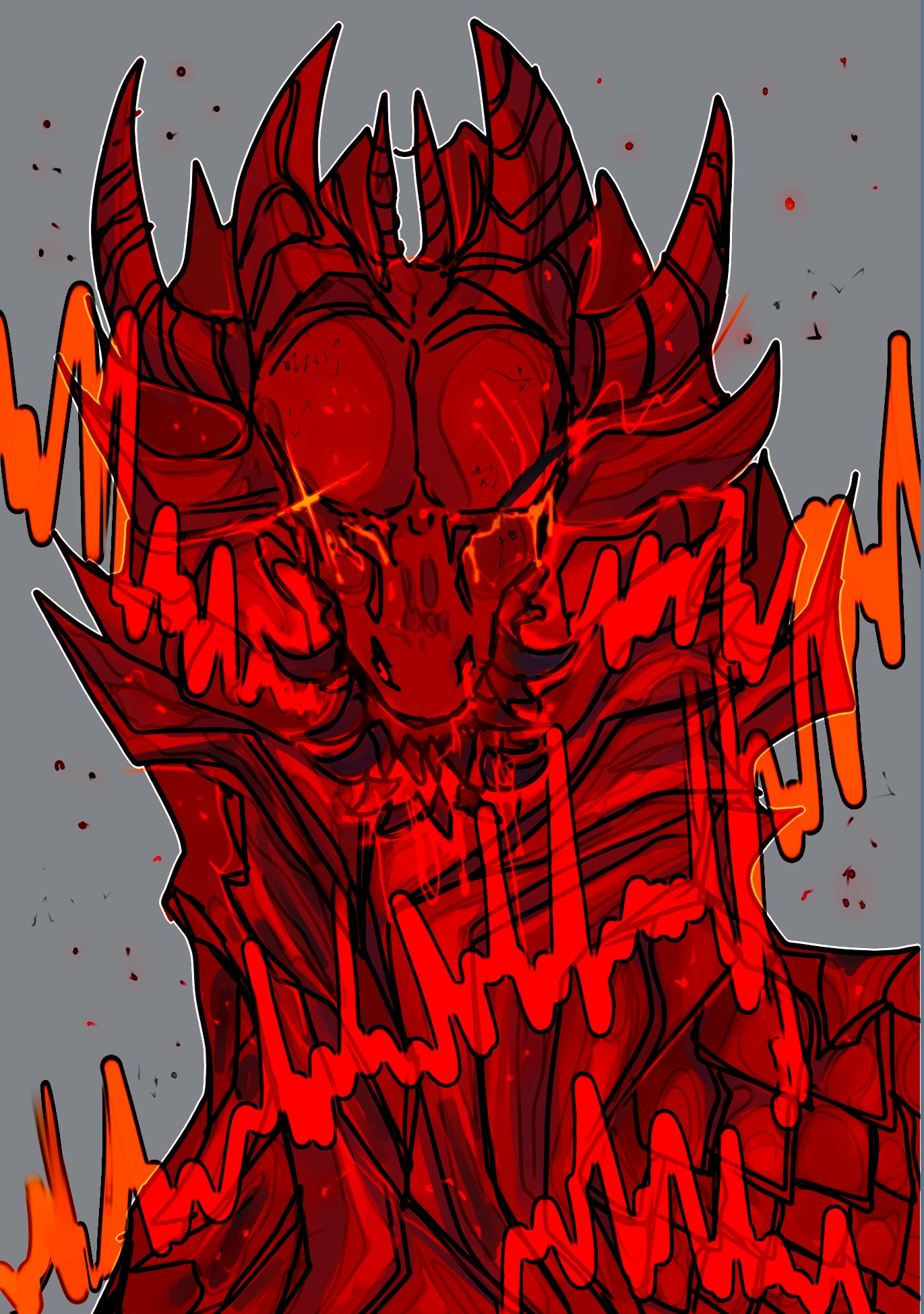 Artbook Description
Bids (0)
Artist Info
paypal!
3 slots. One (specified) is a sketch in the post, I'll finish it. For the rest I draw art of the same subject
SB - line, shade and bg light elements
—
You can view examples of completed works in my profile ☘️
—
• Only paypal. Prepayment of 100% within 48 hours.
• Any anthro/furry/feral/monster character. NO
HUMANS.
• No refunds
• I almost don't throw work processes. And I don't throw it at all if it's a sketch
—
Examples of finished work:
YCHCOM:
https://portfolio.commishes.com/user/MORjara/
FA:
https://www.furaffinity.net/user/morjaradallas/
VK : vk.com/f_fishbowl
Badges
Statistics
Currently running auctions
0