urgent commissions Slot 4
Starting Bid - $10
Irracat
Unsold
Average turnaround: 2W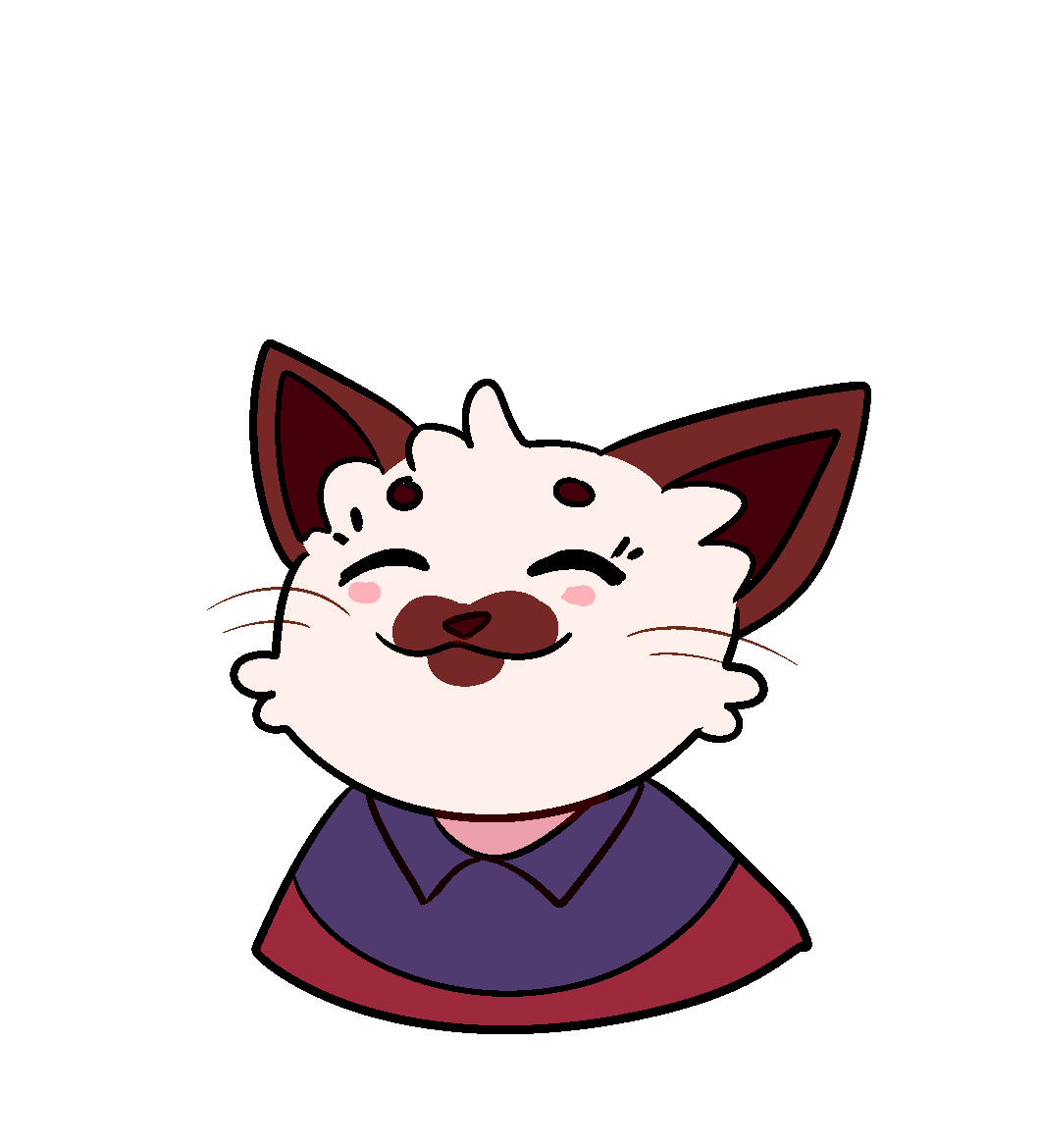 Artbook Description
Bids (0)
Artist Info
Hi!
I have some private problems now so I really need money to coop with it. I've really appreciate if you help me!
How it works?
I have 9 slots for commissions here. If you wanna buy fullbody pony w\t colour for example, you bid the empty slot and I immediately finish the slot, than I'll contact you about details.
There are simple rules for commission:
- I can draw nude stuff, but only for female-pony
- I can do light background, for detailed background I'll ask for extra money, but it depends on difficulty (around ~5$ if its background of nature for example)
- For extra pony on one art you can pay 50% off. Like for example if you wanna 2 pony fullbody with shade you'll pay me 45$ (30$+15$)
- I can draw canon and OC characters. It's your choice! But please provide me with picture-reference. Since I'm not native english speaker, it will be hard for me to draw by a text.

Deadline for work will be around week!
100% Prepayment, 48 hours to make a payment

- ENG or RUS!

Feel free to ask me anything!
There are no current bids. Be the first!
Badges
Statistics
Currently running auctions
0