COLLAB - "HOT SPRINGS" Multi-Character YCH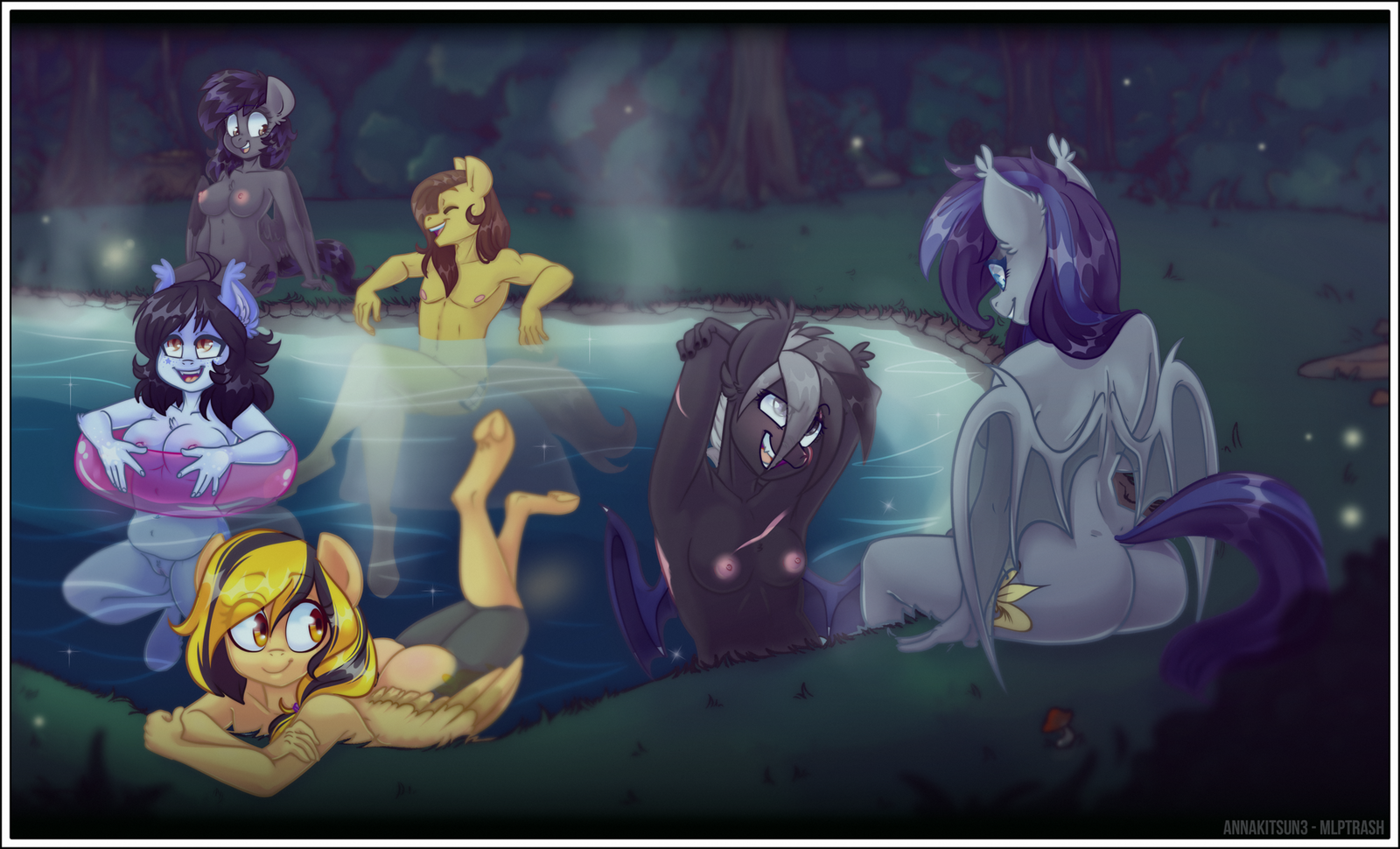 B (RAINBOW)
Winning Bid - $---
Autobuy - $250
milkibee
Completed
Average turnaround: 2W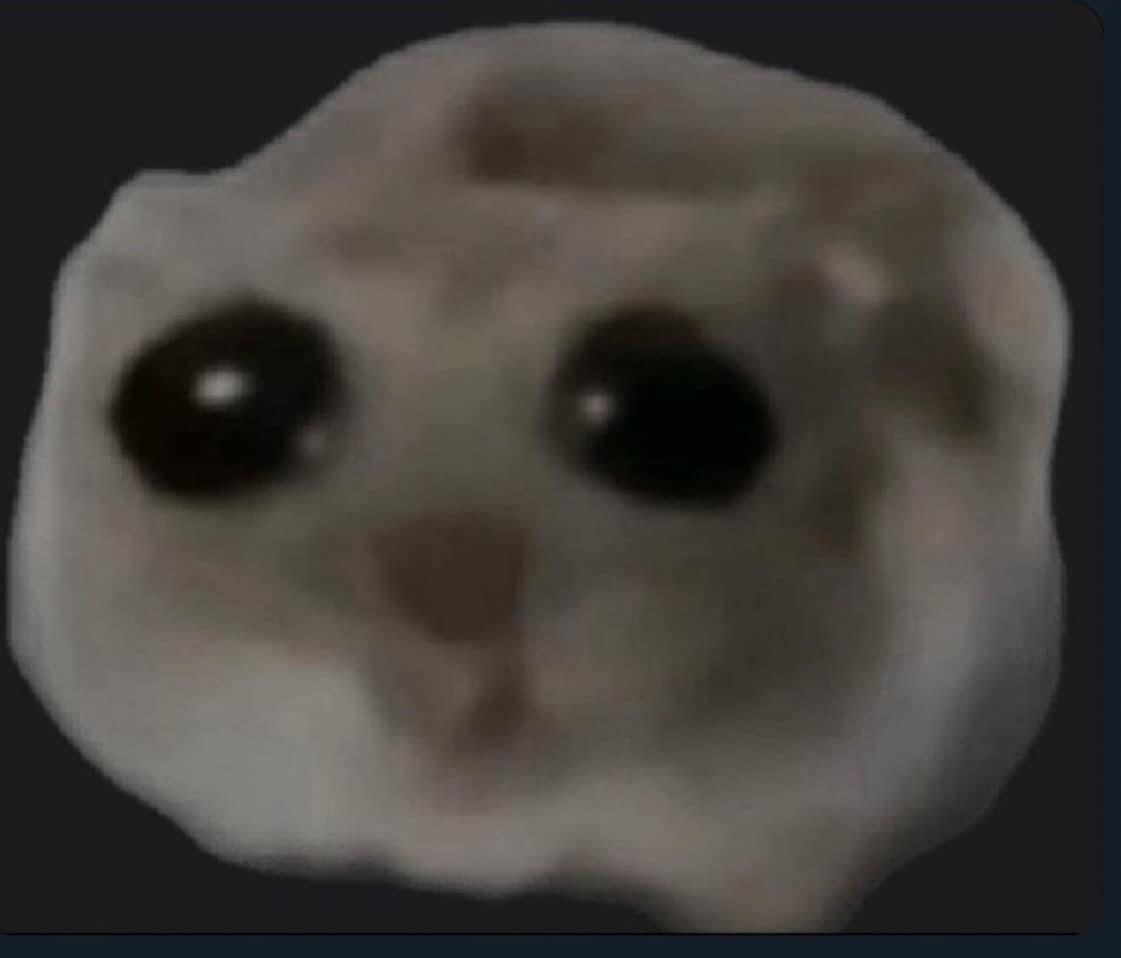 Portfolio Description
Bids (3)
Artist Info
Collab between http://annakitsun3.tumblr.com and myself (http://mlptrash.tumblr.com).
18+ Only!

Anna will be doing the linework, I (MLPTRASH) will be doing the coloring/rendering!
Characters will take the place of the mane 6.
☆ Final image will be lined and shaded with a simple background as seen in the example.
Will be rendered to this level:
https://portfolio.commishes.com/upload/show/1VGT/
Any MLP species!
Femme/Femme-appearing characters only for slots
A, C, D, E
.
Male characters OKAY for slots and !
Femme characters will be fit into the proportions seen in the image above.
FUTA OKAY!
☆
- - -
There's a couple bonus tiers that can be achieved, but nothing that effects the finished product. Tiers will be achieved depending on cumulative bid unless otherwise stated! A team effort!
☆ $400
- Swimsuit Edit
☆ $600
- "Peeping Tom" Edit featuring the characters of the top 3 bidders.
☆ AB (per slot)
- ALTERNATE CLOTHING EDIT OR LEWD EDIT, up to you!!
Winner(s) will receive full-res files depending on tier reached.
Payment through:
PayPal or Patreon Pledge within 24 hours of auction end.
Allow 1-2 weeks after confirmed payment for completion of art!
QUESTIONS?! CONTACT:
discord: Bee#6969
mlptrash.tumblr.com
patreon.com/a_bee
Badges
Statistics
Currently running auctions
0