Pose 4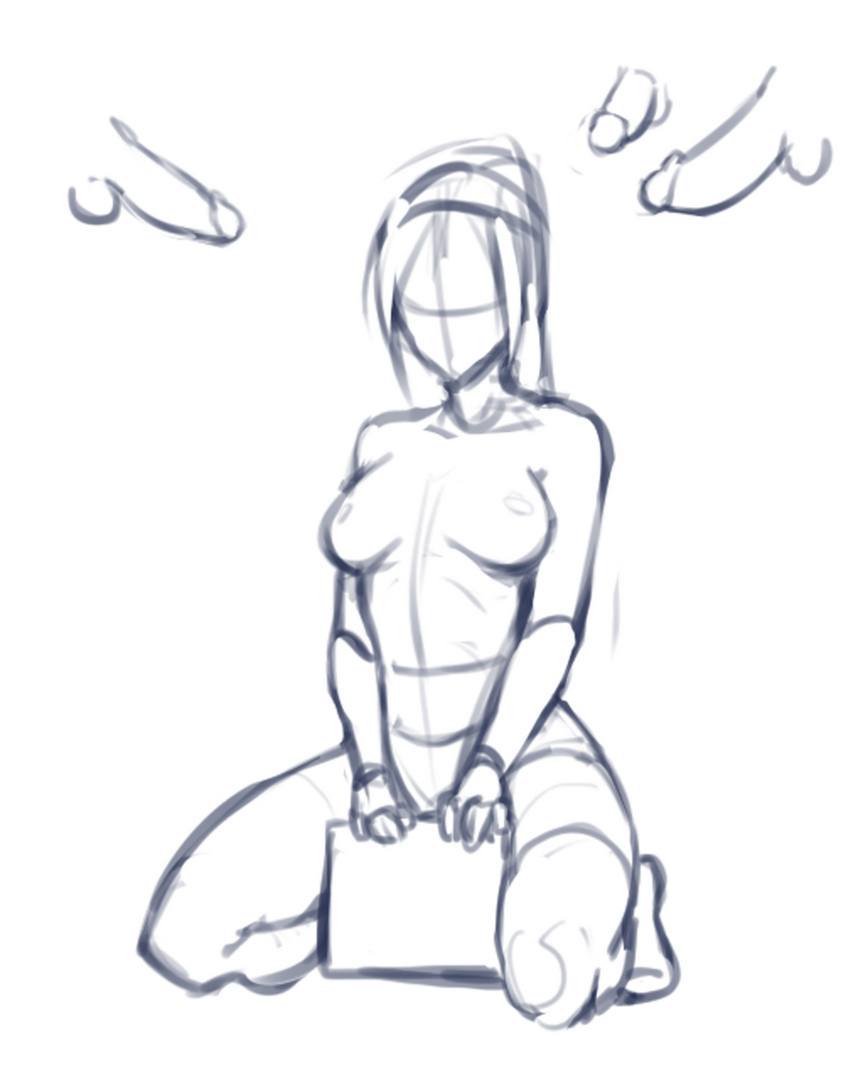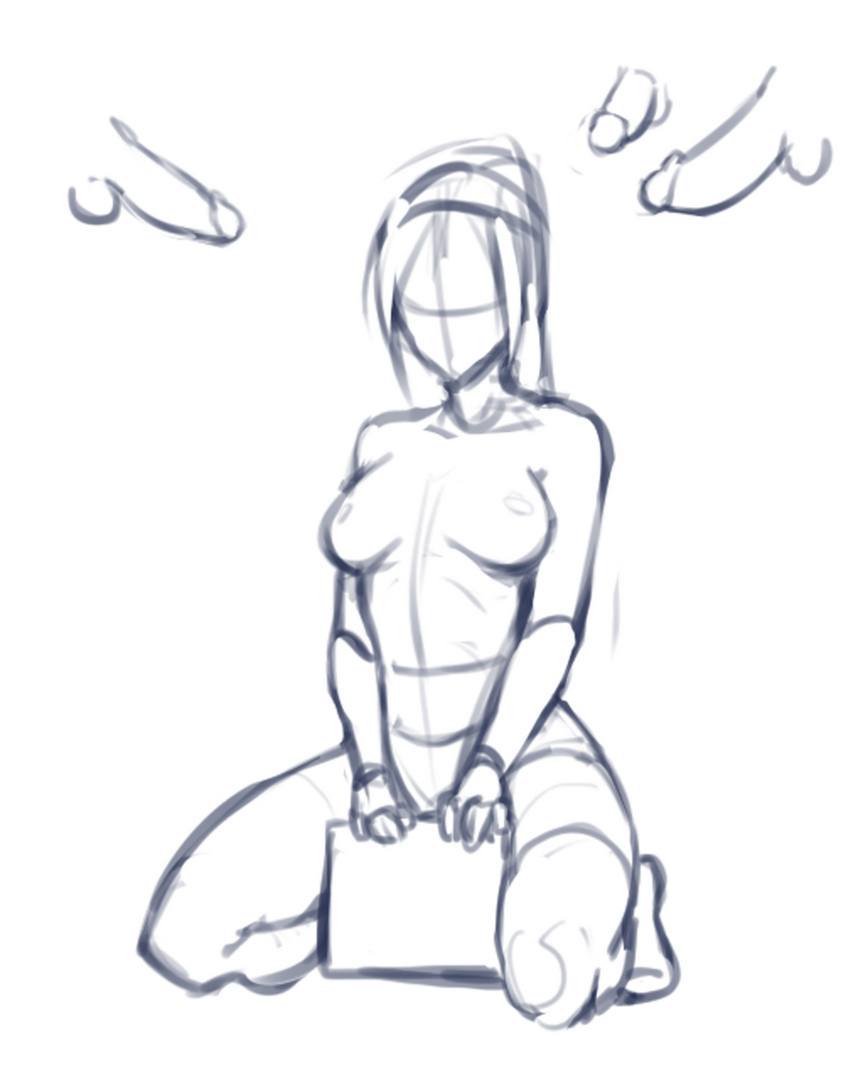 Slot 2
Winning Bid - $100
Autobuy - $290

Artbook
This user has no current artbook images.
Description
Bids (4)
Artist Info
Giving this YCH site a run to see what I think of its features.
Piece starts out as Flat Color, with Full Color Upgrade Perk @ 150.
2 winners are available for this pose, each slot has its own bid list. If one slot has been AB'ed you can still bid on the other while it still runs.
A word or two can be written on the card/box thats being held by the character as flair.
Minor Alterations within reason are okay.
70 : SB (Sample)

150 : Full Color Upgrade (Sample) + Free $10 Worth of Free Power Ups.

290 : AB + $30 worth of Power-Ups.

Powerups
can be added afterwards as extras. (
Sample
)
If you win, I will contact you via this website or your email for payment info.
Thanks and good luck!
Badges
Statistics
Currently running auctions
0