"Hey could you-..."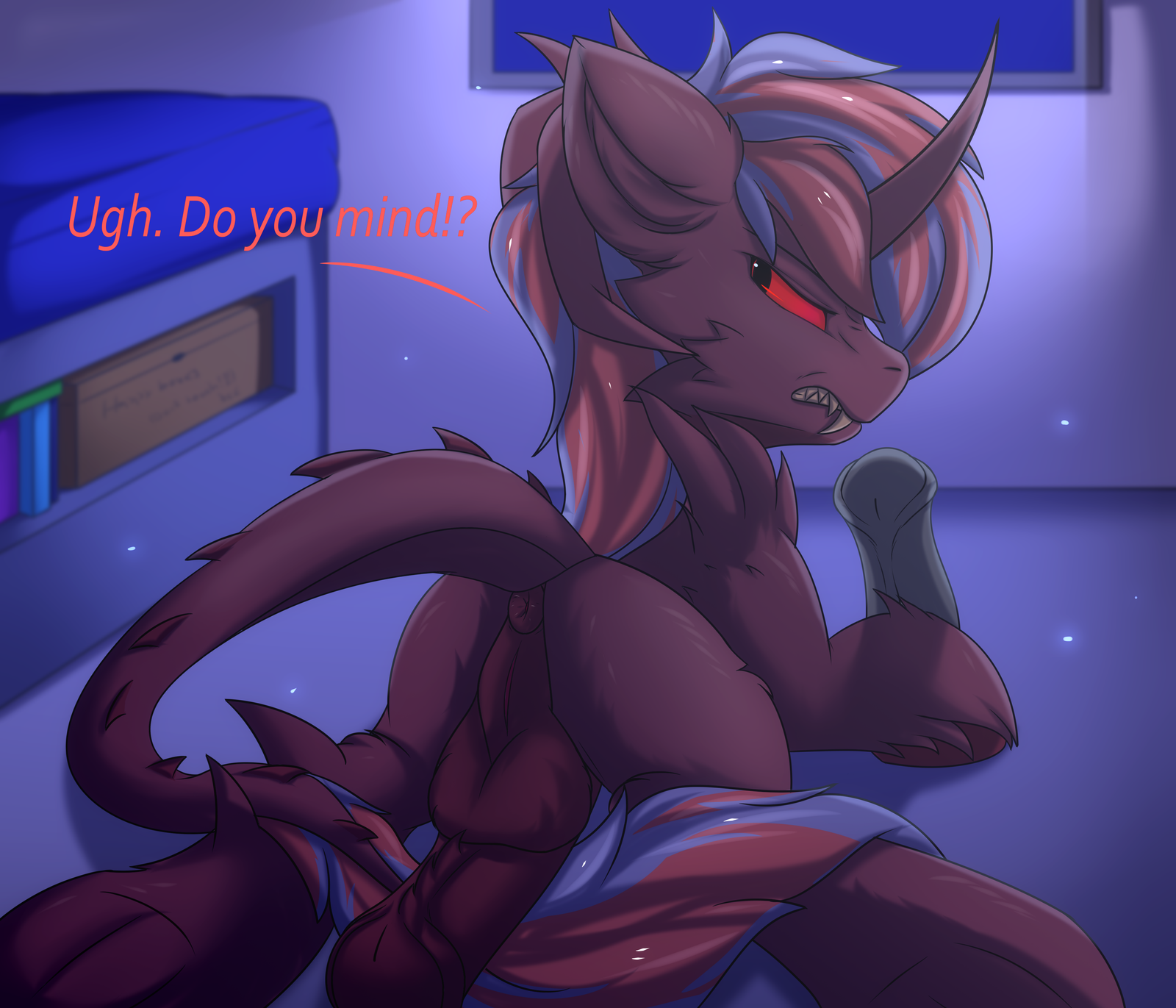 Portfolio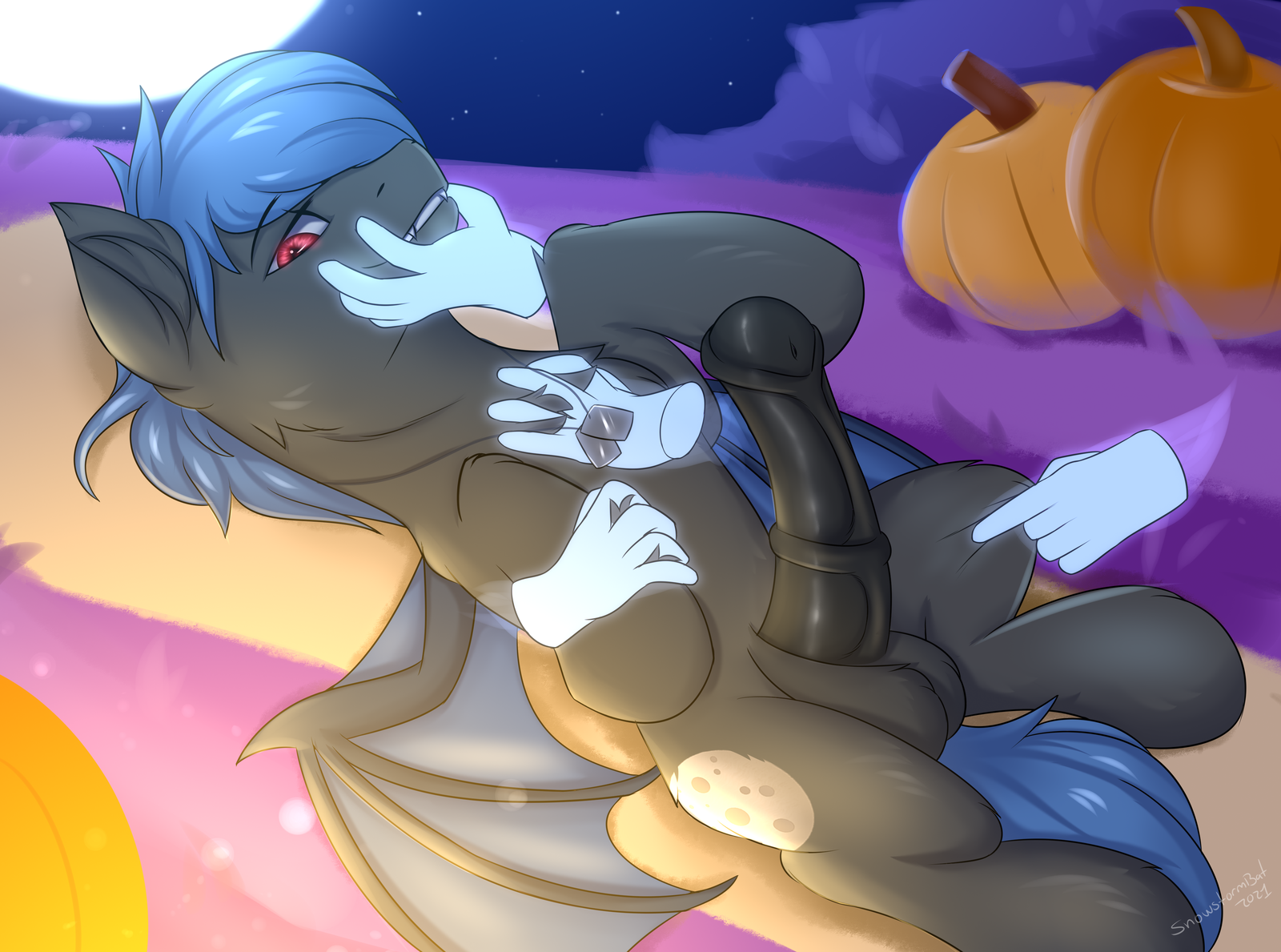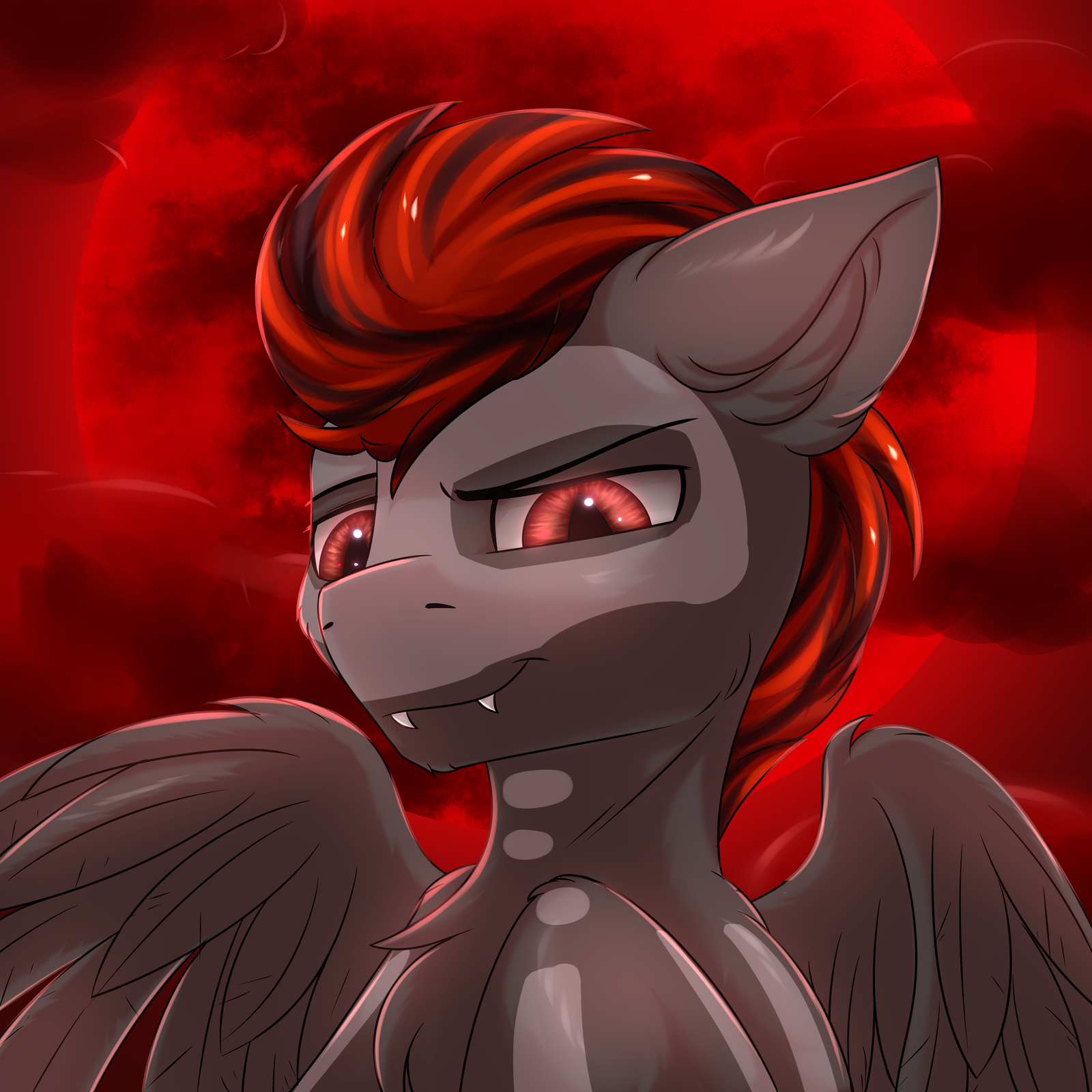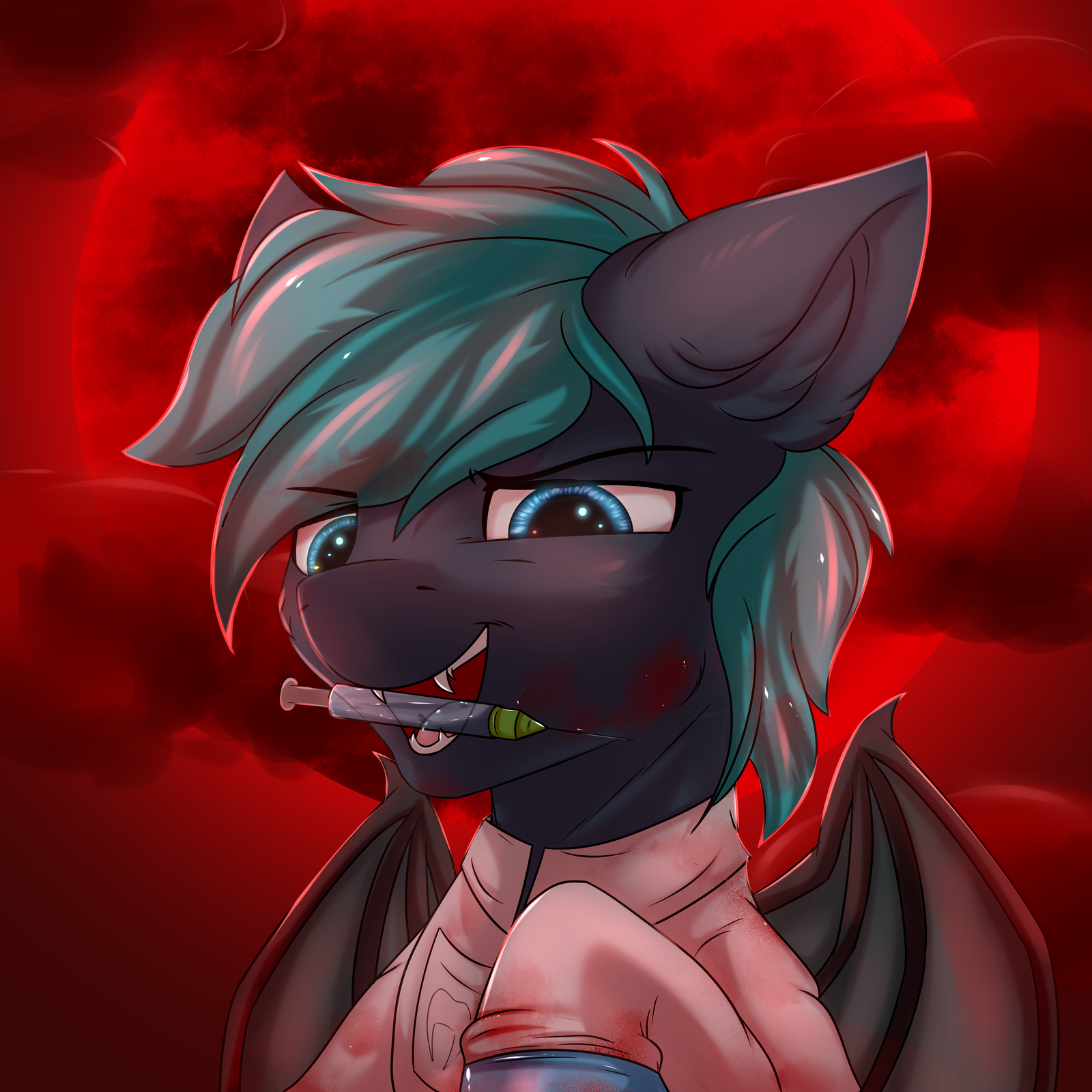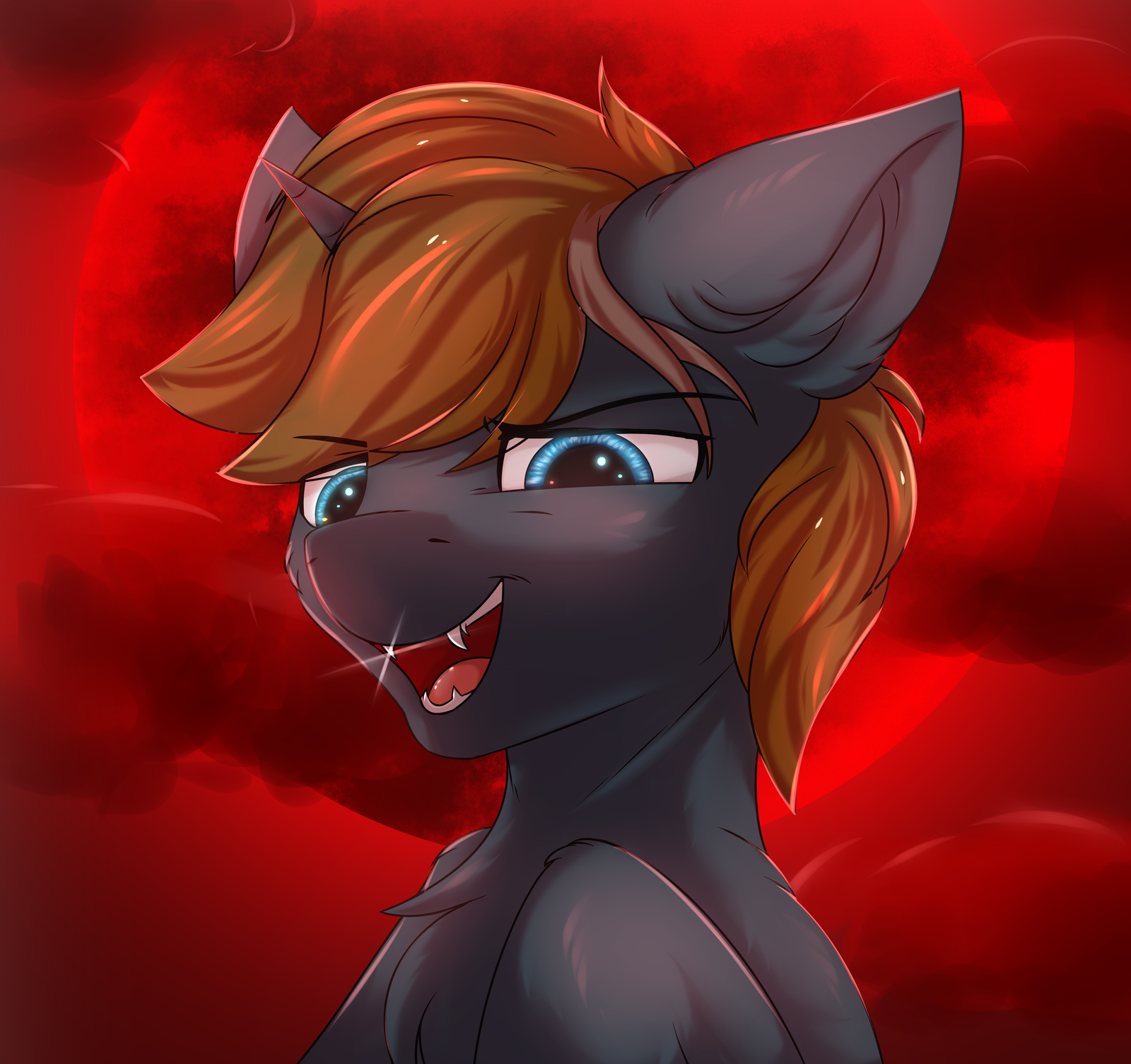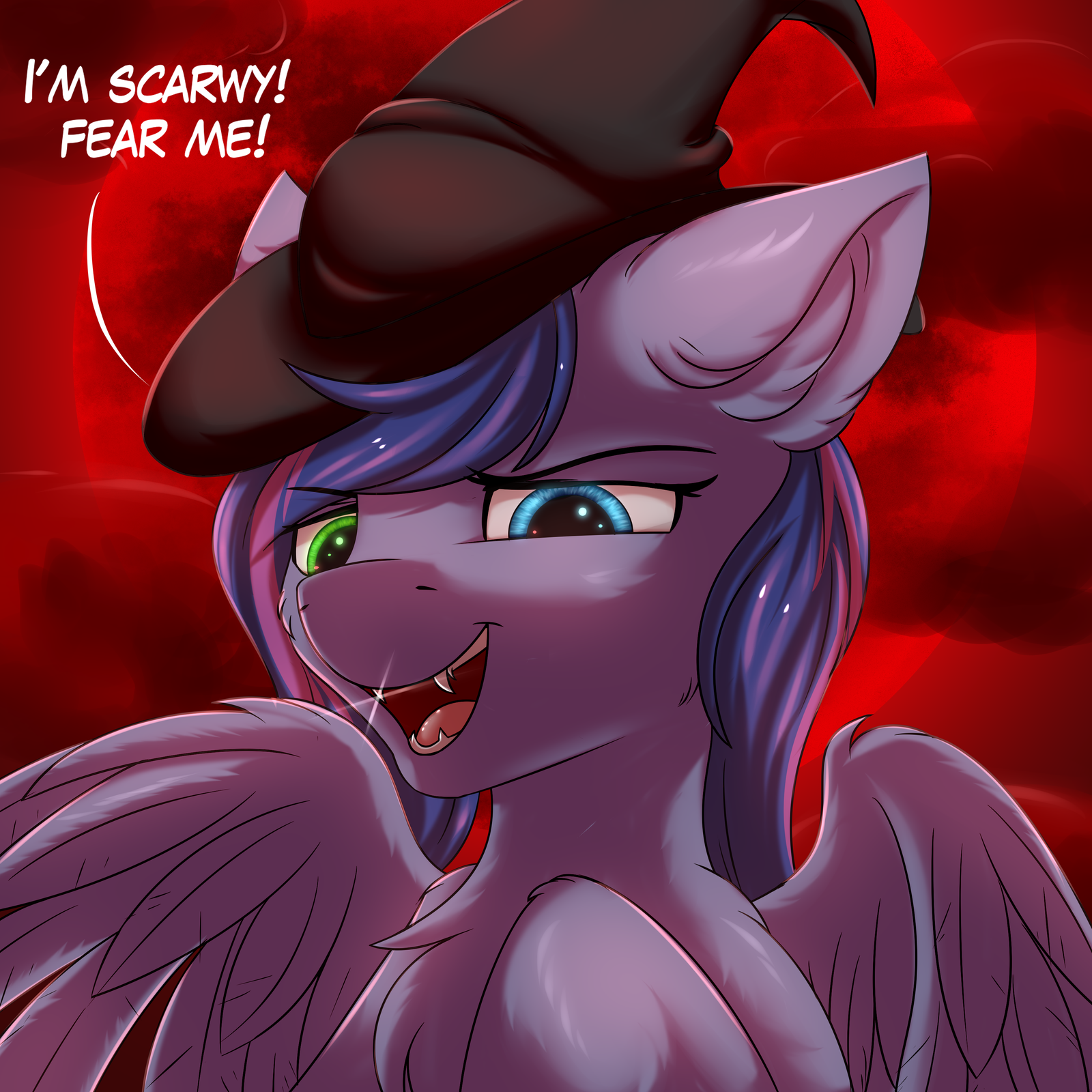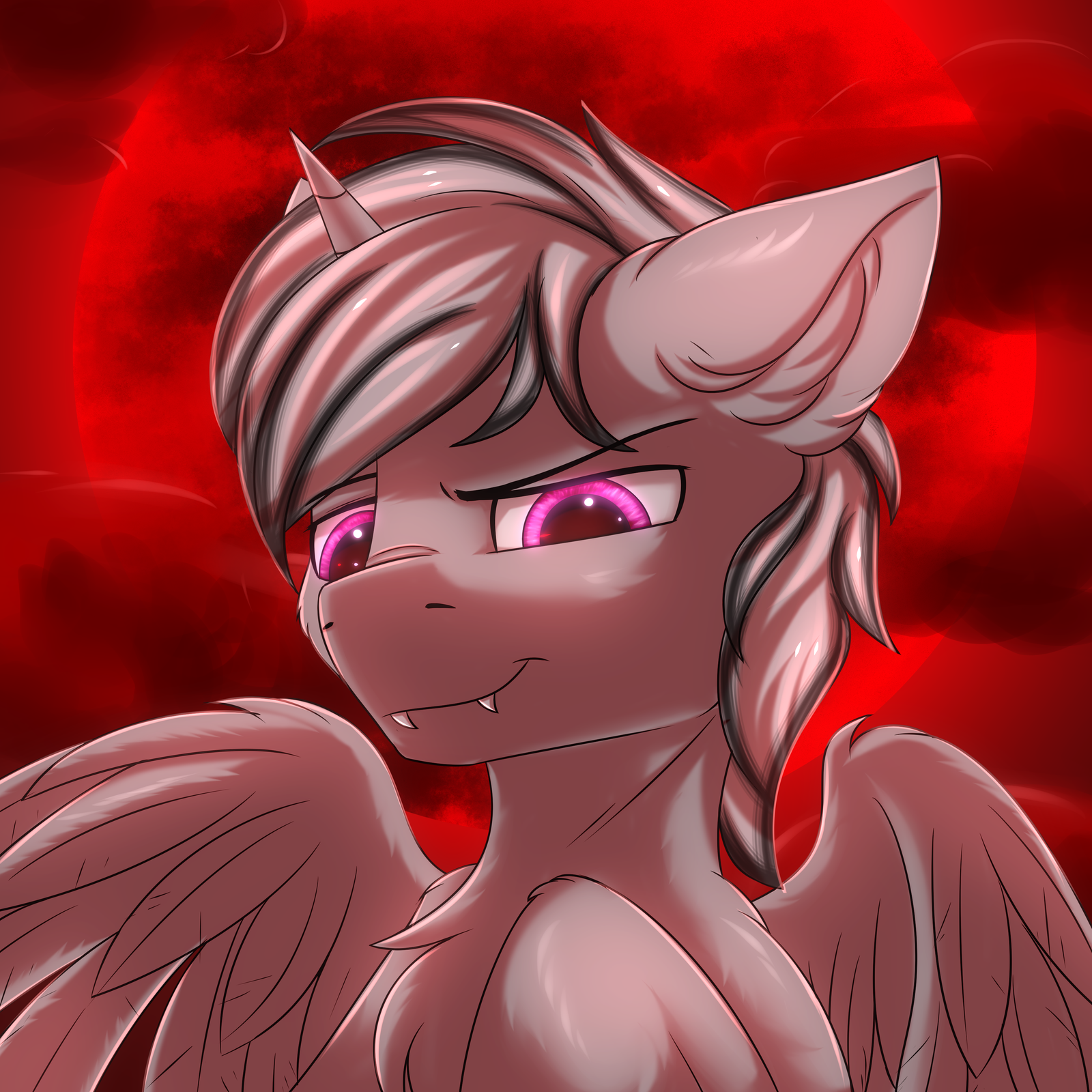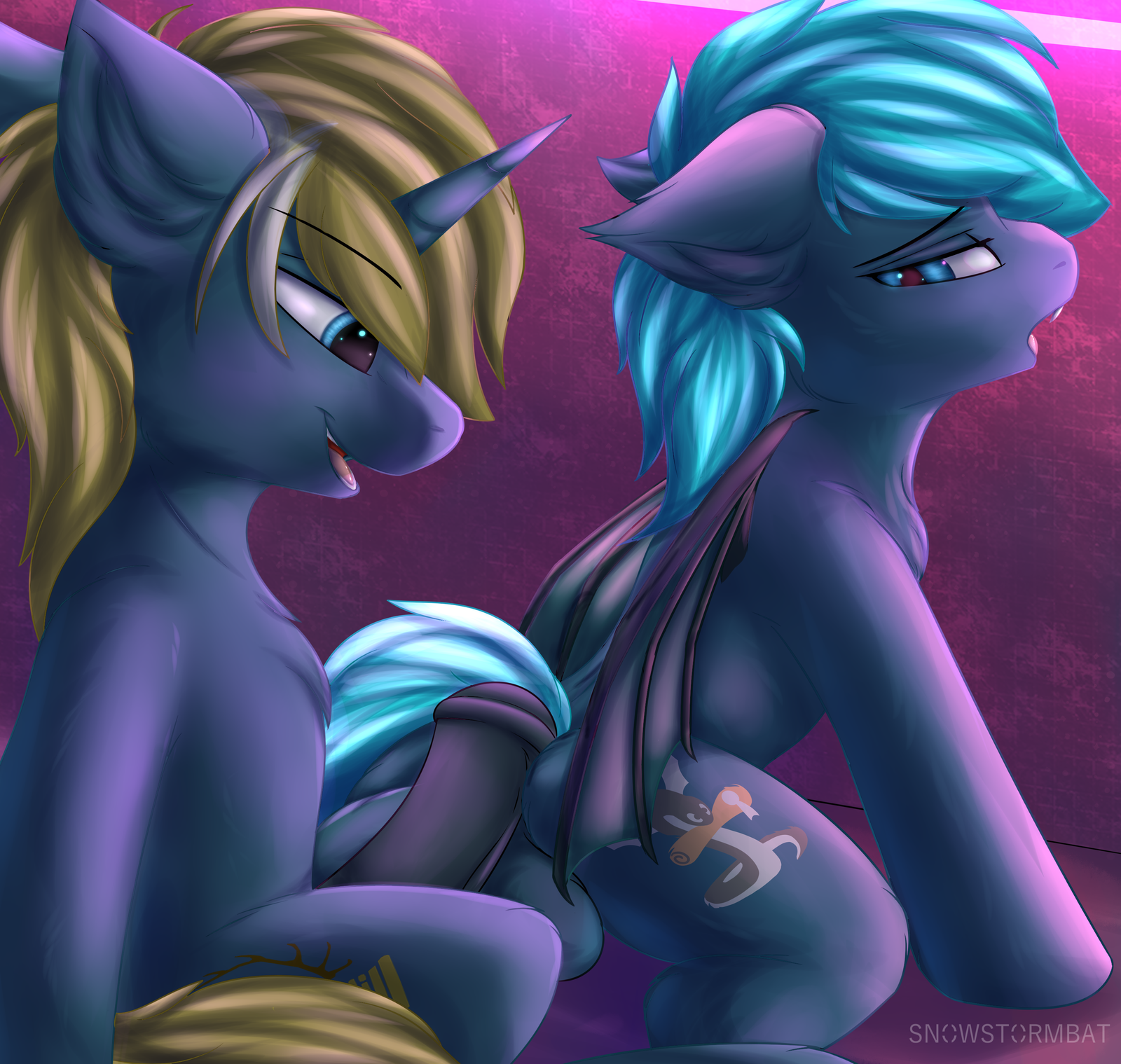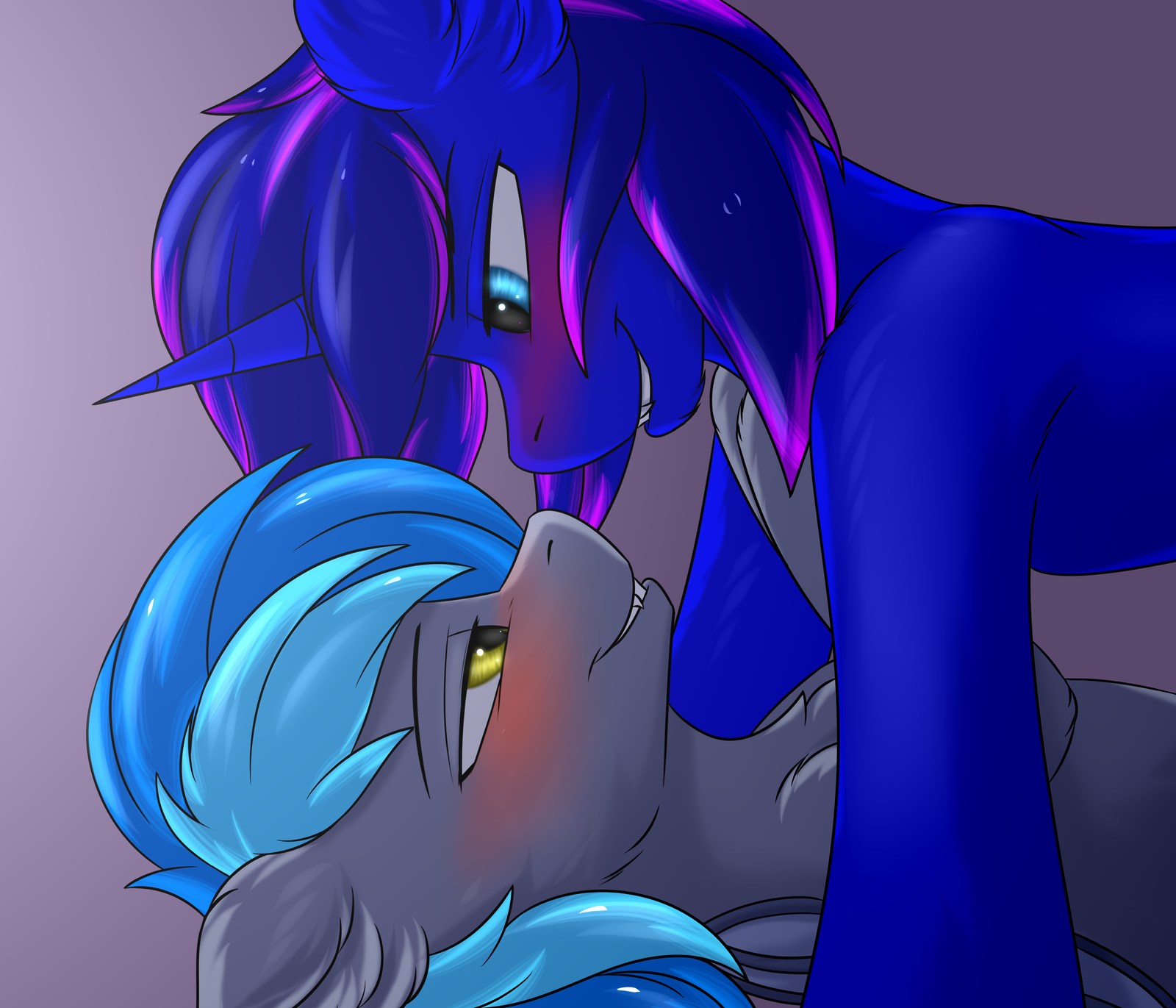 Description
Bids (7)
Artist Info
New YCH!
This auction will have more than one slot!

>Any race (Pony-like. Zebras, changellings, etc are allowed)
>Can be either male of female
>You can request a ponut or furry butt

If you have any questions, contact me through:

>Twitter: twitter.com/snowstormbat
>Discord: SnowstormBat#8746

Payment should be done preferably after the auction is over. Make sure to send me an image of your character if you have one!
Badges
Statistics
Currently running auctions
0