Lewd avatars (3 slots)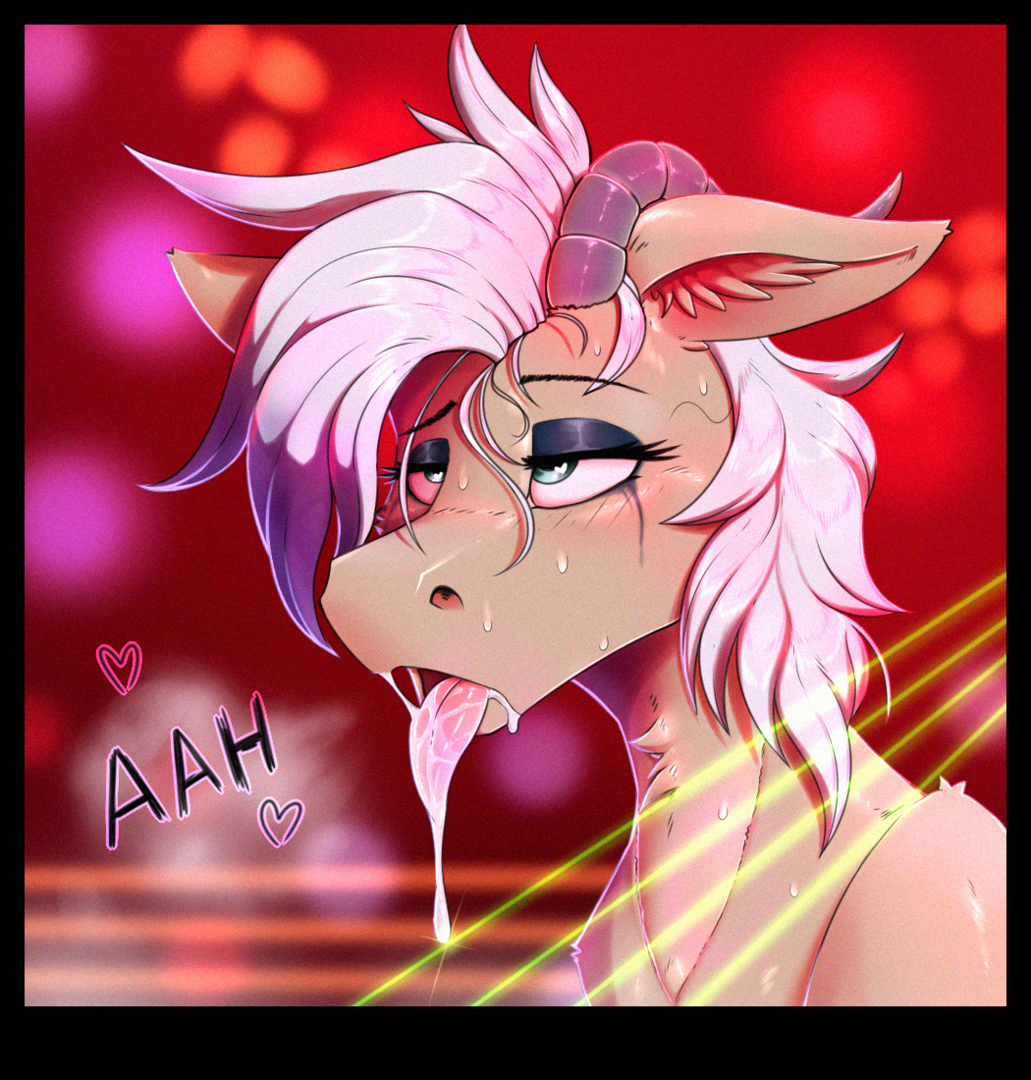 Slot 1
Winning Bid - $---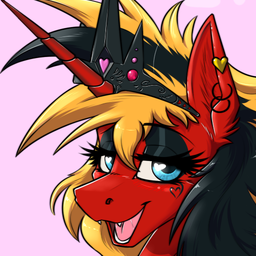 Portfolio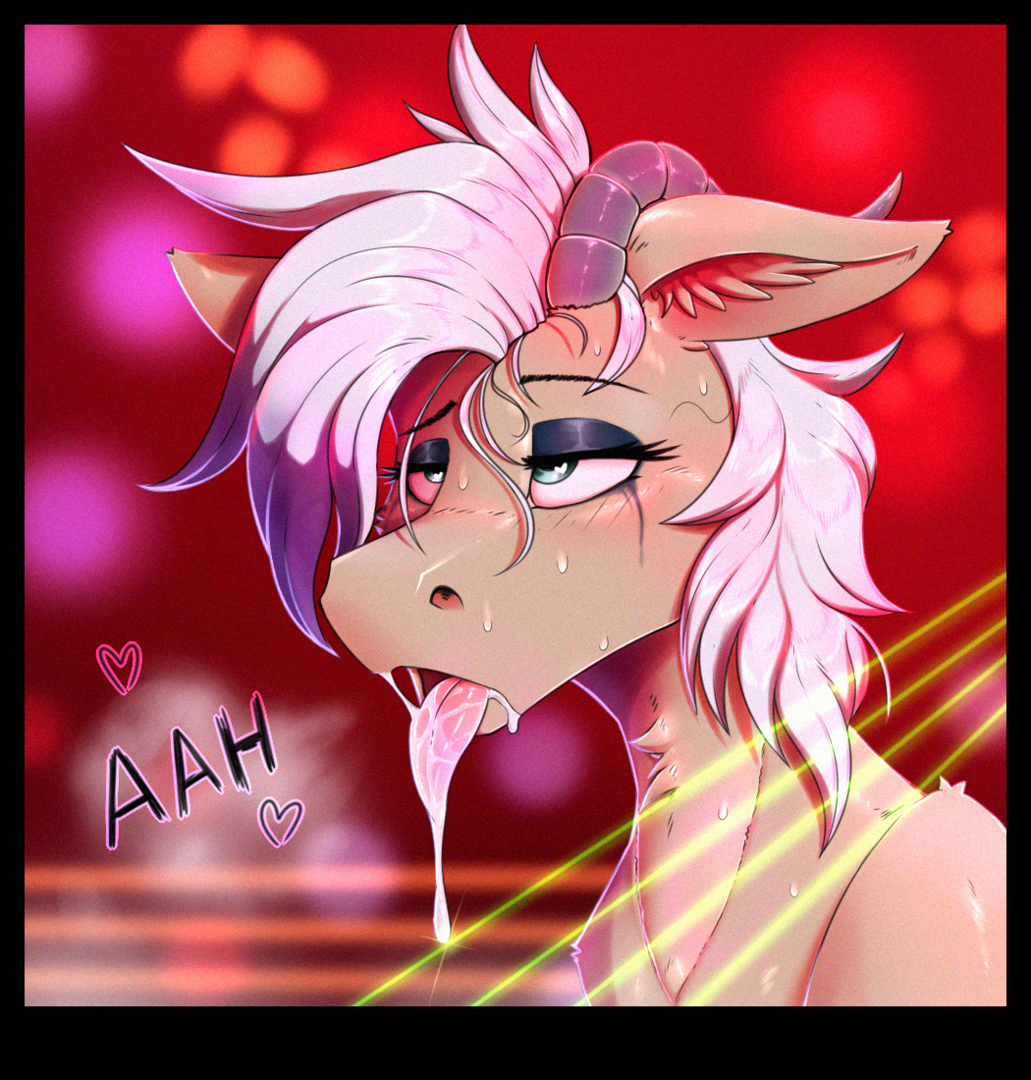 Description
Bids (7)
Artist Info
Auction Rules:
- Any gender
- Any race that fits to this sketches
- Payment must be made in 48 hours after the auction ending.
- PayPal only.
- Bids and payment in USD.
If you win:
- You need to have a reference picture (not text).
- Payment: full amount up front.
Badges
Statistics
Currently running auctions
0