Opening Time! 1 - RED (MALE GENITALS)
Winning Bid - $150
Autobuy - $300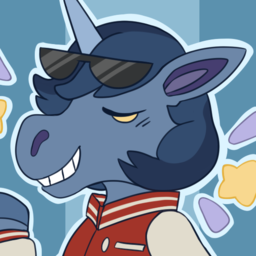 Artbook Description
Bids (11)
Artist Info
Working at the theme park is stressful in the summer heat! Blow off some steam and get ready for your shift with this YCH, with all the cast members getting 'prepared'!

This will be a fully shaded piece! All cast members will be either nude or in a state of undress from their uniforms- they had to be quick, after all!

Willing to work with any pony-ish species!

Happy to work with you with any gender, feel free to message me on discord @ B.B.#4281 if you have any questions!

Once the bidding has closed, you'll receive a sketch to approve!

SLOTS:

1 - RED (MALE GENITALS)
2 - ORANGE (ANY)
3 - GREEN (MALE GENITALS)
4 - BLUE (FEMALE GENITALS)
5 - PURPLE (ANY)
6 - PINK (FEMALE GENITALS)
7 - YELLOW (MALE GENITALS)
8 - BROWN (ANY)
9 - TEAL (ANY, MUST HAVE WINGS)
Scrawl Trance!

Scrawl Trance!
$ 150
4H 7M
FunFact216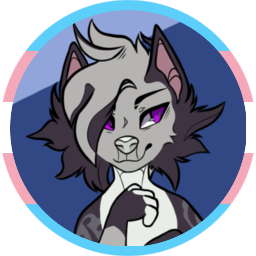 FunFact216
$ 115
1D 12H
Moonshot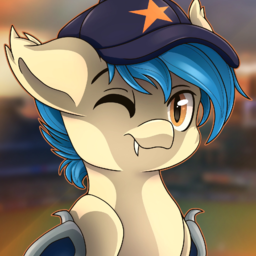 Moonshot
$ 100
2D 22H
Badges
Statistics
Currently running auctions
0